Some of you may or may not know the series of children's illustrated books about the life of tiny (no caps), a little girl going trough all kinds of adventures, domestic or somewhere in a near/far garden.
It was very popular at the time I was a kid, and very beautifully illustrated. Titles were very varied but always started with the name tiny, check out the titles below on the www and you'll see what I'm talking about. They were largely translated and distributed worldwide.
tiny op de boerderij (tiny on the farm)
tiny vindt een poes (tiny finds a kitty)
tiny doet aan sport (tiny does sports)
tiny viert feest (tiny has a party)
and that inspired me to do my own series of images, with a girl named Lily (Lilith actually, but to make the story complete I call her Lily) In my stories Lily is not the overly enthusiast girl from the original series but a 'nothing ever happens here' version of her, sometimes showing boredom or unhappiness. I made this series during the summer workshop week in August 2019, Lilith stayed overnight and we had an hour left before the participants would show up. I used the Rolleiflex TLR to make these shots. Enjoy!
• Lily cleans the workshop •
• Lily goes  cycling •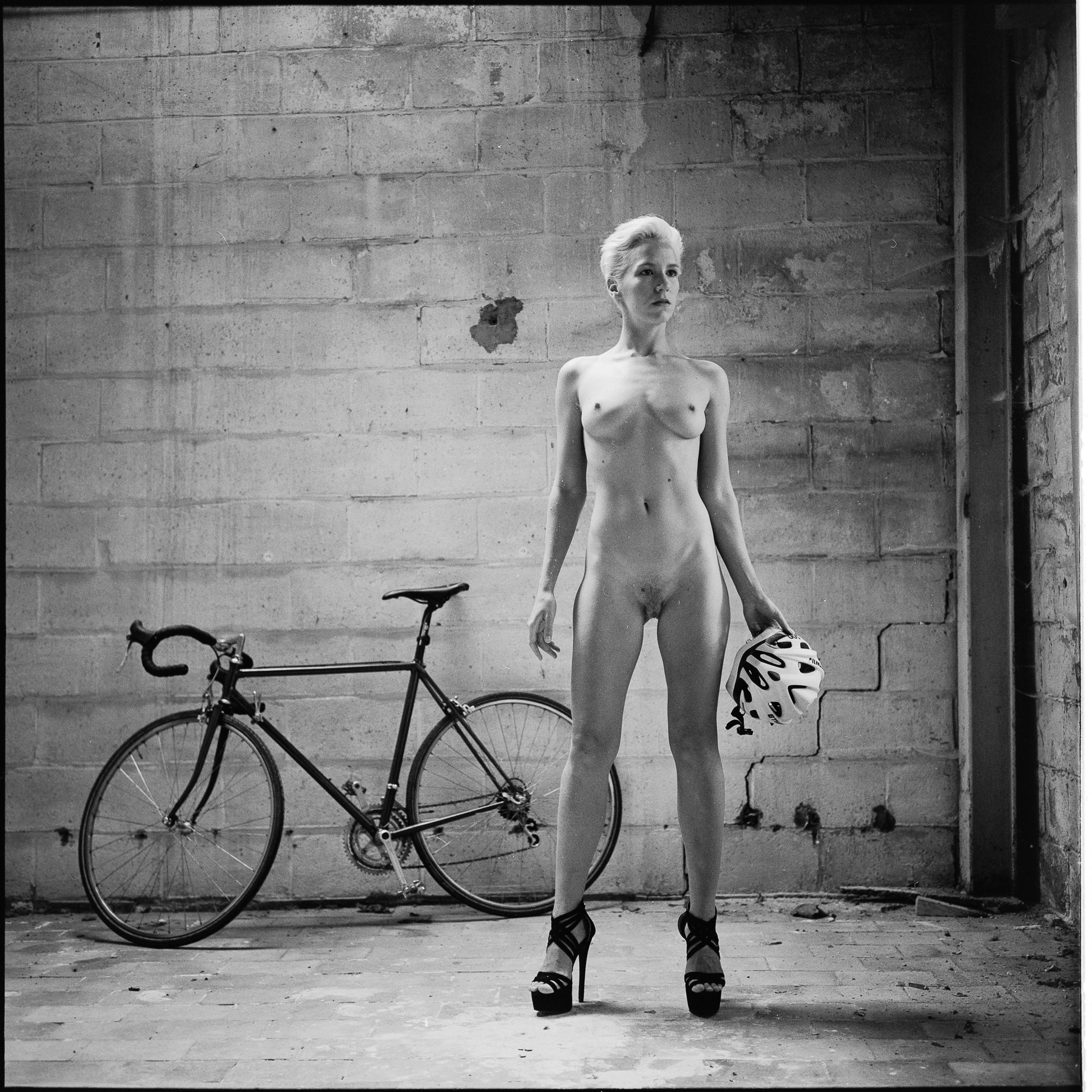 • Lily feeds the chickens •
• Lily gets firewood •
• Lily plays ping-pong •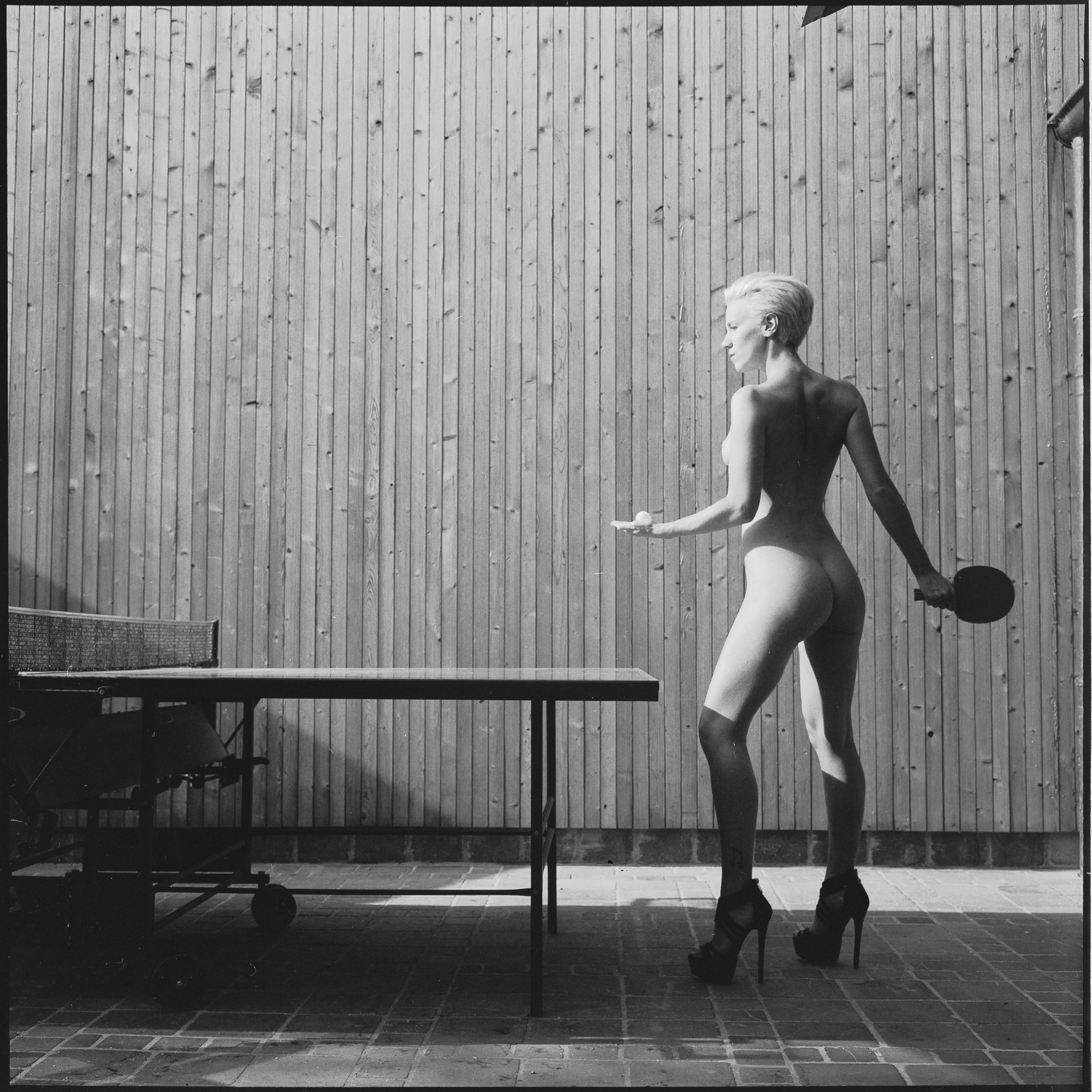 • Lily makes firewood •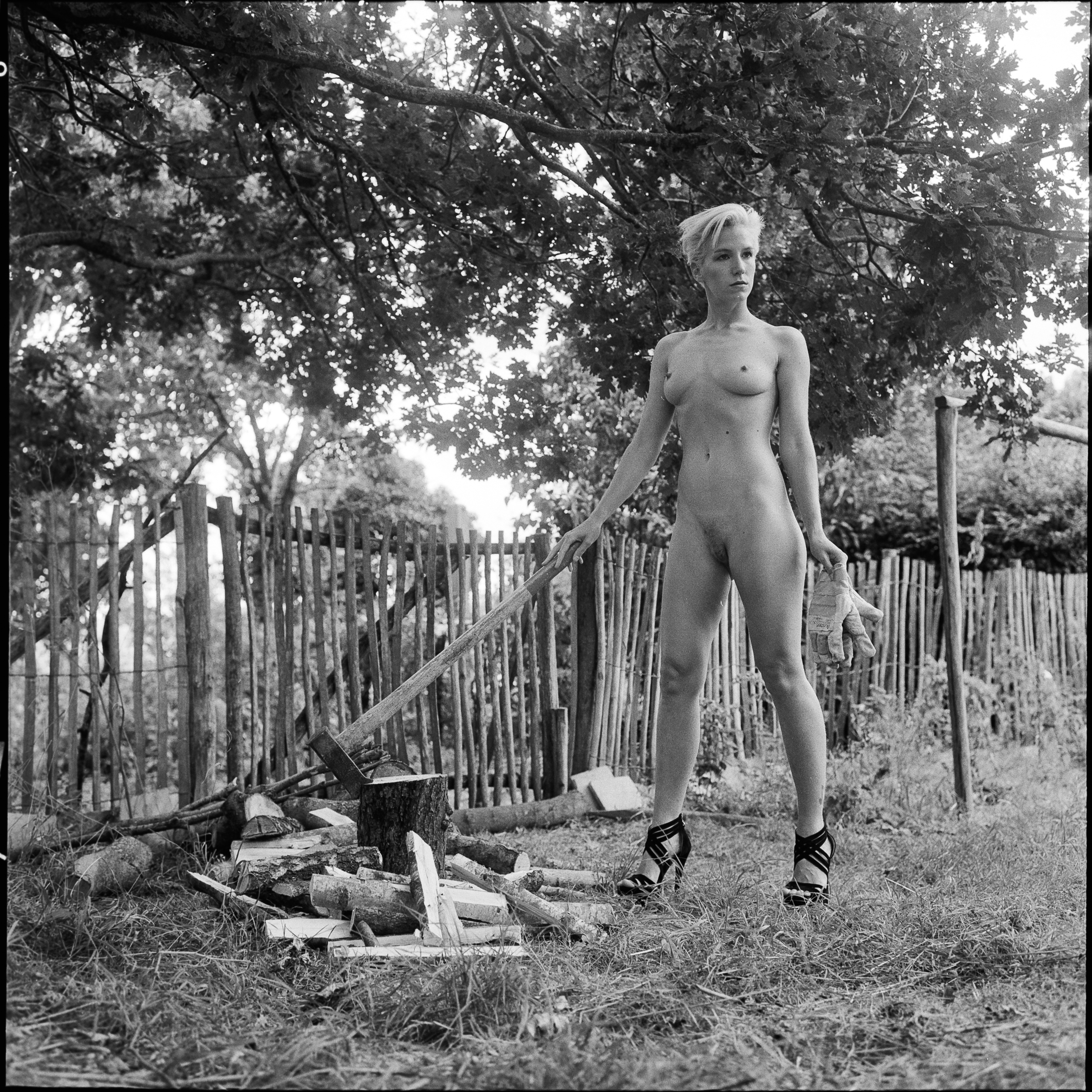 • Lily helps the plasterers •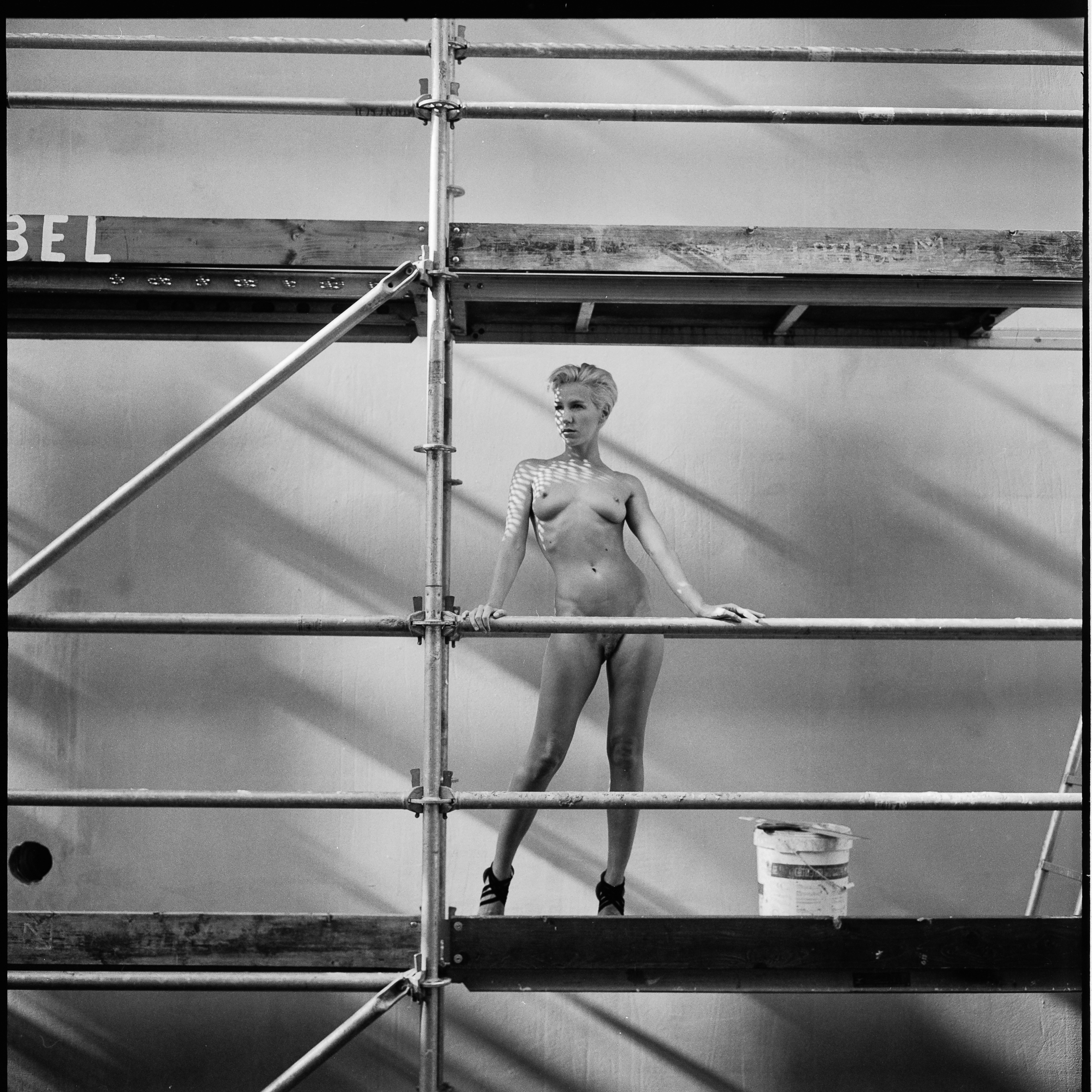 • Lily gives water to the vegetables •
hope you enjoyed viewing this little fun series as much as we did making it, and sorry for not cleaning the dust speckles.
thanks to Lilith Etch for being my 'stand-in tiny'
see you soon,
thanks for visiting,
Ludwig