I shot this series of images in February, it took me some time to scan and develop the negatives, but here they are at last. I hope you like the story, I loved making it.
A big thank you to Rachel, for being a very patient model, on this cold and dull day. To Nathalie, for being my assistant, model hairdresser, camera-crew and guide. To Home Providentia, for giving me another opportunity to shoot at this unique location.
All images taken on Rolleiflex 3.5 camera with Kodak TMax100 and TMax400 film. Reproduced with a Canon 5Ds and Canon 100mm F2.8L IS macro, developed in Lightroom and Photoshop.
• teddybear blues or … the story of self realisation •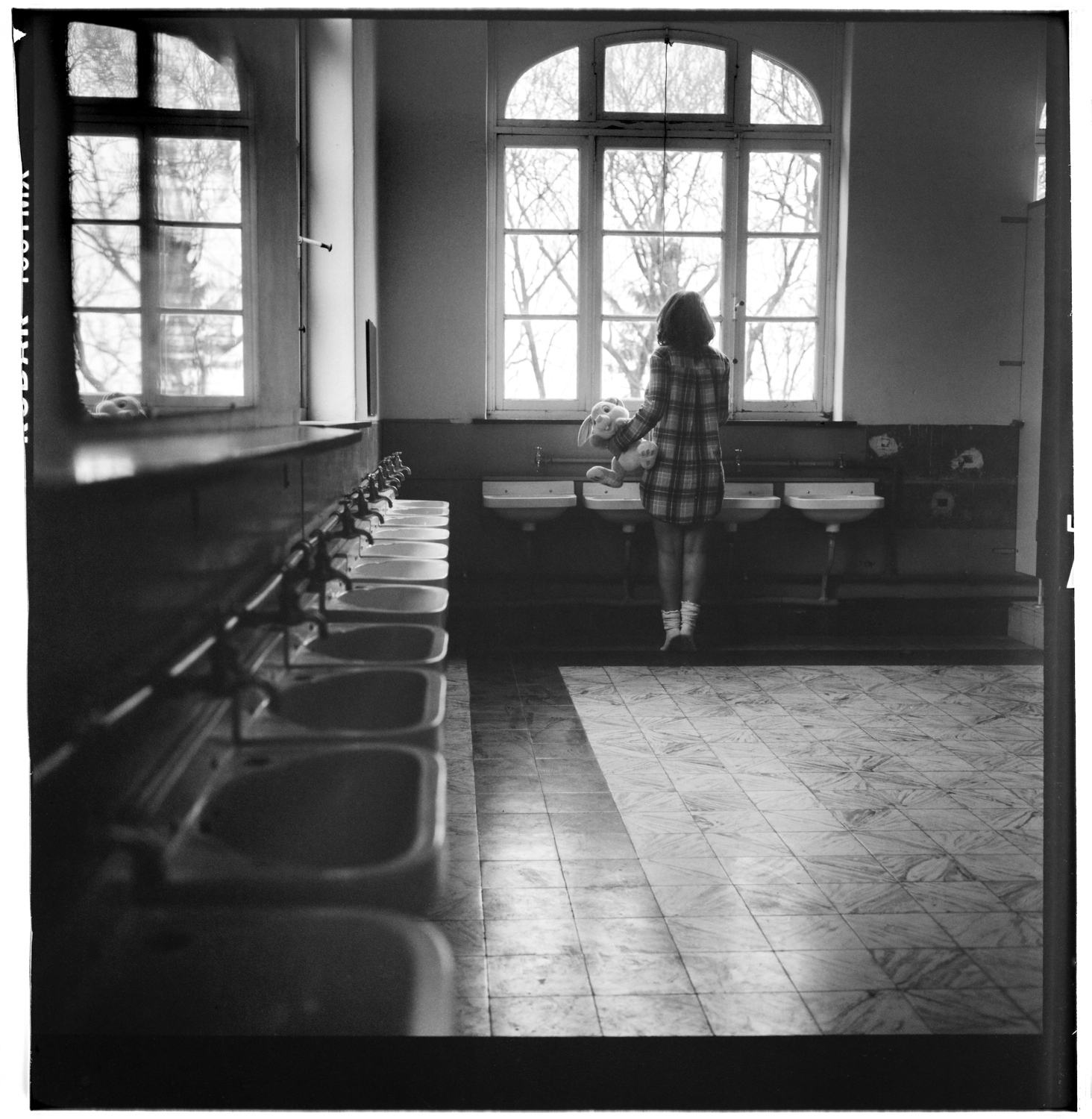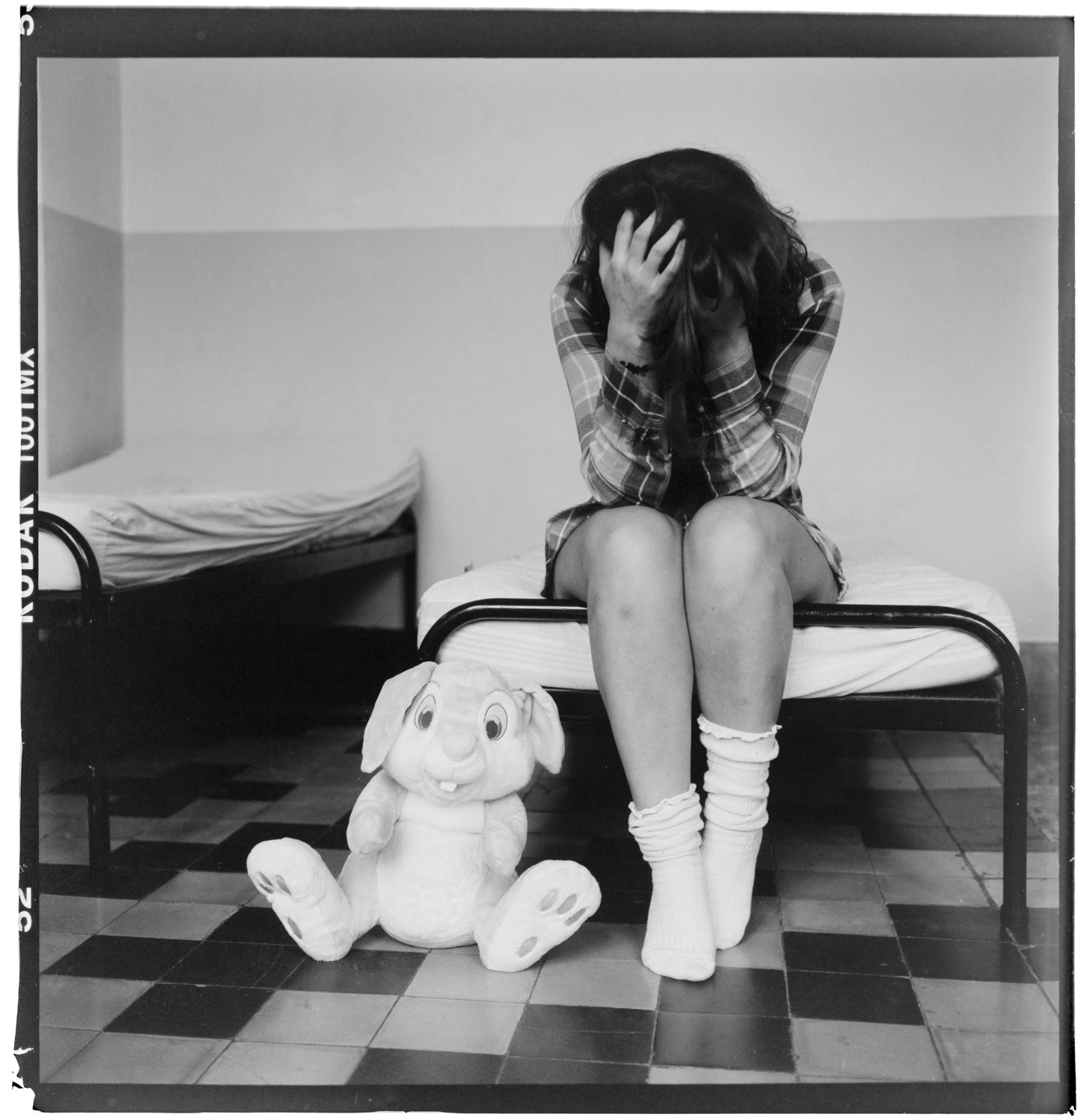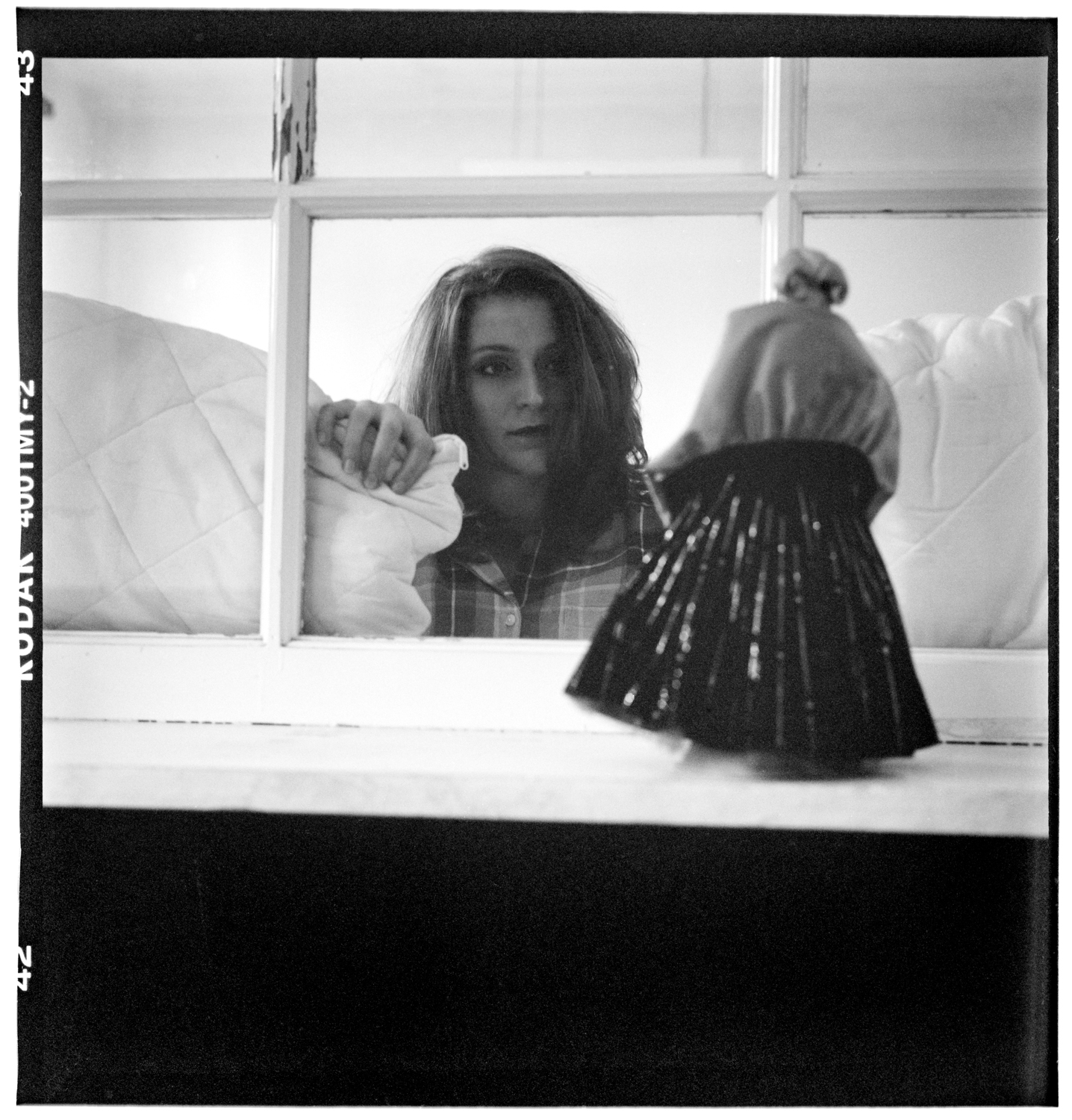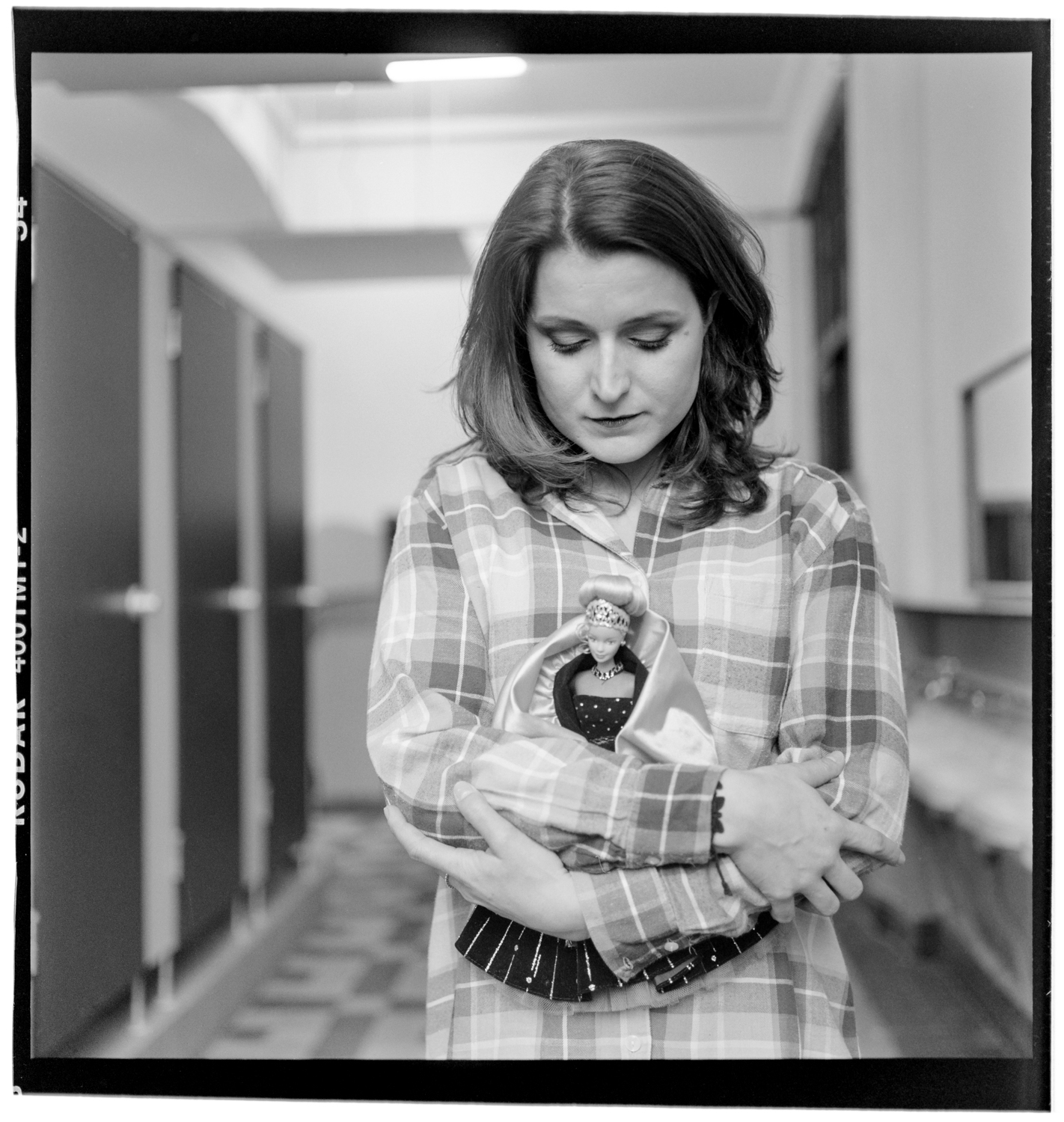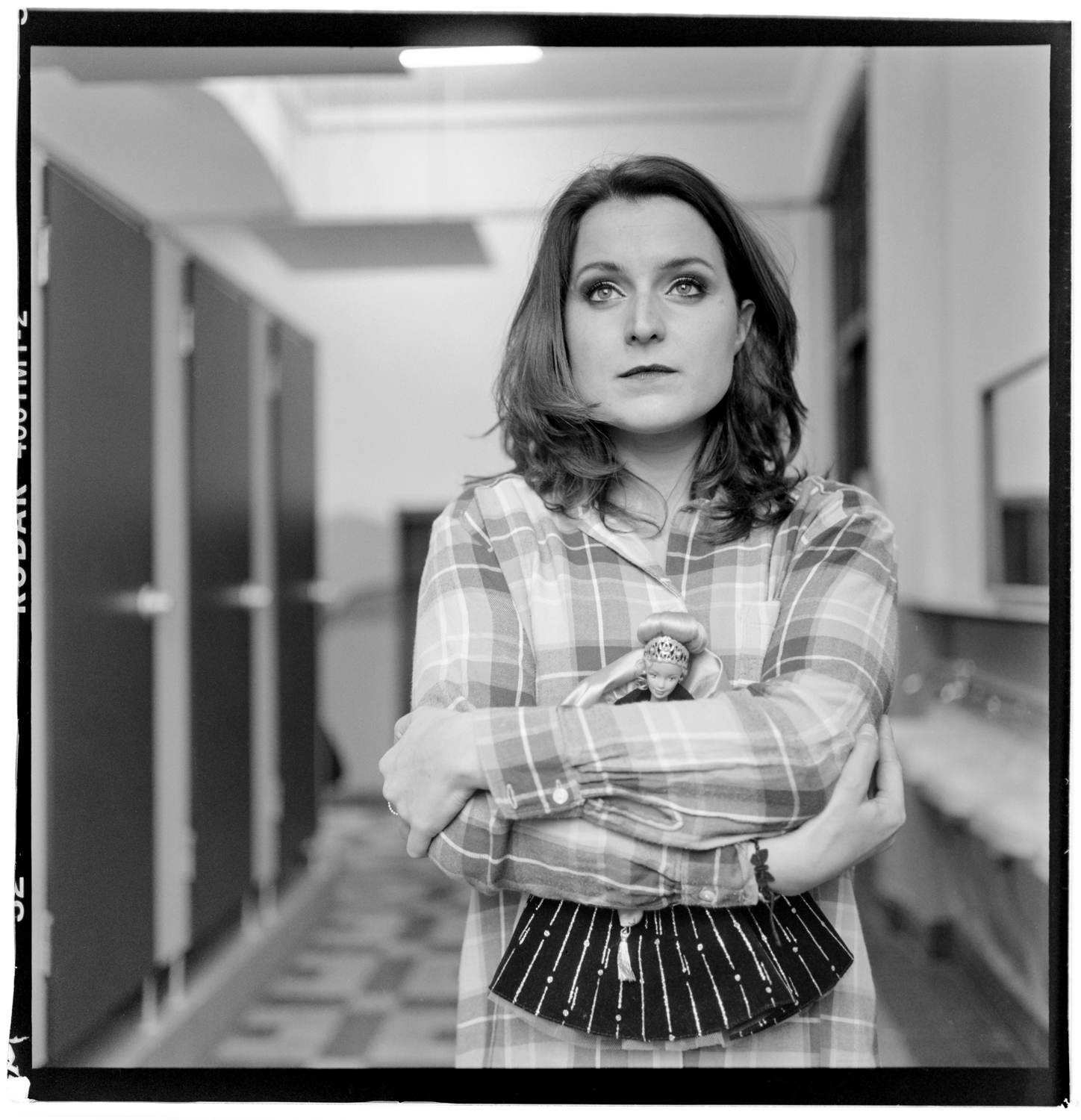 behind the scenes video of this shoot here: Shooting with the Rolleiflex
thank you for watching
ludwig