there is a collection in this house, of wild boar's, in all shapes and sizes, on paintings, sculptures, drawings, teeth, … everything that reminds of the wild animal living in the heart of the Belgian Ardennes has received its place on these walls, in this castle …
the study is the most quiet space in the castle, where one can stay all day without being disturbed. Old books are being well taken care of, and this place is not influenced by day-to-day matters.
Meet Eva Evian, my model for this day, experiencing the atmosphere of the place, enjoying the quite and calm of the day.
All shot on Kodak TMax400, with Rolleiflex 3.5 camera.
#everypictureastory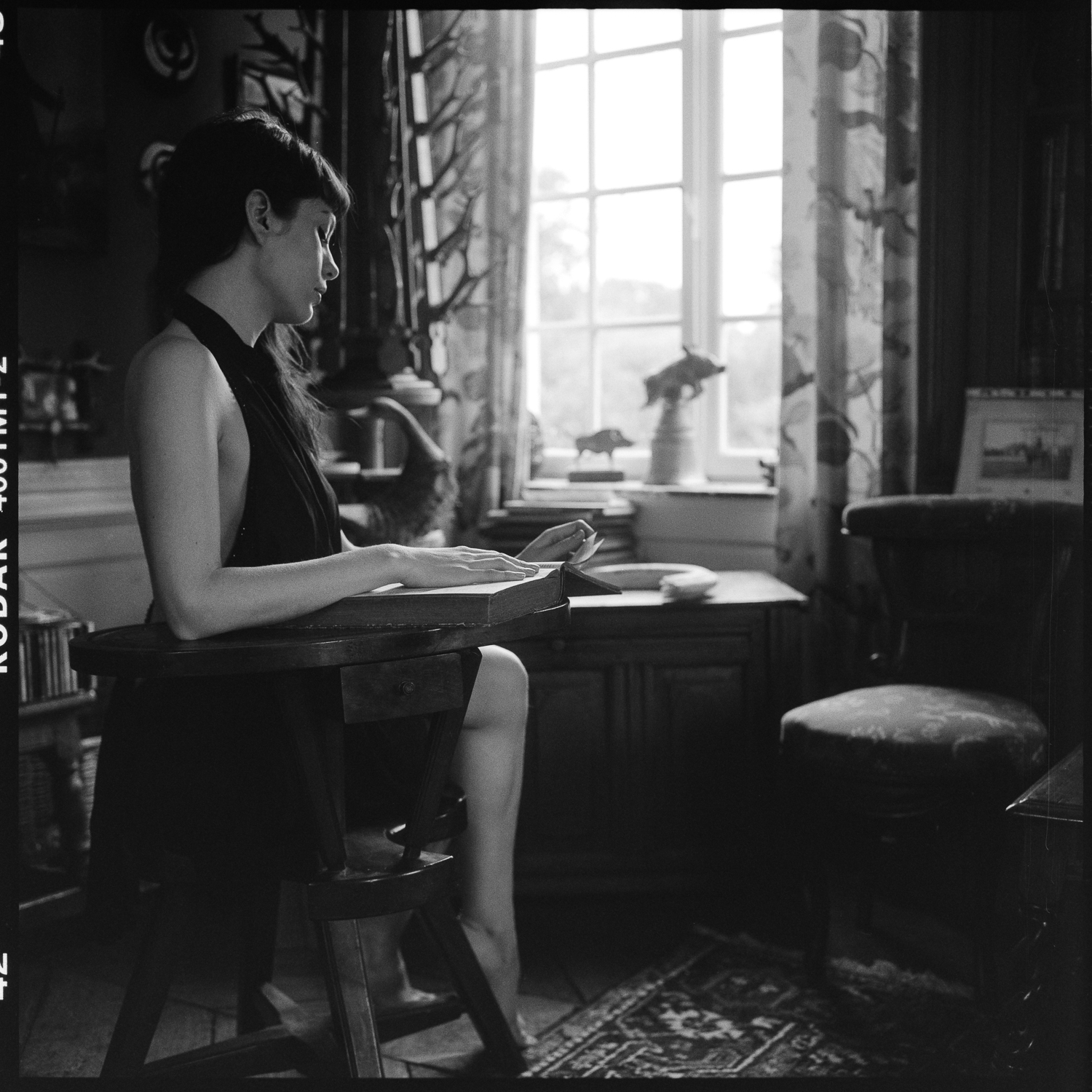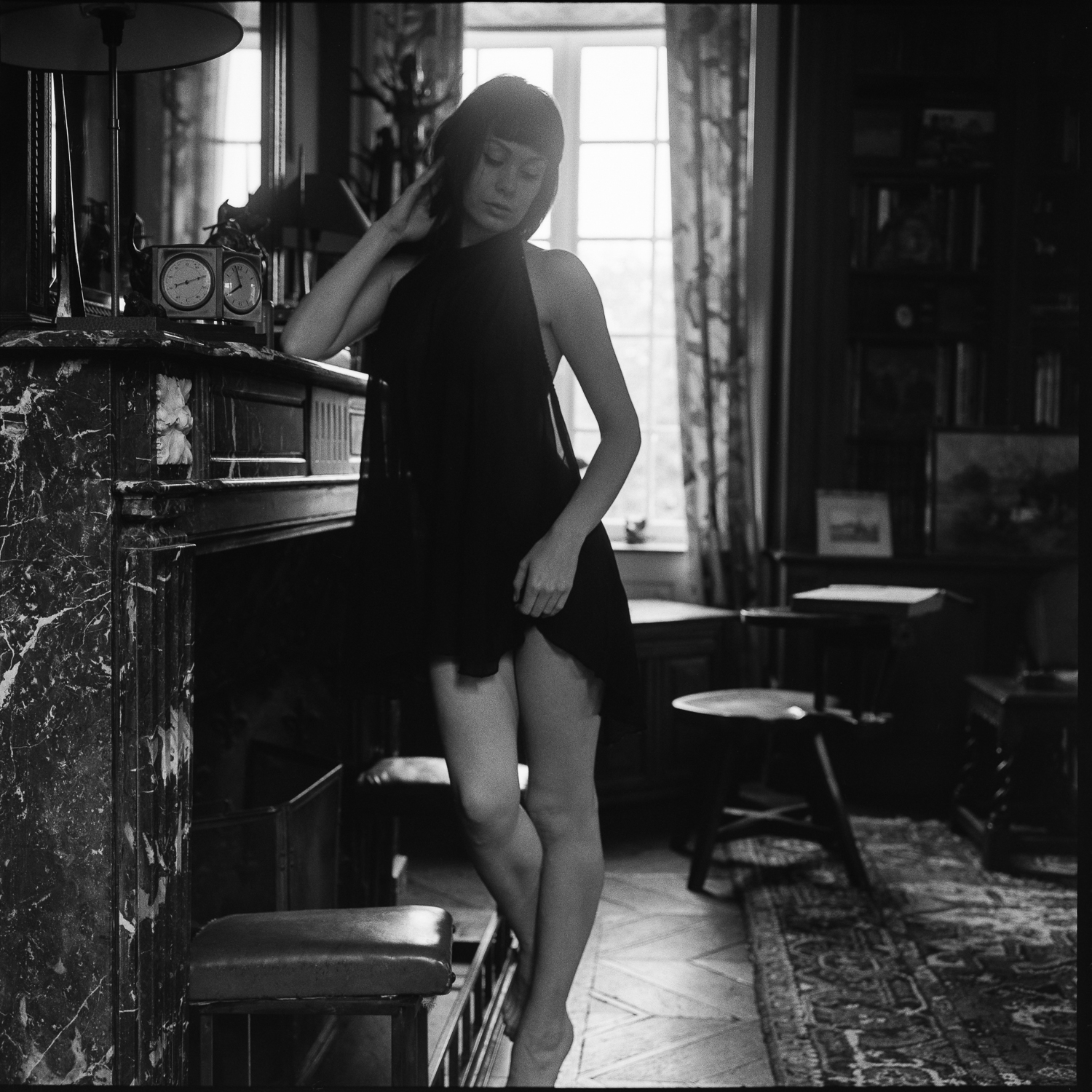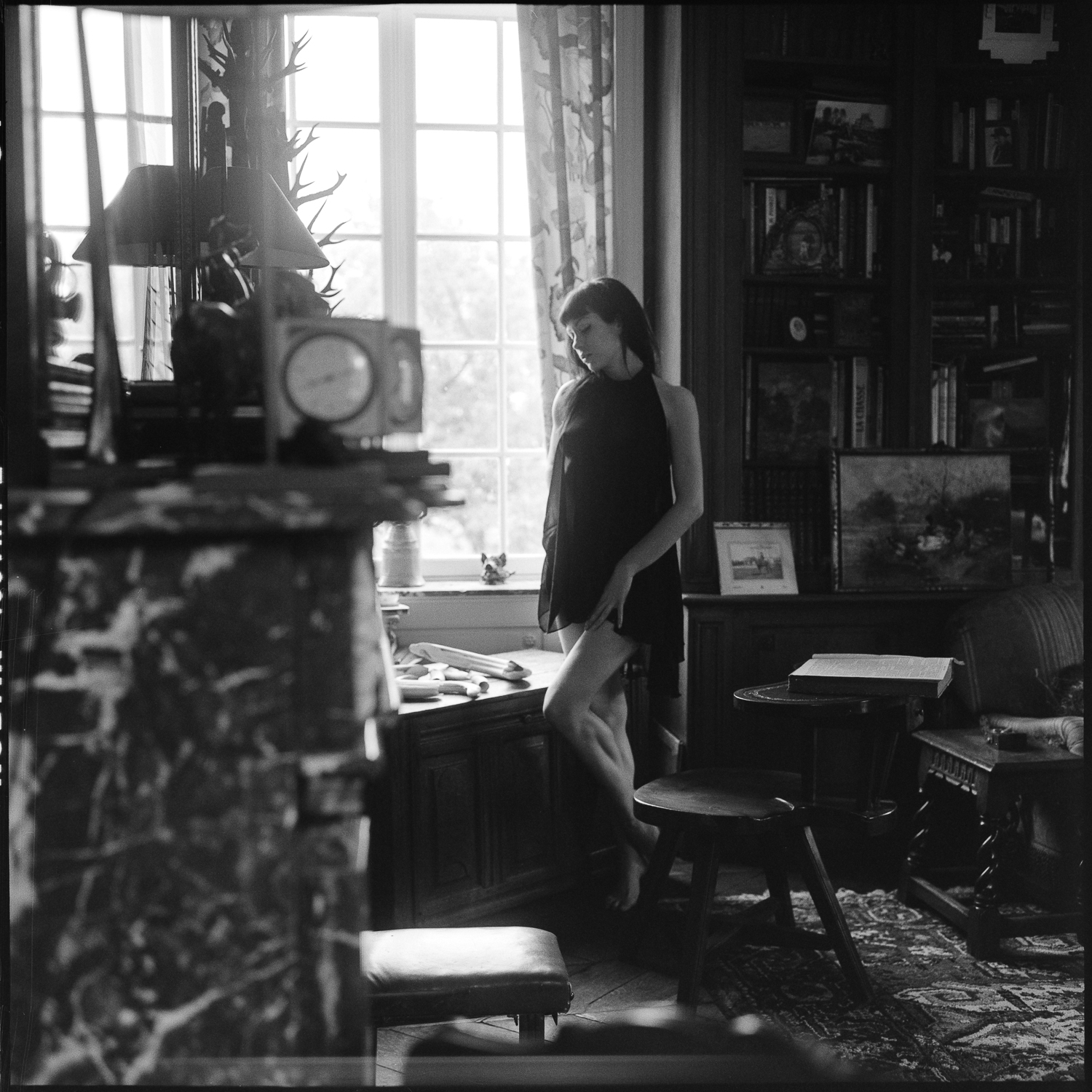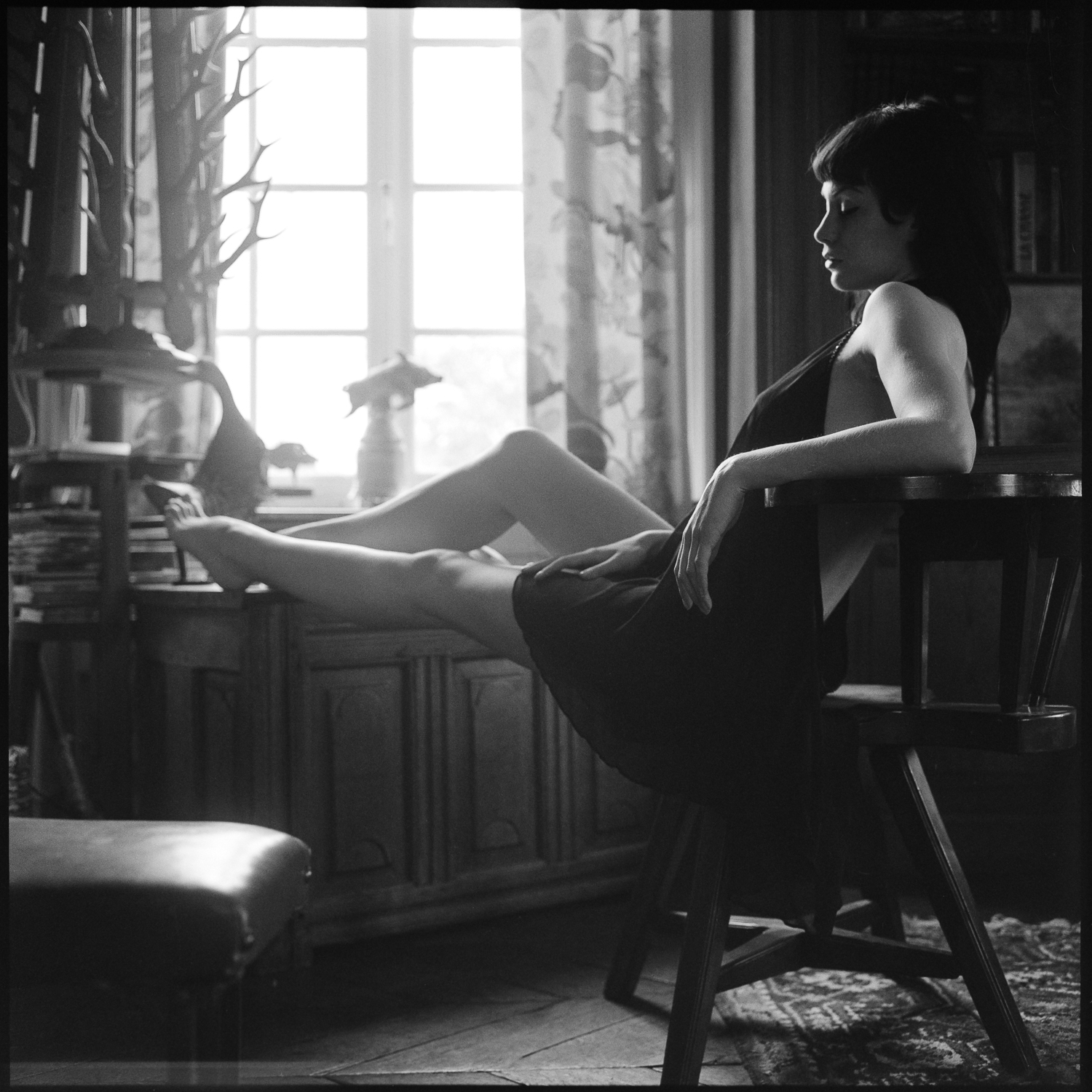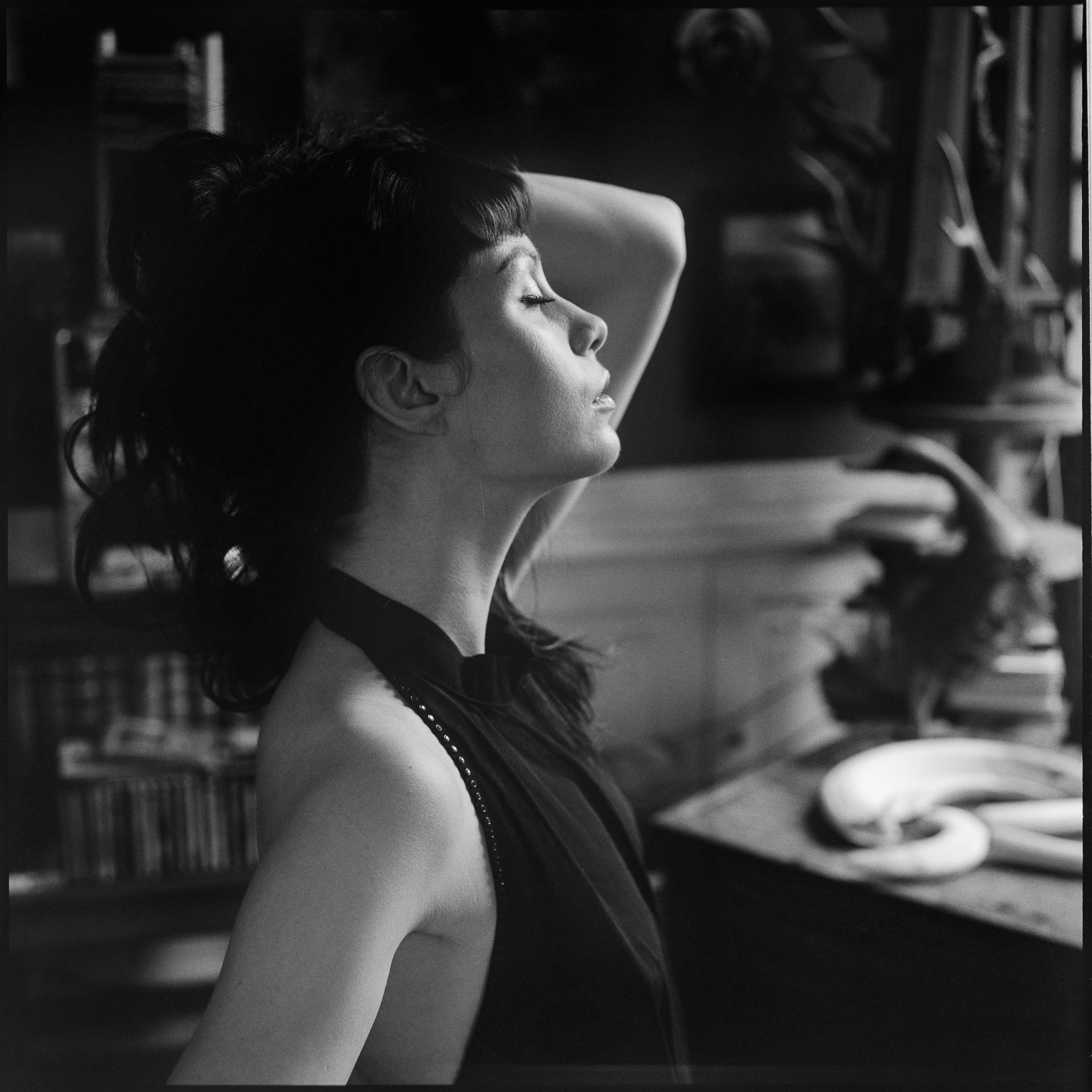 thank you for watching,
Ludwig