I cannot prevent this happy feeling coming back when I start thinking about this session.
We were all in a great mood, the weather was excellent (remember, way too hot today) and Erika was more than happy playing the roles I gave her. I asked her to be the lazy tourist in our Brussels most upscale shopping lane, the Avenue Louise.
Nathalie managed to fix a taxi driver willing to cooperate for some nice shots too.
All images shot on Rolleiflex 3.5, Kodak T-Max100
Thanks to Erika Albonetti for being my model, her manager for carrying all the stuff she had, my wife Nathalie for being a splendid assistant and hairdresser …
Remember, all my images are available as a fine art print, so if you are still looking for a lasting present for Christmas or New Year, don't look any further, scroll trough my blog, take a look at my portfolio pages and take your pick!
Hey Taxi ! …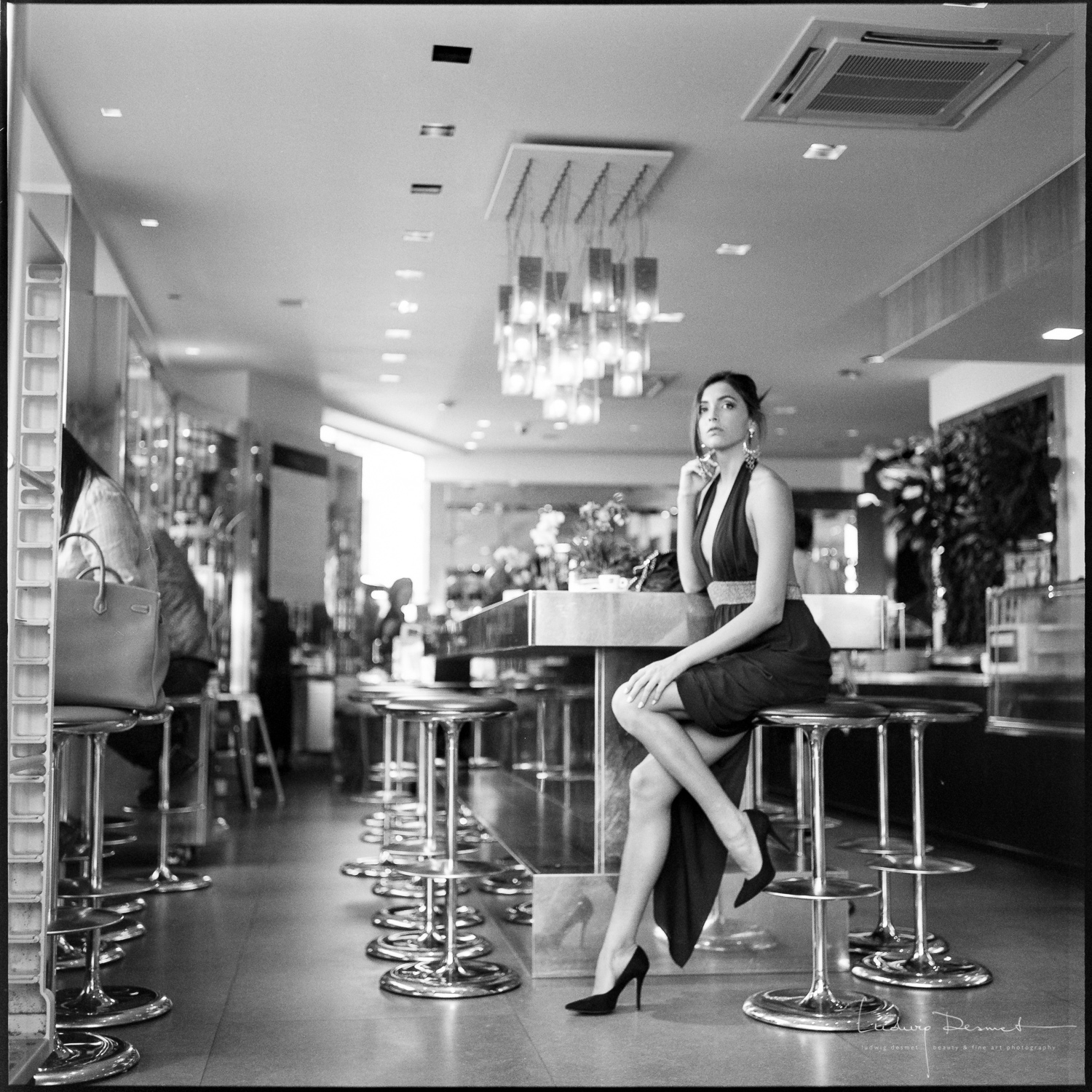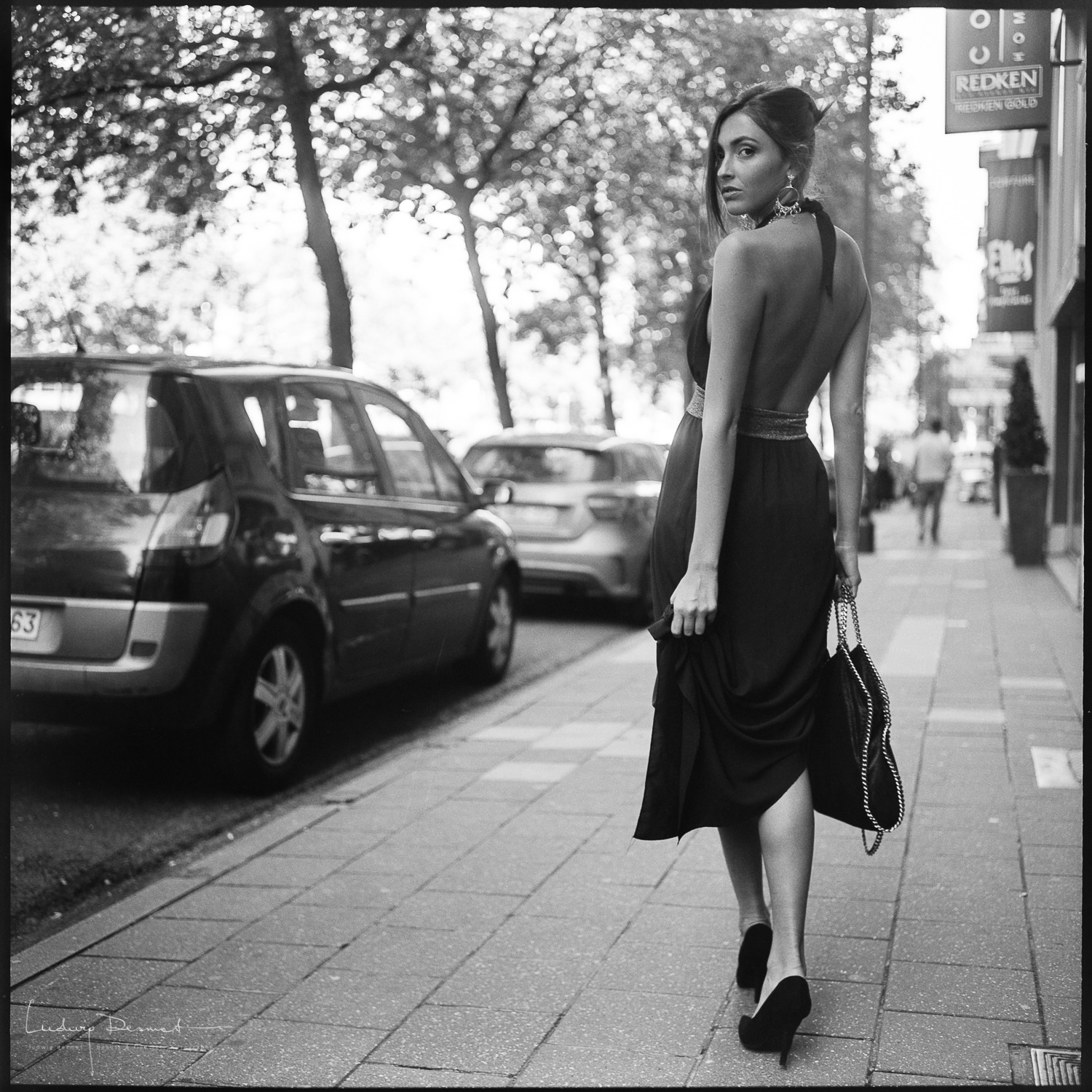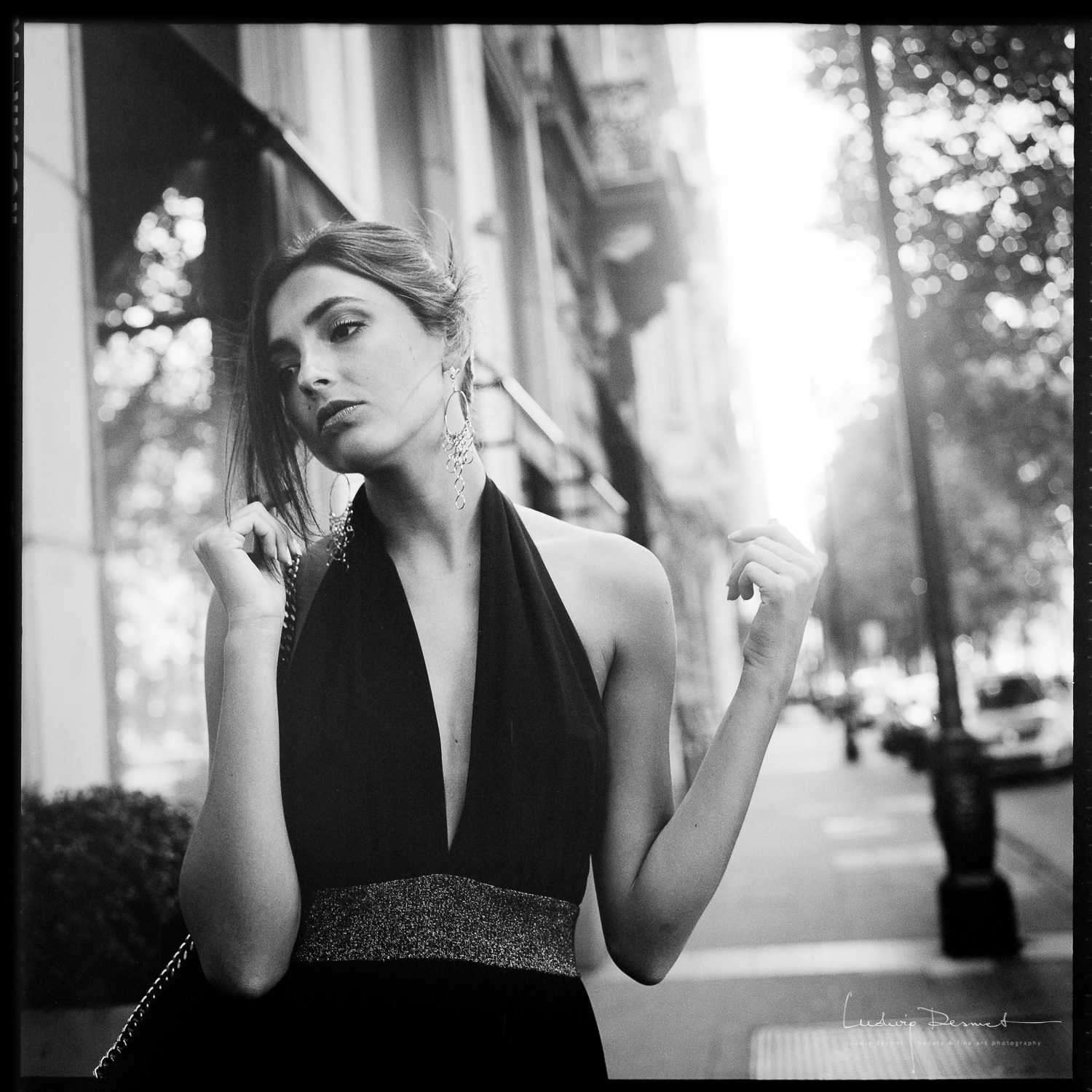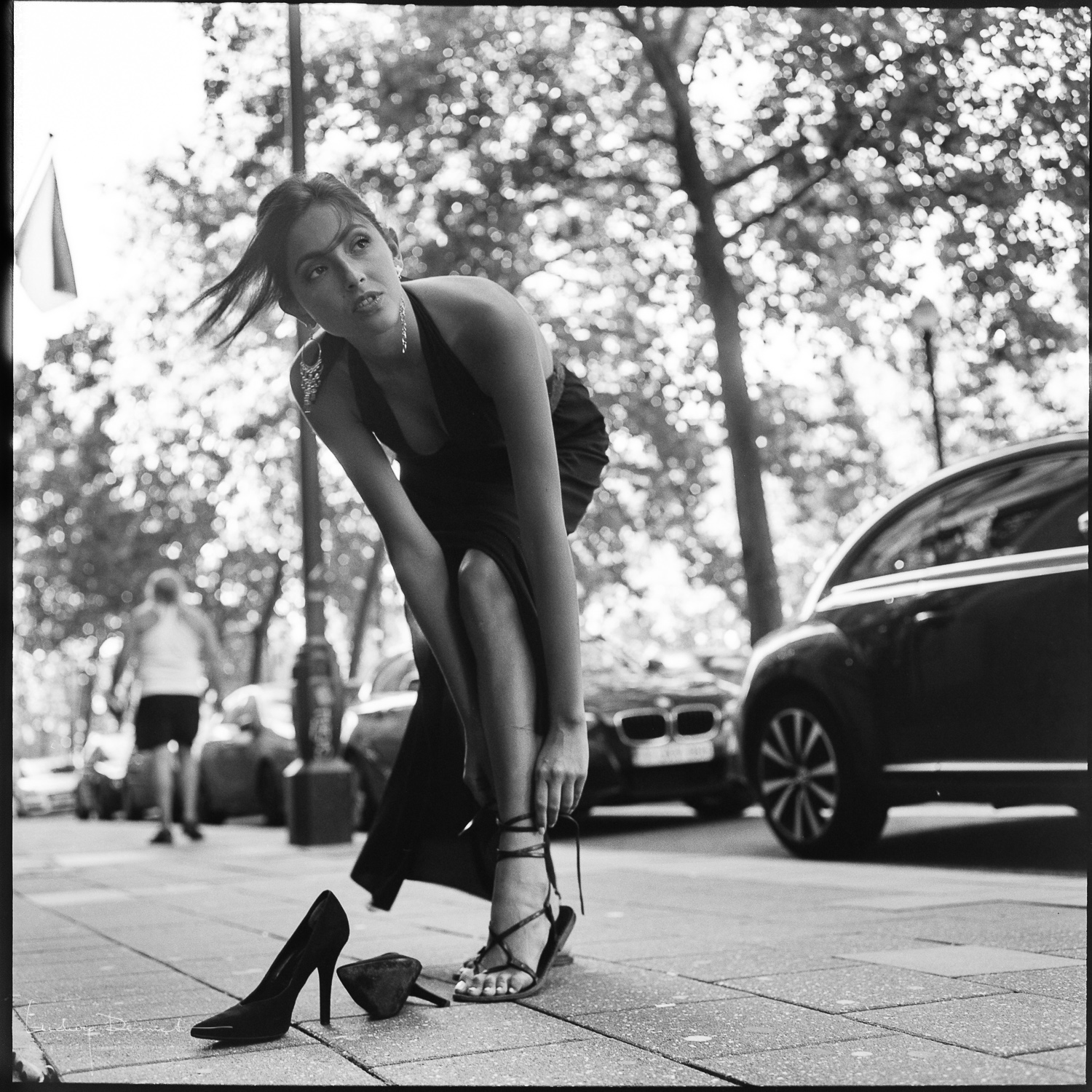 thank you for watching,
see you again soon,
ludwig