When I have some more time on a photoshoot, I shoot some images on film too.
One of the rolls of film I've shot with Ivana never got published here. It's a shame, since I think the images are worthwhile. I had been working hard to see the 'real' Ivana, not the model, read these posts to know all about it:
in this third part, I also shot some film images. A roll of TMax 400 film on Rolleiflex 75 mm f3.5 6×6 format.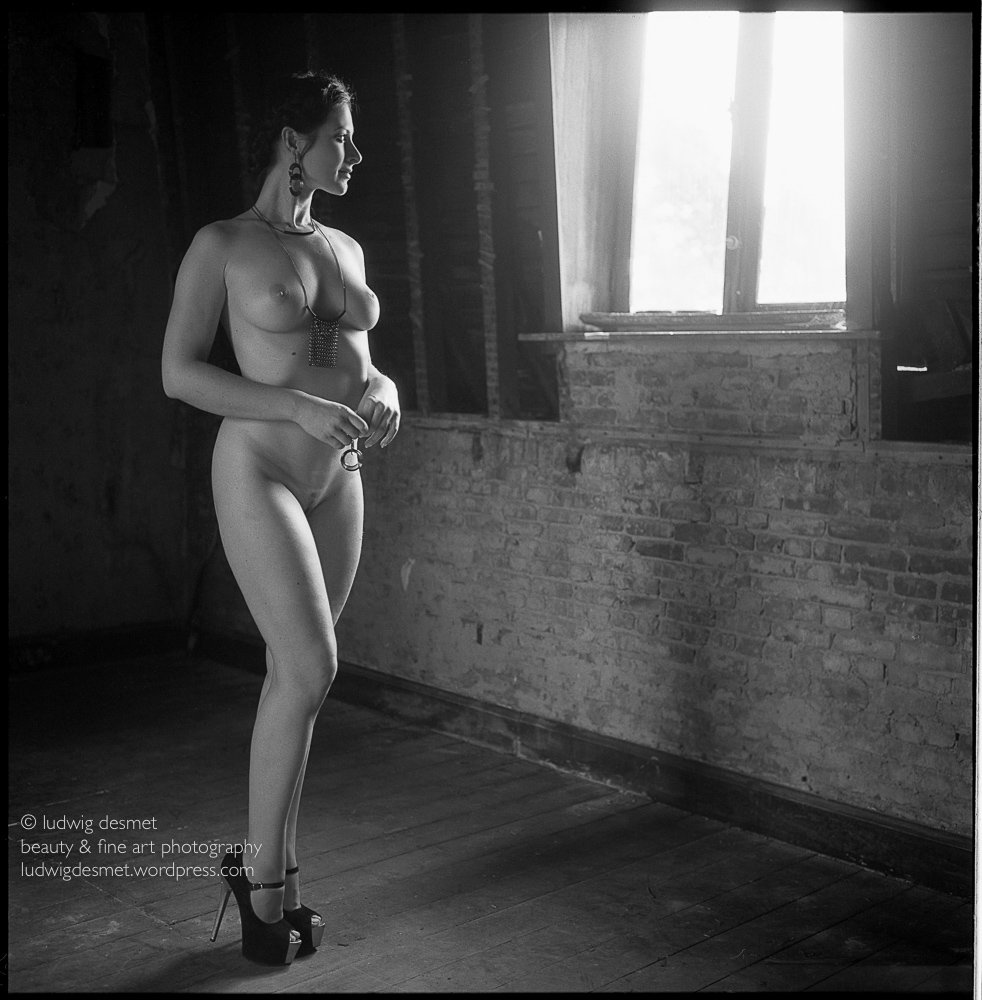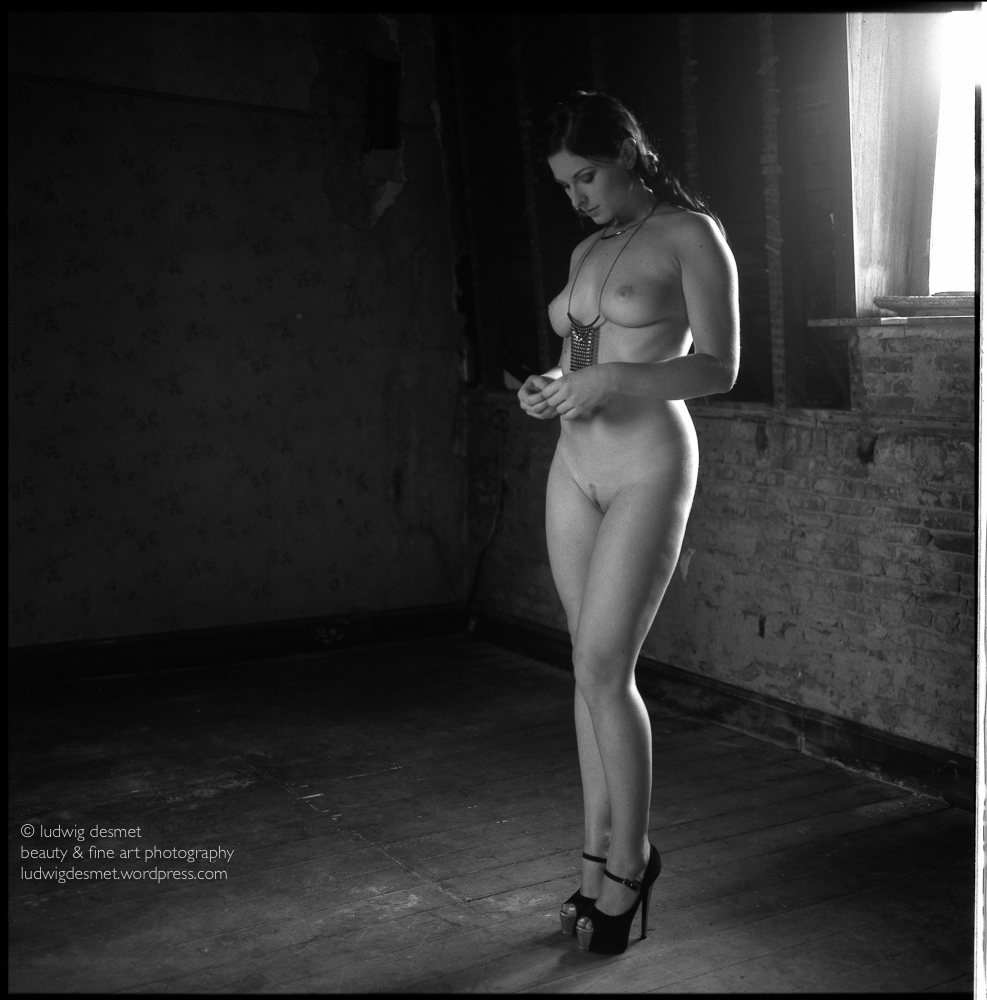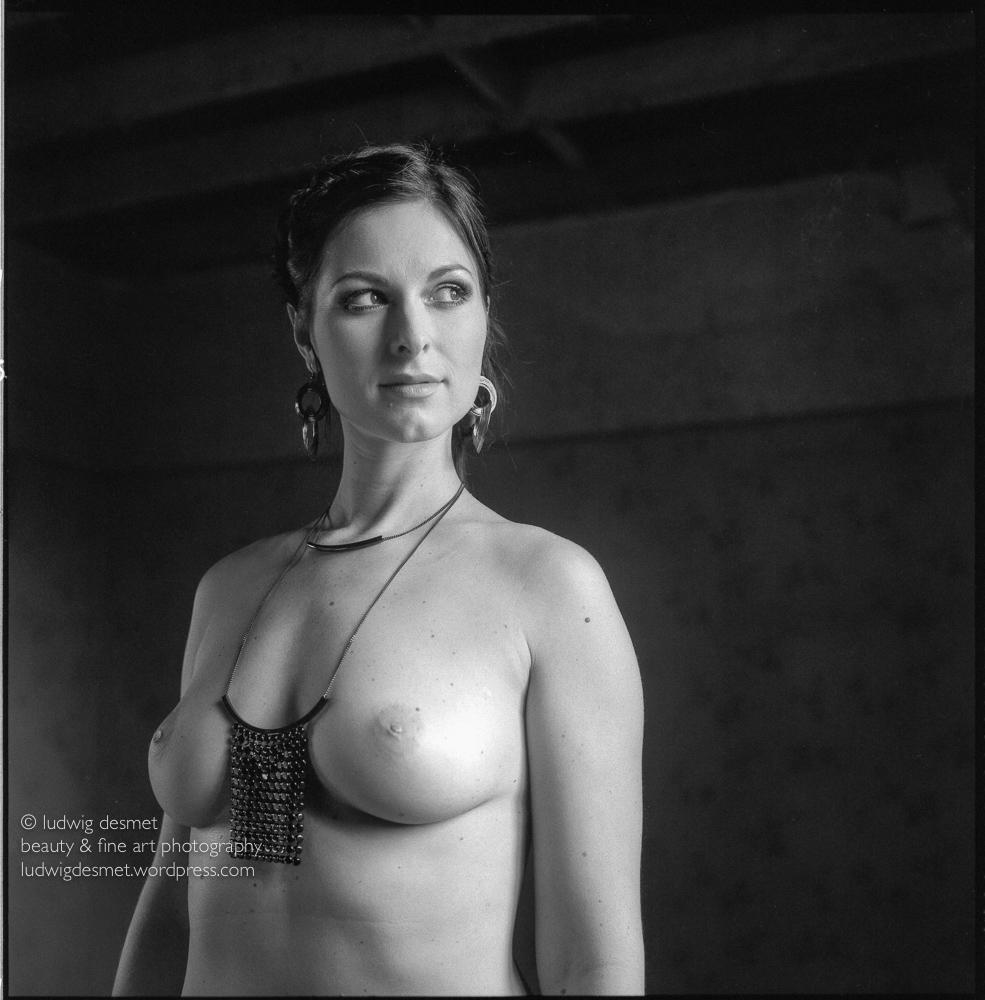 happy viewing.
See you again soon
Ludwig