A single image post.
What it says – hot summer days. Sweaty, but I added some extra drops here and there to cool my subject down. 😉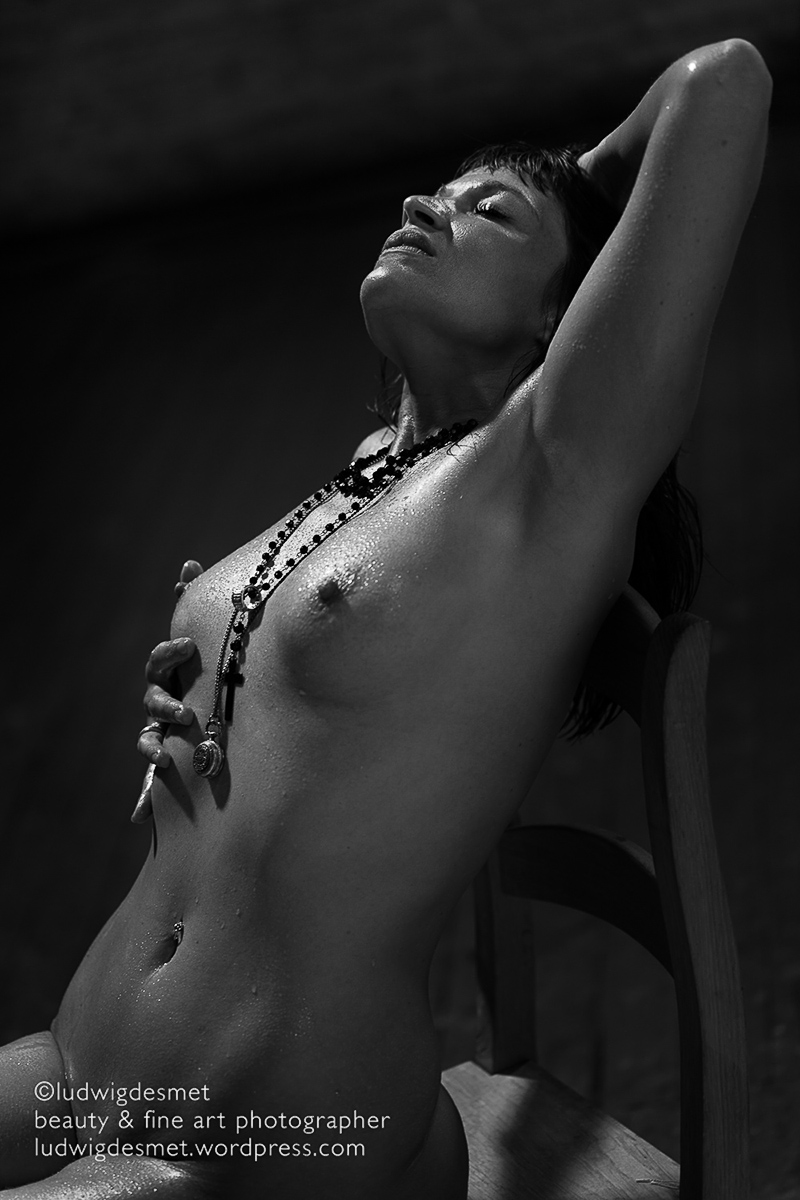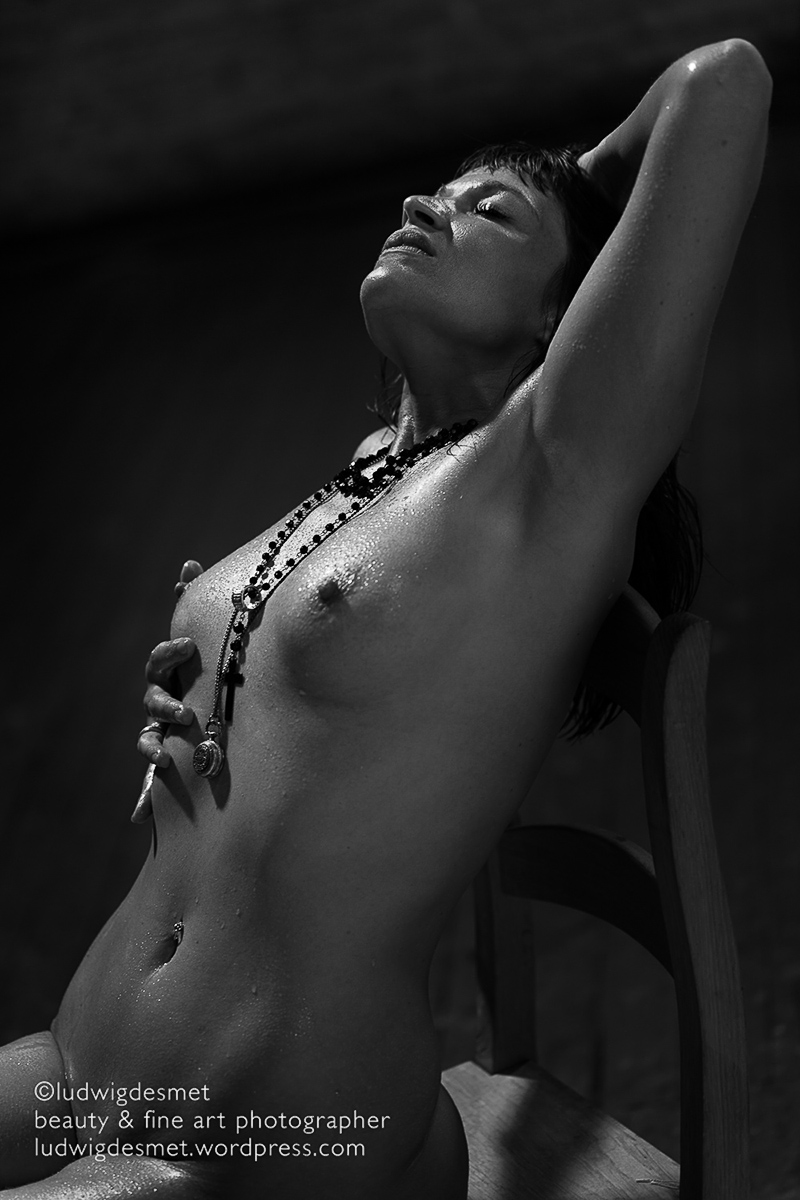 1/15 s. –  f2.8 –  ISO 250
Canon 5D II with Canon EF 100 mm f2.8 L Macro IS.
thank you for watching.
ludwig