Ivana is an international working beauty and fine art nude model. She was in Belgium last september, and I took the occasion to work with her for a morning session at the mansion.
Working with professional models has advantages and disadvantages. One of the biggest pro's is that they very quickly understand what they need to convey in the image. If you want a certain expression or attitude in the image, most of them are quick in producing the look you're after. Another advantage is that you can be sure they will be present at the fixed appointment date/time. Working with 'facebook models' sometimes lends to 'no-show' at the time of the shoot. (In excuse of Grandma's dying and more of this stuff). Ivana also took care of her own make-up, hair was done by my wife Nathalie. Nathalie attended an entire shoot for the first time, and found it enriching and exciting. I was really ok for having her around, and so was Ivana. She's used to having a whole team present at shoots, so she couldn't be bothered less with only me and Nathalie around.
We worked in different themes, I'll show you 'the lady of the castle' first.
for those wondering what NSFW stands for: Not safe for work – due to nudity involved.
All images available light only, Canon 100 mm Macro and Sigma 50 mm on my trustworthy Canon 5D II.
Click images for a bigger view.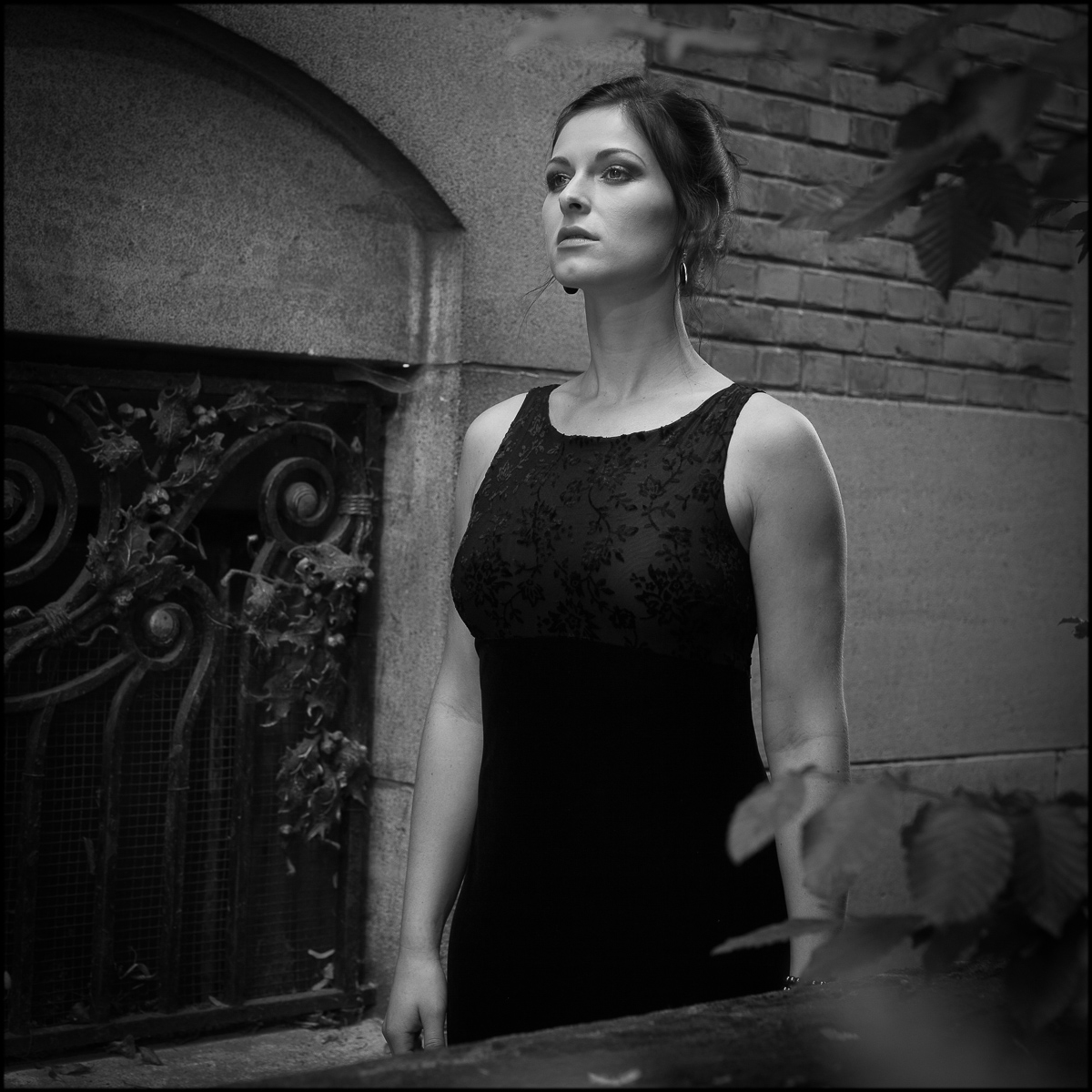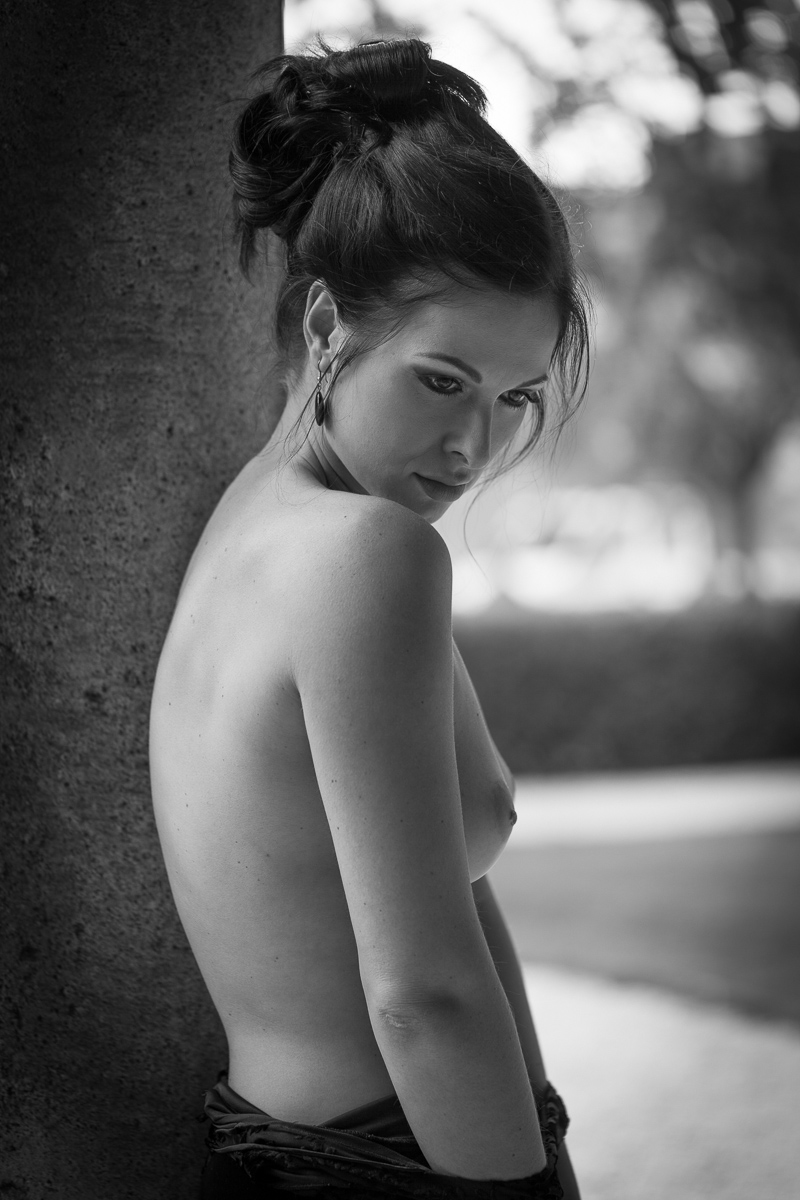 thank you for watching, next set coming soon,