Rolleiflex Tessar 75mm f3,5 – Kodak T-Max 400 film. Scanned on Epson Perfection 3170 Photo, retouched and developed in Photoshop and Lightroom CC.
Have you ever seen Sam Haskins book 'Five Girls' ?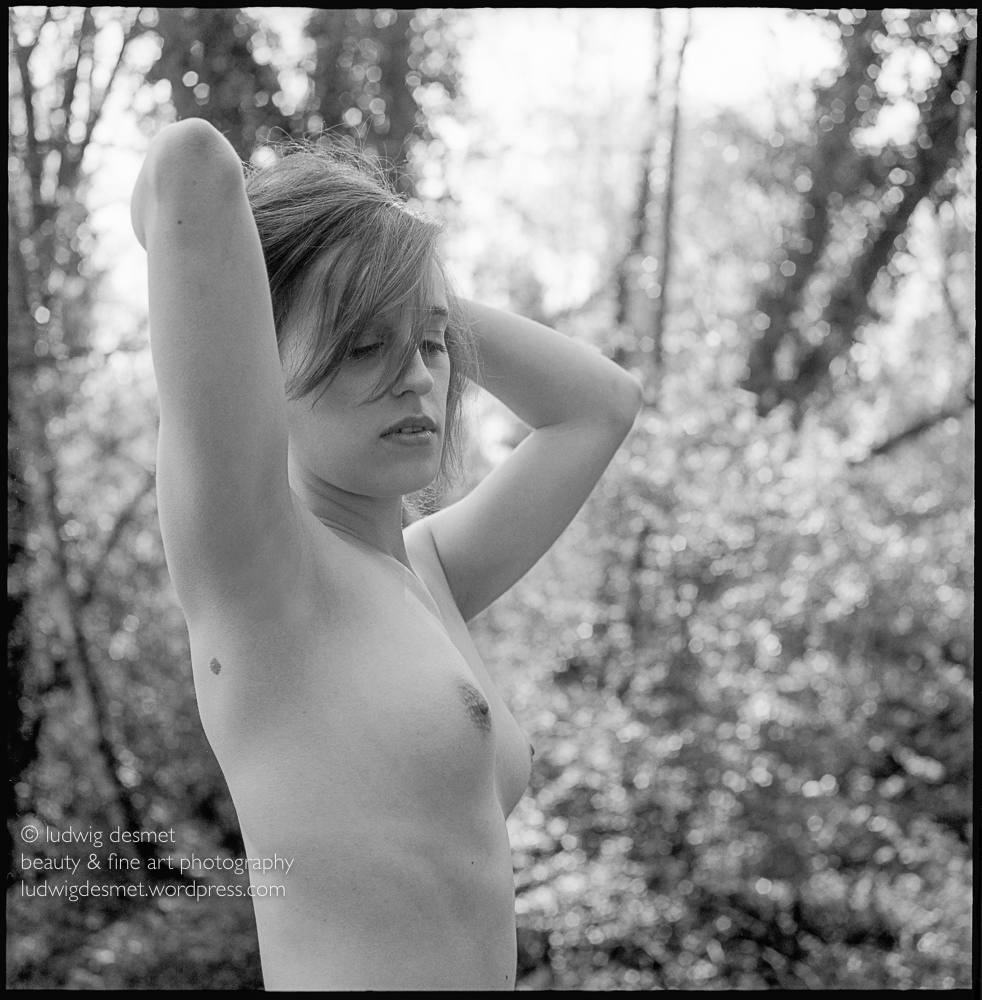 Thank you to the model, the location owner, the weather and my friend P. Z. for the camera.
Thank YOU for visiting my blog.
Ludwig