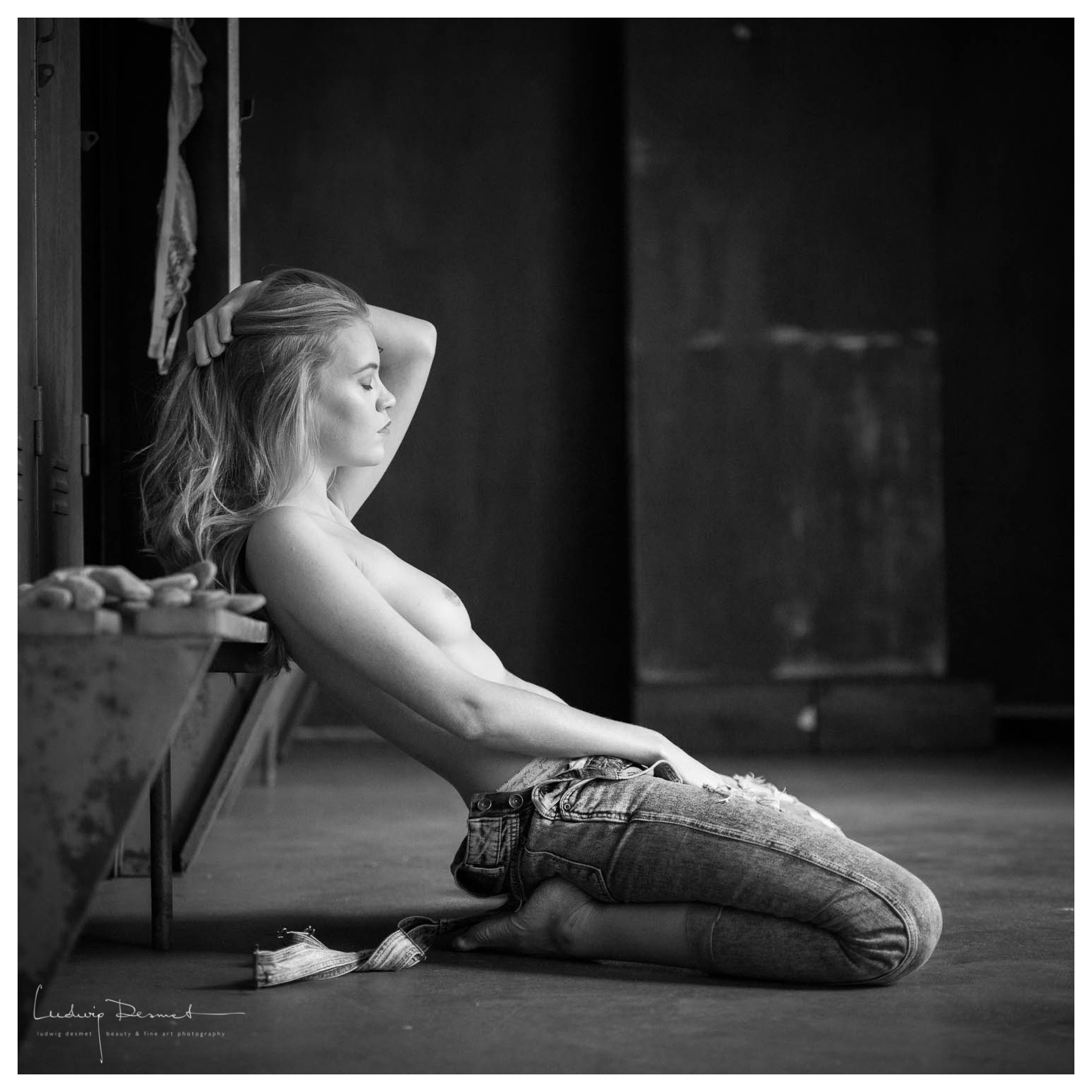 with Rubia
These images were taken on a 'available light' workshop with Sacha Leyendecker in Köln.
He has a great available light studio, and gives plenty workshops throughout the year. Be sure to check his site here. Main goal of this one on one training day was to review my habits and to try to learn some more about light usage. I made use of the available -lockers-on-wheels for this setting and Rubia acted perfectly as a stand in worker. All images Canon 5Ds with Sigma 50mm f1.4 DG A. All images f1.6 at 1000ISO, varying shutter speeds.
Model and make up: Steffi Rubia Stringsi
photography by me
thank you for watching.
ludwig