I had the chance to finish these summer holidays with a 4 day leisure weekend in Paris, together with my wife.
We normally carry our bikes on this kind of city trip, and this time it was no different. We remembered well from 7 years ago that biking trough Paris was ok, except for the weather (last time we did it it rained four consecutive days).
We had better luck this time, with four sunny days, only a bit of rain one evening.
We had no special plans for this holiday, except seeing Paris not the tourist way, but just enjoying what we get to see, and trying different routes than the Champs-Elysees or visiting the Eiffel tower. So we just rode our bikes trough the city, with no particular plan.
We enjoyed the calm of the Père-Lachaise Cimetary and the charming buzz in the Rue Saint-André des Arts, we went to Bois de Boulogne, came back trough La Défense business centre, had some really nice food just down the hill of Sacré-Cœur, enjoyed seeing the ships go trough the Canal Saint-Martin, the small streets of Le Marais and the marketplace on Boulevard Richard Lenoir.
Enjoy the images, I hope you can feel some of the atmosphere in these places shine trough.
For those interested, all images taken with the Sigma 50 mm 1.4 DG, on my Canon 5D mark II.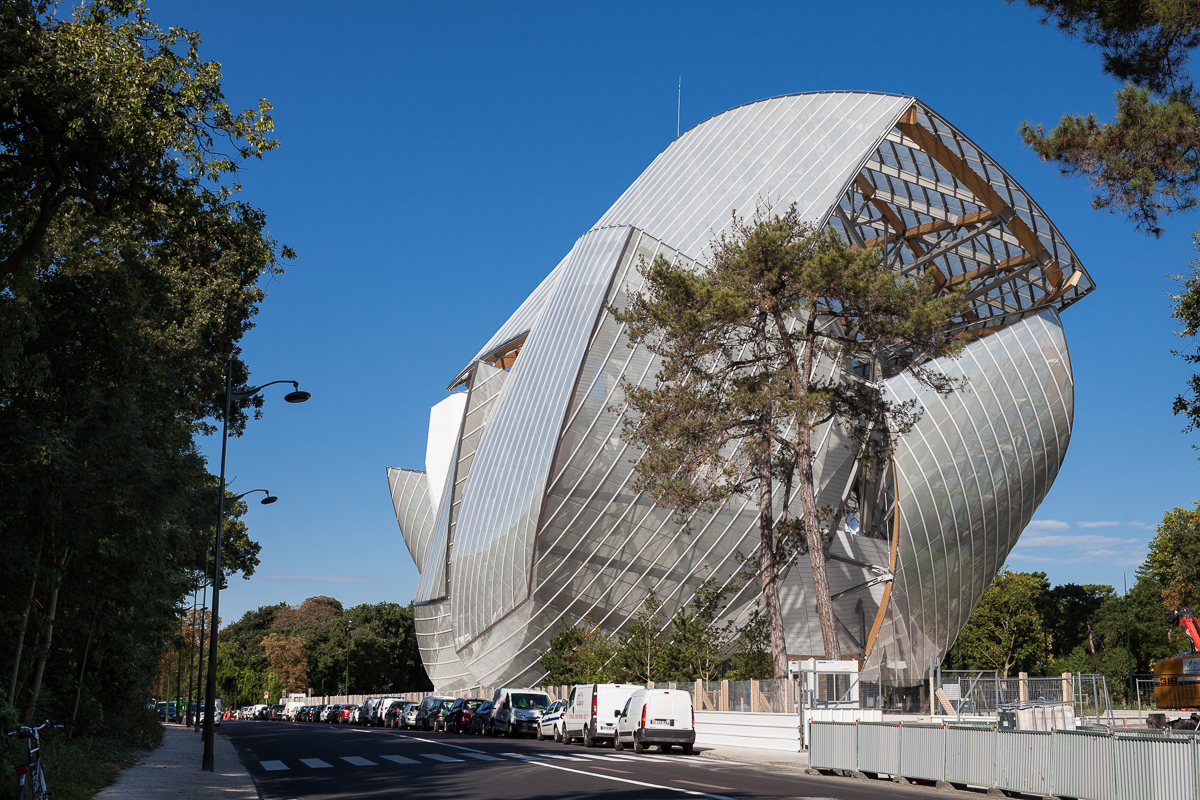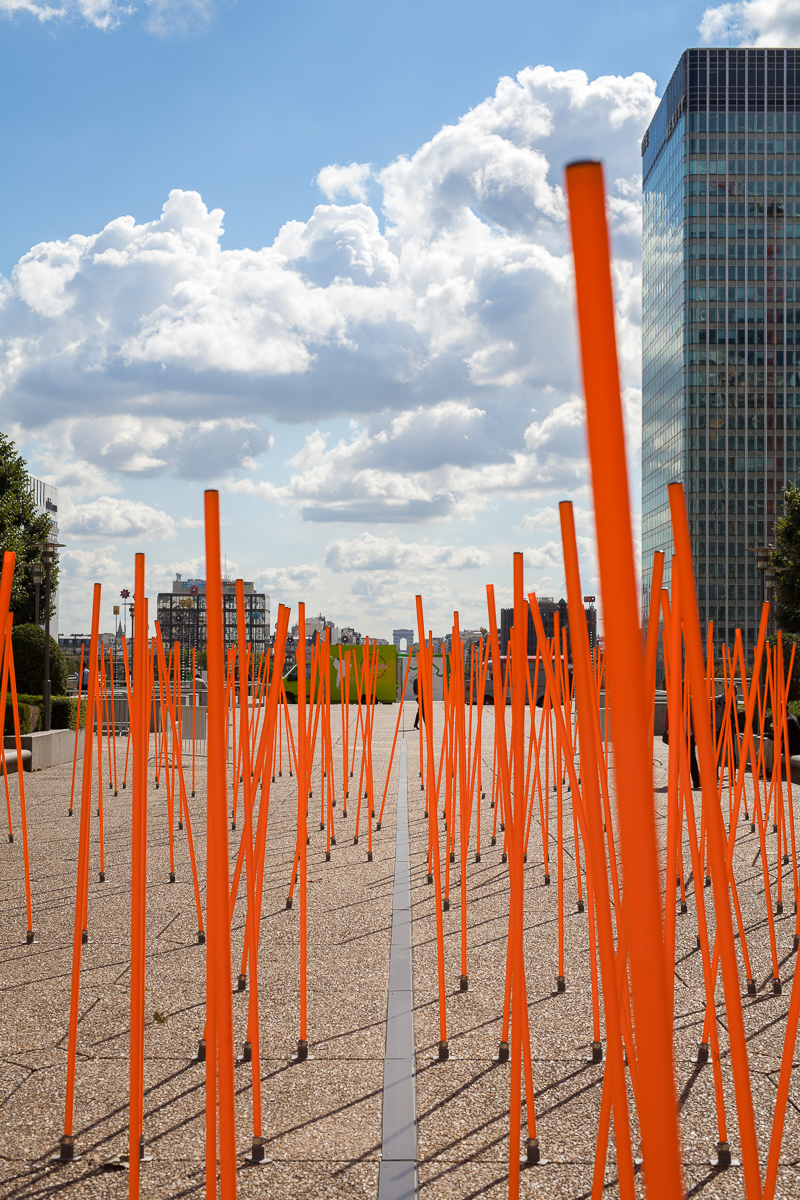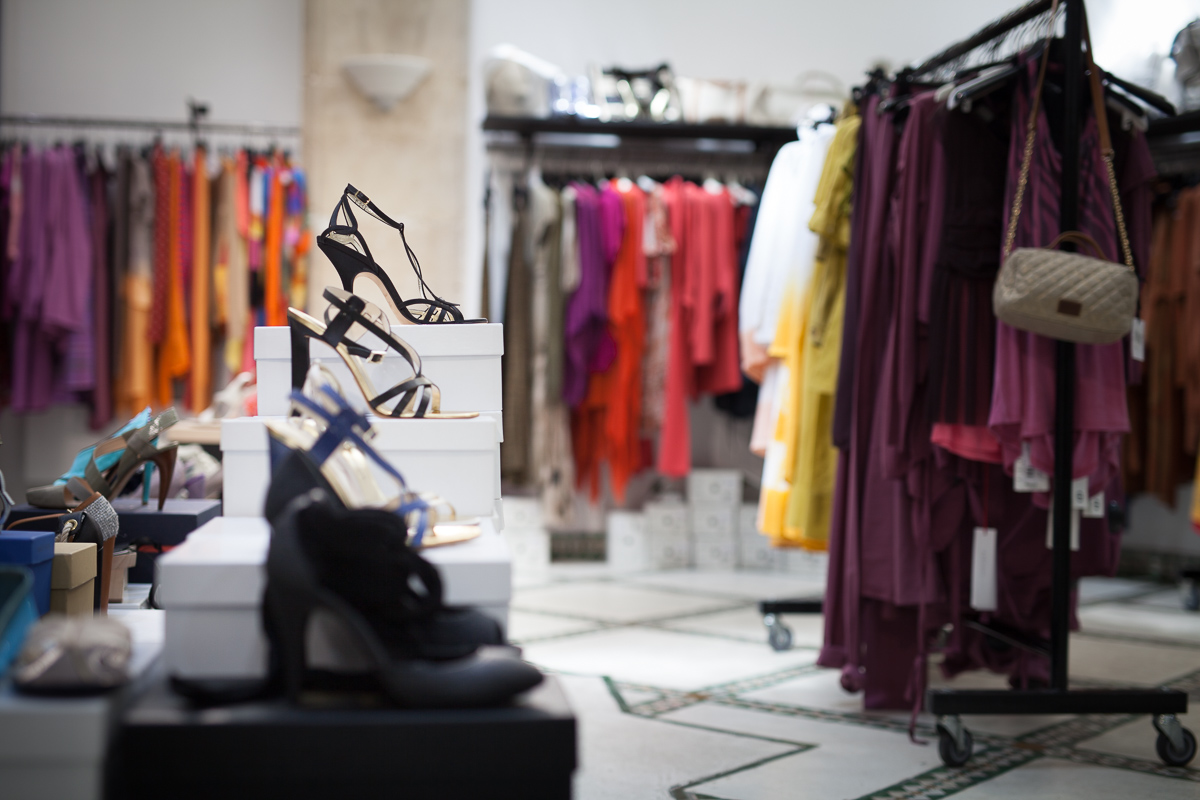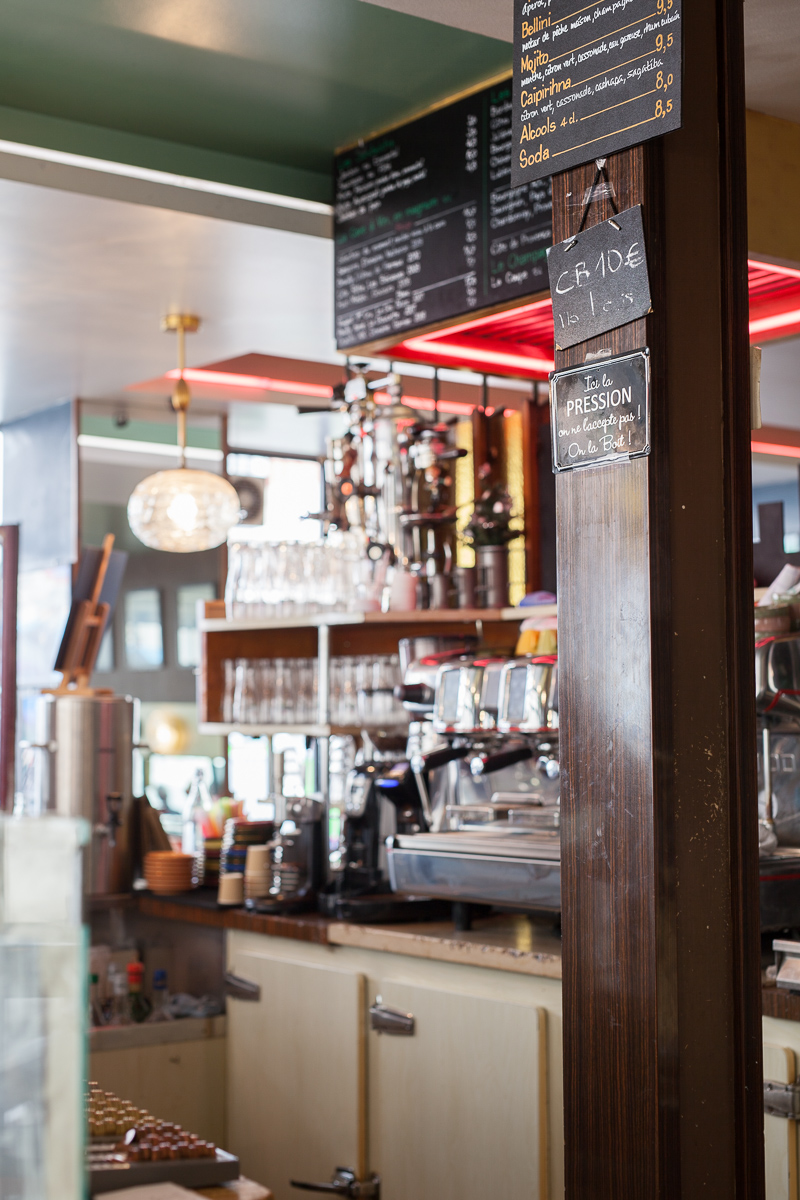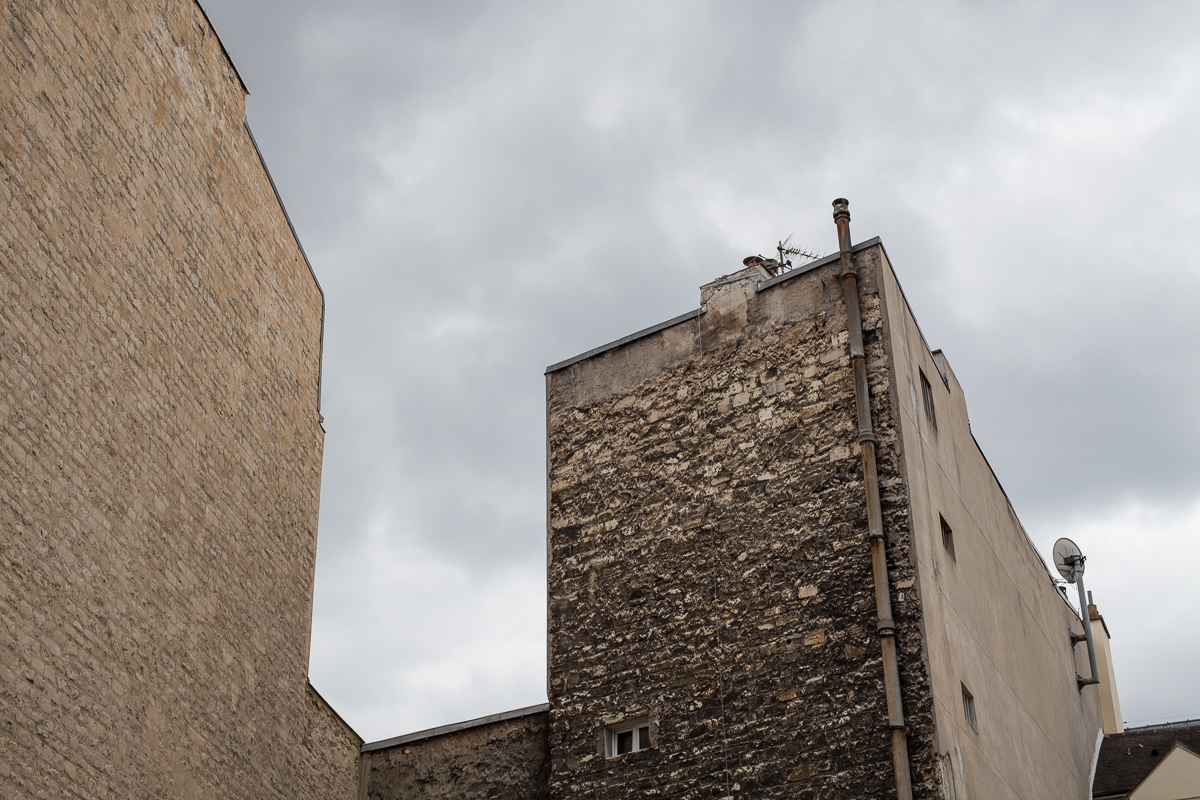 thank you for watching, come again soon.
Ludwig