Another series at the Mansion. Juliette had seen my images on modelmayhem (I have a free account there, so my portfolio is limited to 15 images) and contacted me for a shoot early summer. It took a while before we could arrange a date. Juliette, like most of my models, had to travel quite some distance to get here. Worthwhile? Take a look at the pictures and decide for yourself. Juliette happy, me happy, … Thanks again to Nathalie for the hairdo, thank you to the owners of the Mansion, still granting me access to it whenever I want to shoot. Thank you Juliette for your patience and trust.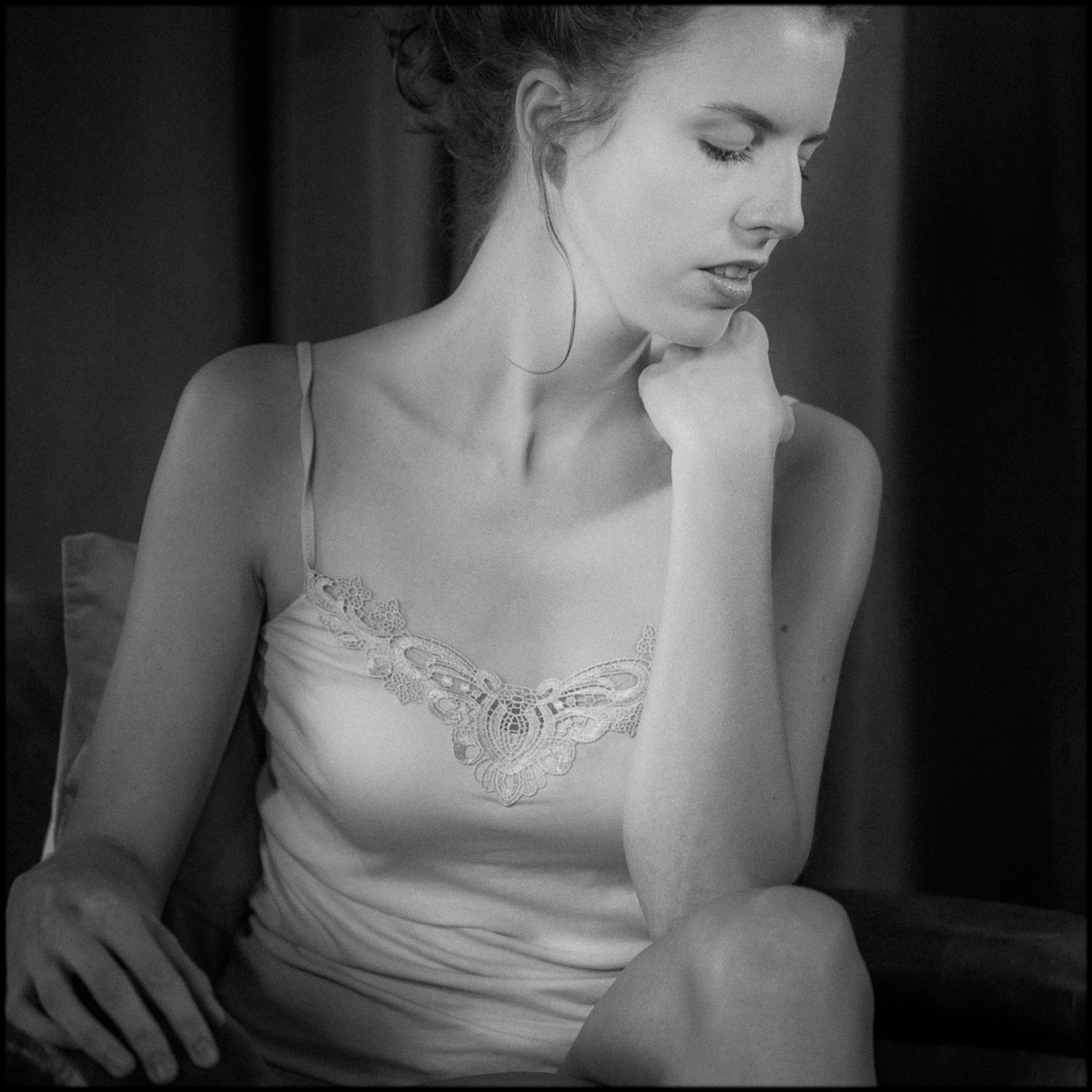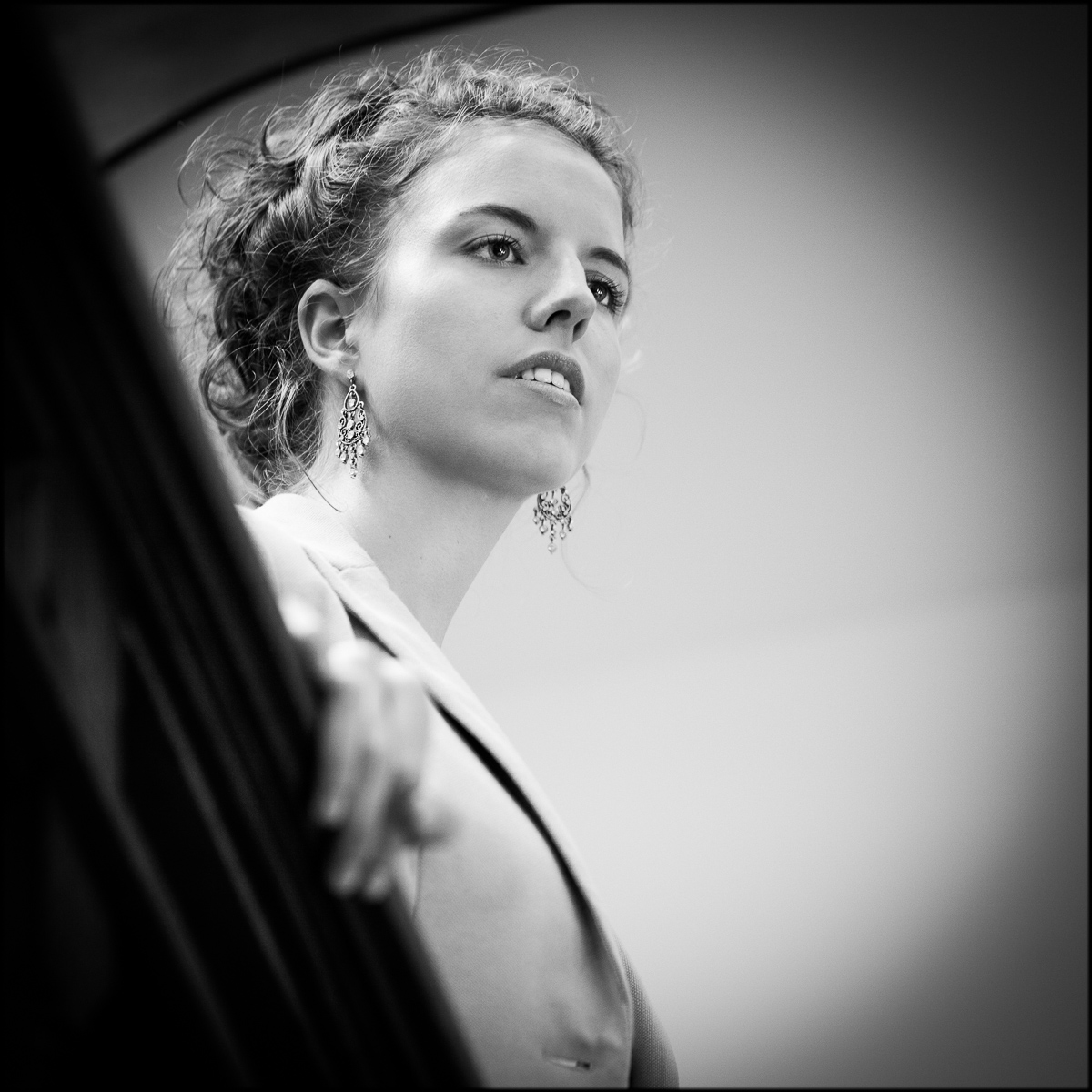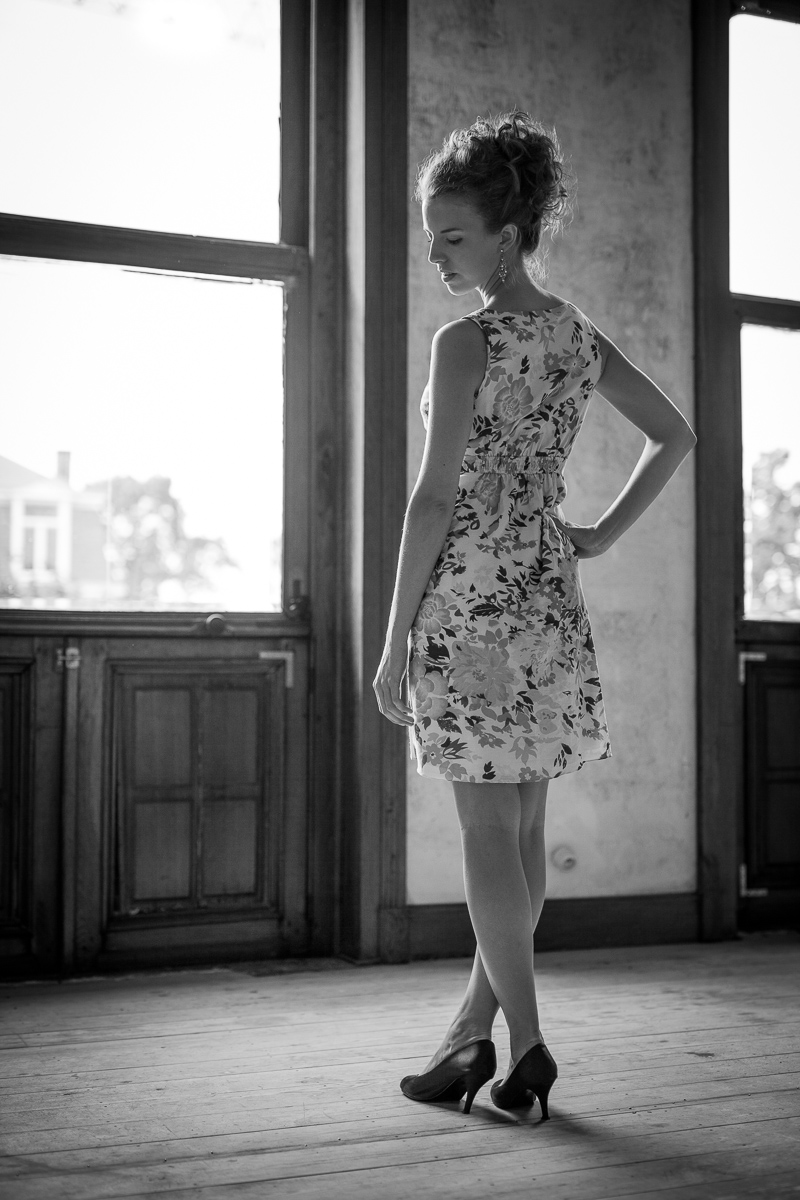 All images except the last one available light only, Canon 5D II and Canon 100mm f2.8 IS Macro L/Sigma 50mm f1.4 DG Art.
Last image with additional Canon Speedlite 580EX II flash.
Thank you for watching, hope to see you again soon.