I've spoken about this shoot in an earlier post (in which I talked about the pro's and con's on film photography vs. digital).
But I yet have to show the digital images of this shoot with Kimberly. We fixed a date only a couple of days after she became 18. I generally don't work with people under 18 because I don't want any discussions with mad parents, or I do not want the hassle of somebody else having to sign the release contract I work with, and I don't want to picture any nudity of a model under 18 (at least).
Anyway, here are the pictures, I don't believe Kimberly posed in a shoot before, and she did really well, I think she has a very cute face.
I hope you like them. All natural light, at one of my favorite locations, The Mansion.
Hair was done by Nathalie, my wife. She's joining in regularly for a hairdo lately.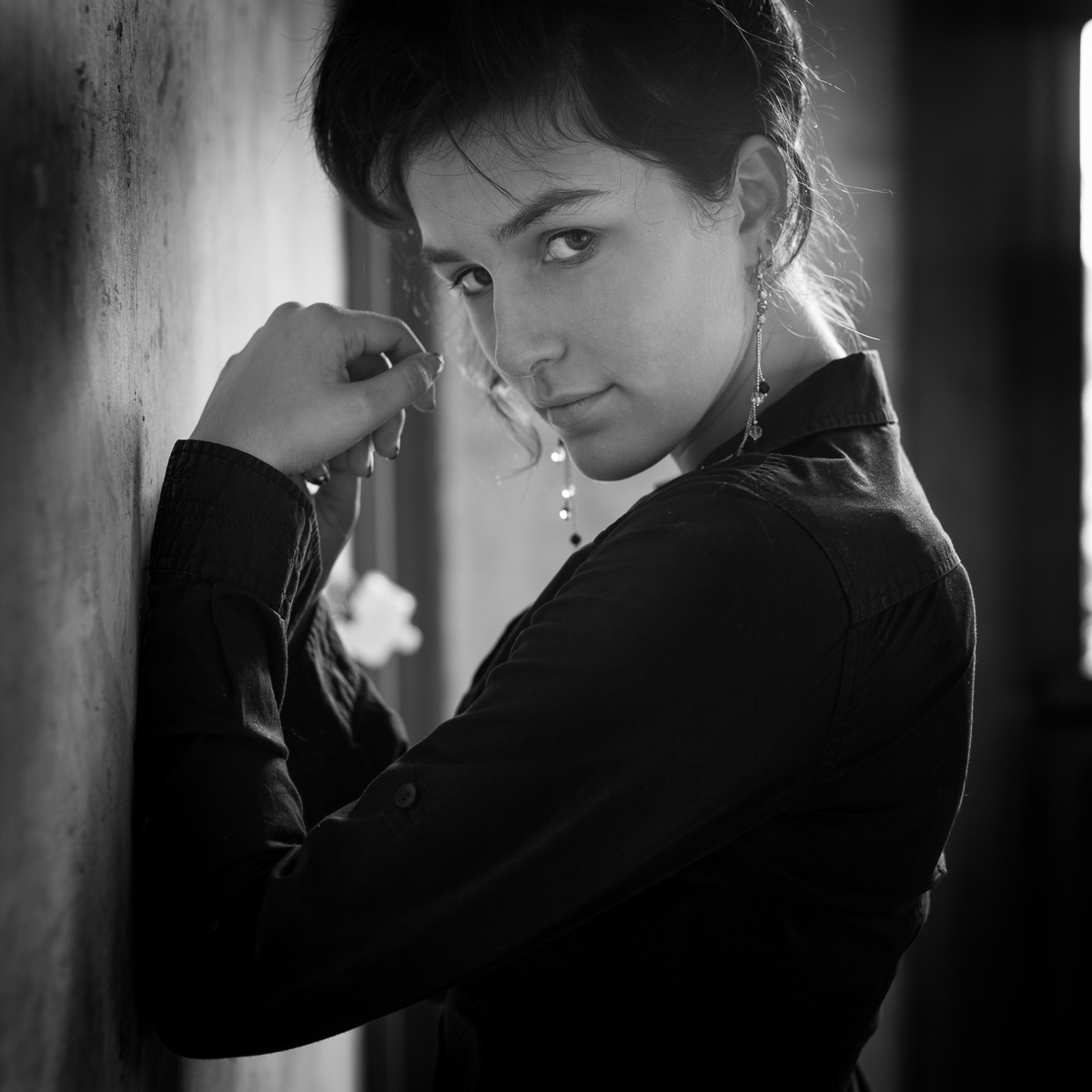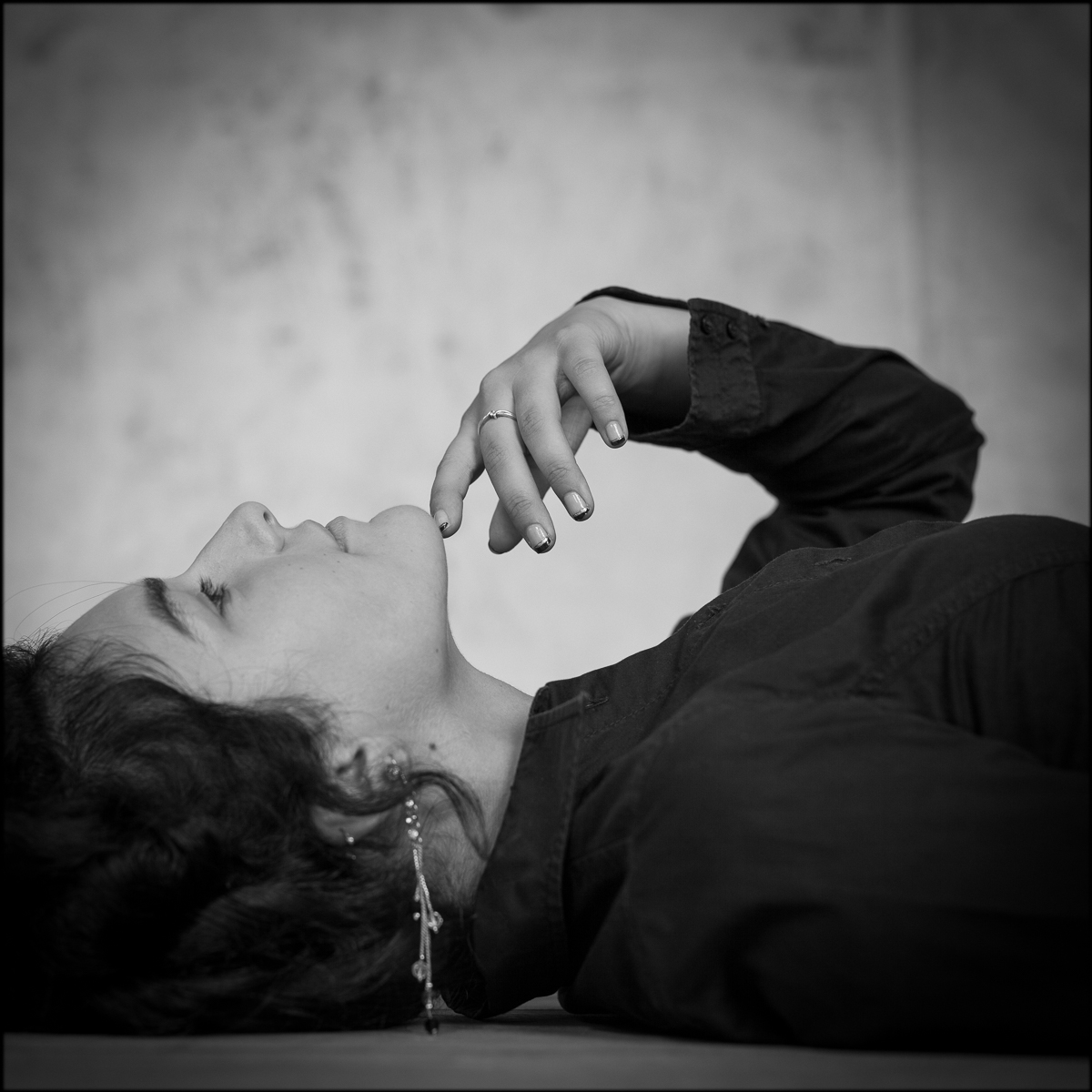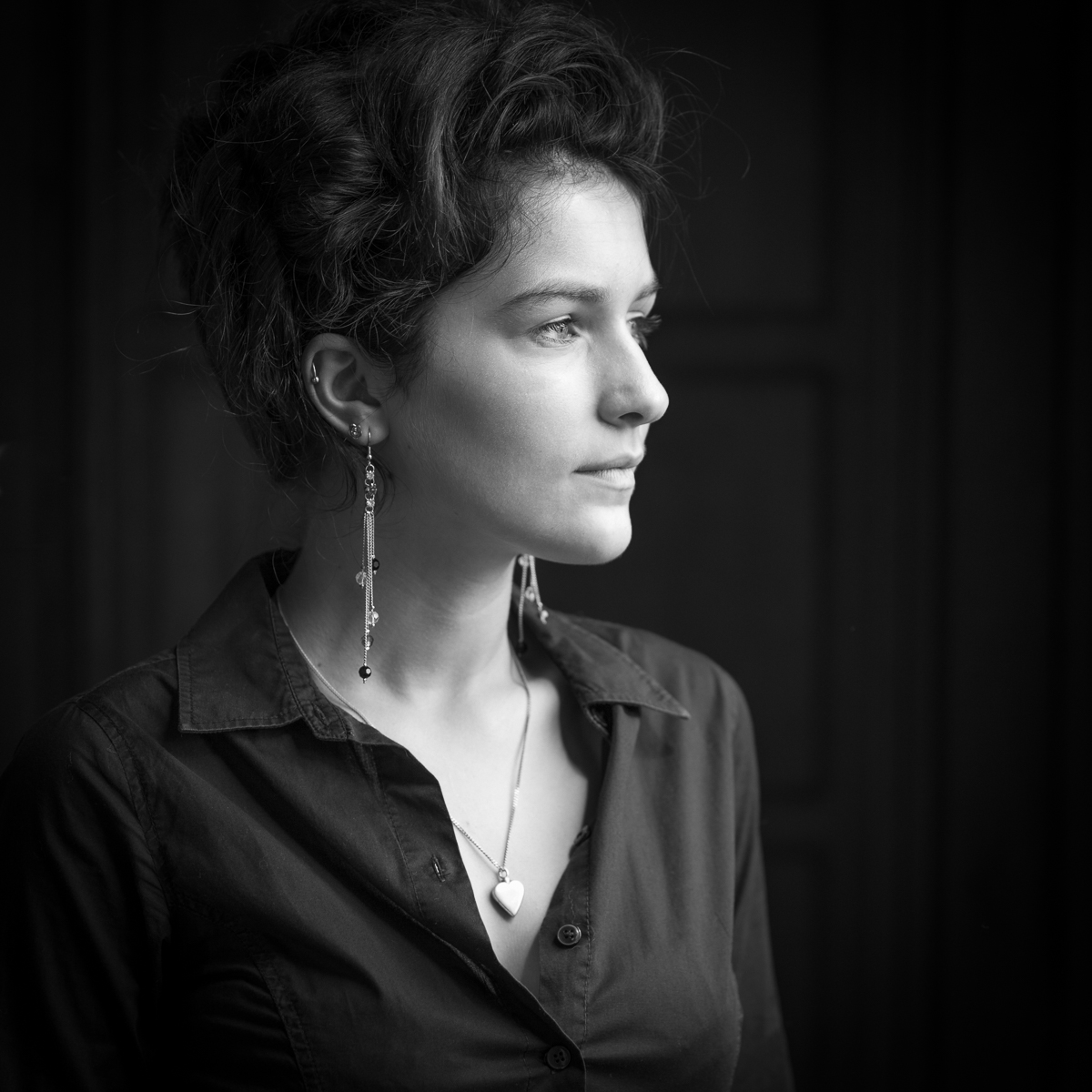 thank you for watching. Come again soon.
Ludwig – Ronse – Belgium