A visual report of my 2017 Scotland motor trip.
As you know, I was originally much more involved with landscape photography than I do now, but I still enjoy being in wild open spaces, and I have a hard time forcing myself NOT to stop after every corner when on my motorcycle.
For those interested, this was my route: (© Routeyou)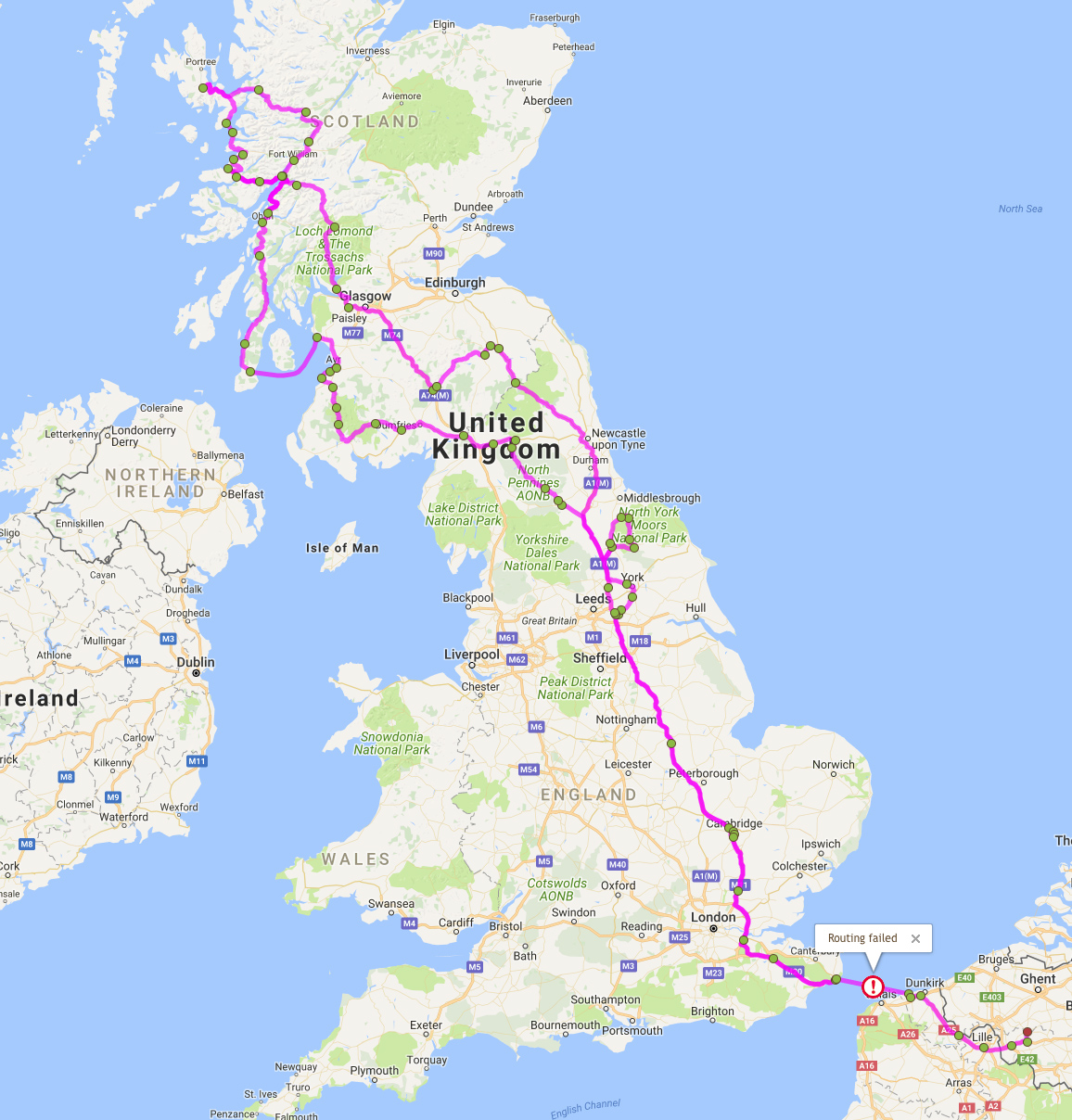 All images taken with Canon 5Ds and Canon 17-40mm f4L, converted to black and white in Lightroom. You can click them for a better view.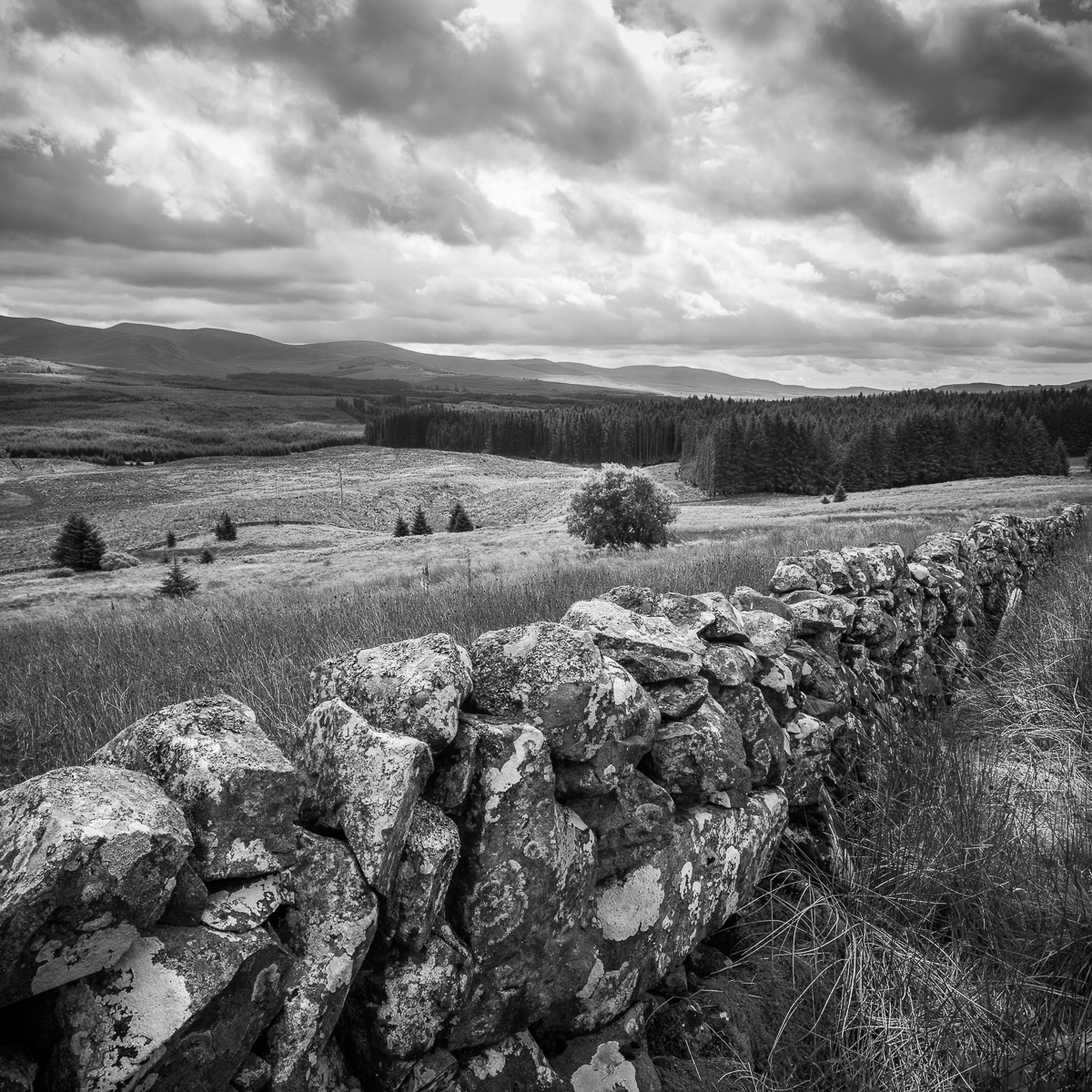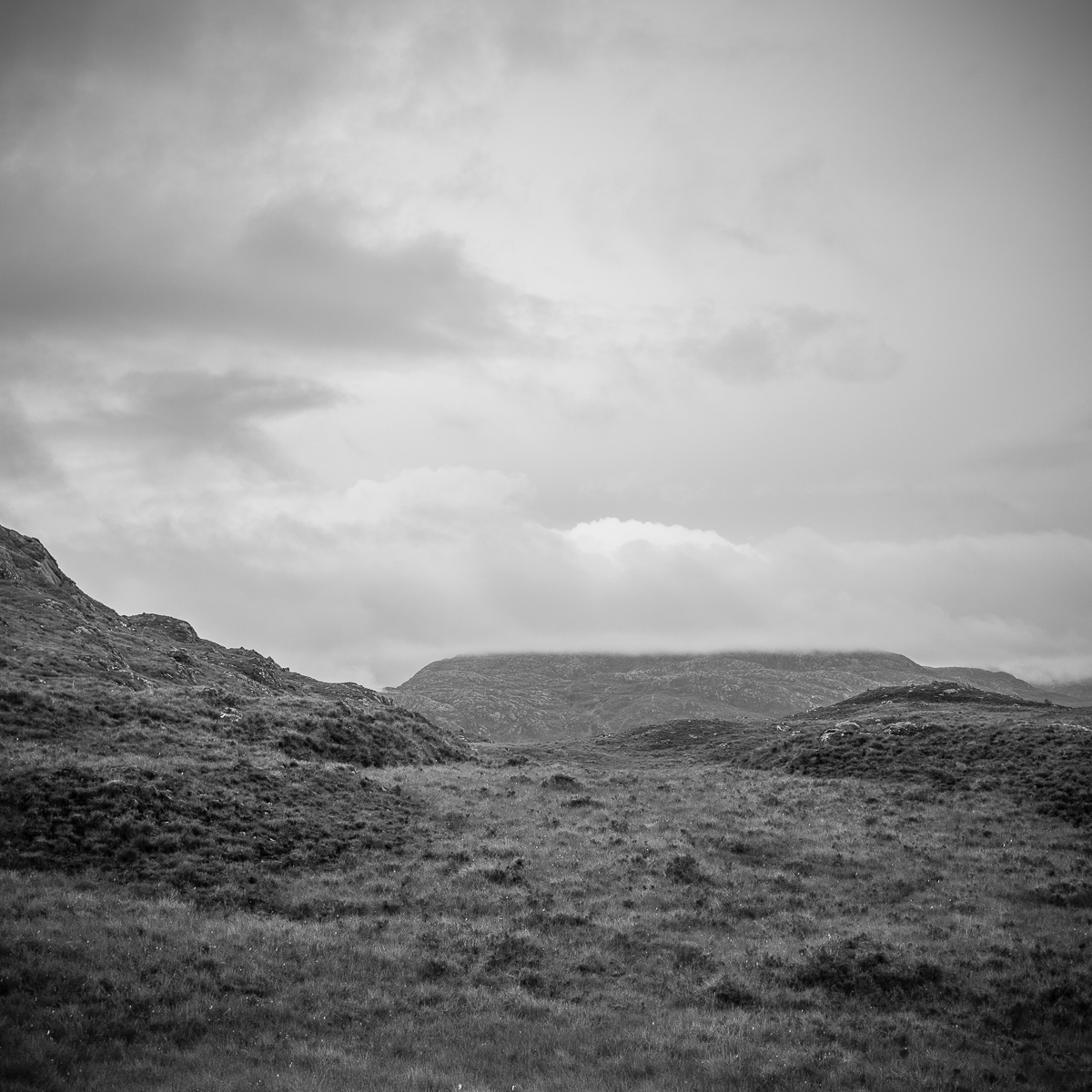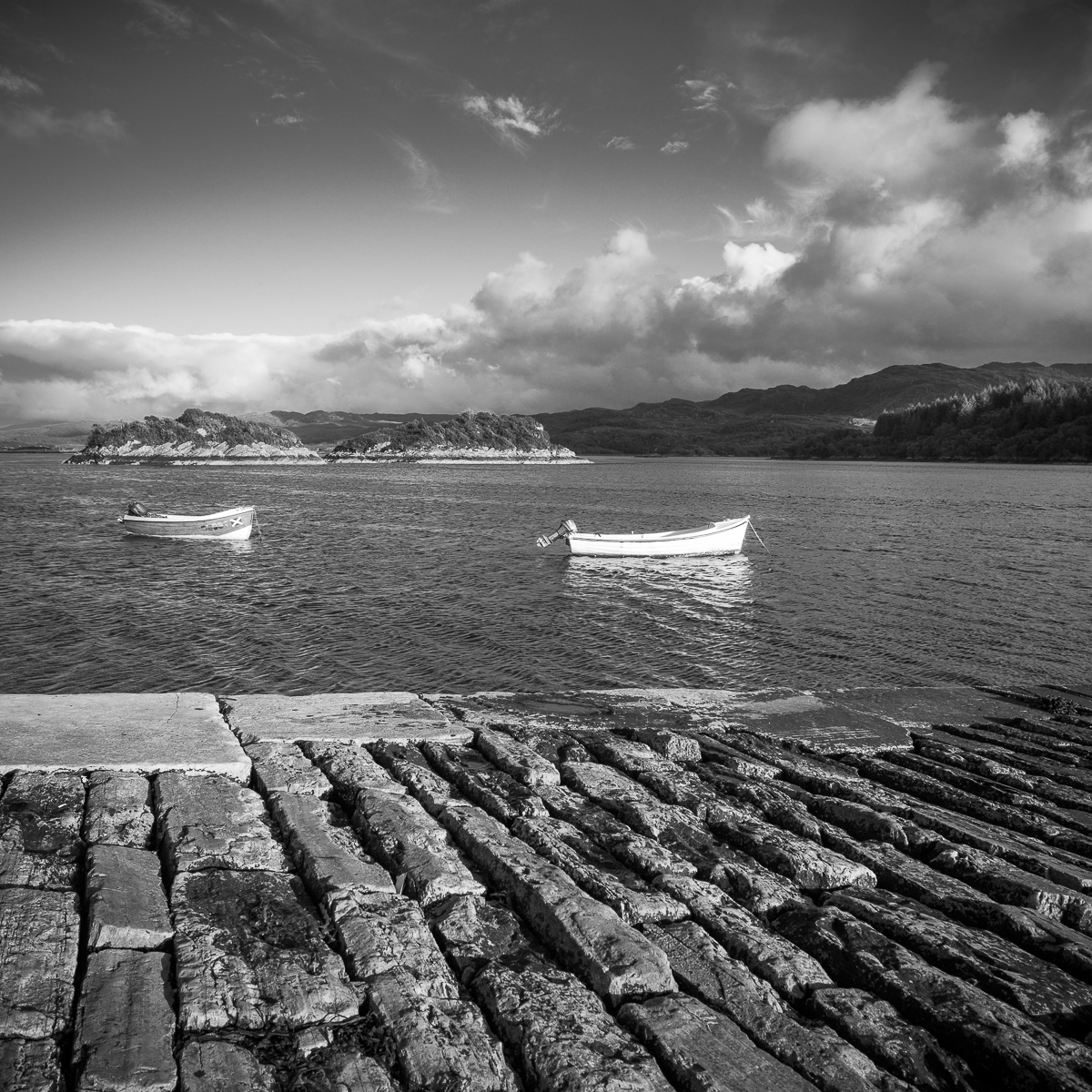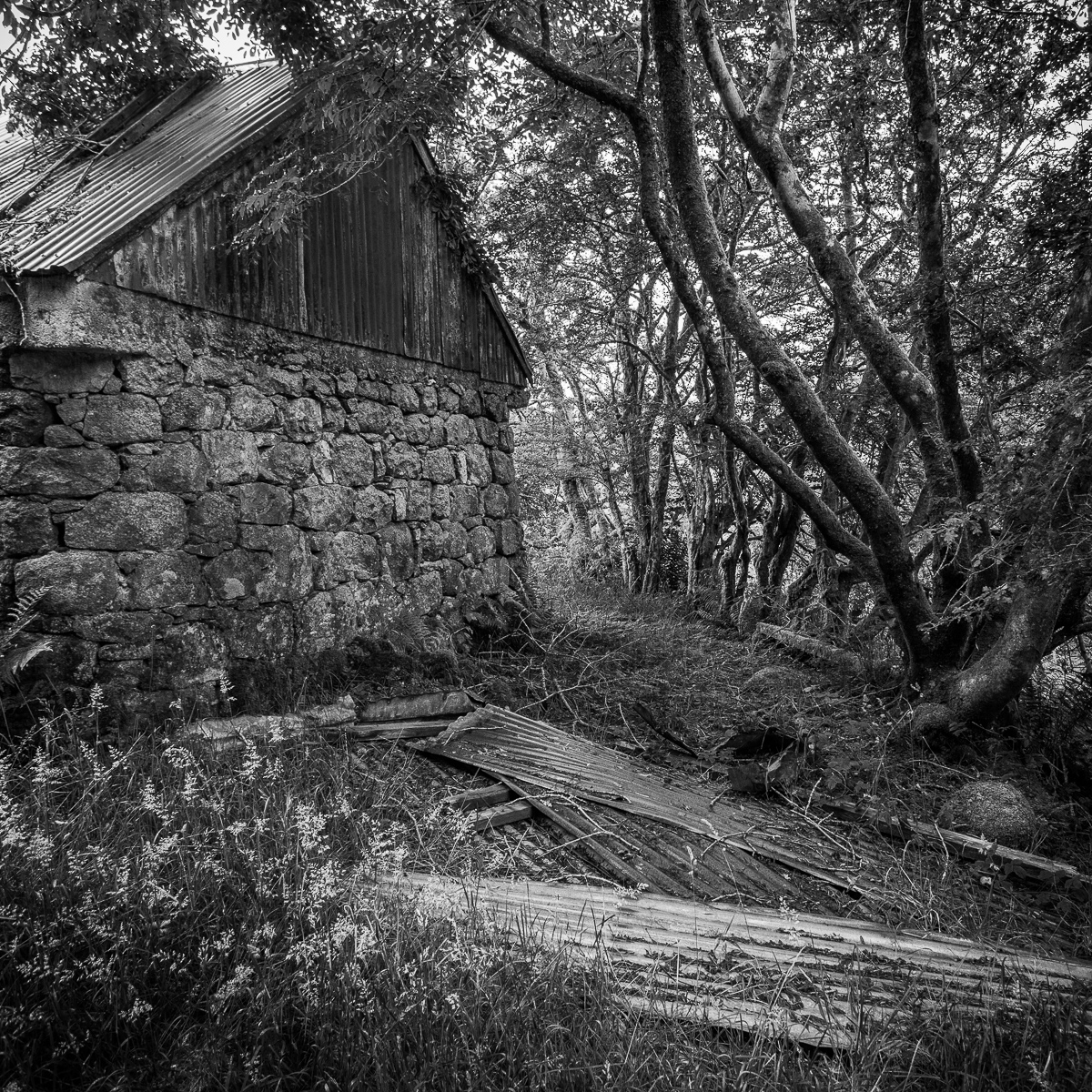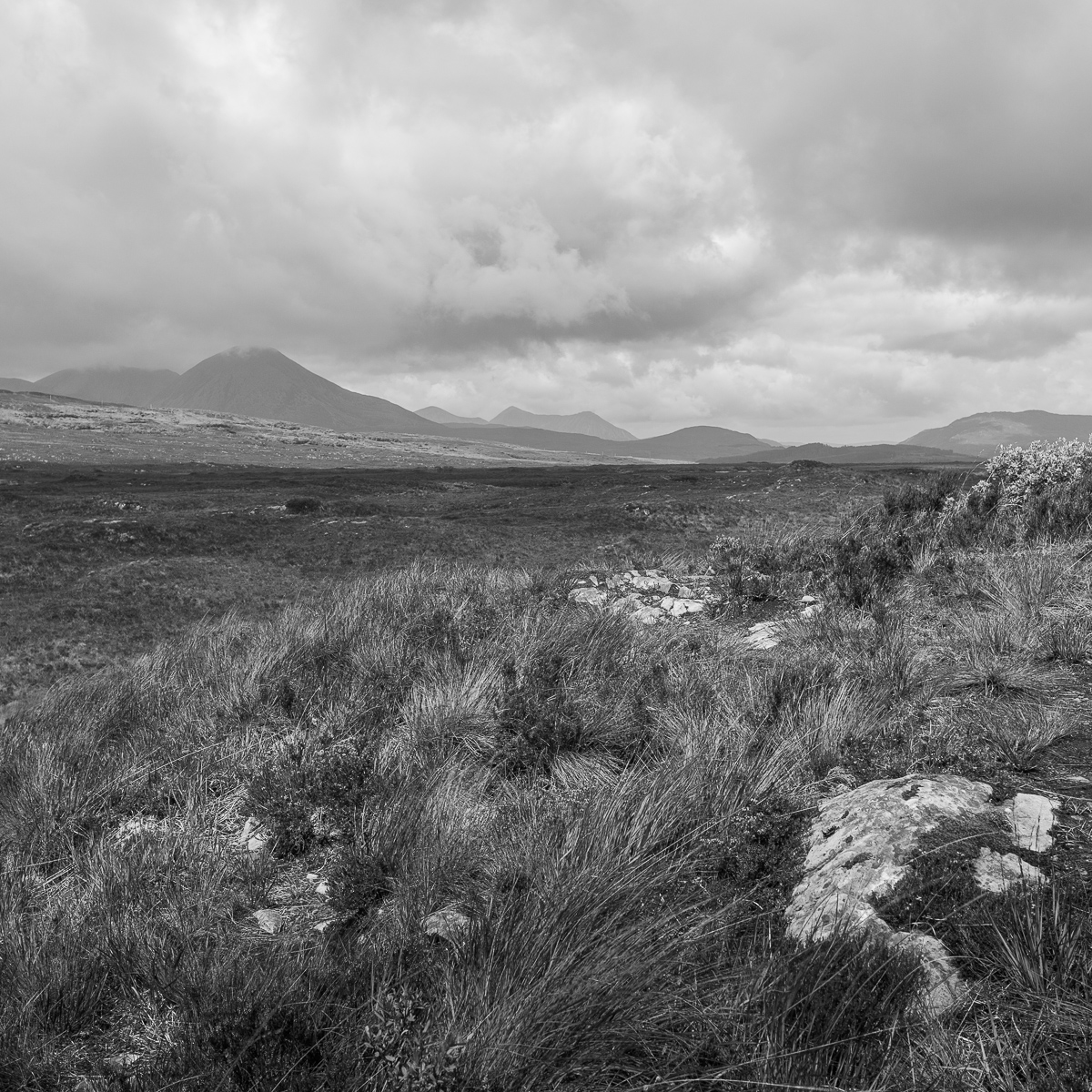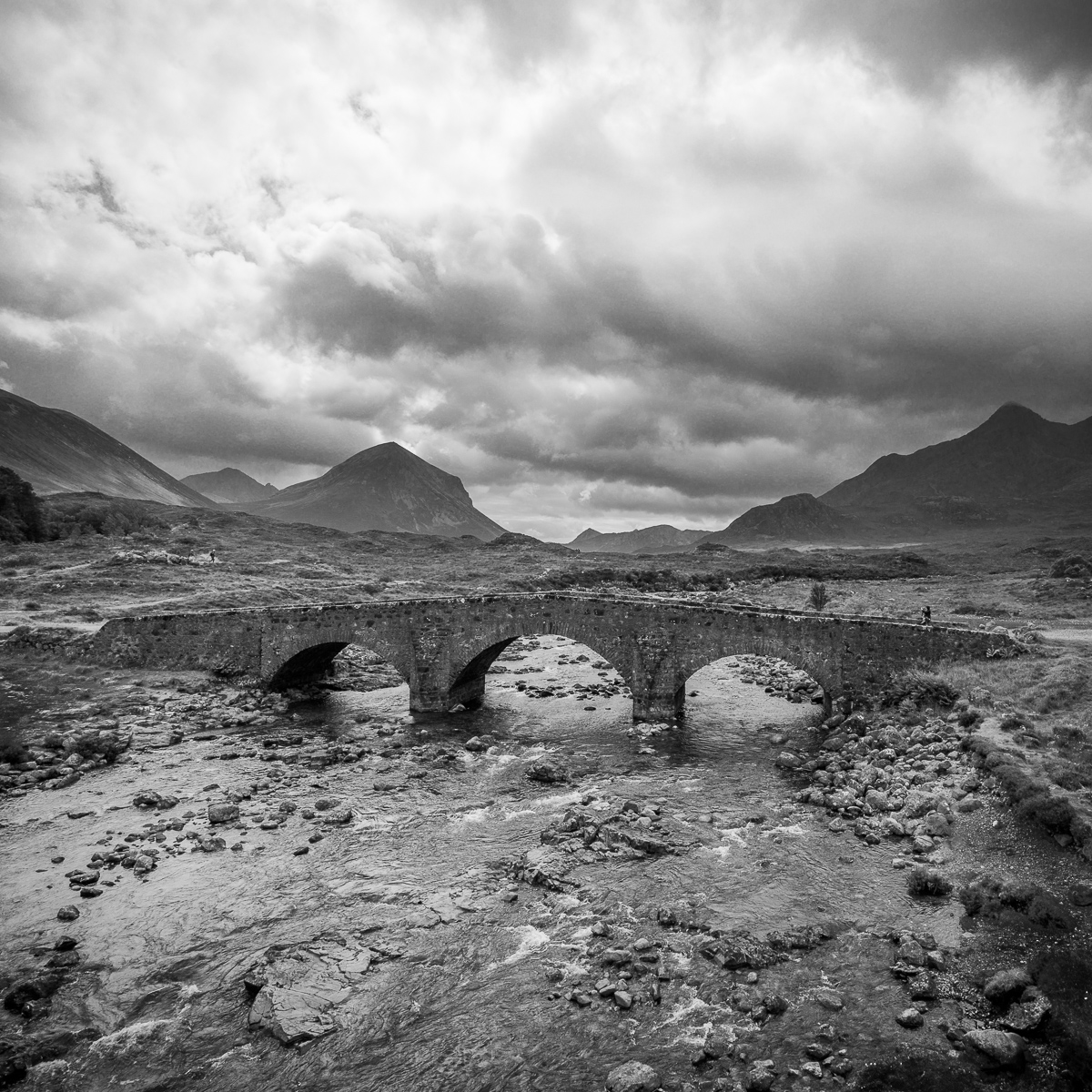 for analog pictures from this trip, start here
thank you for watching, I used a small kit of extra gear on this trip, a mini tripod, next I'll do a short review of it.
ludwig