As a registered 18+ Youtube user you can see the video on my Youtube channel, but for your convenience I'll put it here trough Vimeo:
It was a fun day, I didn't really adapt my shooting to the cameraman, but still, there was some influence at least. I'm quite pleased with the results of this day, look for yourself, you'll probably recognise some of the scenes from the video. The film shots are black framed.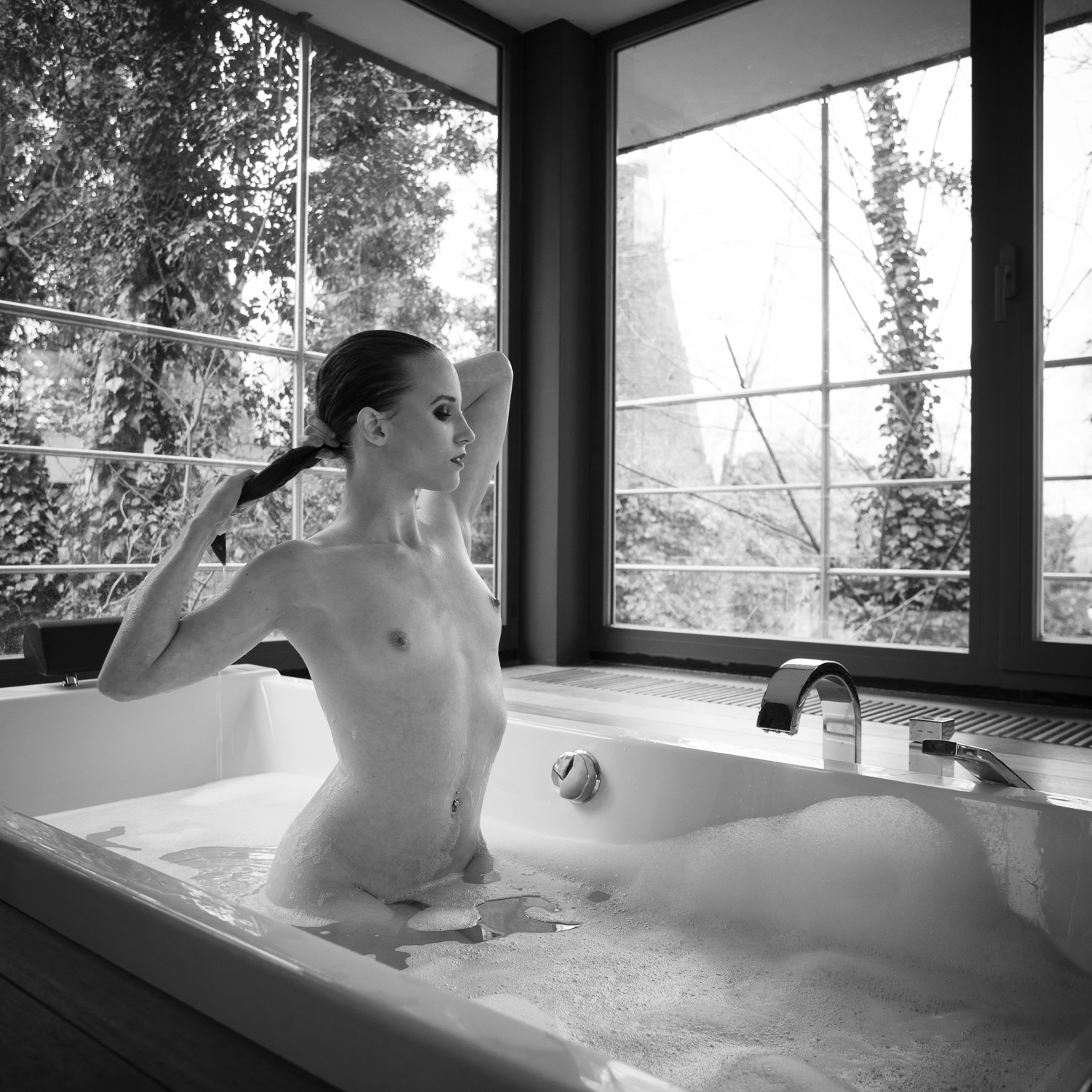 Shot on film: (Rolleiflex Tlr 3.5 Planar on Ilford Film)
and then one more, as a tribute to the cameraman Franswa. You can see me make this shot at 4.52 in the film!!
thanks for looking, If you want to make sure to see everything I publish, you might consider subscribing to my blog. You can do this on the bottom of the welcome page, click the + sign.