Hi there,
things are calming down a little here, with fall offering less possibilities for shooting outdoors, I have to get back behind the computer to finish some series shot earlier. You might have seen a first image here.
From the series I did with Charisse, early this summer. It was very hot that day, and I decided to play around with some natural plaster (easy and soft on the skin) outdoors.
this is my final series, definitely something I want to explore more when the weather allows for it.
• Statue in my garden •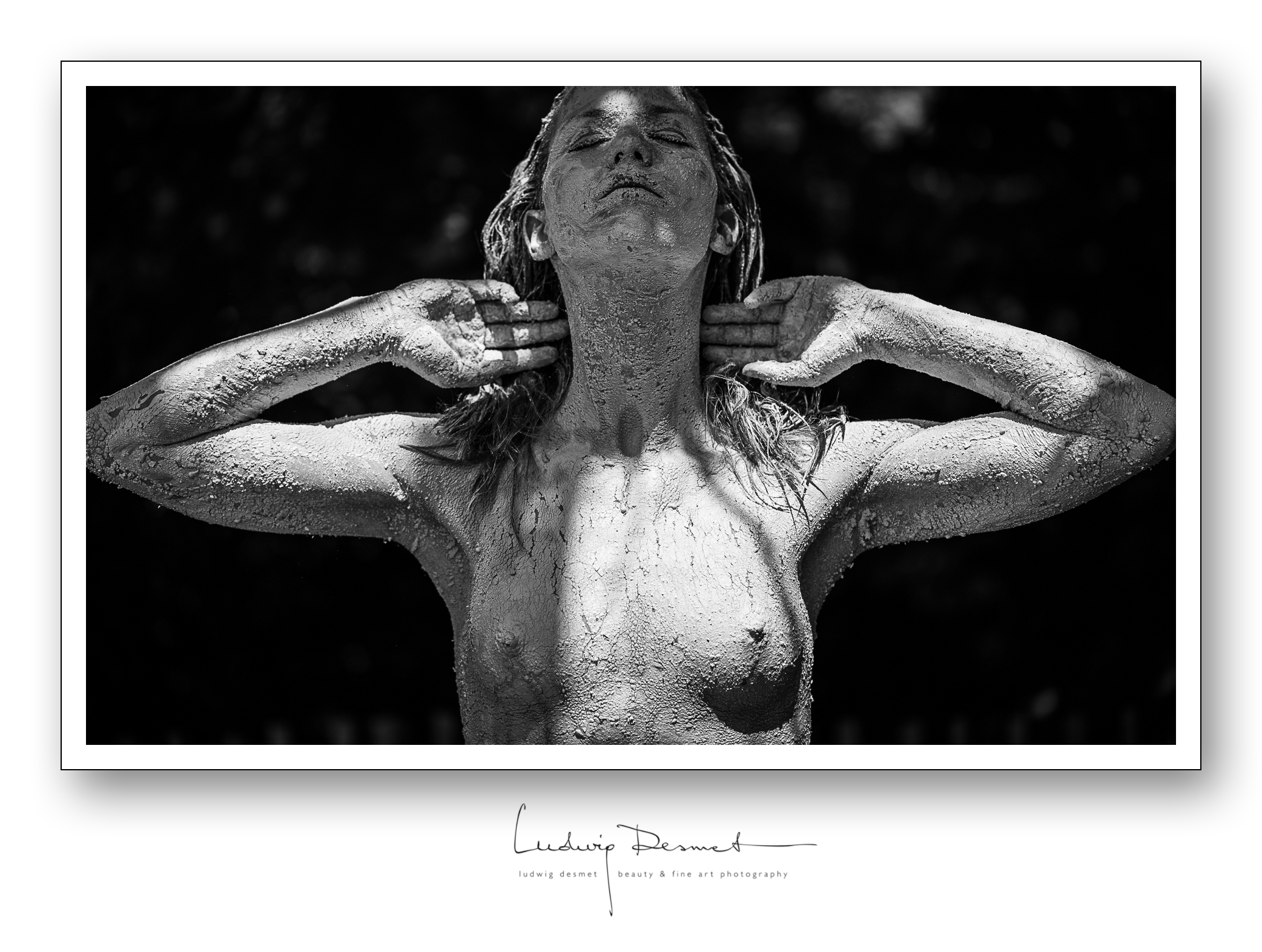 thank you for watching!!
Ludwig