Hi there, yes I travelled quite a lot this summer. I took a week off to do a little motorcycling trip to Exmoor National Park. I was not sure where to go, as I never make any reservations except for the Ferry, but I ended up riding to New Forest National Park on the first day, and then trough to Exmoor National Park for the next five days. (Lynton/Lynmouth). I took my Canon 5Ds with 17-40mm wide angle zoom and a couple of filters, together with my Siriu mini tripod.
I was really charmed about Exmoor National Park, I could still enjoy the last days of the hot summer period we had all over Europe, so I did not get too much rain. The landscape exist of roughly three different types: 1. The coastline with beautiful, spectacular at times, cliffs to the North, 2. The valleys with a diversity of grasslands divided by hedges and dense, green forests 3. The moors, with their wild grazing animals, scattered trees sometimes, and flowering broom and heather, at times overwhelming! I Stayed at the same camping spot for four nights, which gave me plenty of time to walk the very vast network of public footpaths. These walks, together with the short motorcycle trips in the region have given me a good idea of the overall character of the National Park, and gave me the possibility of taking pictures at ease during my walks. Last year I went to Scotland and I moved my tent every day. This lead to interference between 'wanting to get somewhere' and 'wanting to take pictures'. I didn't have this inner battle this time. Conclusion, a very enjoyable trip that gets me thinking about my next destination already.
I have not used the tripod nor the filters, except for the last day, when I was already back near Maidstone, where i started working on a new project (still in doubt of what the name should be) but I cannot show any images about that yet. So this is again a 'very limited gear' landscape reportage, enjoy: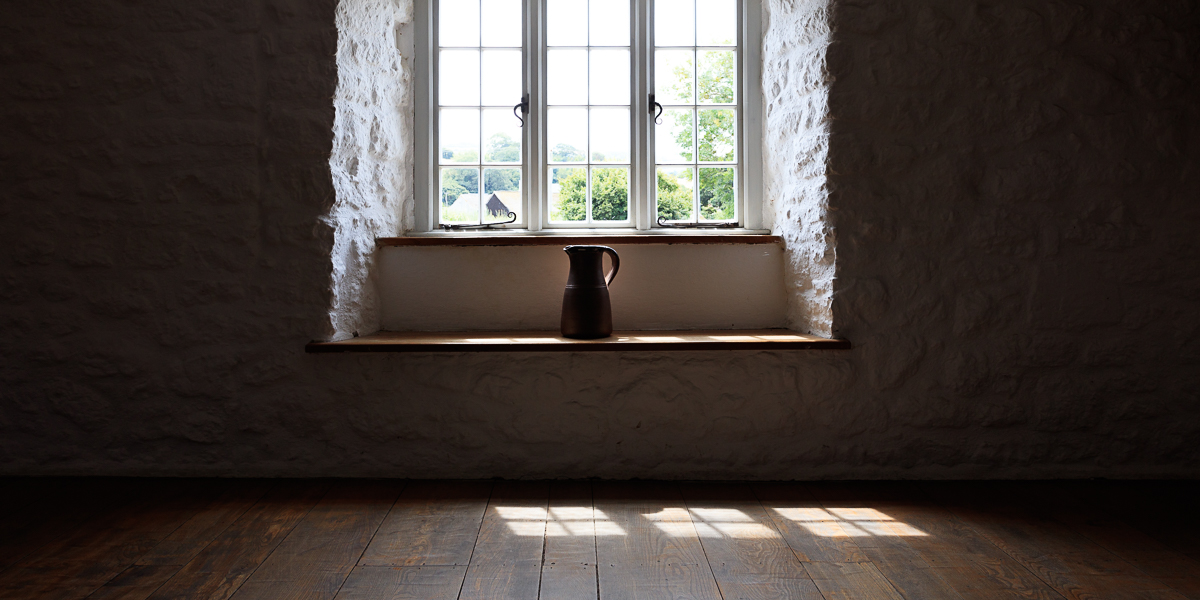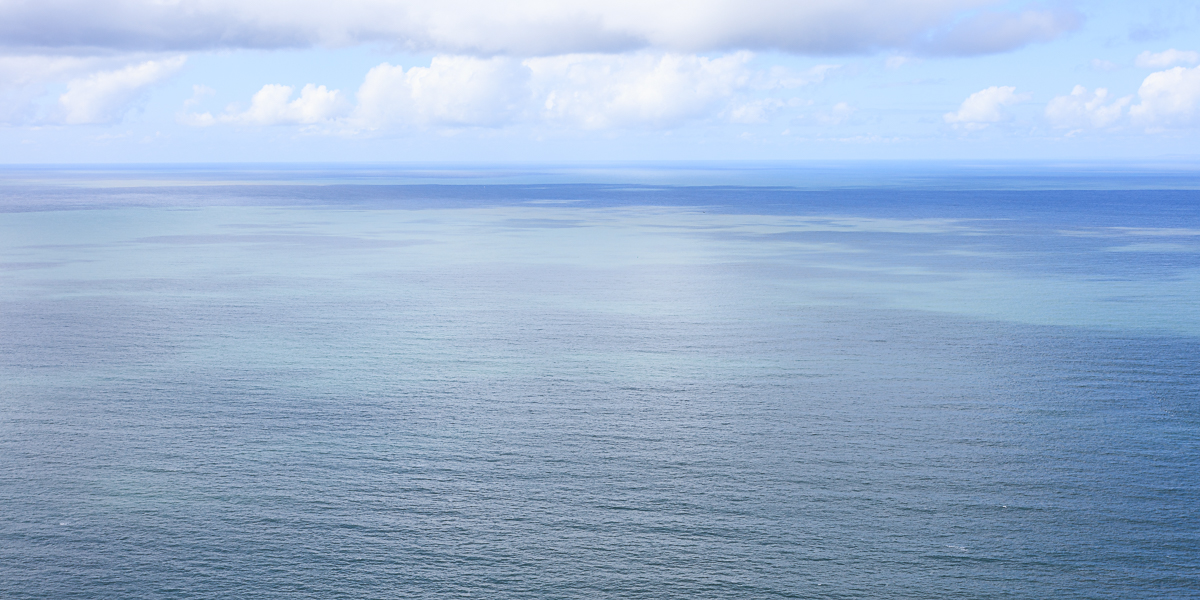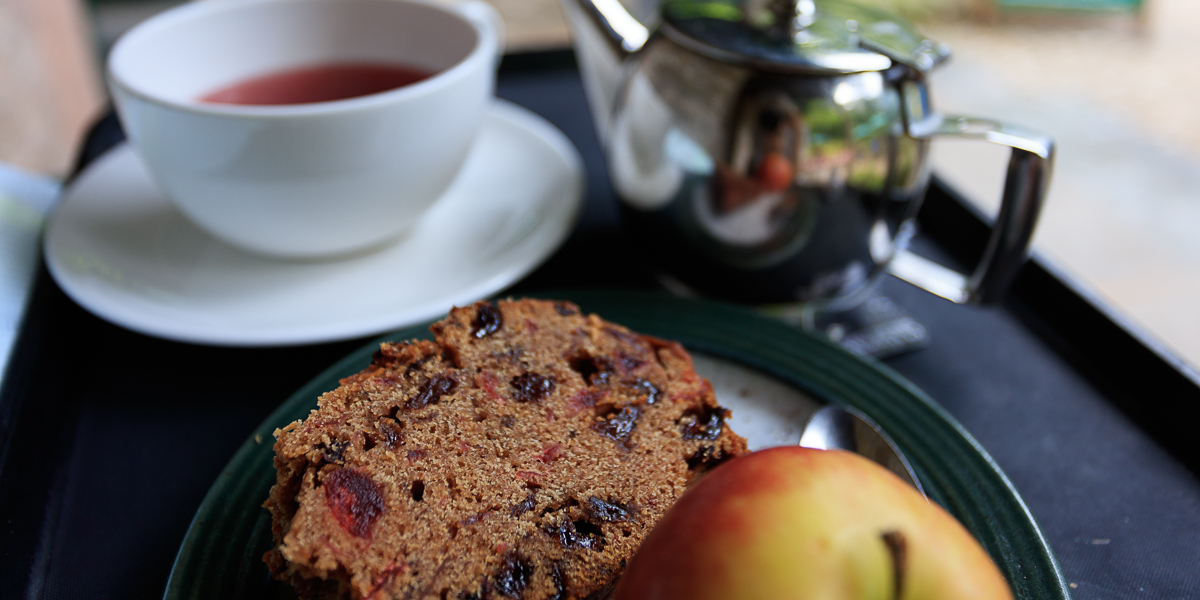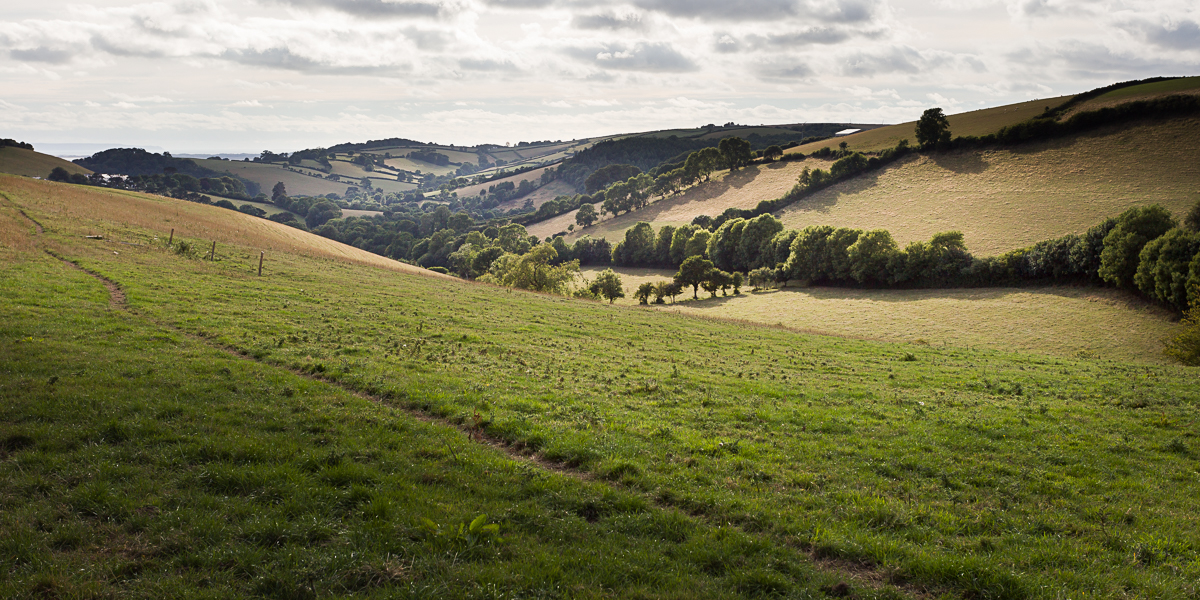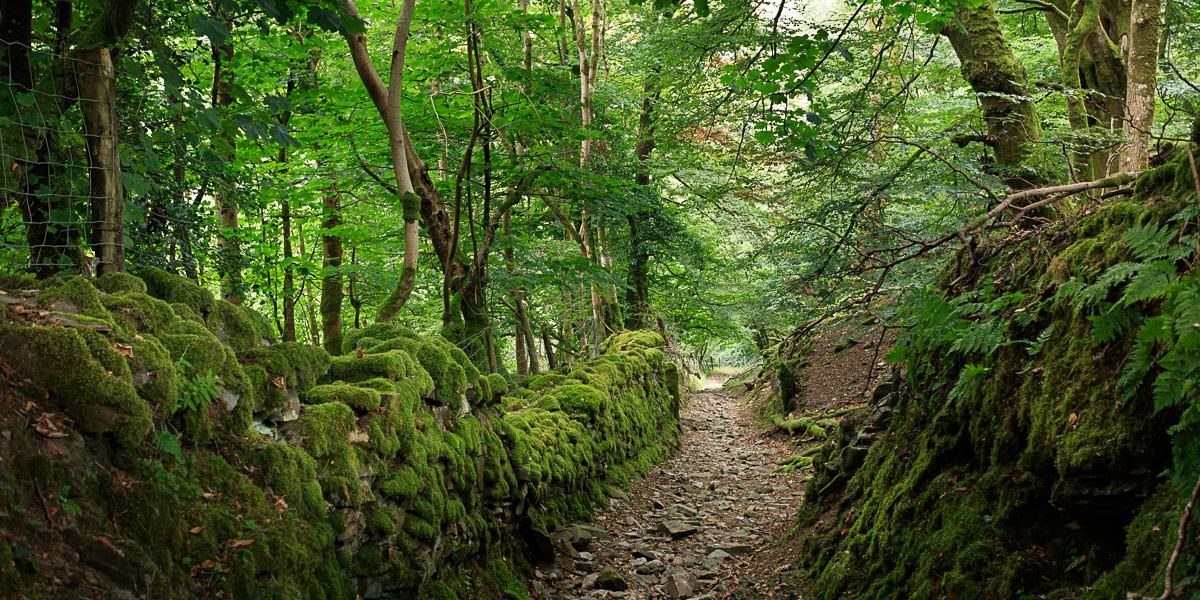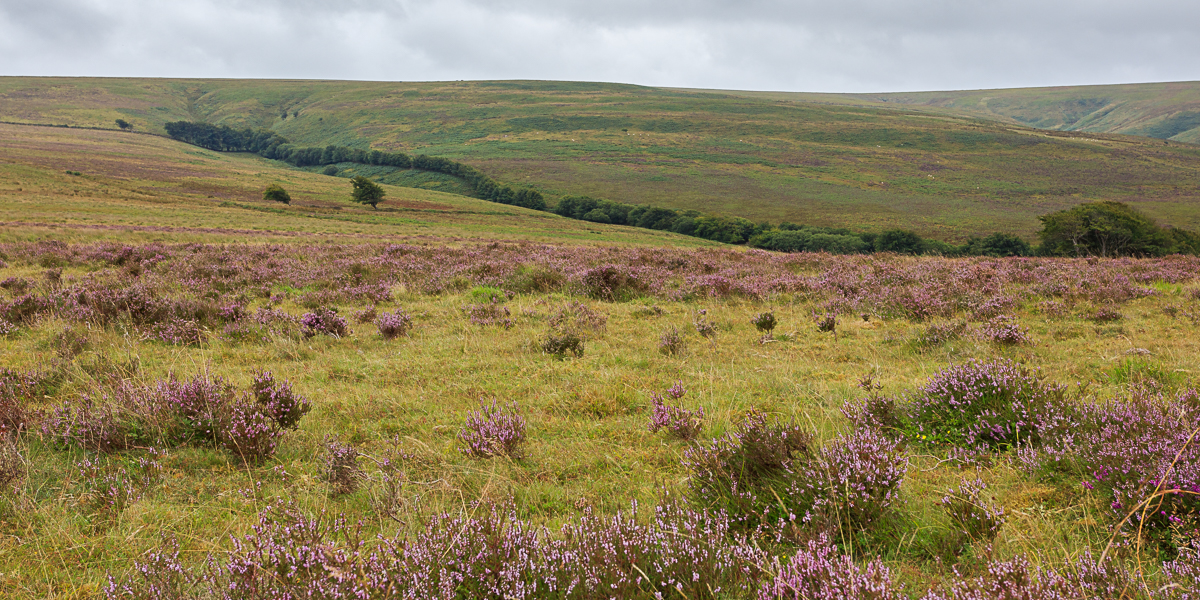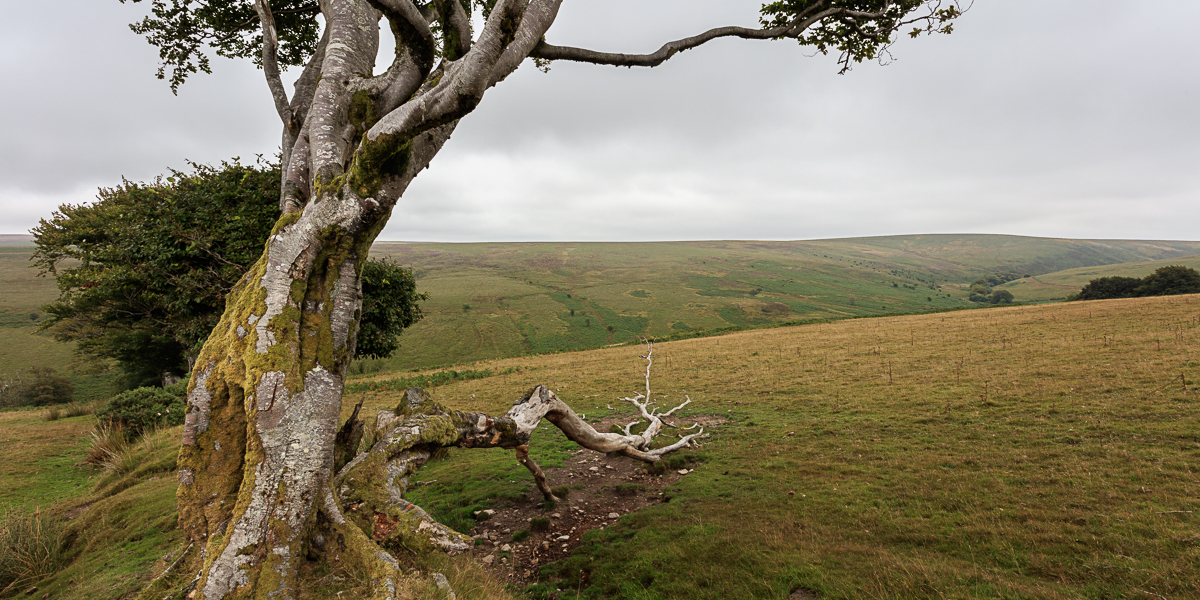 for those interested in my journey:
I did 1820 kms departing from home in Belgium and back.

All images shown are taken in the little loop at the west side of the map.
For the motoring enthusiasts, this is my ride, packed with photo gear, camping gear, limited cooking gear, walking gear … :
thanks for reading 🙂
Ludwig