hi there, it's been a while since you've heard from me,
I would like to present you a new series with Pauline, you've probably seen her before in my work.
This time we worked in a new location in my hometown Ronse. The building of the Academy for word, music and arts. Currently the building is used by local clubs and associations that needed a place for meetings and gatherings.
I like to work with Pauline a lot, and this feeling seems to be absolutely mutual, seen the post that Pauline put on her wordpress blog recently: ludwig-desmet-the-ballet-room-and-the-old-theatre
We made some interesting images I think.
All shot with the Yashica 635 on Kodak TMax400 film, pushed 1 stop (shot as if it would be an 800 ISO film, and developed as such)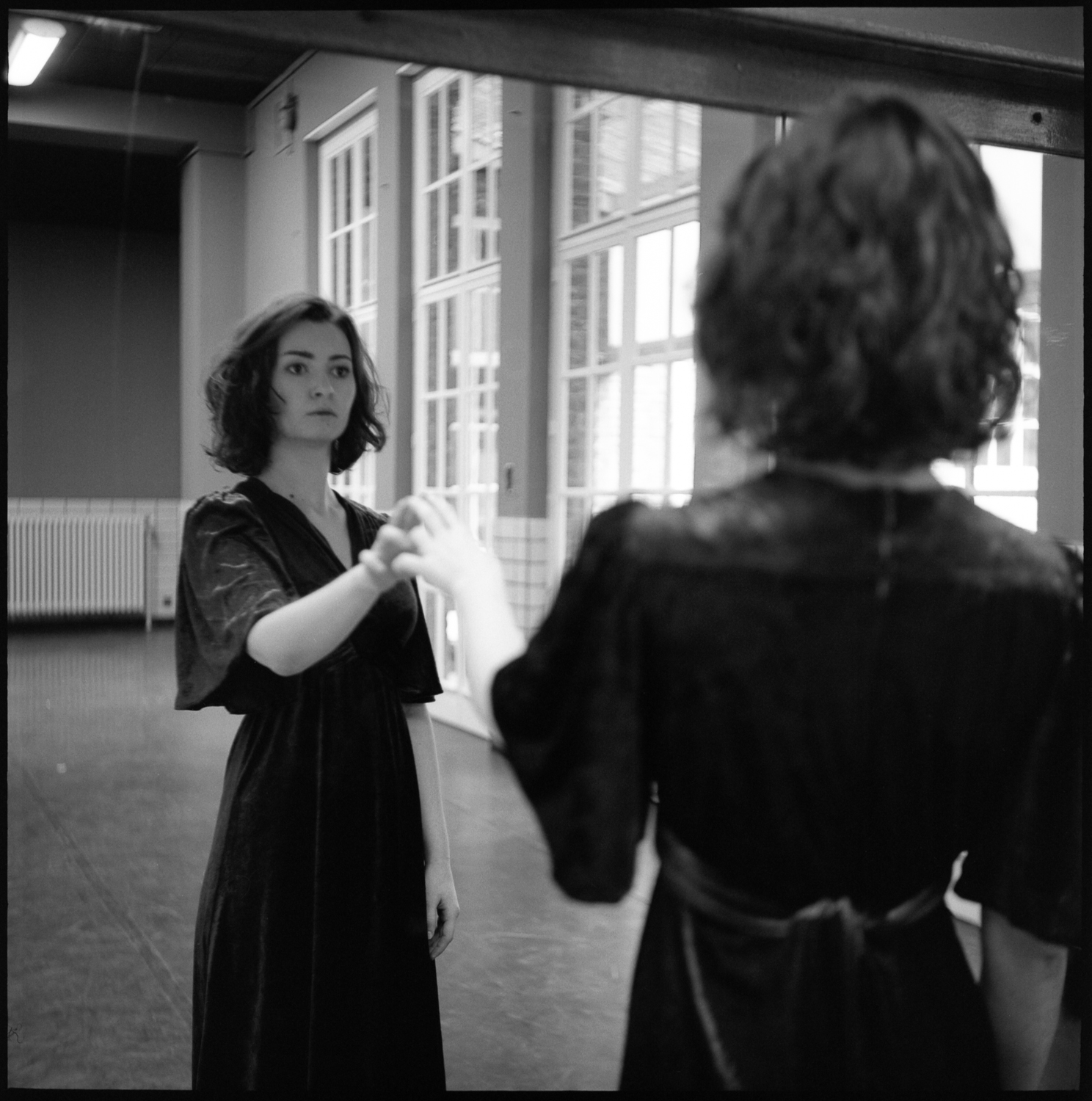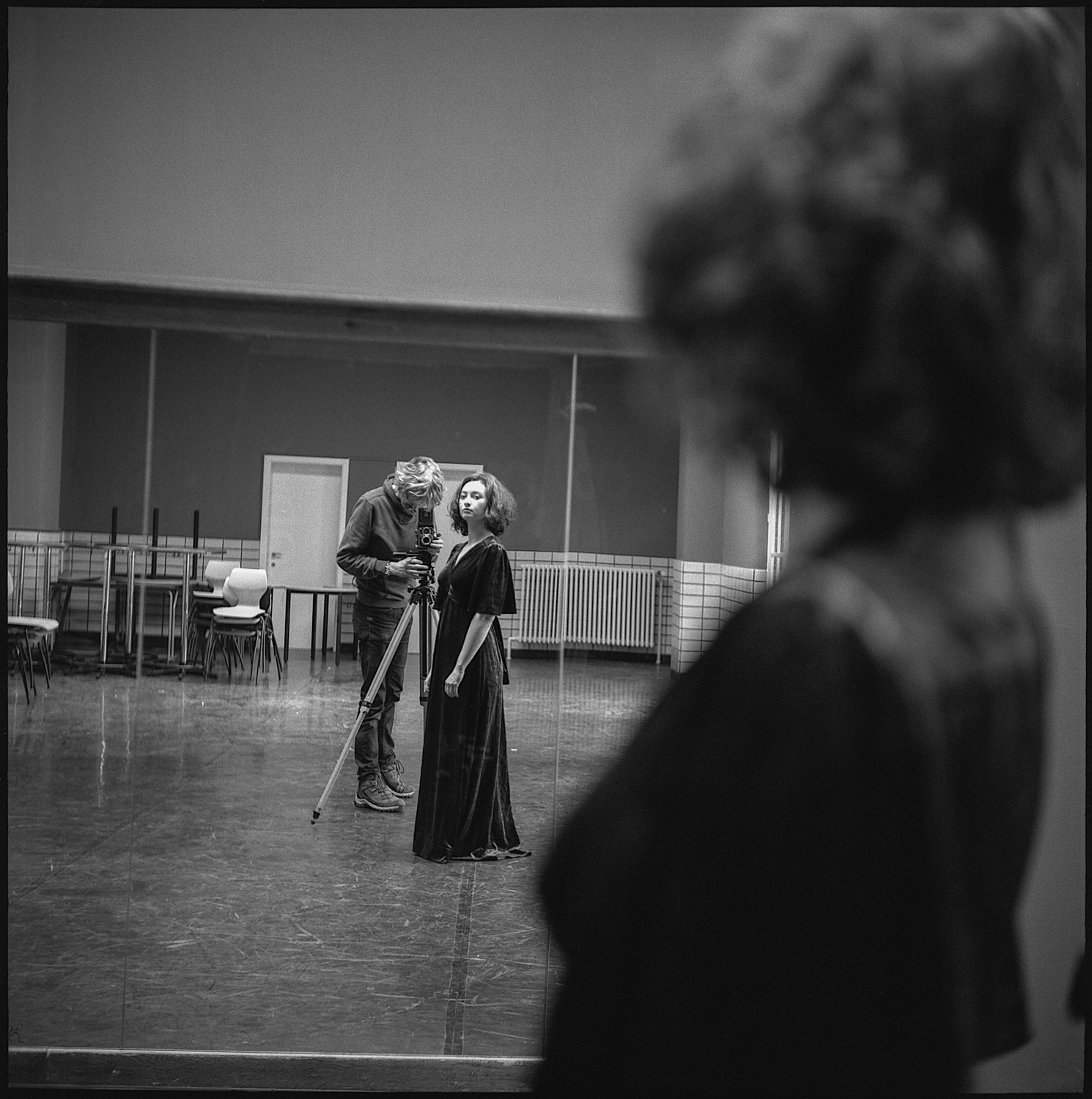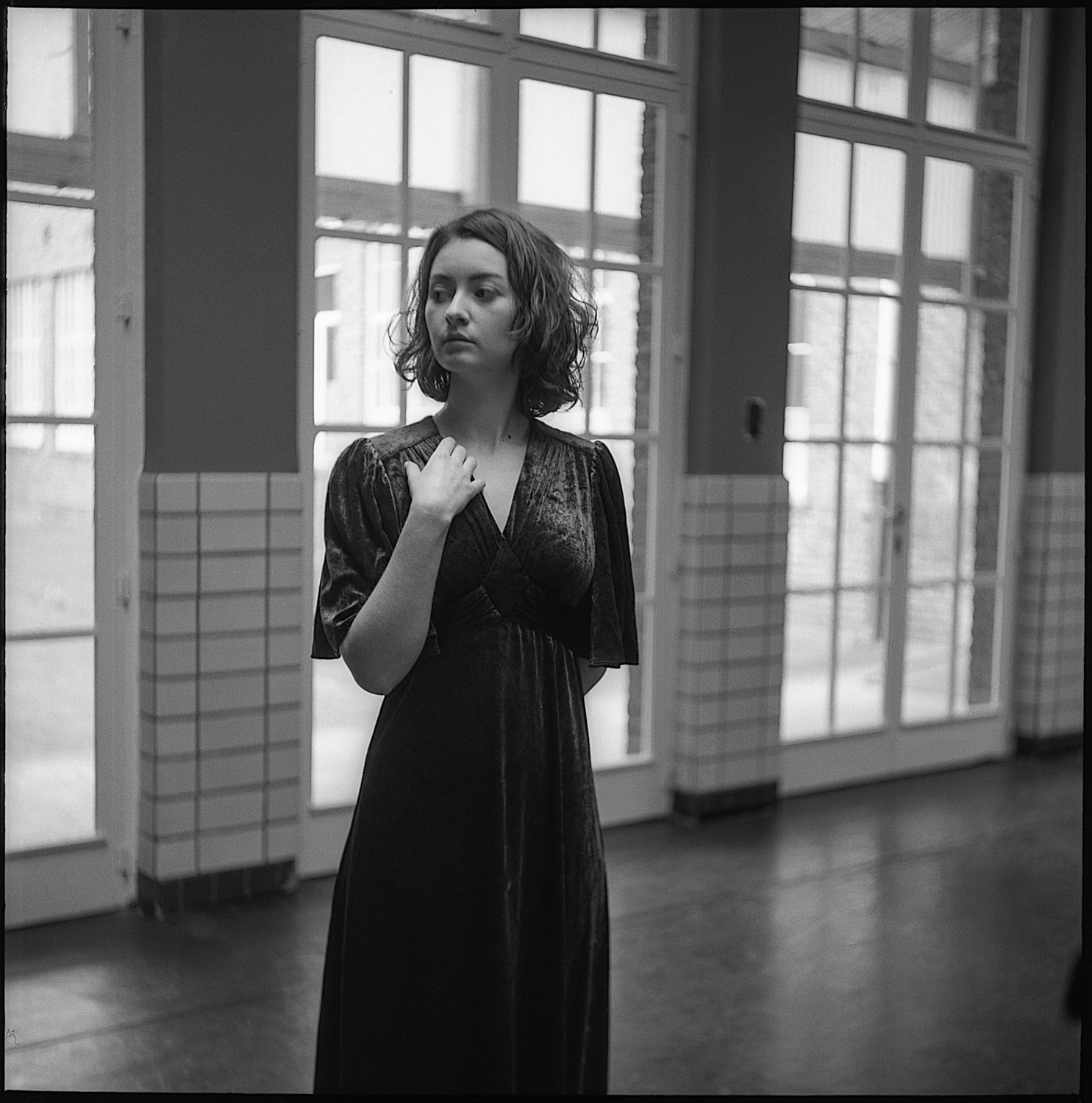 thank you for watching.
I'm currently preparing three more shoots, so come back soon,
ludwig