I have a good relationship with the people behind the Belgian 'passion shops' called Tutti Passi.
They provide me with lingerie and accessories, I grant them the use of some of my images. Make sure to visit their website to see what they have available. Have fun 😉
Just one word about natural light photography and why I prefer working this way.
The idea of using natural (also called 'available light') light is double for me.
1. It allows me to work quickly and without the fuzz of getting my gear just right for every room I work in, every different position I put my model in, … Getting this light just right, and then another light, and then a reflector, and then I need some more extension cable …
Working quickly allows me to direct my model in all kinds of poses, make her take different positions within a room, if I don't like the light I can switch to another room, so she tends to forget it's all about posing, and I get more natural, relaxed poses AND I get to make a lot more variations in a given amount of time. All the images with Lisa from this, the previous and the the post before that one are taken in about three hours of time. I would never be able to get such a rich variety of images if I were to setup lights every time.
It allows me to walk all around, and just analyze the available light in the room, and shoot from whatever angle I want to. I never have a light stand or a cable that is in the way. I don't need to bother about light intensities or distances from my multiple light sources, … I have just the available light, and depending on where my model stands I will certainly need to adapt my exposure settings, but I only need to do that on my camera, and I'm good to go again.
2. I just don't like it to drag all those flash lights and stands and cables etc. … I suppose I must have some kind of laziness inside me :p
Lisa in the beautiful lingerie gown I could lend from Tutti Passi, by Felice Art Couture
I'll call the first image 'Für Elise', after all, I was named after a certain Ludwig Von Beethoven …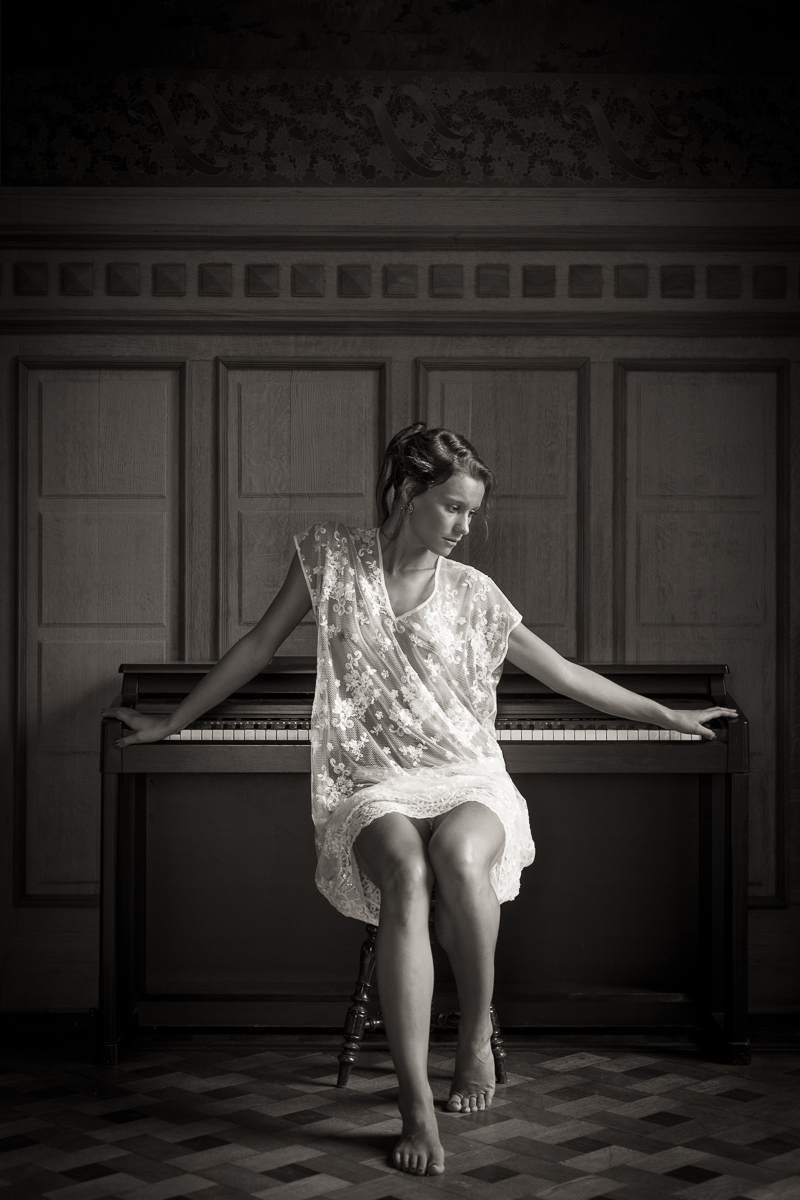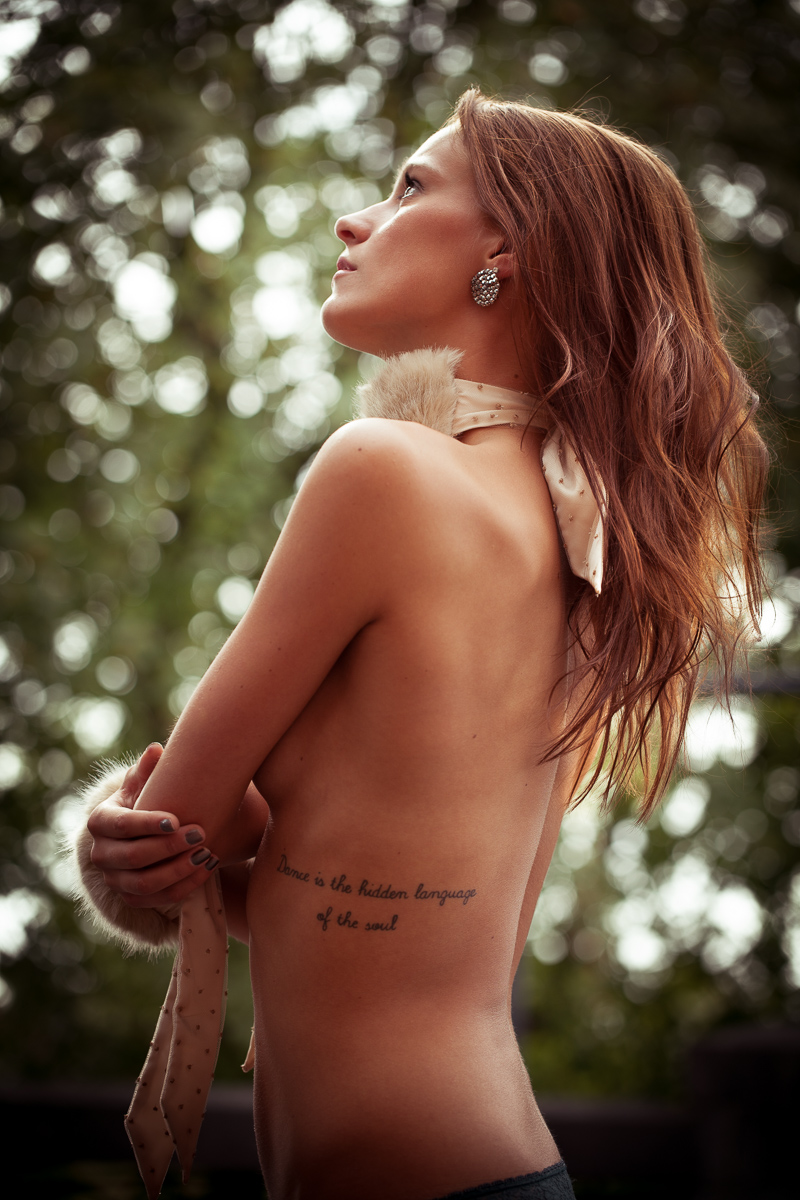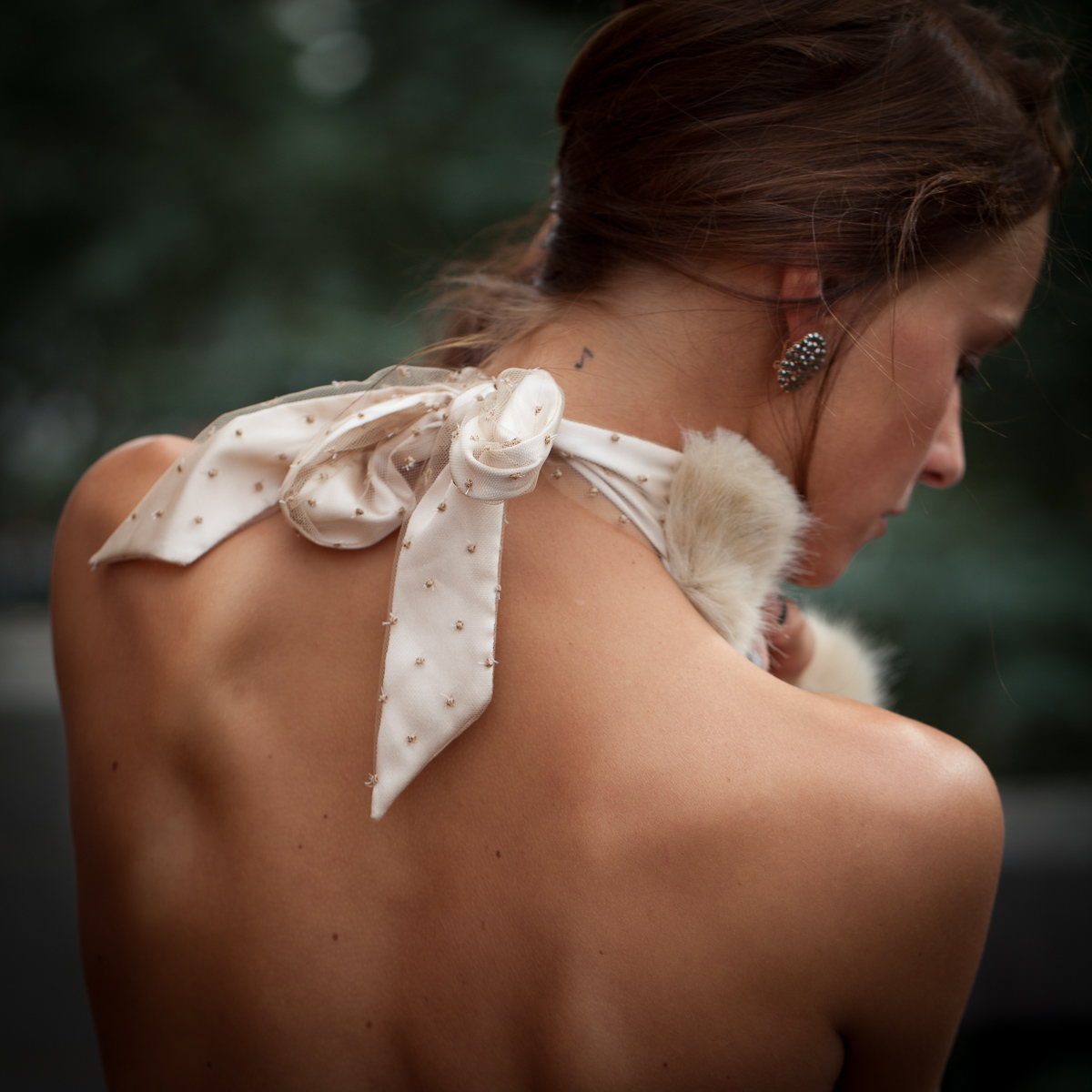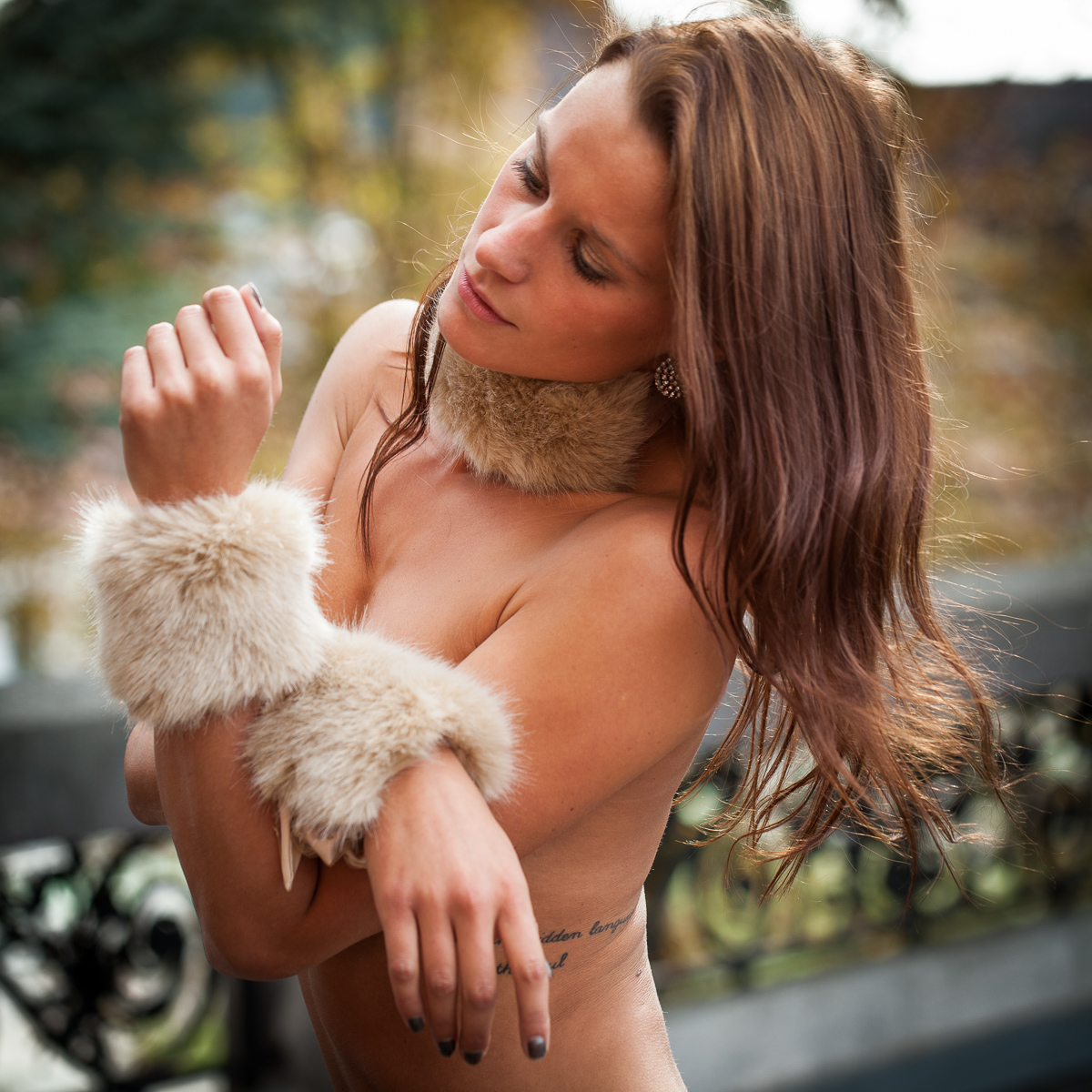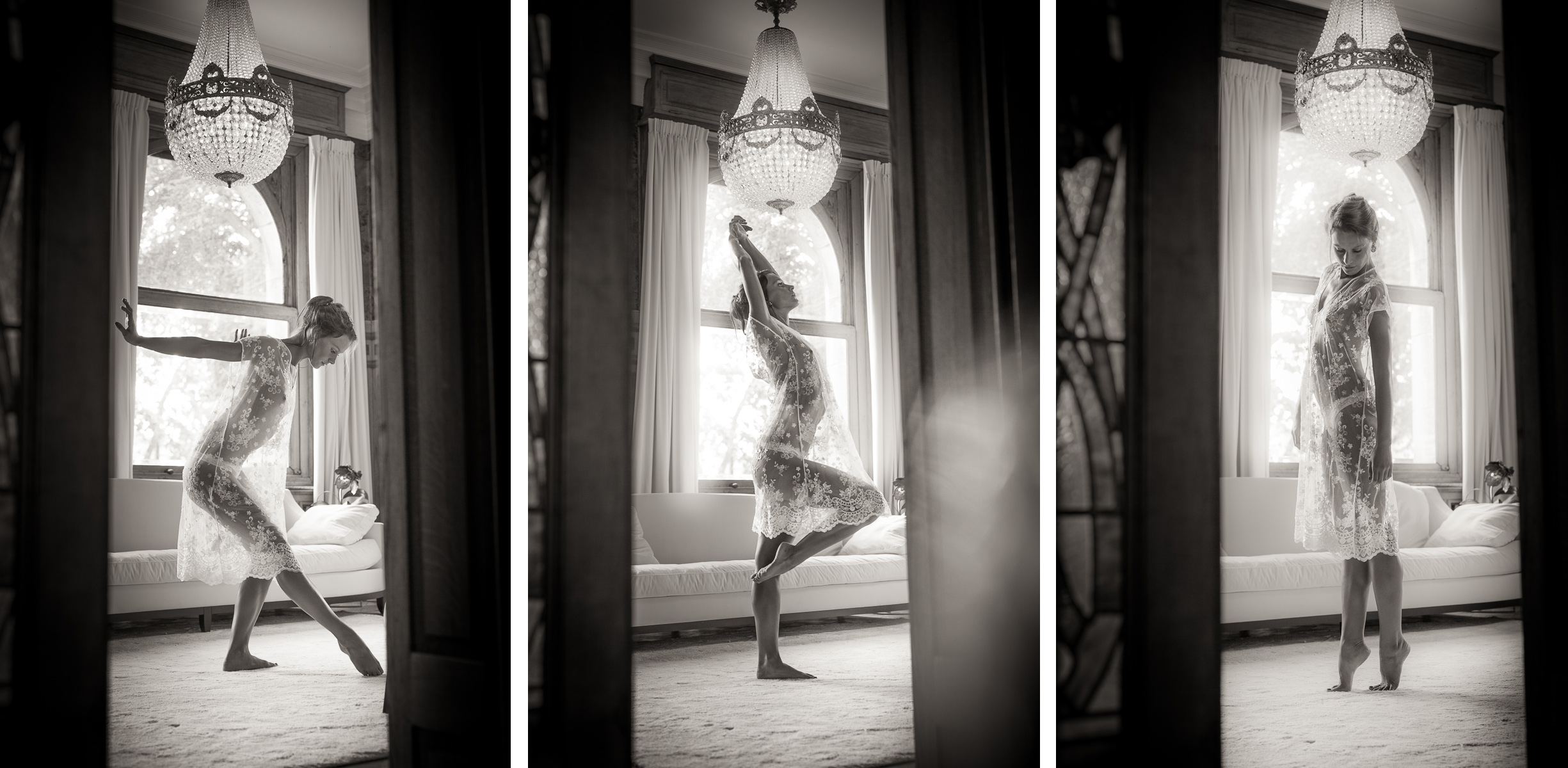 thank you for watching
don't forget to click for a bigger version of the last image, it's worth it!
see you soon for next chapter 🙂
Ludwig