In my 'highlights' series, I had Barcelona and twice Paris (I) and (II), this time I visited Amsterdam hit-and-run style (about 24 hours between arrival and departure)
In short:
Bikes, old and new architecture, canals, (missing) prostitutes, a lot of wind, (noisy) dutch people, good company … and a restaurant cat.
Oh I love strolling around in a big city, taking pictures, watching people, searching for good subjects and good light.
I don't wanna spend a lot of words on this one. I enjoyed my walks, I hope you enjoy the pictures.
I have taken these pictures with the only lens I had with me, Canon 50 mm f 1.4. It is a challenge worth taking. Take only one lens, look for subjects, frame them.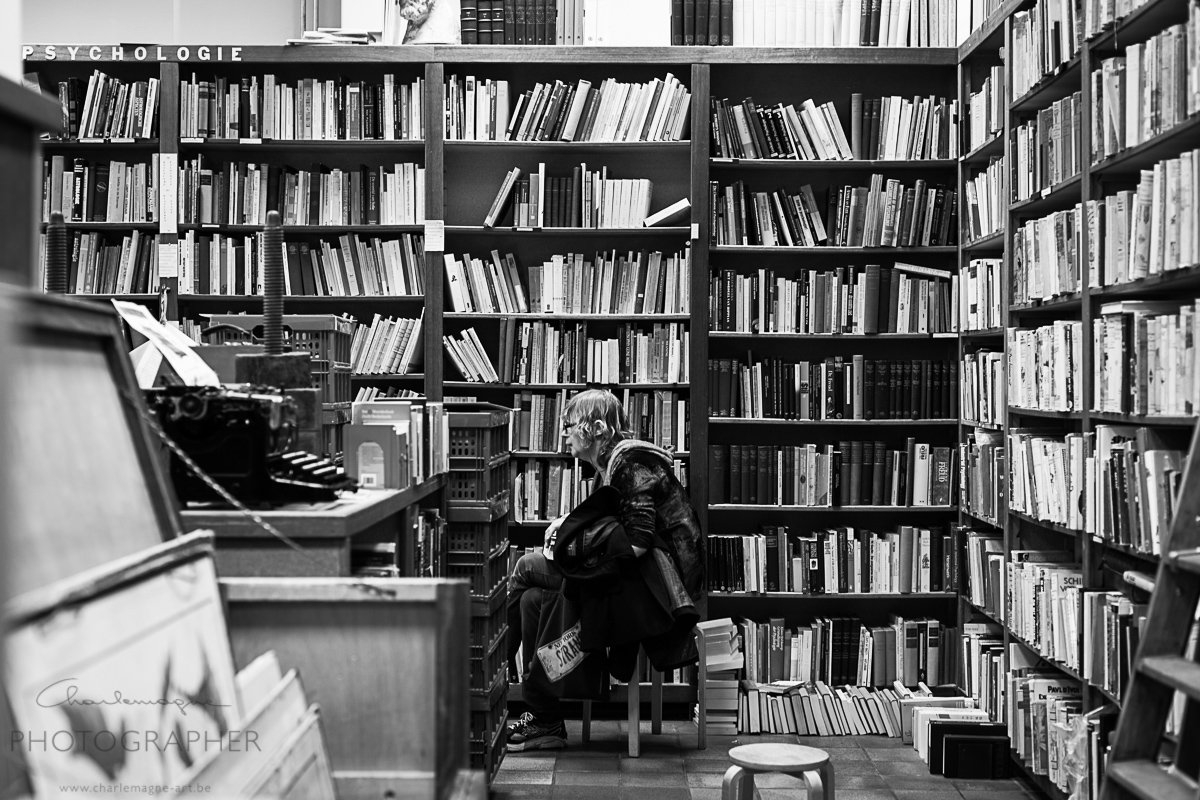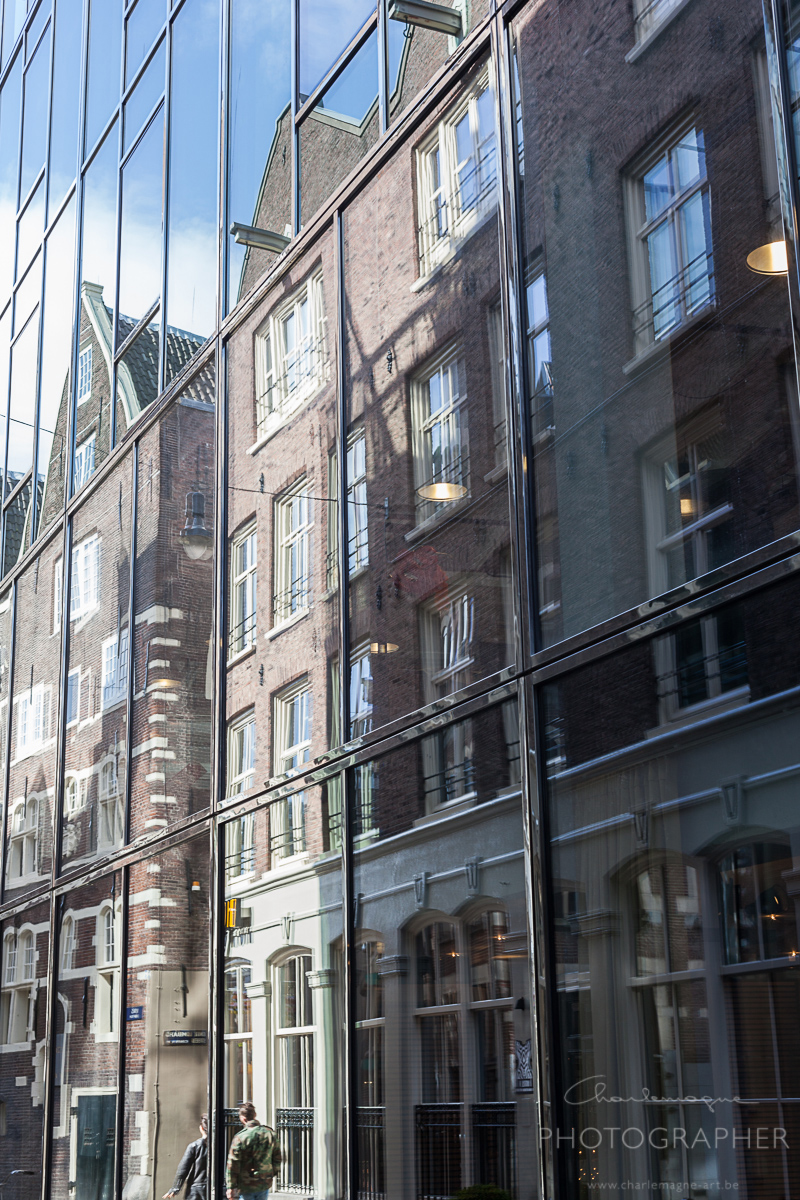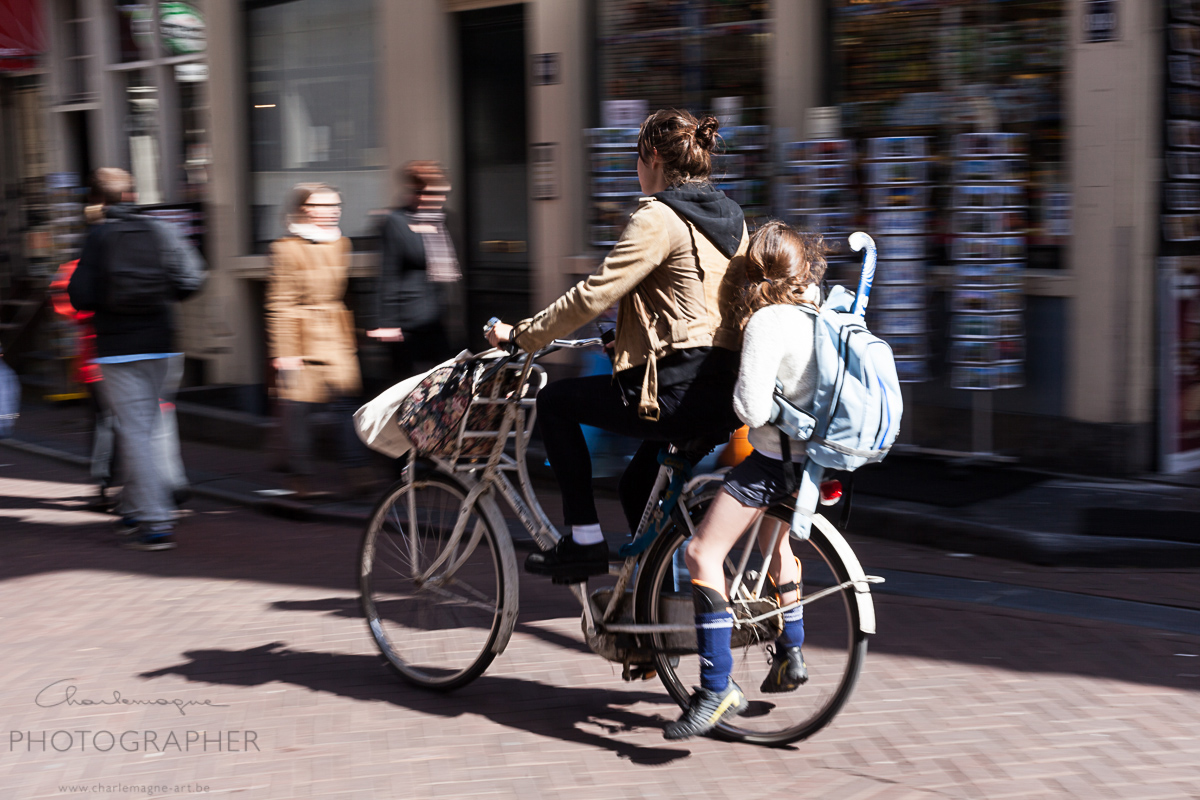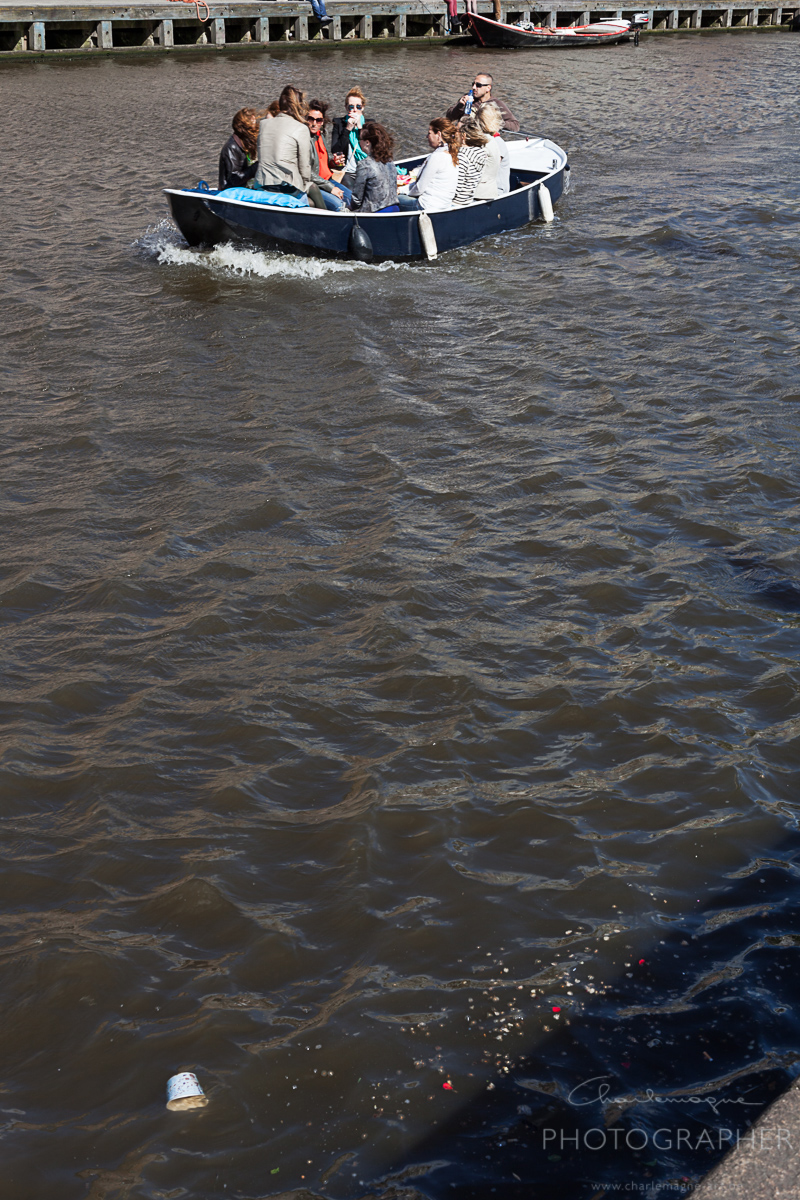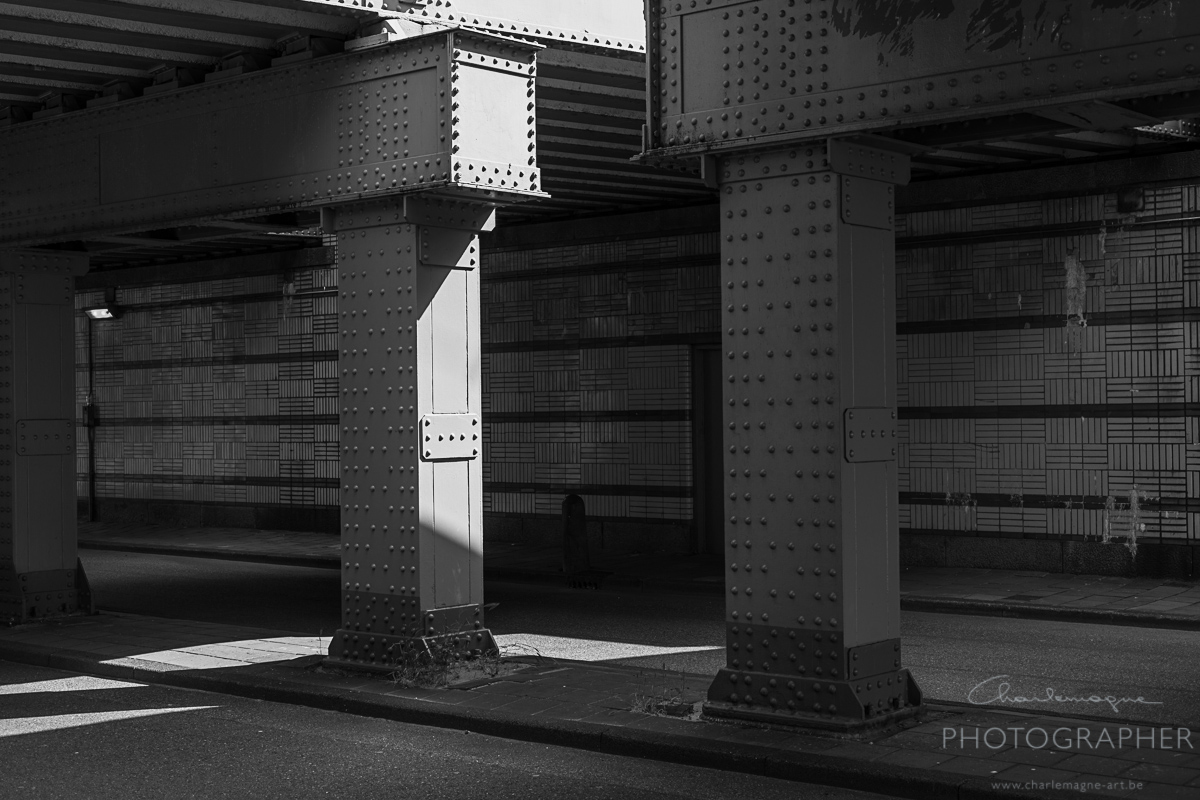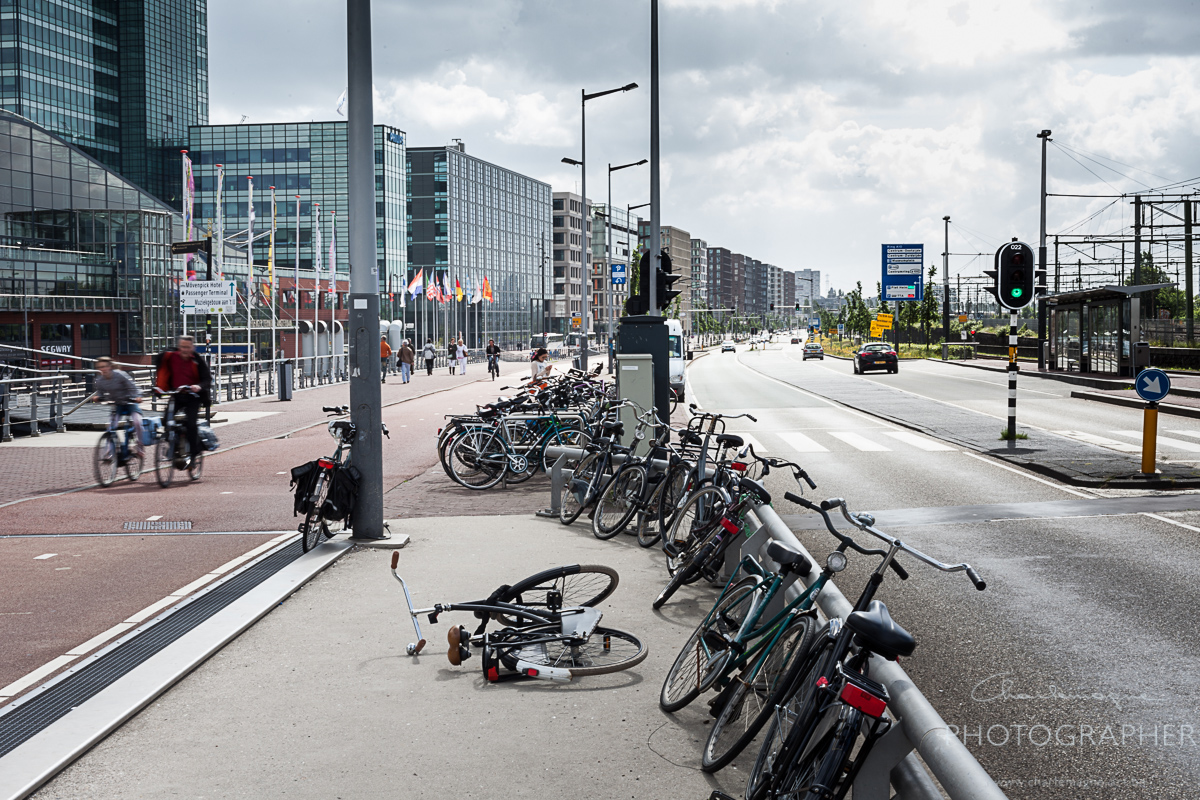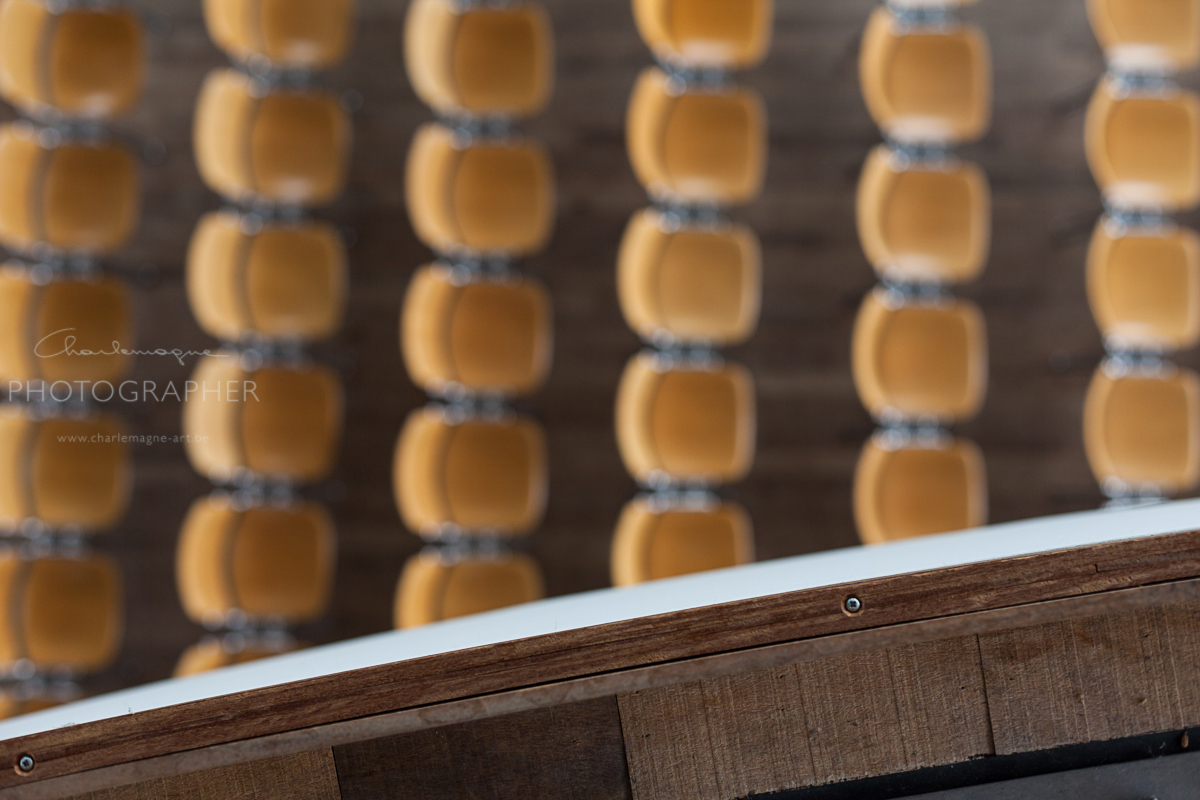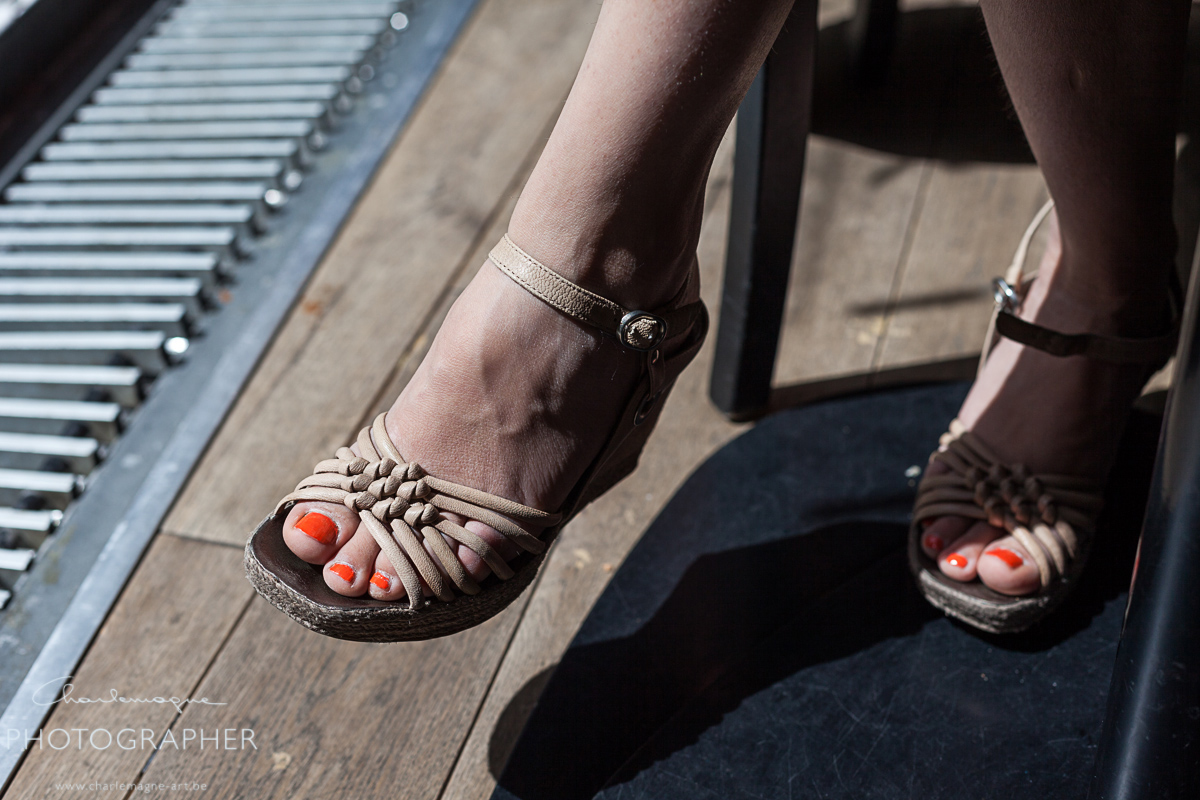 take care, and come again soon. There's quite some beauty shoots on the planning.
Ludwig