When I was still in my architecture module (evening classes photography) we were asked to photograph a museum interior with composition in mind. Not the building as such was important in the result, but mainly the distribution of elements in the picture. Not a simple, but a very interesting exercise. Balancing weights, colors, working with lines, structures, perspectives. Photography becomes a very graphical art. The building is a museum building in Ghent, Belgium.
It is absolutely necessary to work on tripod for such an assignment, because this allows you to carefully study your preliminary results, and eventually do very subtle corrections to your composition. I have a tripod with a 3-way head, which is interesting, because you can just modify one axis, without moving the other ones. (vs. a ballhead, which releases all axes at once)
I just noticed yesterday that I hadn't published these images before, so here they come. Clickable for a bigger size.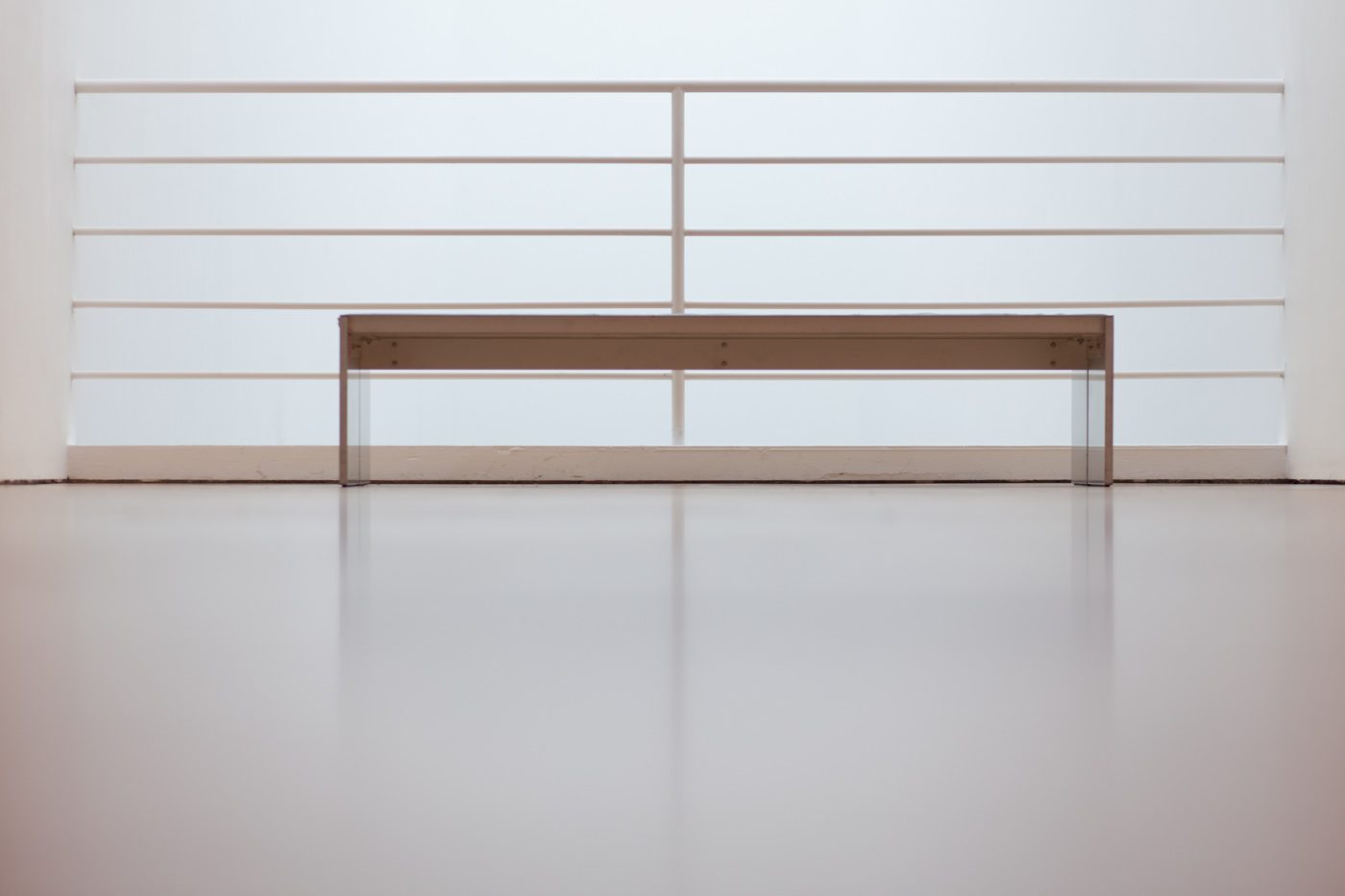 Thank you for watching. And remember, any question you have please ask.
Take care, come again soon.
Ludwig