Laur was kinda unsure if she would fit into my 'natural beauty' portfolio.
We worked in the Mansion for about two hours, in different clothing outfits.
All natural light, with my trusted Canon 5D II twins.
I'll leave it up to you if she fits in my portfolio. Personally I think we made some great photo's together.
Oh, and happy easter to all of you.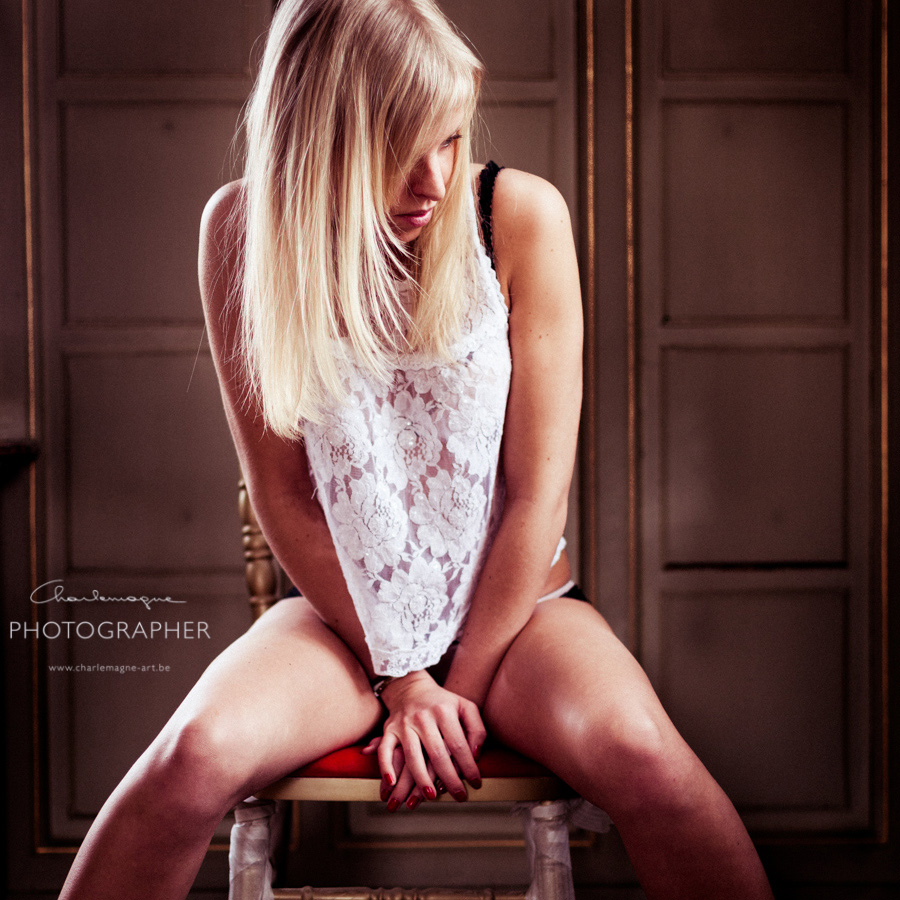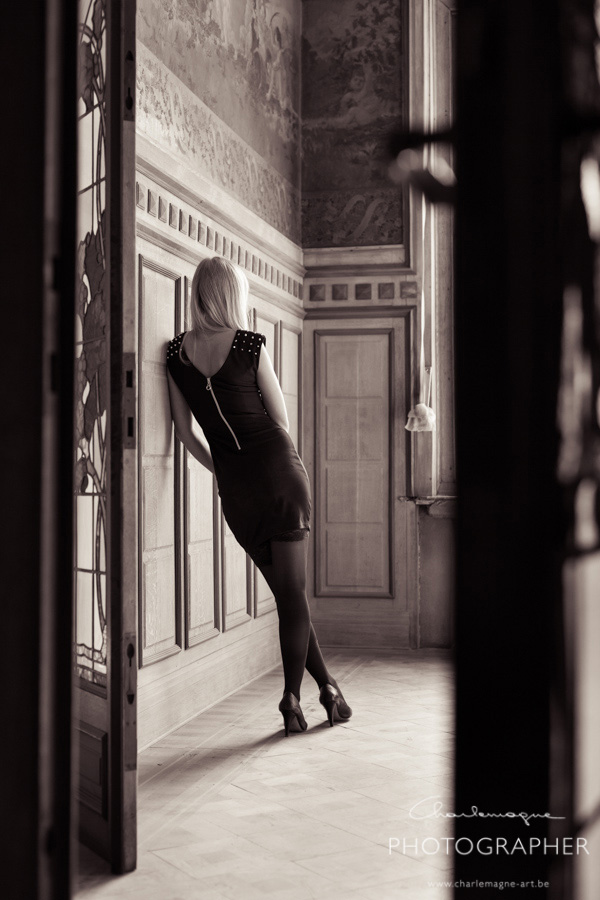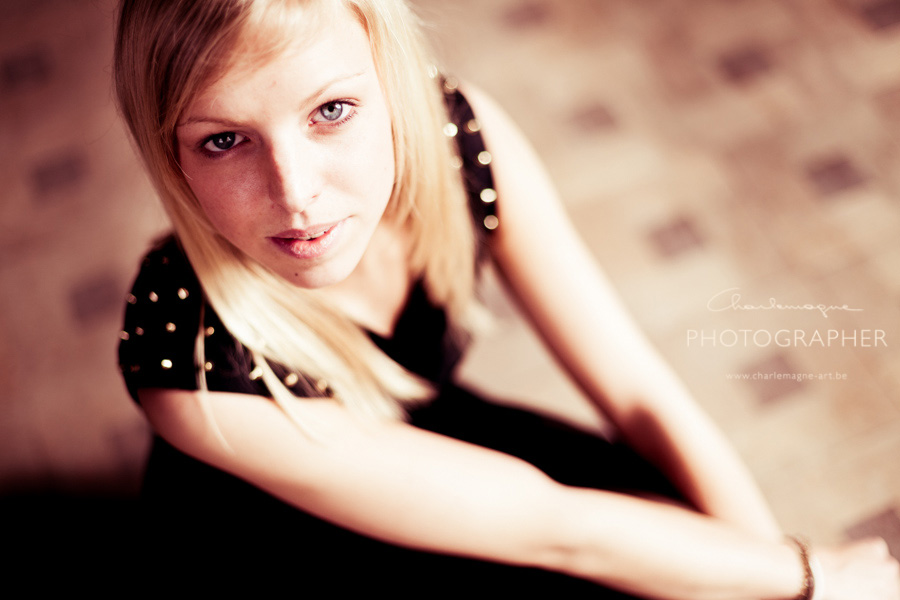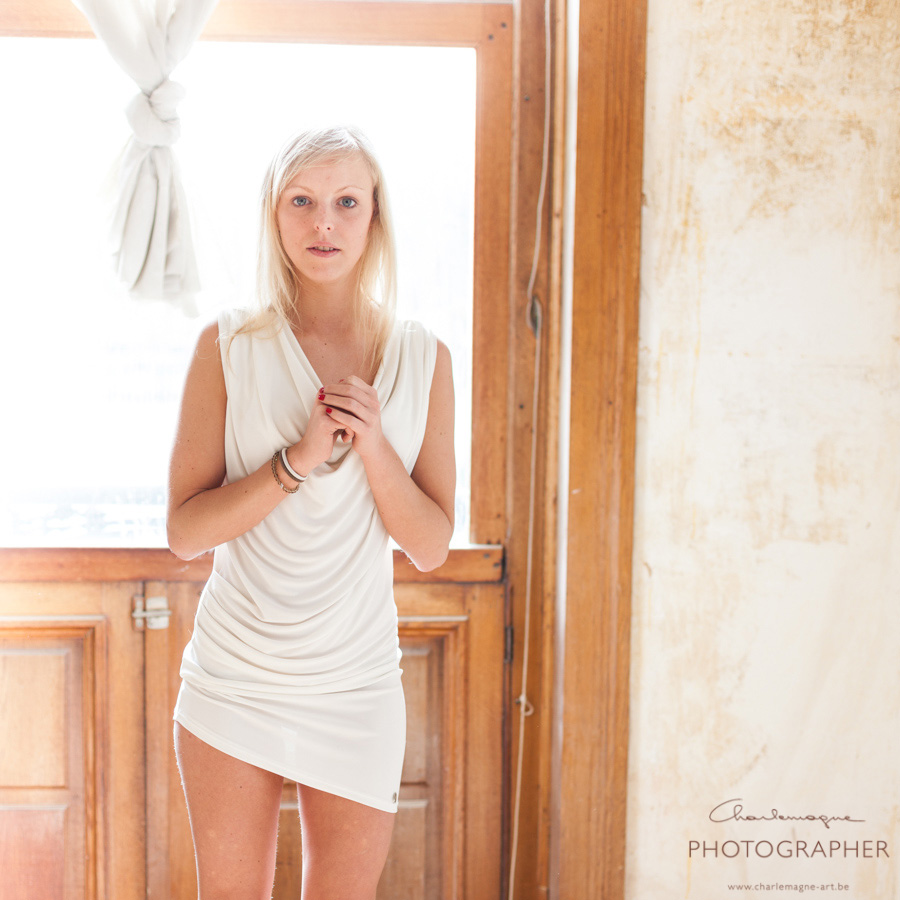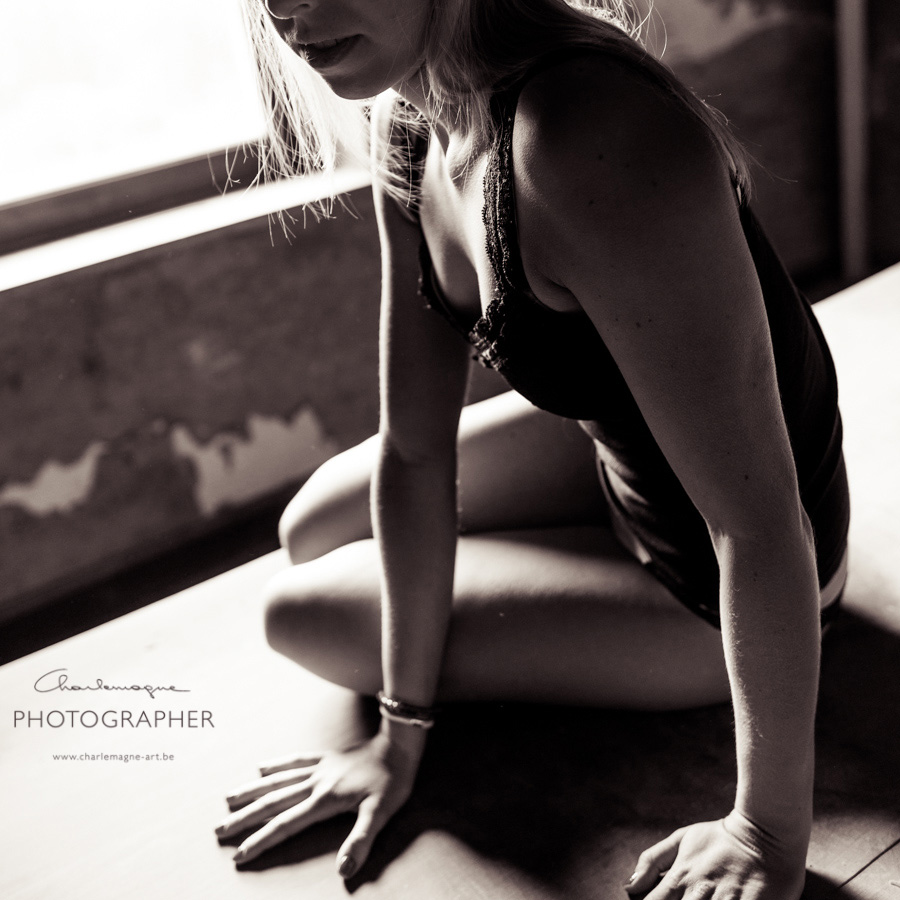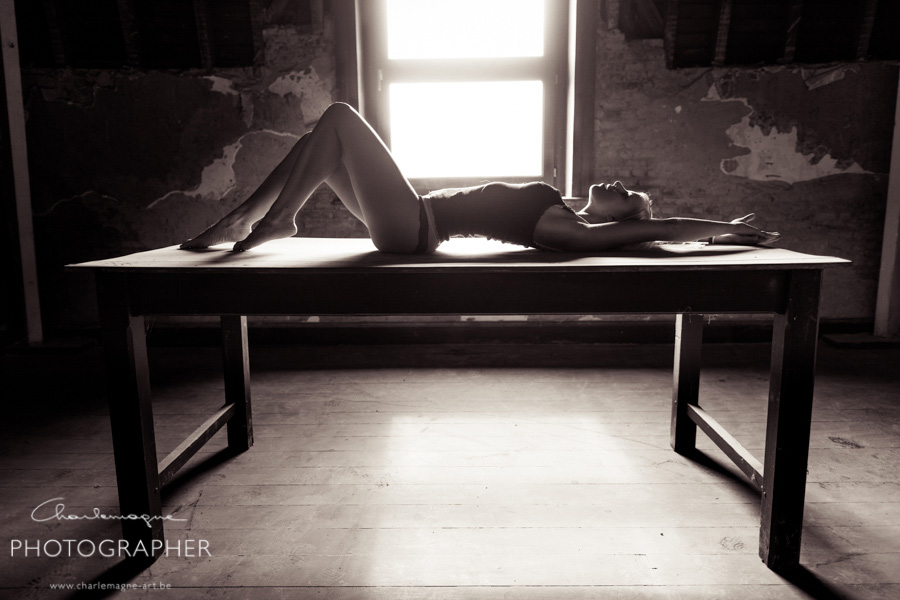 thank you for watching, take care and see you soon!
ludwig