hi all,
just a little message to announce a next exhibit participation, a group exhibit with the Zinkae photoclub in Ghent. This time I will be exhibiting not my usual subject 'women', but I will propose two series: 'Turbulence' and 'private' … Private will show a limited series of 3 images about our tendency to shielding ourselves from the outside world, in order to protect the personal living environment. Fences, doors, security camera's, hedges … etcetera. …
'Turbulence' will show 4 images reflecting a personal view on landscape and nature photography. The inherent structures in nature, that seem largely turbulent on a small scale, lead to a certain order on a bigger scale. Disturbed fractals versus clear equations, and how these structures show themselves to us. Brought to you in delicate black and white images.
TURBULENCE III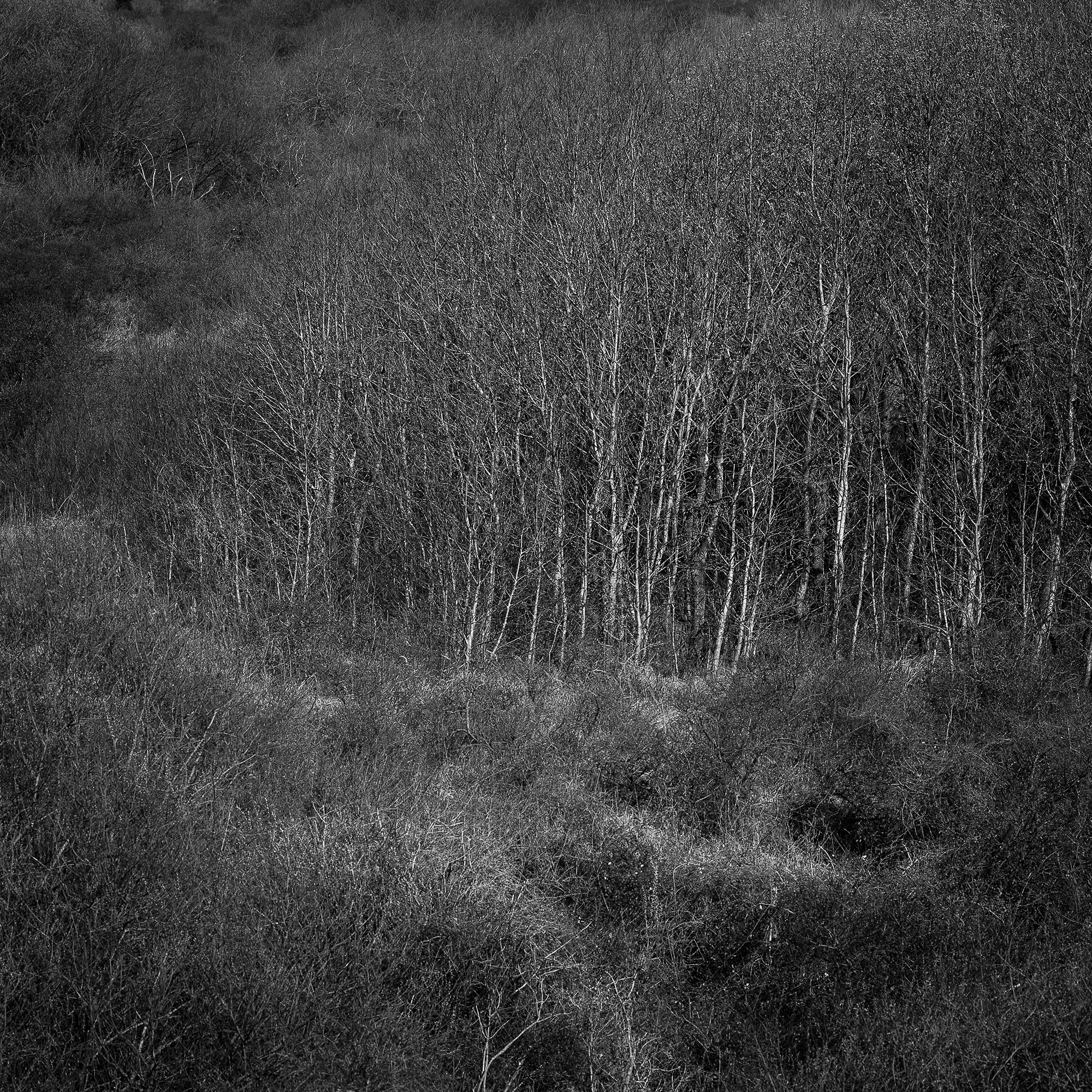 the invitation for the exhibit:
then what about Crisis?
Well, things are getting tough, and If I want to continue my work as I do now, I will need to cut some costs, or find a new form of income. I am currently working on it, but of course your help would be welcome too. That's why I have included a Paypal button on the welcome page. You can donate any amount, all is welcome, (I chose 5€ as a standard) and it will help to pay the costs of exhibiting, models, film, travel, …  this is the button: (this one is active too 😉 )
The exhibit in Sint-Laureins is still on and running, so you can go take a look, every day, 10-17hrs, till september 2nd.