It's hot outside, very hot, so let's remain in the freshness of the castle library. No-one bothering us, some time to spend with … solitaire.
Ava playing solitaire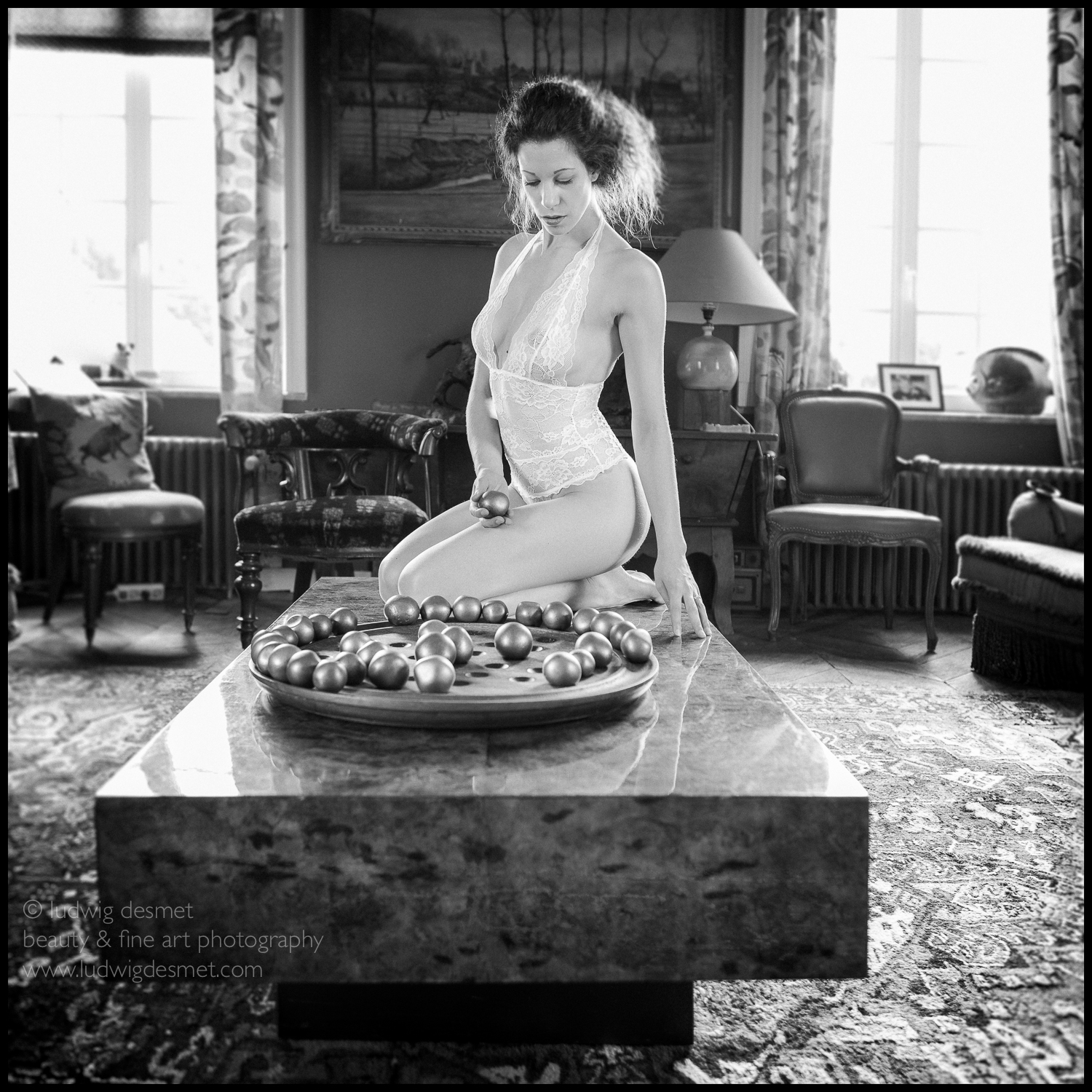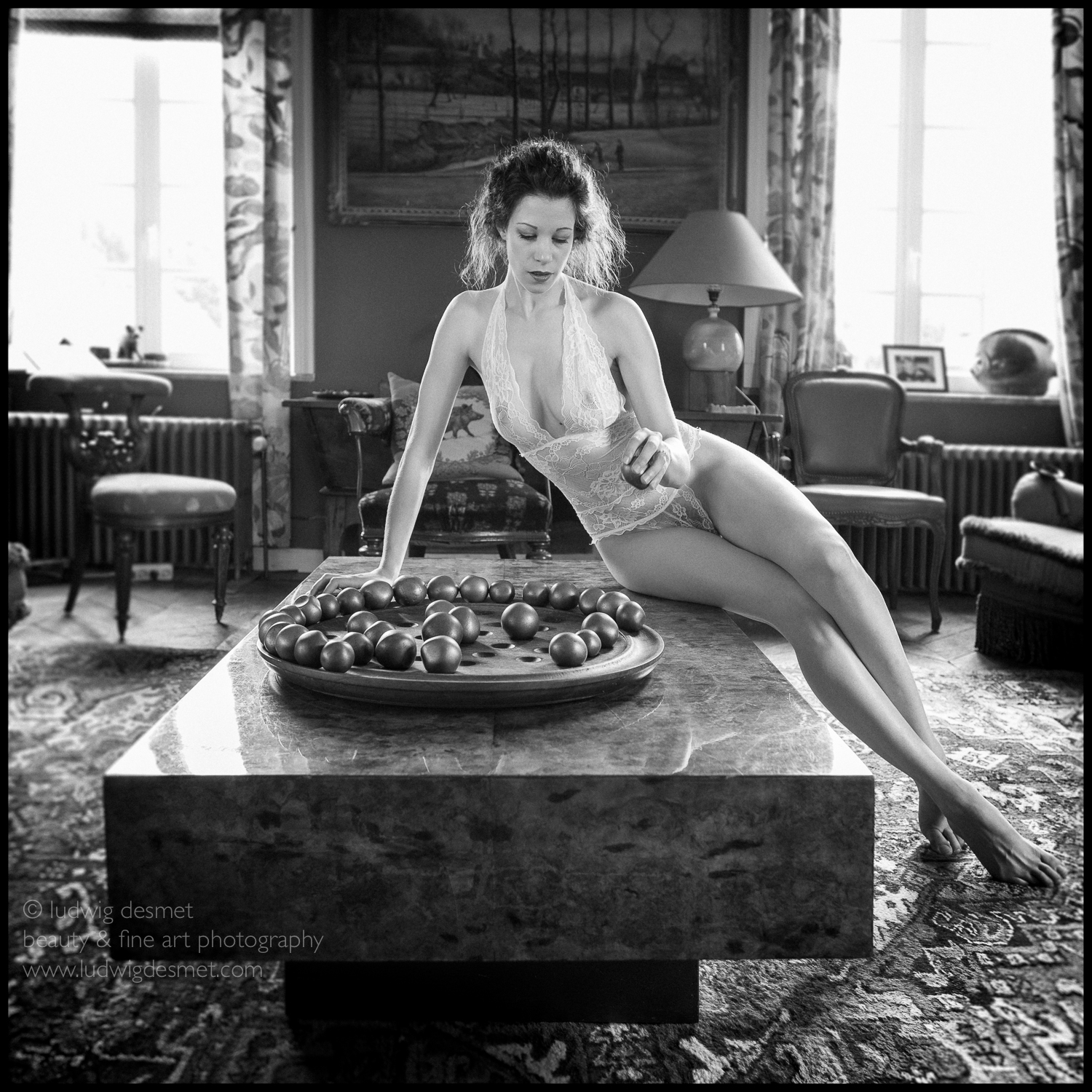 Model: Ava
Hair: Nathalie
shot on location in Tournai (B) thanks to the owners of the house and a big thank you to Ava for her confidence and charm.
© ludwig desmet – 2016