Happy new year to all of you out there! 2019 already, and we only just forgot about the millennium bug it seems. Years fly by, so I wish you will all be doing things you love doing this year. Remember the Holstee manifesto: 'If you don't like something, change it, If you don't like your job, QUIT!' a bit scary isn't it. … I hope you'll find the courage and be brave enough to start new adventures.
About two weeks ago I went to the notary to cancel my company Renderhouse. …
OOPS … you can still find the remainders here: www.renderhouse.eu
Why did I? Because I couldn't find pleasure in it anymore. Time for something new, something I love doing, something exciting, … I kind of feel freed of this burden that tied me up for some years now. LIFE IS SHORT. LIVE YOUR DREAM AND SHARE YOUR PASSION (also from Holstee.com).
I travelled a lot this year, I made a lot of beautiful images and I'm still in touch with my boys, so I guess I fulfilled last years aspirations.
I'm still working on my beauty portfolio, which has been accompanied by some other projects I'm working on, so my artistic work is getting more diverse again. I have had the studio for about a year now, so this permits to plan session even in winter time. The studio has proven very adaptive to my needs, so I'm pleased with it. I hope I can keep it for some more time (I rent a temporary space, until the owner of the place decides to start a new project on this location).  I managed to get some experienced women (+50) in front of my lens, but more may come, working on this project has been surprisingly refreshing. The conversations with older women and how they feel about their bodies are very interesting and enriching. "The age of beauty, the beauty of age", models wanted!! I have agreed with these women not to reveil any image before I get a complete series, so you will need to have some patience I'm afraid.
Thank you for your continued support in visiting this site and blog. It drives me to continue writing posts and publishing images. Some articles get more attention than others, but that's absolutely fine with me. Last 365 days I could count 113.483 Visitors and 588.624 visits. That is roughly +20% visitors and +40% visits compared to last year.
You come from all over the world, with 179 countries represented in 2018, USA leading with 31.712 visitors, next comes Belgium with 11.487 visitors, then Ukraine, China, France, The Russian Federation and the Netherlands (4553). I found a new unknown (to me) country in the list : Saint Kitts and Nevis. 🙂
I have published 58 posts in 2018, and the visitors and visits chart looks like this:

The peaks are due to someone starting reading my blog, and not getting to bed at a decent hour. I can clearly see a change in activity when I add a new post, or when I'm more active on internet fora.
So thanks again, please keep visiting my blog, leave a comment if you feel like (moderated) and feel free to share my work to people you think might be interested!
some highlights of this year:
first session in the studio • inspiration • (note the books on erotic photography)
a series I was very fond of: • an apple a day • … with one of my favourite models
the bed's too big without you, a very emotional series of images with Yana Mood.
fun in the studio, with a couple of young dancers, capturing dance in motion.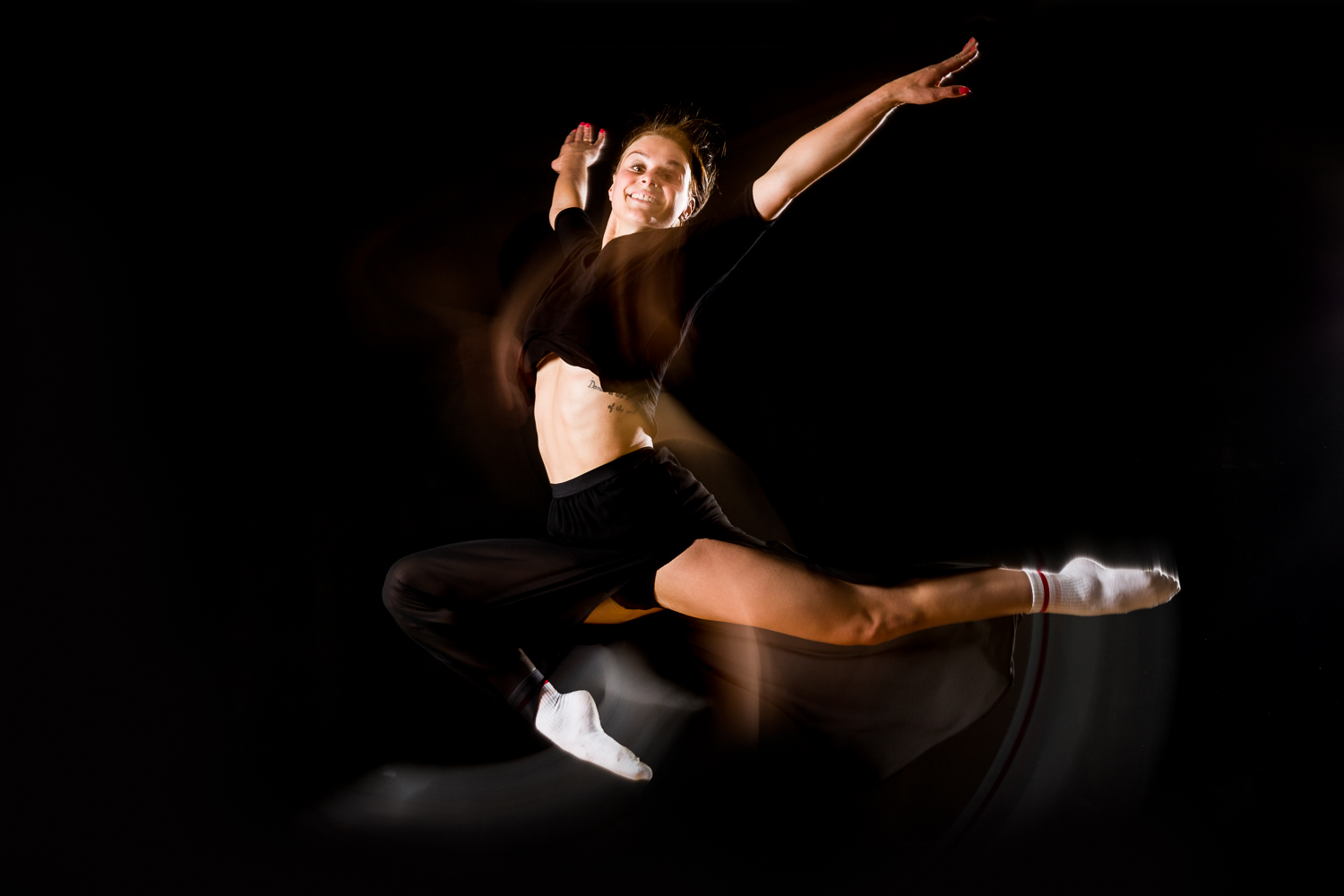 • Ra, God of sun • shot in a public park near Brussels. With Vita Goncharuk
my books finally available on my website-page 'BOOKS'. I am currently working on a new WOMEN book, in which the images will be accompanied with text. Behind the scene's information, funny things worth knowing, ideas and vision …
A last minute location, with Michelle Alba in the Netherlands.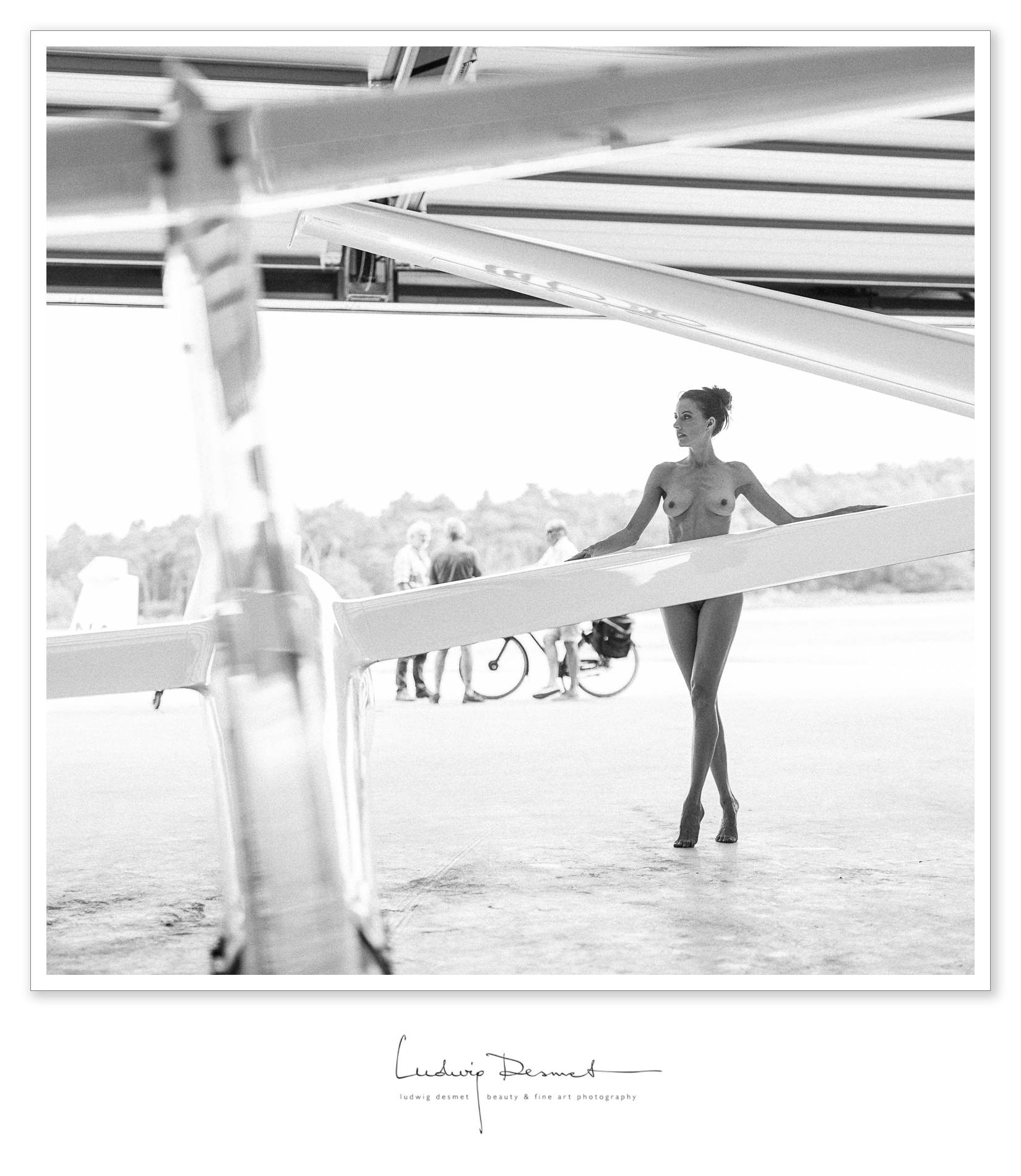 Traveling to Côte d'Opale with students, to Bretagne (France) with my wife, and to Exmoor (UK) all alone. Experimenting with a new aspect ratio and enjoying the Fujifilm x100F.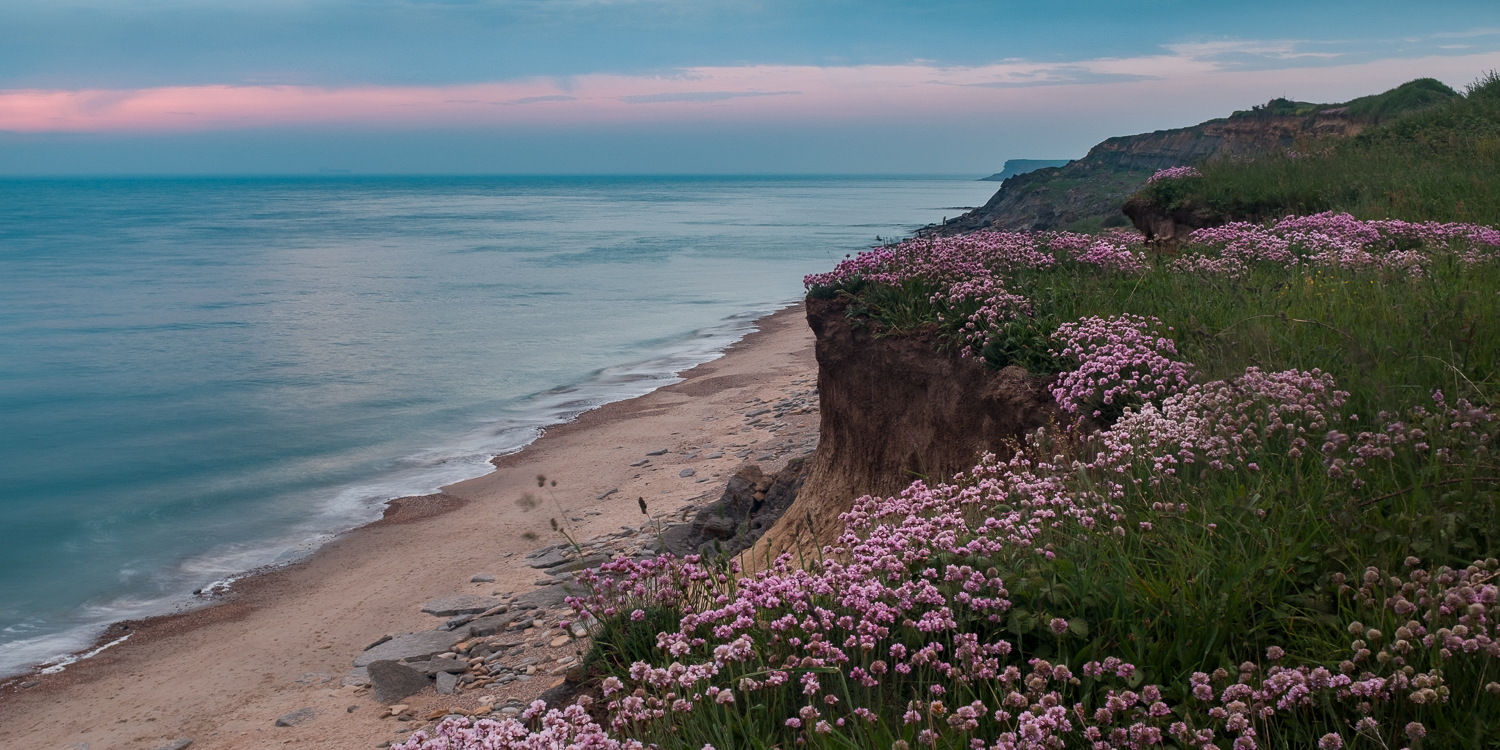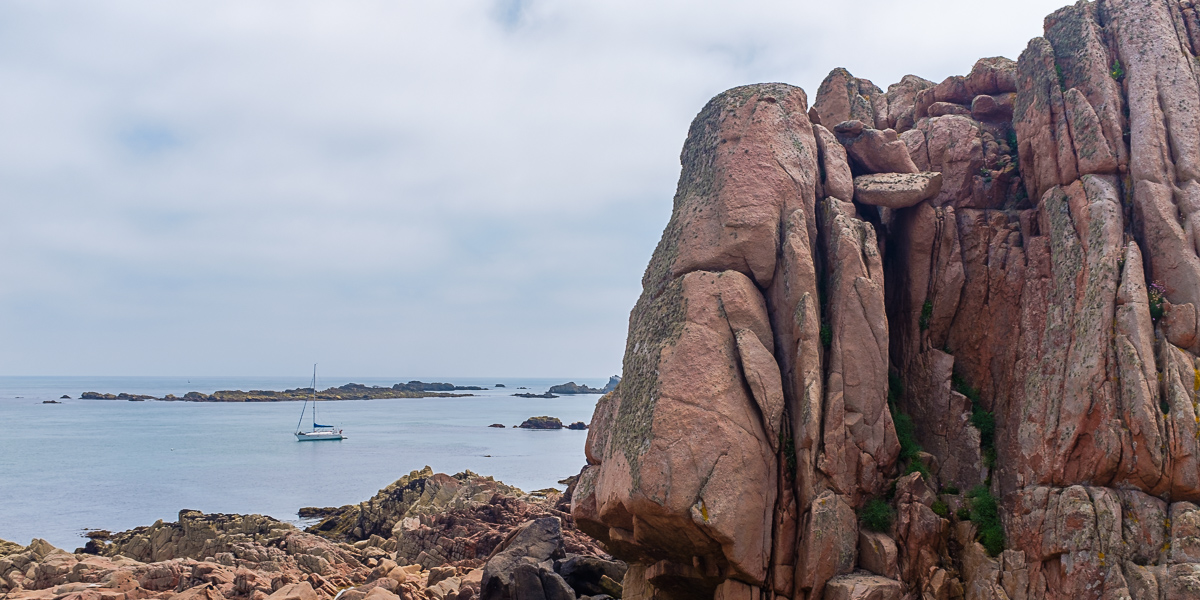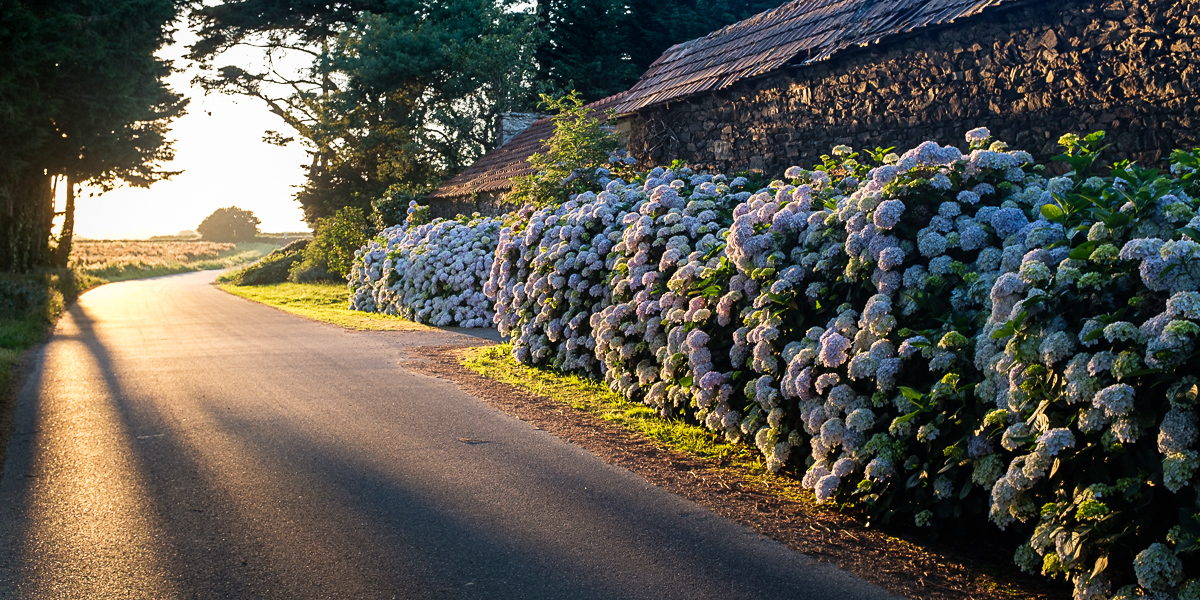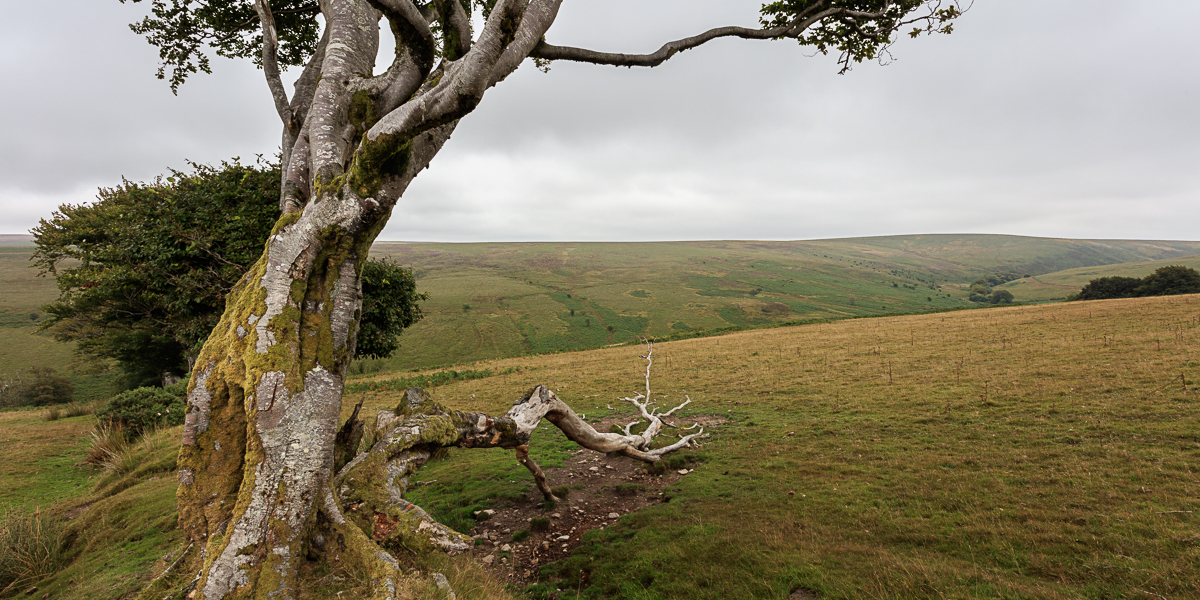 An image shot on the same day as the 'an apple a day series' … • Sunrays •
Meeting Lilith Etch in Brussels, a wonderful apartment, here an image shot on film.
fun with clay in my back yard … • statue •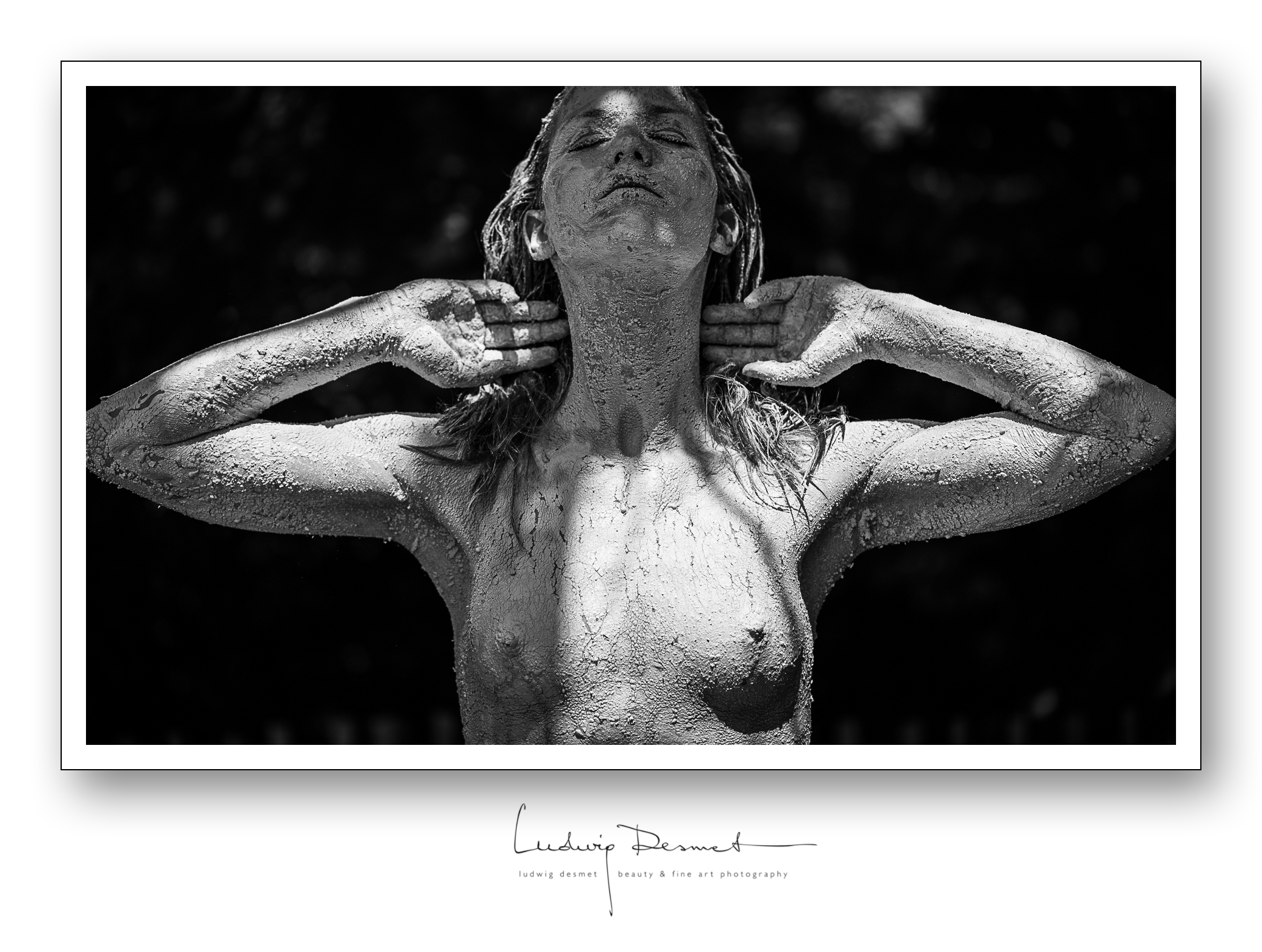 wintertime, looking for fine erotica in the studio …
Another new model, Emily, in an afternoon session both in the studio and outdoors, the latter image is shot on film, with the Yashica 635:
• the treasurer •
Male power in the studio, experimenting with light.
I hope you liked this post, you can find all these images in my last 58 posts, don't hesitate to go looking for them 😉
It might be a good idea to check out my youtube channel and subscribe, you will see me and my models in motion over there 🙂  LUDWIG DESMET ON YOUTUBE
bye, and see you soon,
Ludwig