I had a nice stay with my wife in Bretagne (France) this summer, and we surfed on the hot summer days that covered all of Europe in July. A lot of sun and a cool sea-breeze made the weather perfect for hiking and discovery. It was the first time I was in Bretagne, and I have discovered a different part of France, one that I haven't met yet. Here 'la douce France' is to be taken literally. The people are nice, the landscape is beautiful and divers, the food is excellent, with fresh oysters and mussels and fish as much as you like, the climate is moderate and tourism is present, but not overwhelming. We haven't hurried to see all the main attractions, but we really plunged into it, enjoying all our senses.
I have photographed mainly with the Fujifilm x100F, all images except two were shot with this camera. I have liked working with it a lot, it takes some time to get used to the fixed focal length, and sometimes you would want a little wider view, or a little narrower, but I didn't matter too much.
I have chosen for a 2:1 image aspect ratio, I like it for landscape, sometimes I would even choose 2.5:1, but for the sake of uniformity, I kept one aspect ratio in this series. This also meant skipping some images that were shot vertically. For people who have never visited Bretagne, I hope this series will be a good appetizer for your visit. Enjoy, feel the sun and the atmosphere, smell the sea and hear the seagulls scream!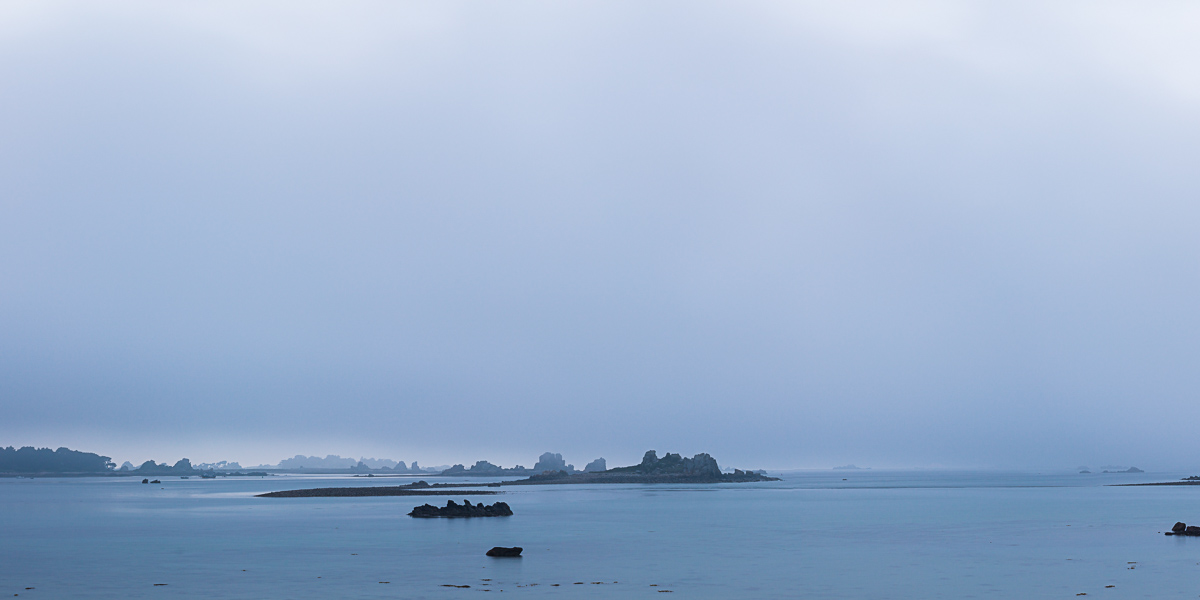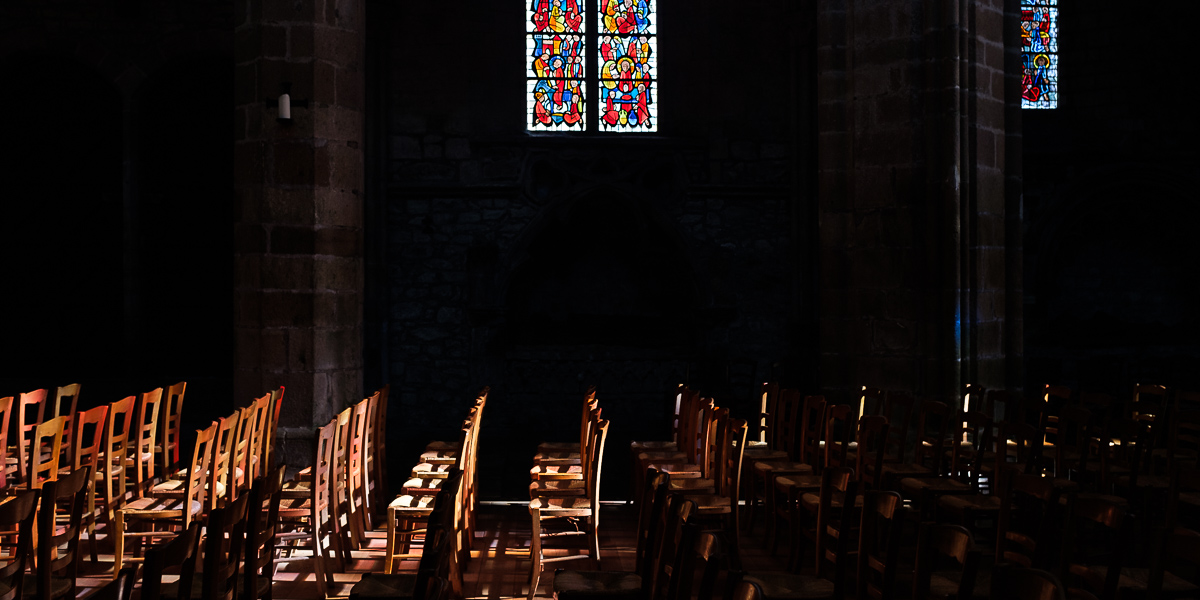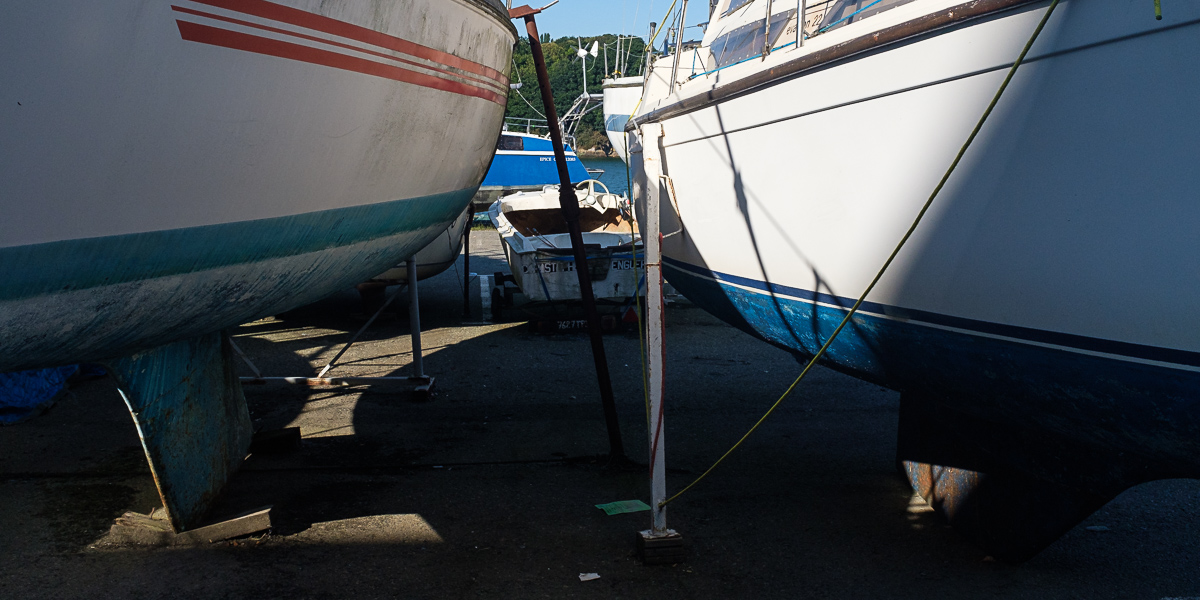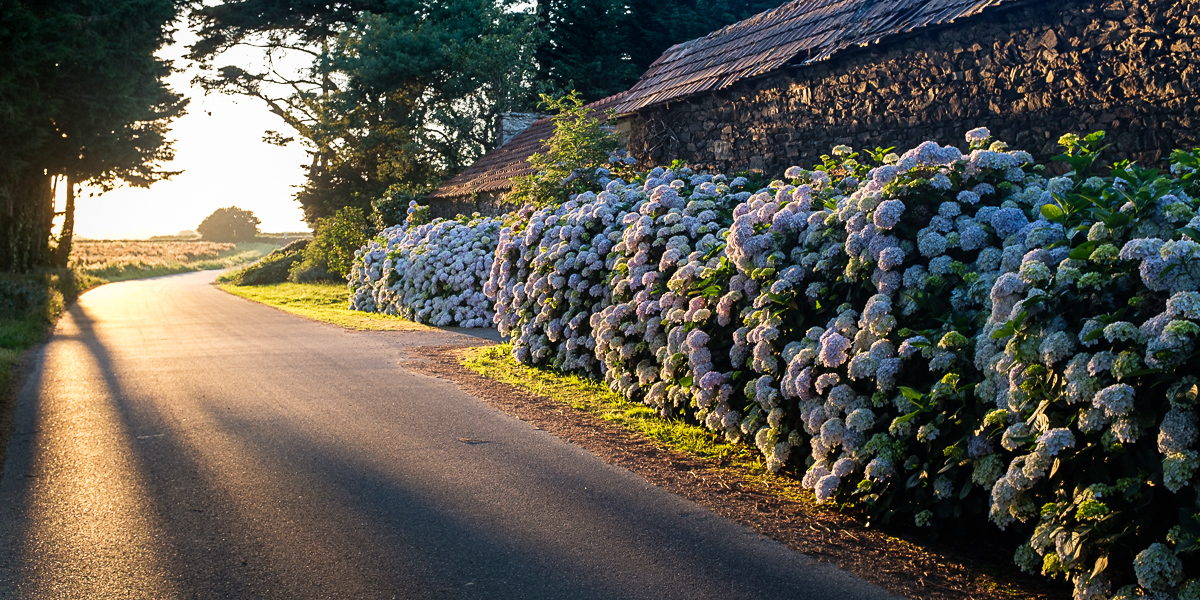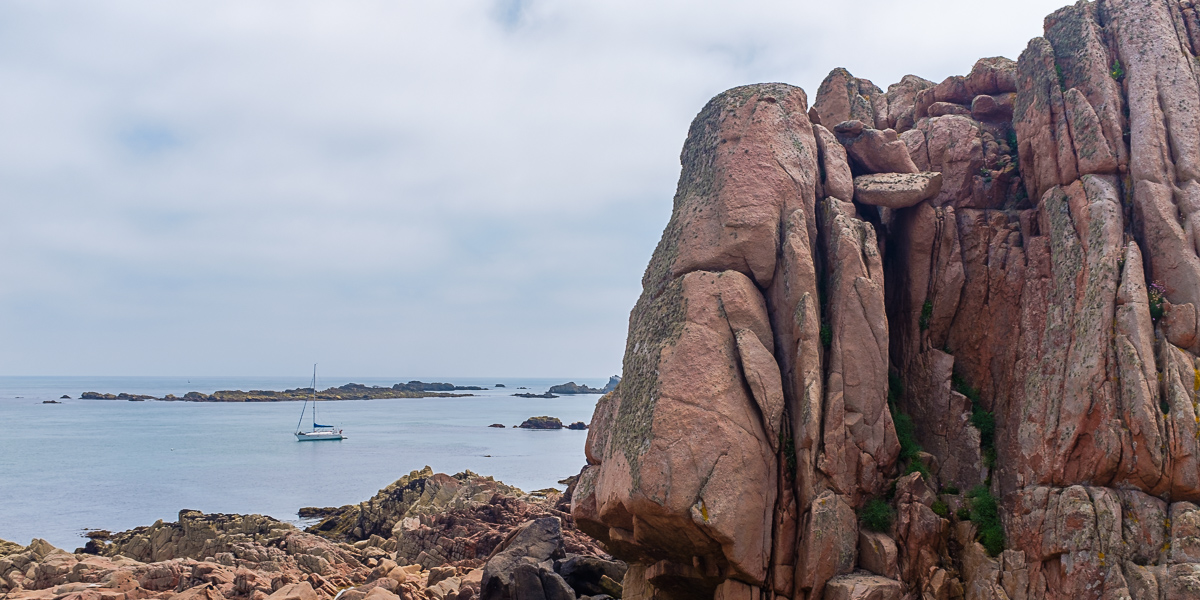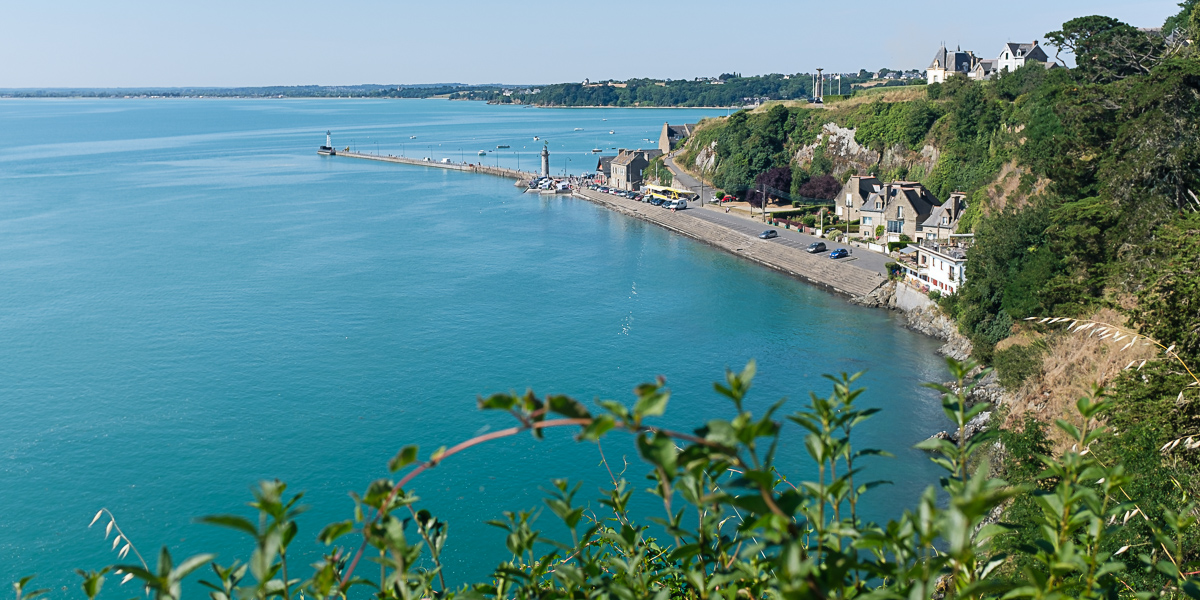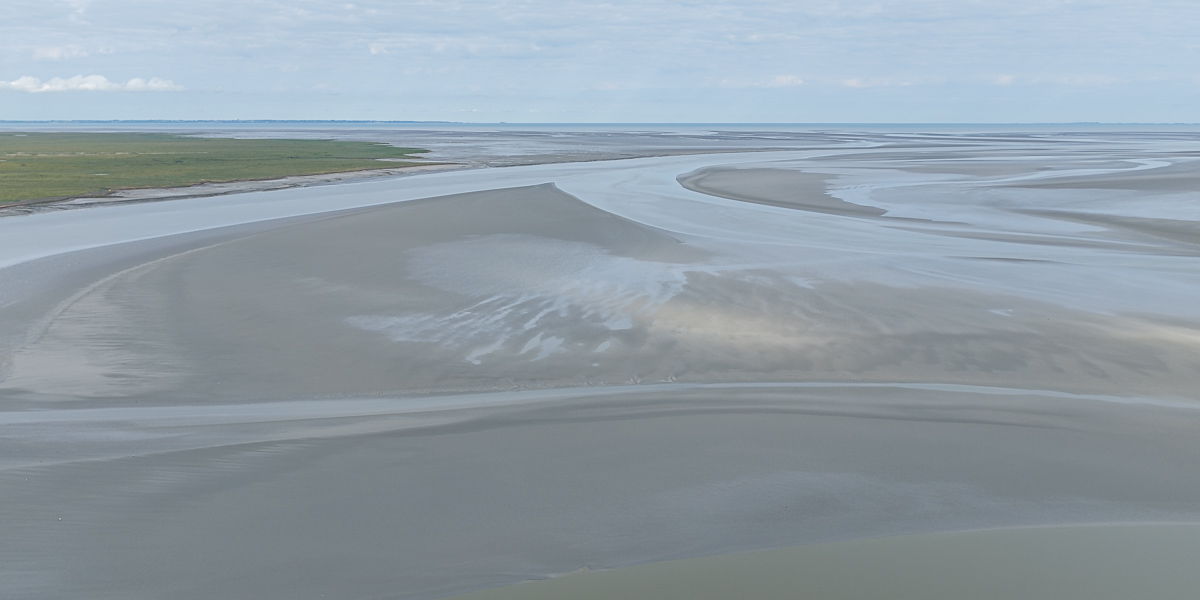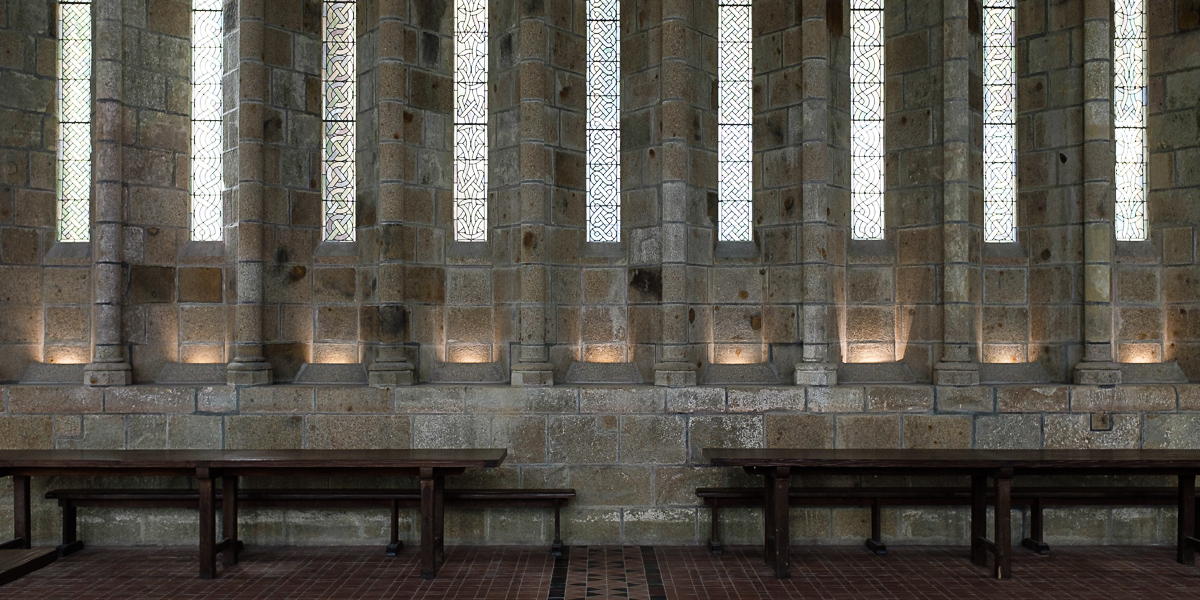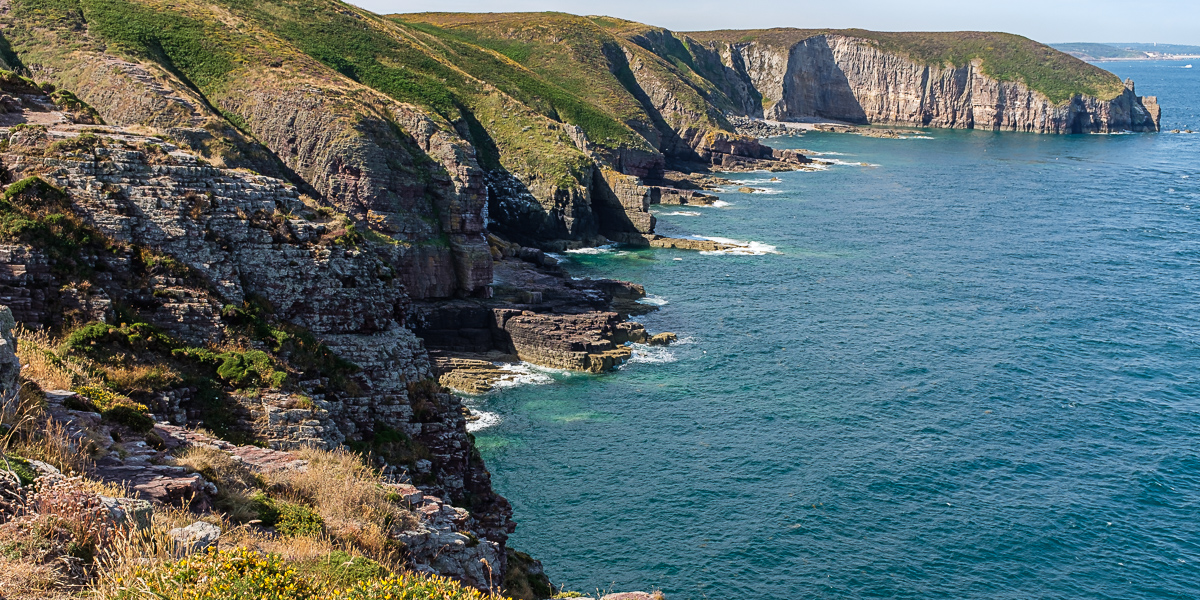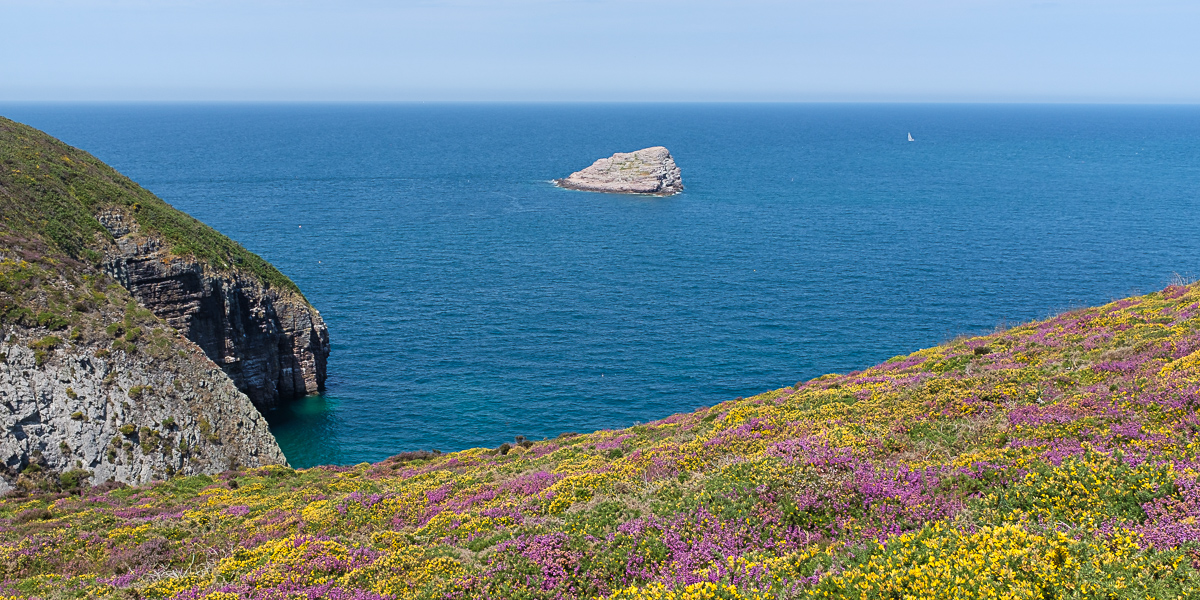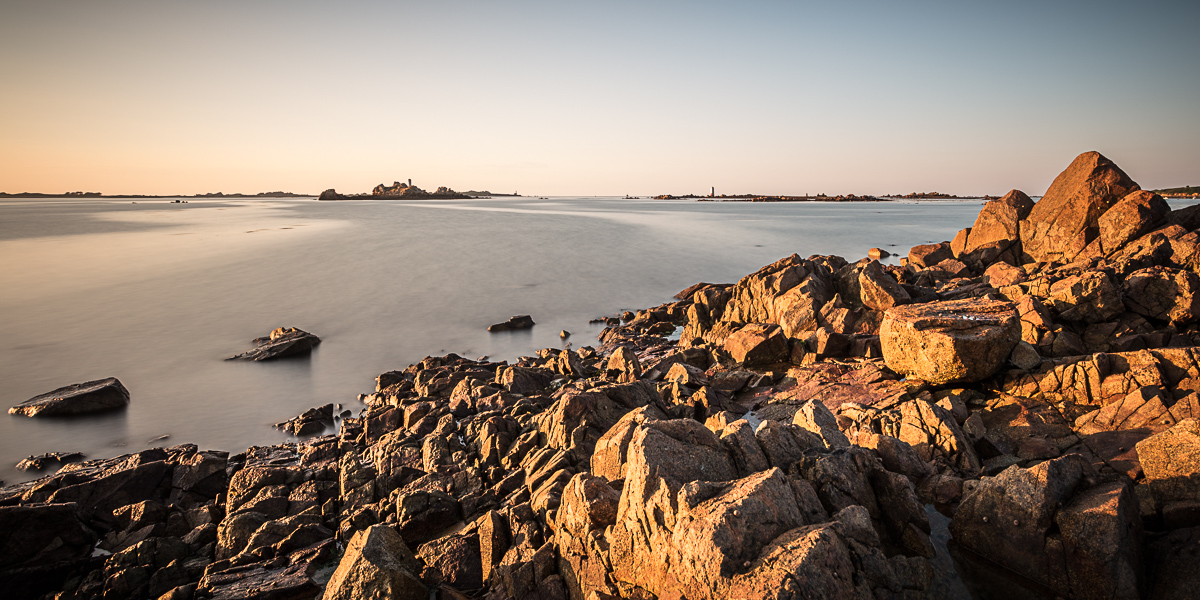 For those who wonder where these images were taken, you probably have recognised the Mont-Saint-Michel, one of the 'incontournables' (must see things), all the other images are taken west from there, up to Plougrescant along the cost, except for the last image, which was taken at Lanvellec, showing a part of the garden of the 'Château de Rozanbo'.
Oh, and I had a hard time selecting only 20 images, there's so much more to see 😉
thanks for watching, comments or questions always welcome!
Ludwig