I got challenged by my brother to post a 'nature' picture each day for 5 days in a row. I have been photographing quite some landscapes in the last years, but my focus gradually shifted towards feminine beauty, so I decided to look for combinations of earlier landscape photographs and pictures of women that suited them well. These are the five images that made the series.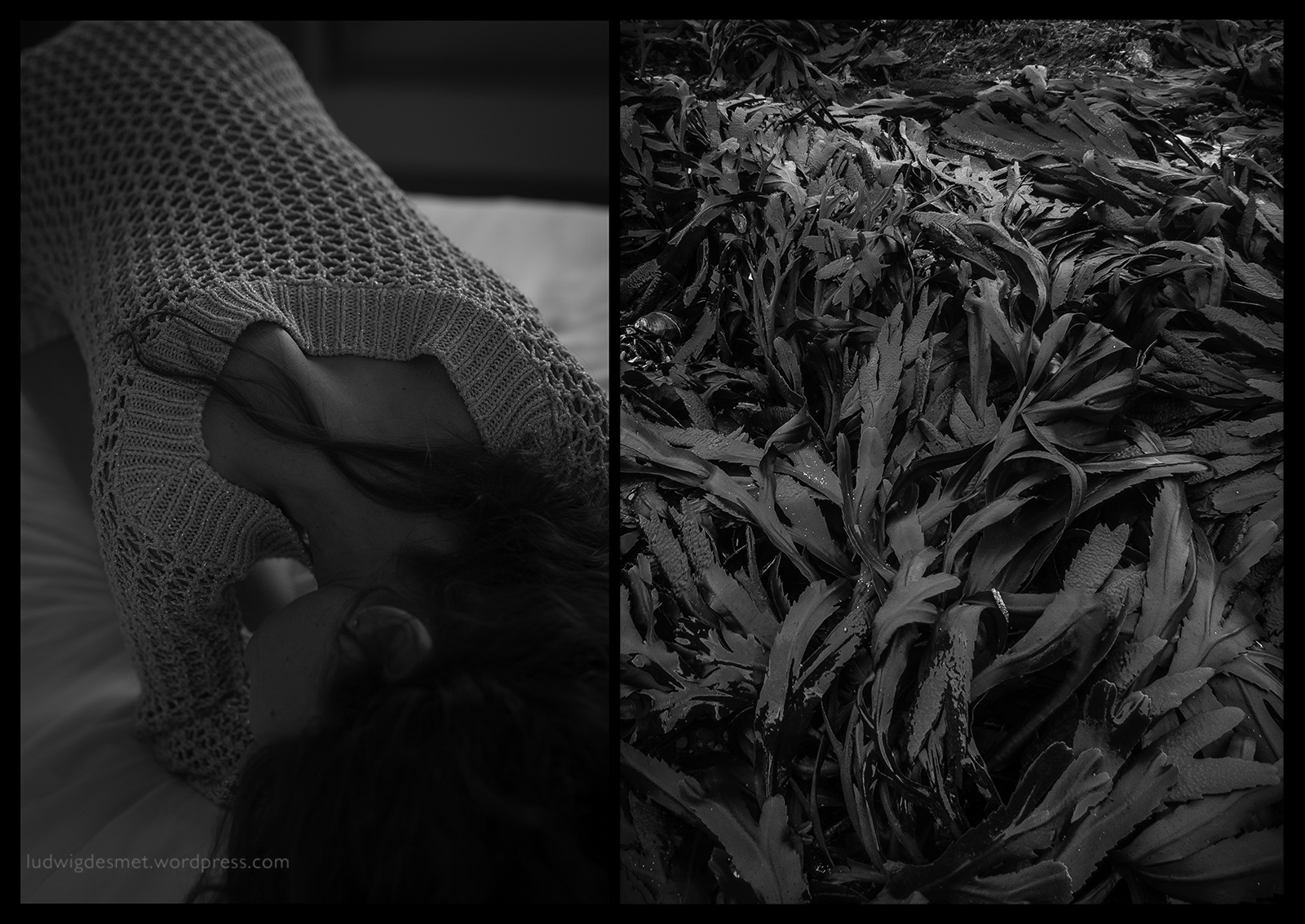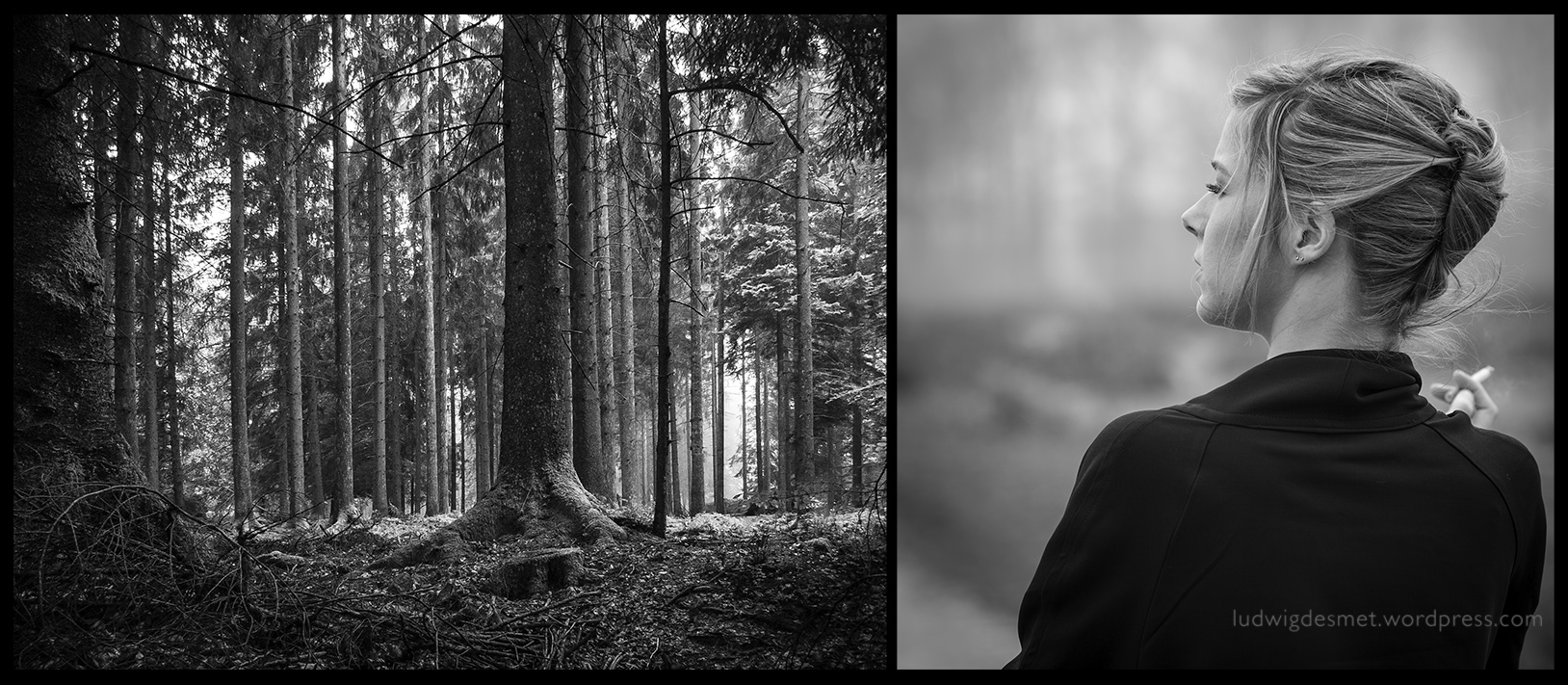 I kinda liked the excercise. I hope you like the pairings too.
have a nice weekend everyone!
Ludwig