Natacha is into running, no, she loves running … up to 50 kms is ok she told me. I think I'd die.
Her body shows the training and exercise efforts.
I have tried to combine that with some sensuality, and strong personality.
All natural light, Canon 5D II and 50mm/100mm/17-40mm lenses.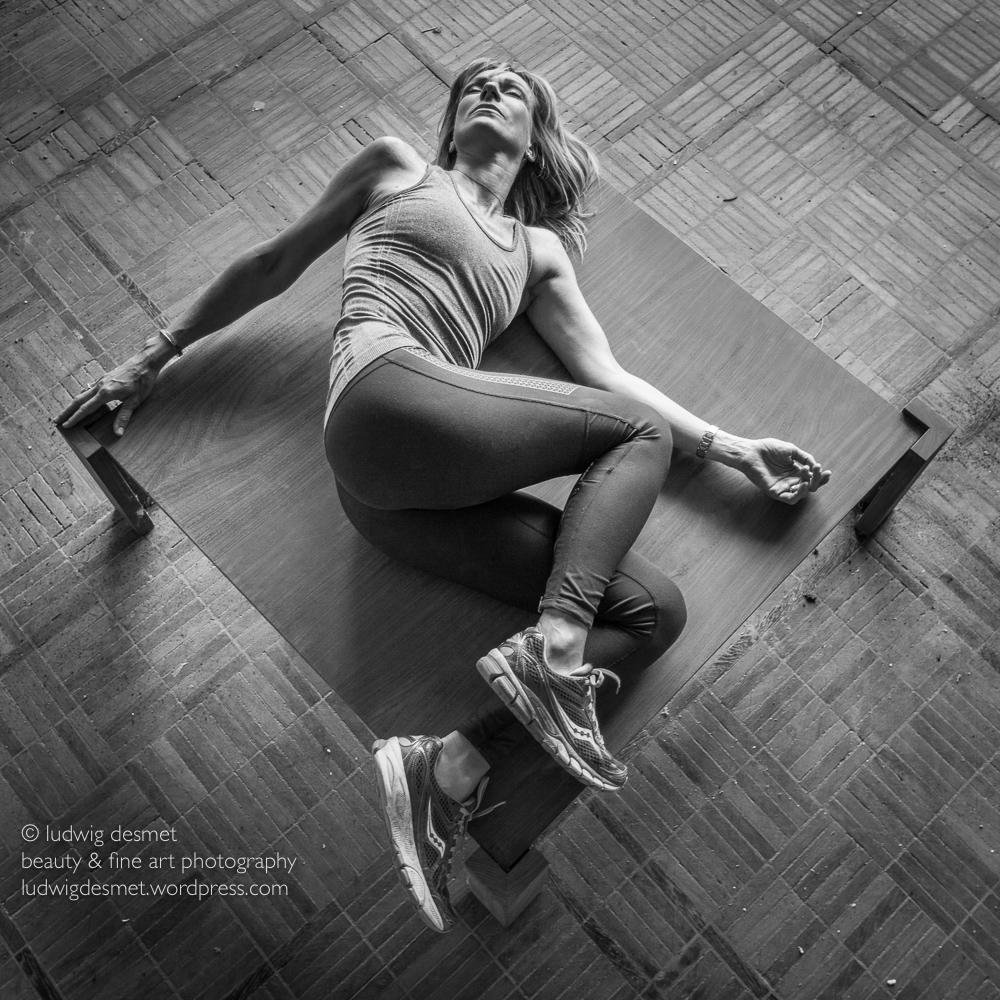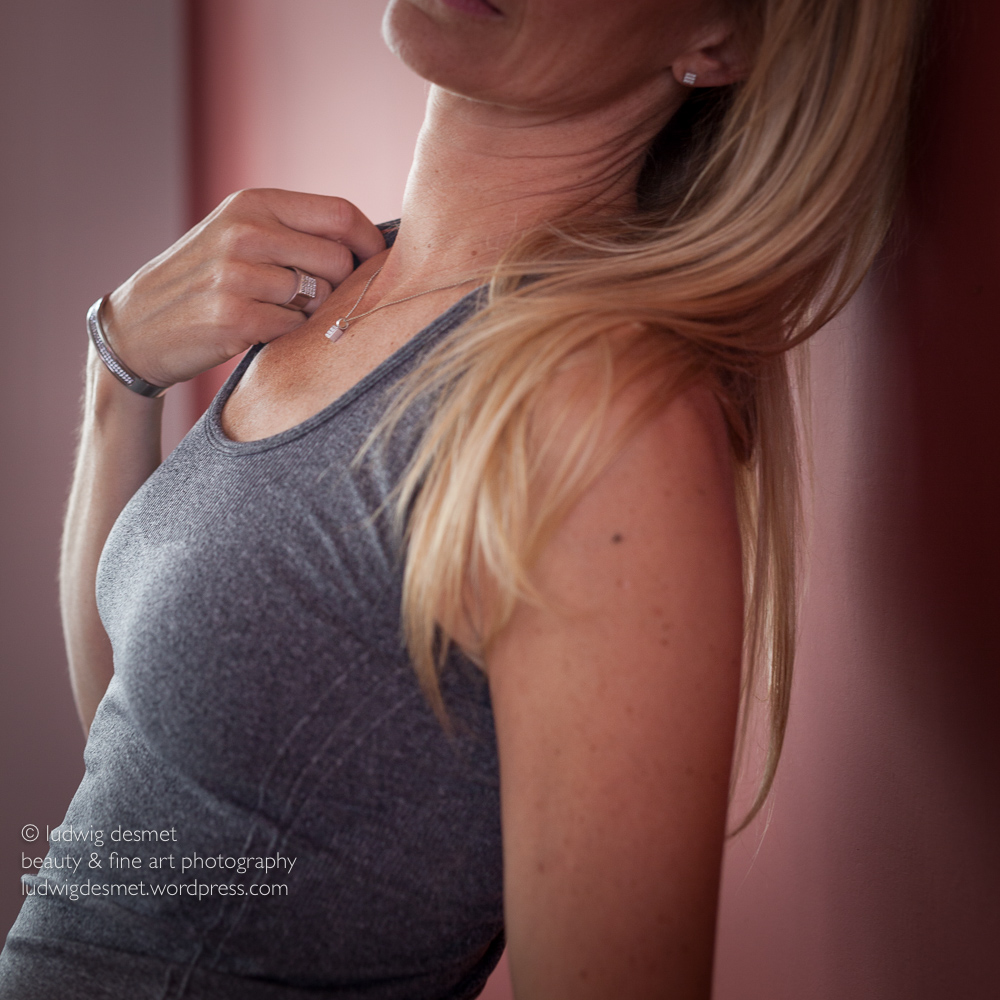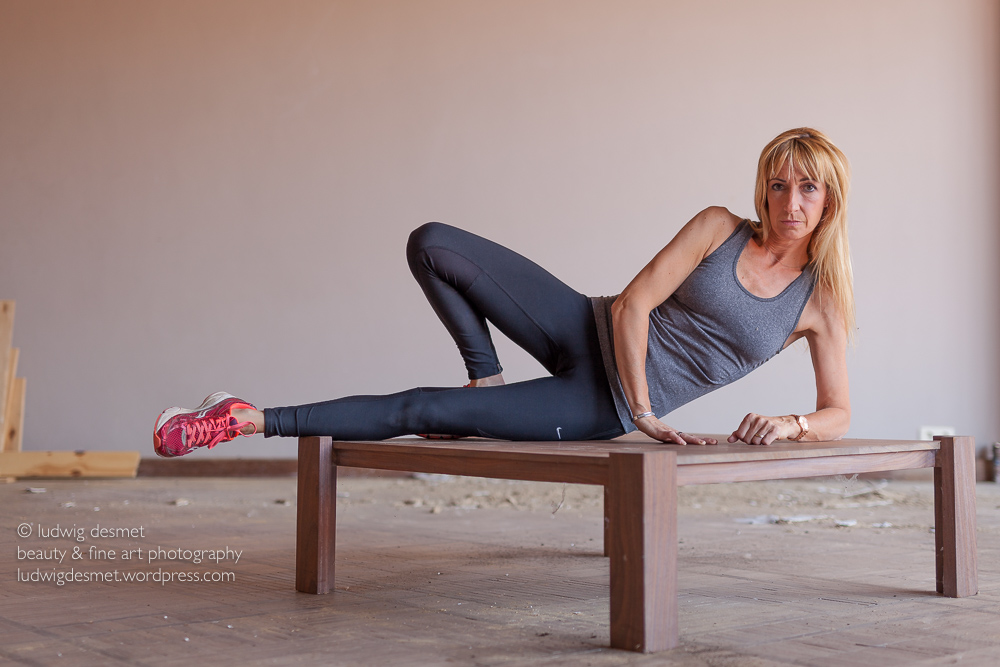 thank you for watching, leave a comment if you like.
Ludwig