Well, here they come. Lisa is a dancer, and she can't keep from moving and being graceful and elegant. She's also very well trained, and her body shows. The attic is dark, and cold and deserted, but it has window light that plays well with the curves and contours of a beautiful body. This is the first half hour of the shoot, and we still had to get 'warmed up', …
I feel it helps getting my models comfortable and at ease when my wife spends some time getting their hair done. They feel less vulnerable and helpless, knowing there is a third person involved and also I believe they feel less threat knowing that I have a relationship that works well etc. … Lisa at least felt at ease from the start of the shoot.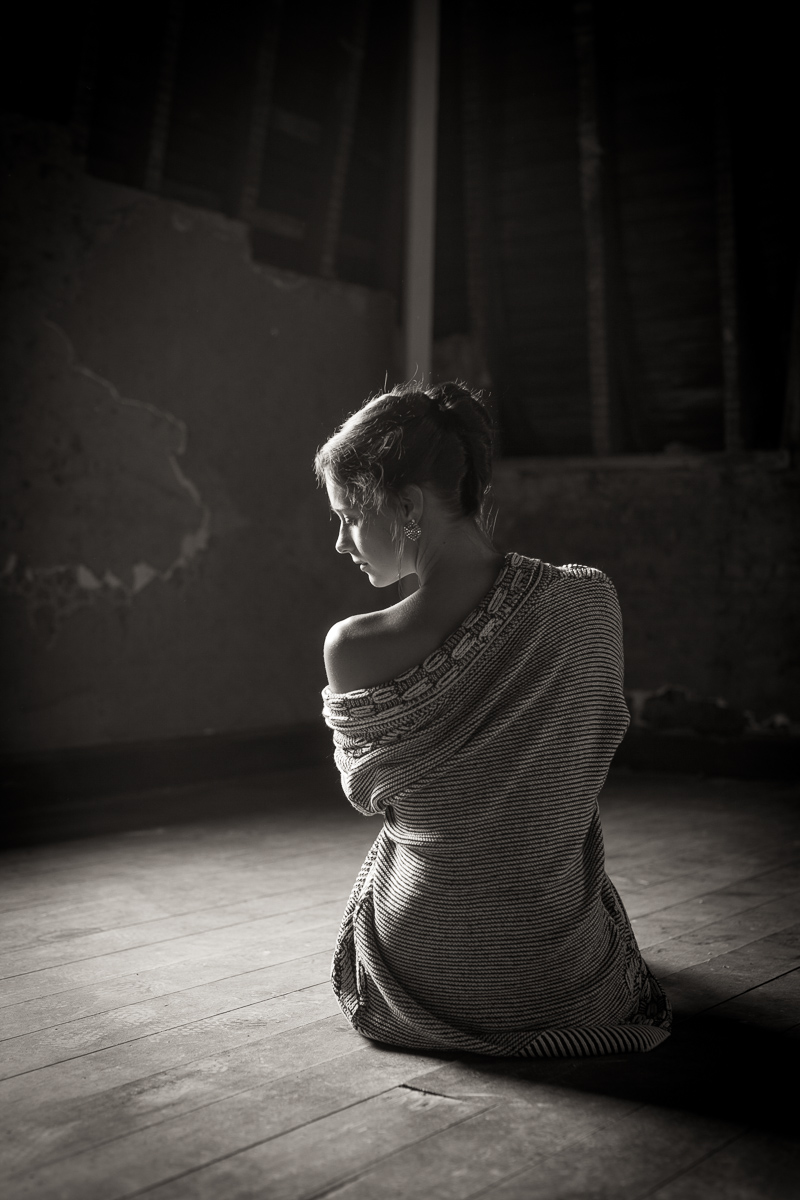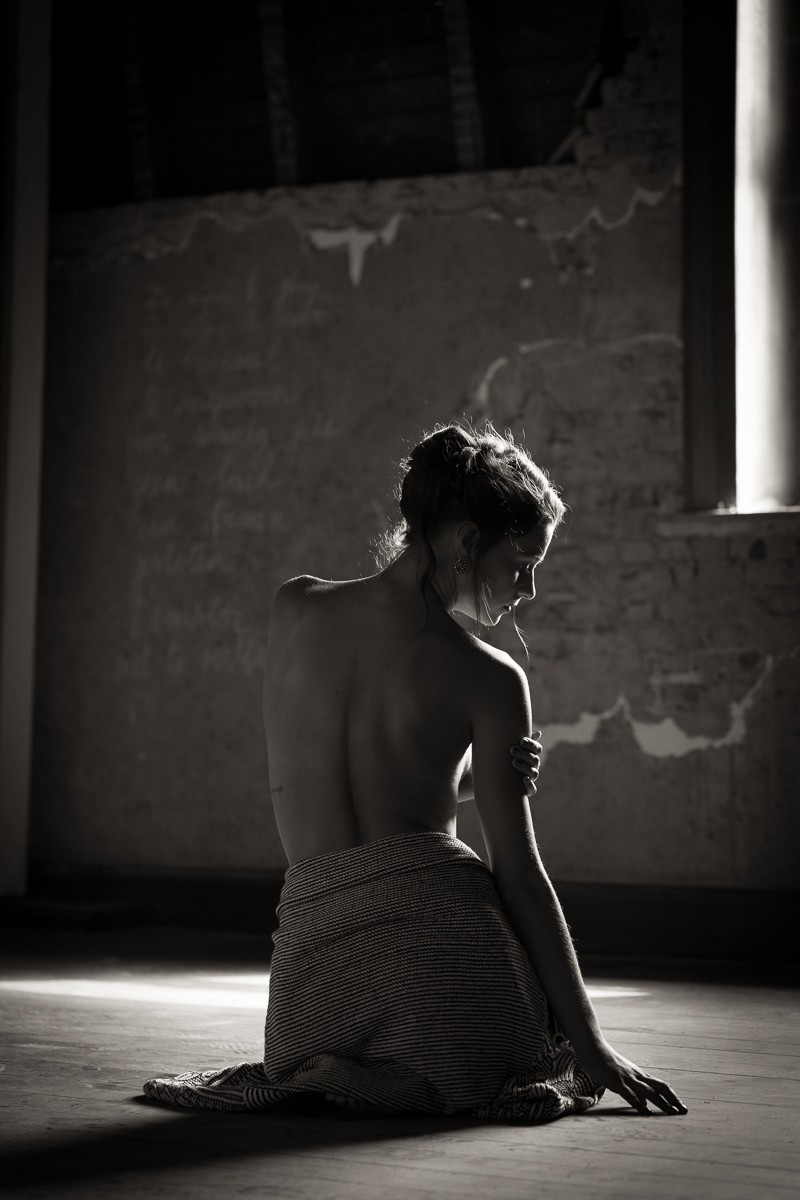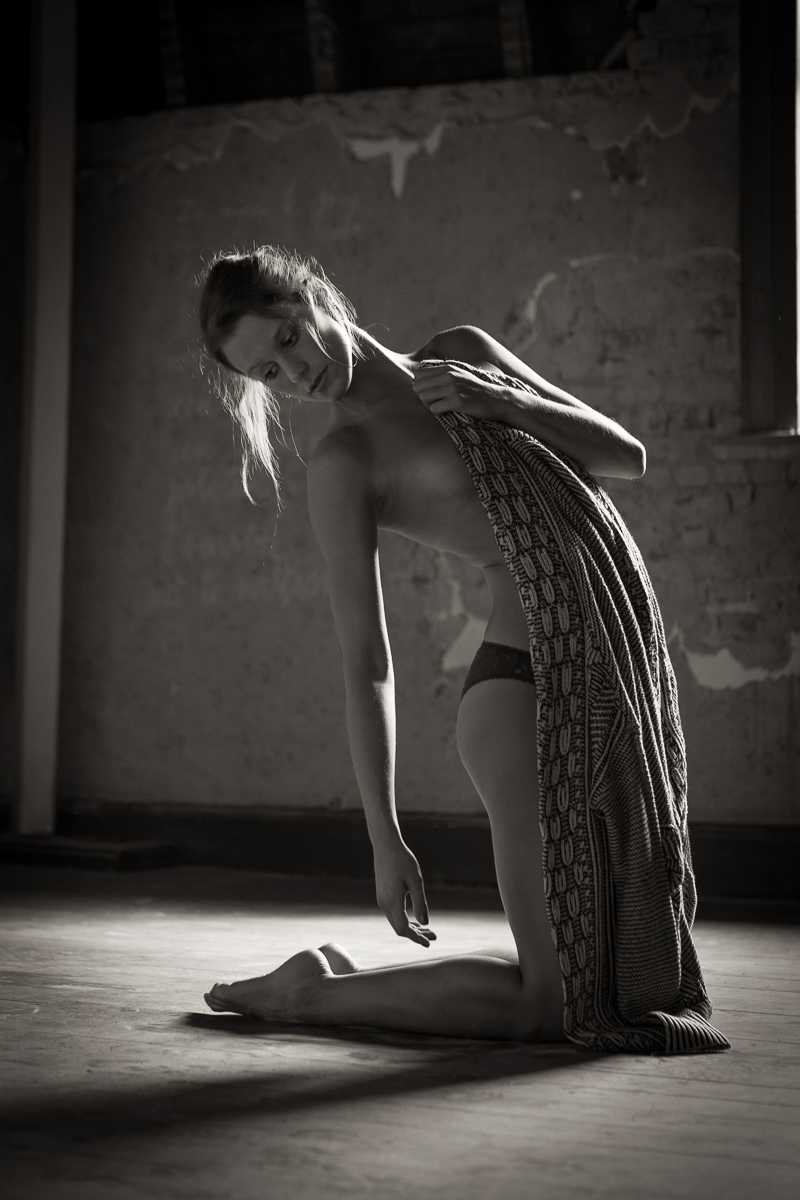 images taken with 24mm (first one only) 50mm and 100mm
come back again soon.
Ludwig