Next chapter from this same shoot.
I have shown some images I took on film, some digital, developed in color, now some digital images, developed black and white.
You will probably notice that I use square format more often in my images lately. i think they have a more balanced frame, more stable and that fits my photography well.
That is probably also one of the reasons why I love working with the analog 6×6 camera. It frees you from the question of shooting horizontal or vertical. Peace of mind, really.
All in all I think this was a very fruitful shooting session, don't hesitate to communicate your thoughts and ideas.
Model: Tatjana DN
Hair: Nathalie R.
MU: Heidi H.
Lingerie and mask: Tutti-Passi
Thank you to Sabine, for granting me access to her house for this shoot.
All images except fourth (Canon 100mm f2.8 Macro L IS) and last (Canon 24mm f1.4 L) are taken with the new Sigma 50mm 1.4 DG.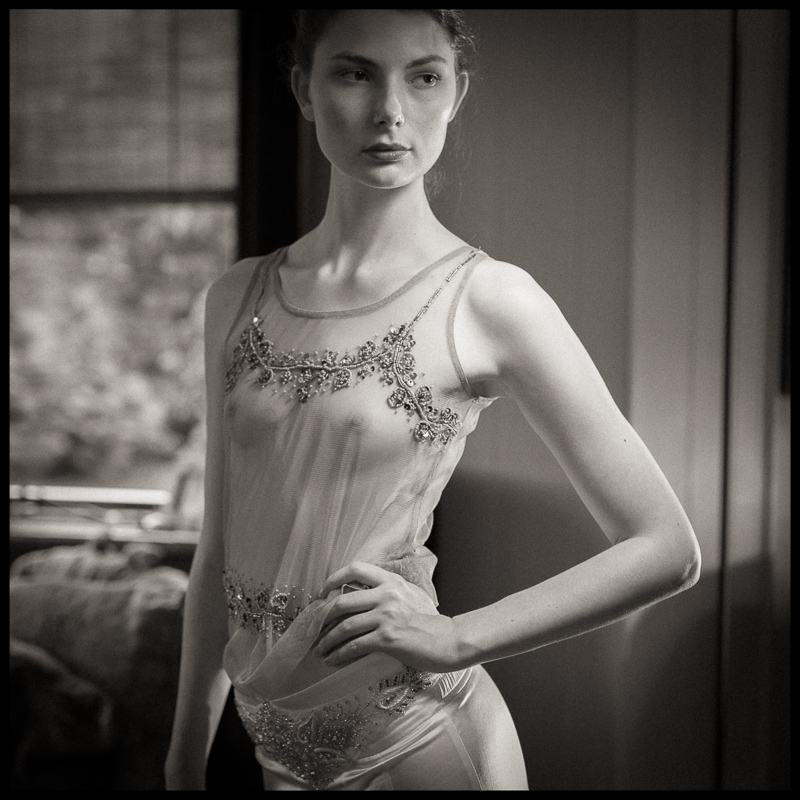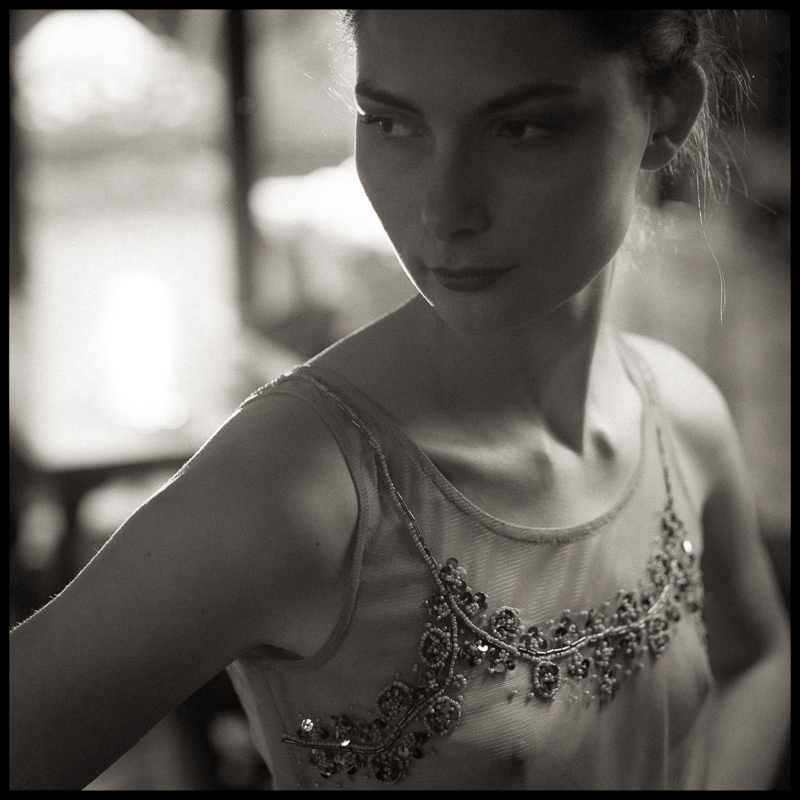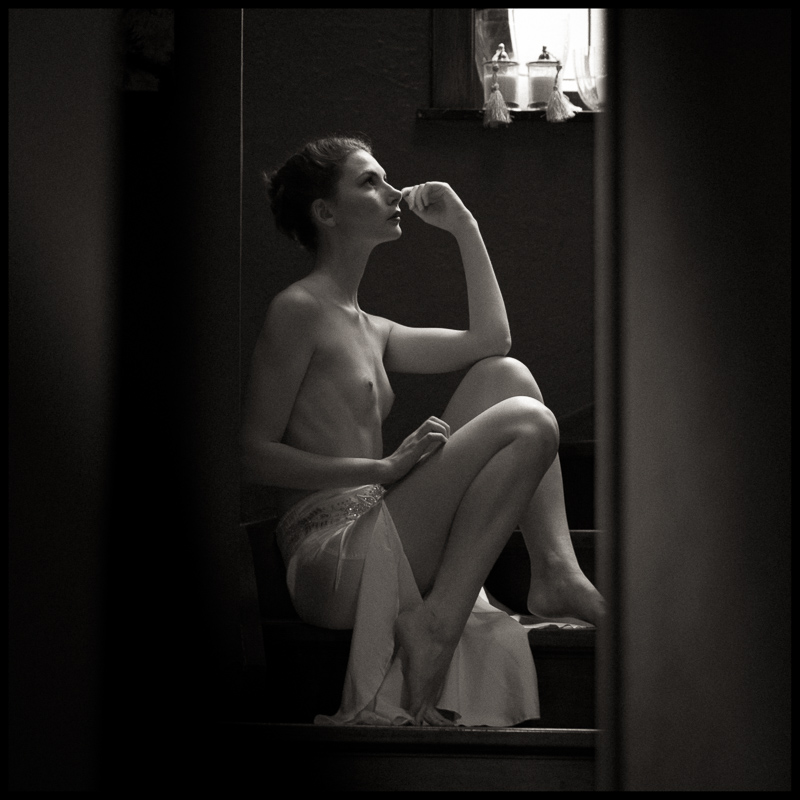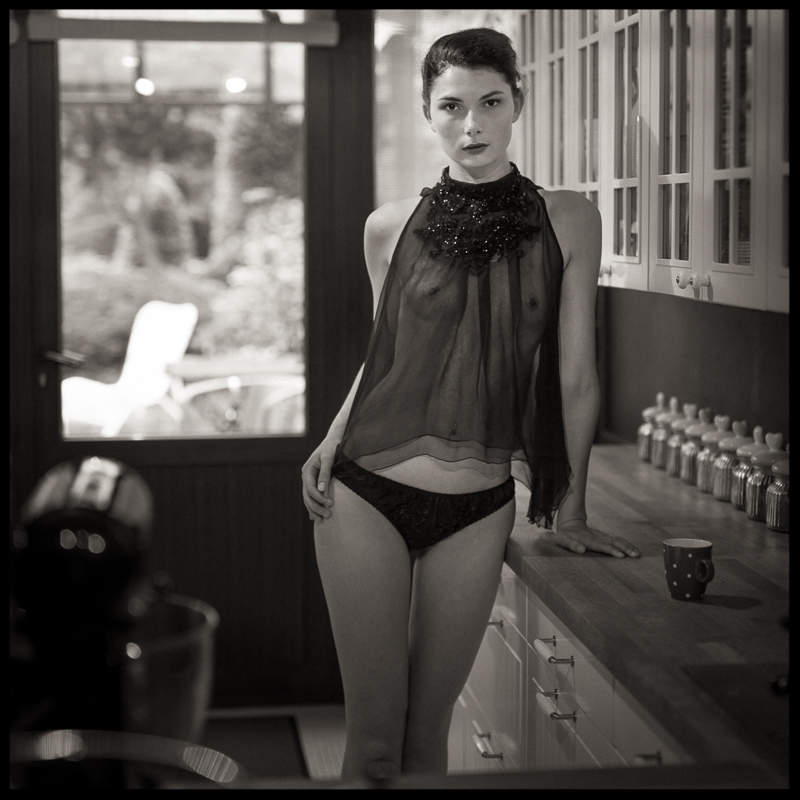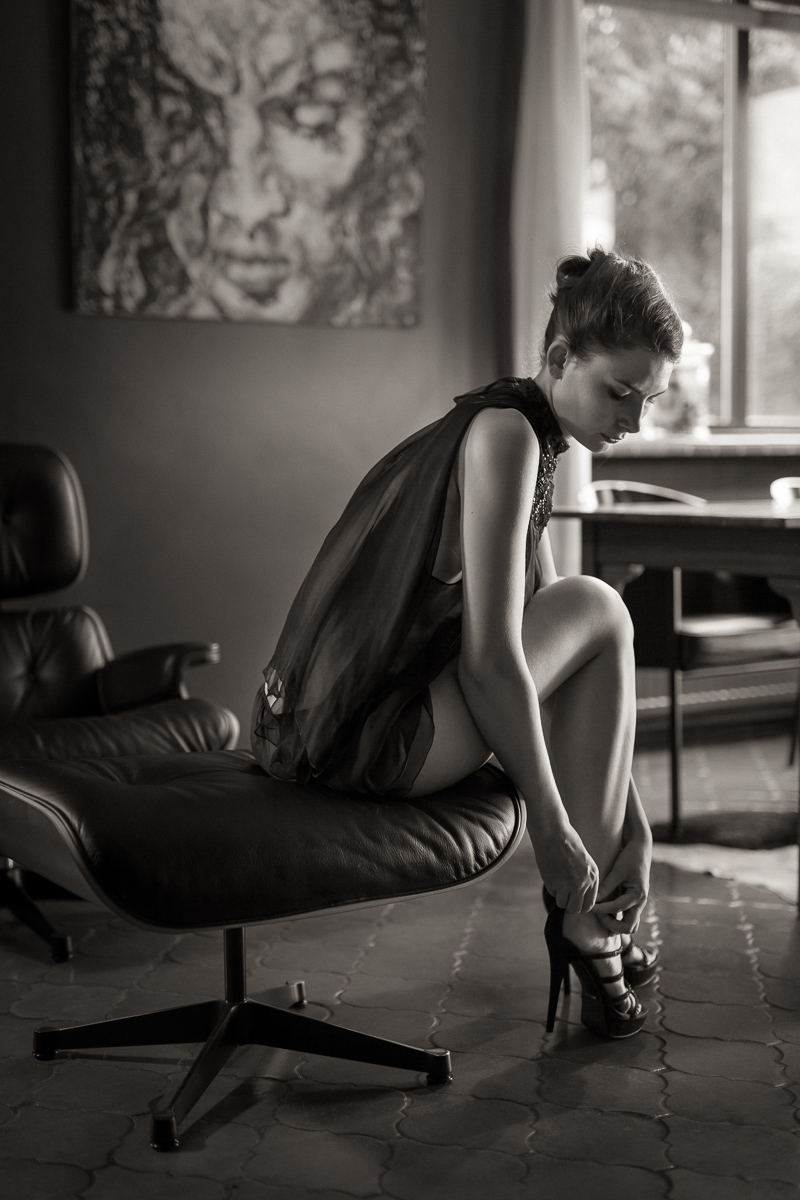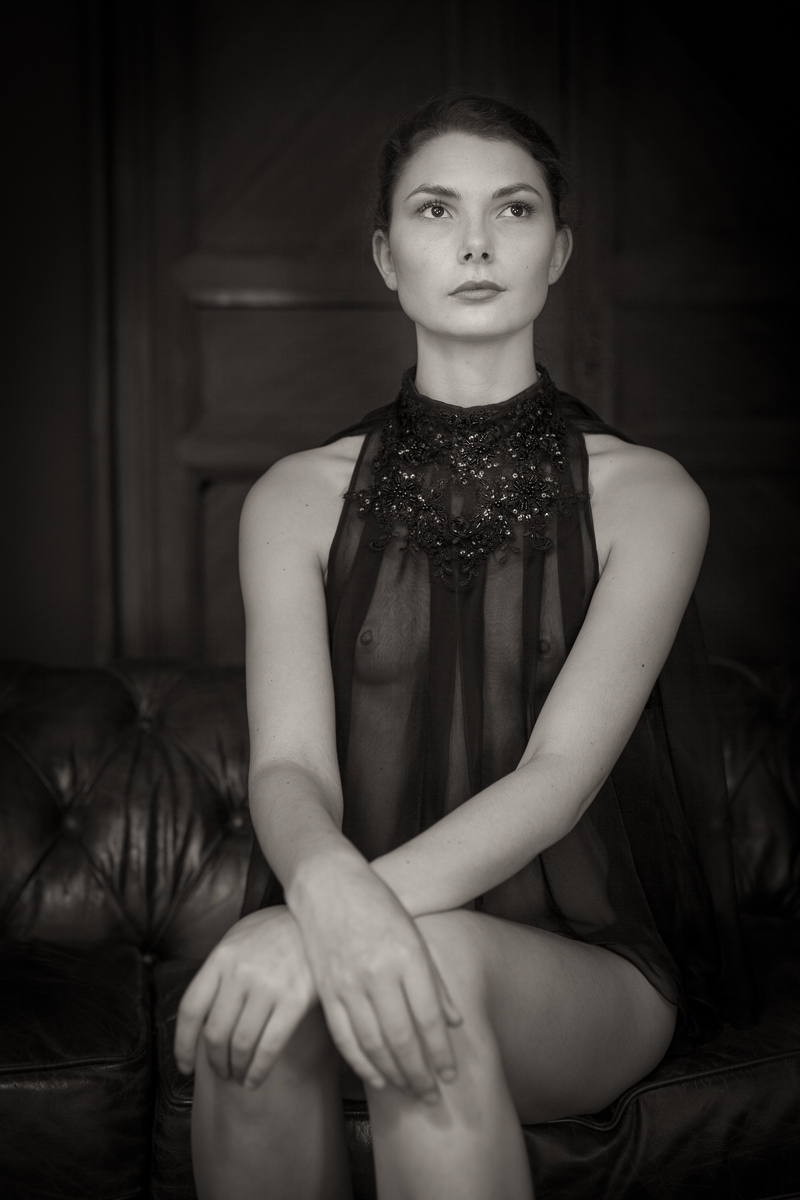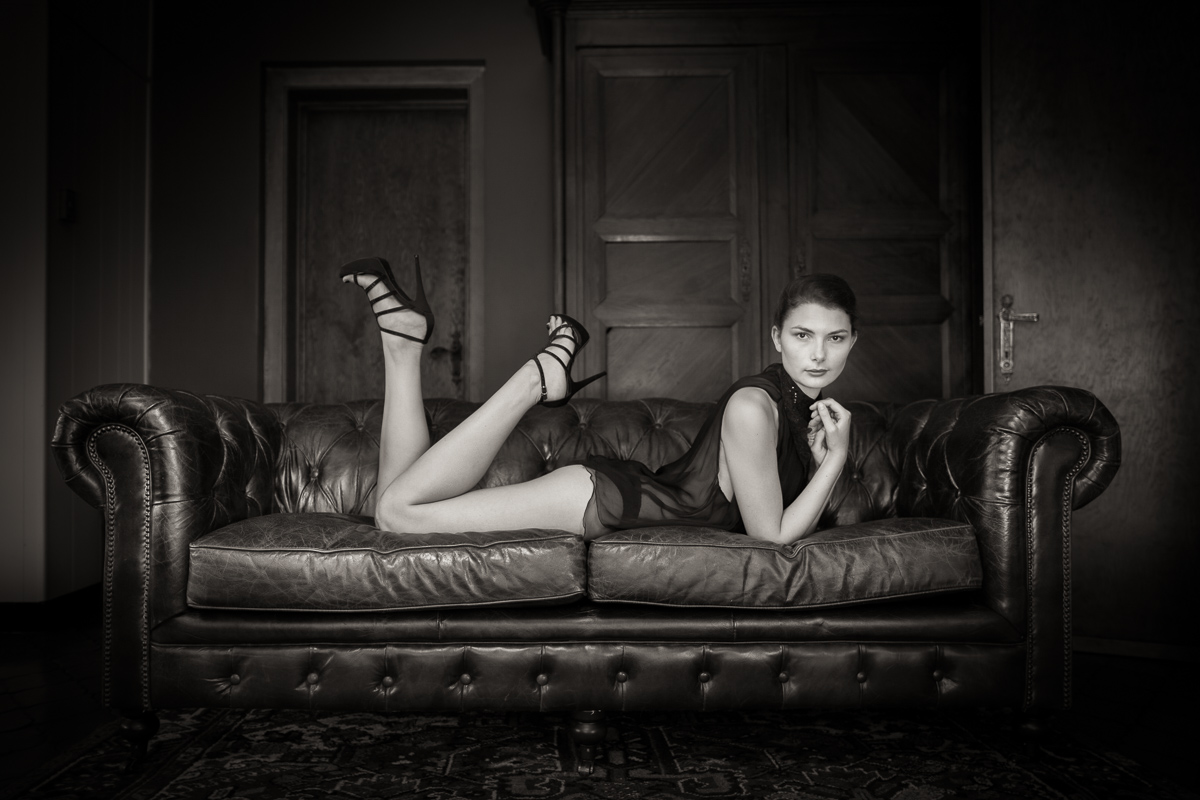 I hope you enjoyed,
Ludwig