Hi,
I had another shoot at the mansion some weeks ago. Anna is a international nude model, and from time to time she is working in Belgium for a couple of days. I had the possibility to work with her for a short day in Ronse. We did a shoot at the mansion before noon, had a break at my place, then had a second shoot in what I want to call 'the garden of eden', a new location I discovered lately, in Ronse as well. I will show you the results of this cooperation in multiple posts. First part is called the Salon, one of the bigger pieces of the Mansion, on the ground floor, and now almost renovated completely. The owners of the house are slowly gathering furniture that fits together with the interior, and we were lucky to find this lovely small bench.
A couple of weeks ago I decided to buy some more gear, and I wanted to further expand my low-light possibilities. I have had a hard time making sharp images several times in these 'mansion shoots' due to low light conditions. The lenses I have are good, are having the benefits of wide open apertures, but none of them features image stabilization. I have decided to try on the Canon 100 mm f2,8 L IS for this reason. It is one stop slower than my 135 mm, but it provides 4 stop image stabilization, so I gain about 3 stops in shutter speed, provided that my subject is not moving. I have managed to keep Anna stay in place. 😀 Another benefit from this lens is its macro capability, so no more struggling with minimal focus distances. This lens focuses so close I can get a single eye filling the frame.
I think you'll be able to figure out which images are with 100 mm lens, all the others are wide angle, with my 24 mm.
About the NSFW in the title, If you are offended by the nudity in my images, I'm sorry I didn't mean to, but I think it is tasteful and beautiful, so I will very probably post more (covered) nude images in the near future.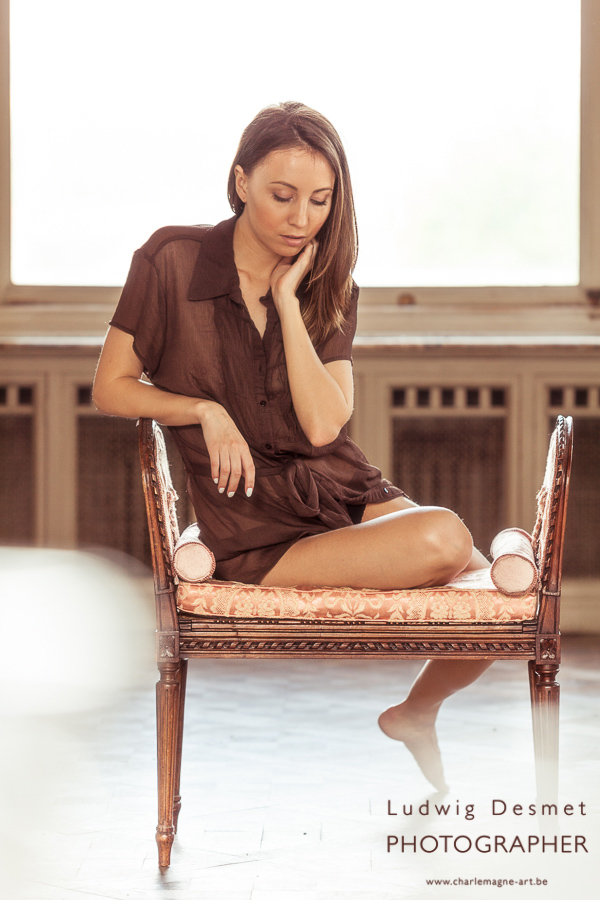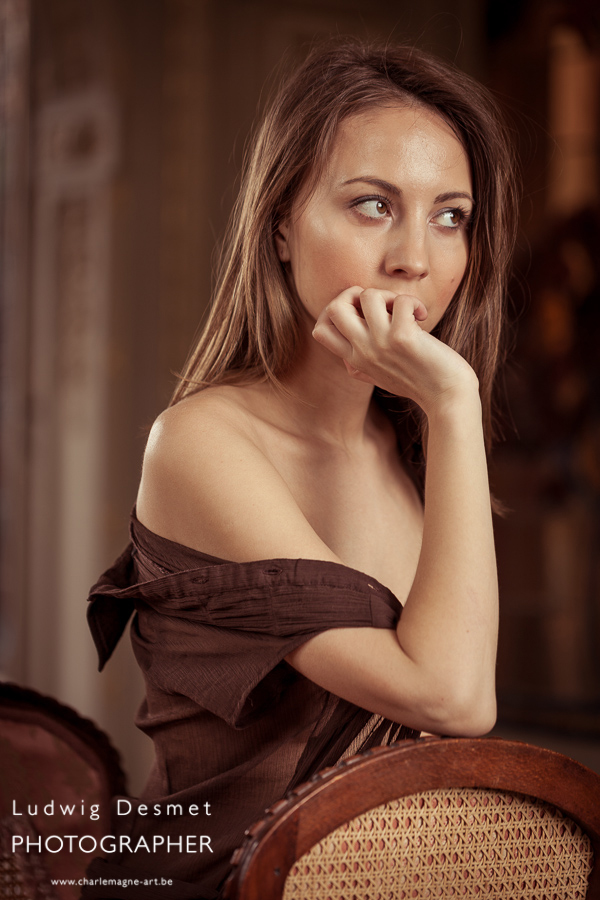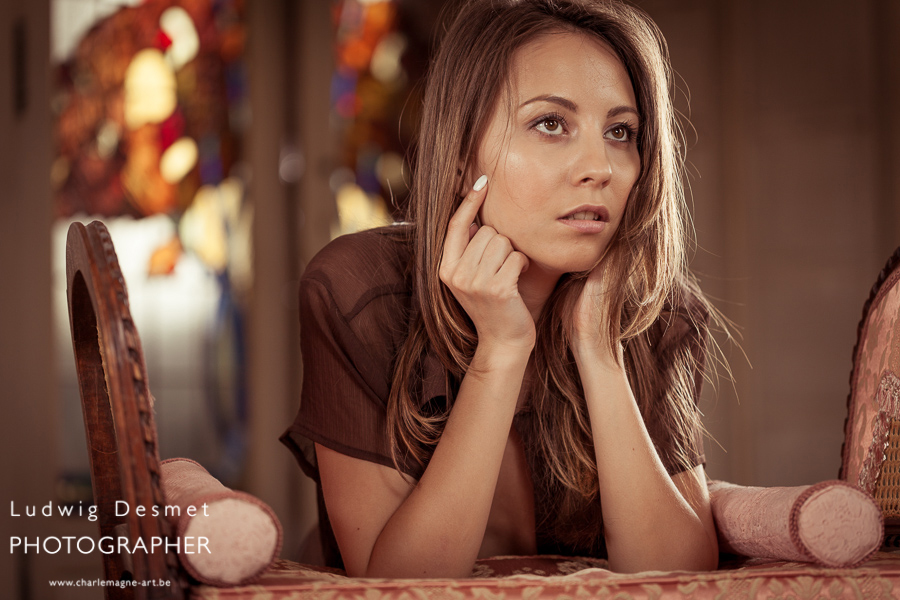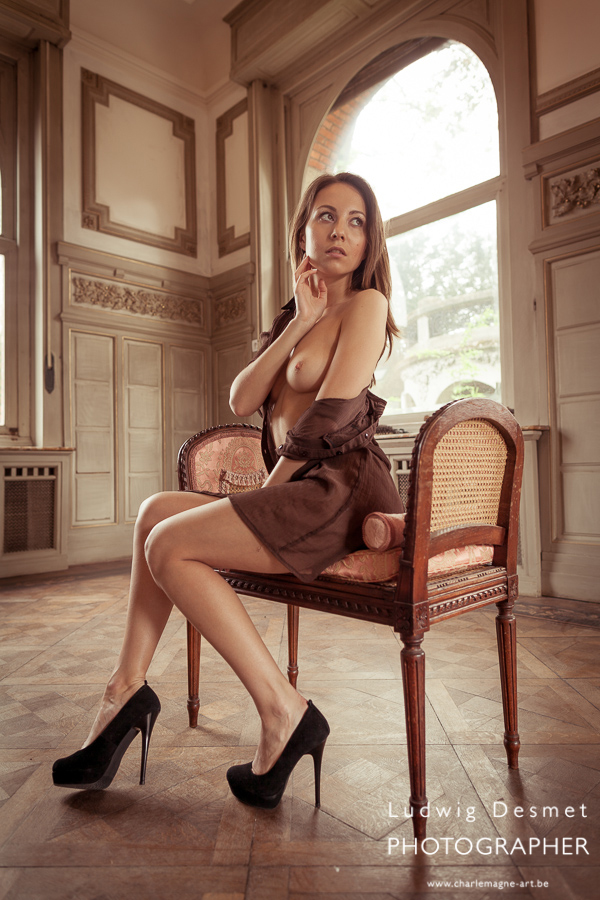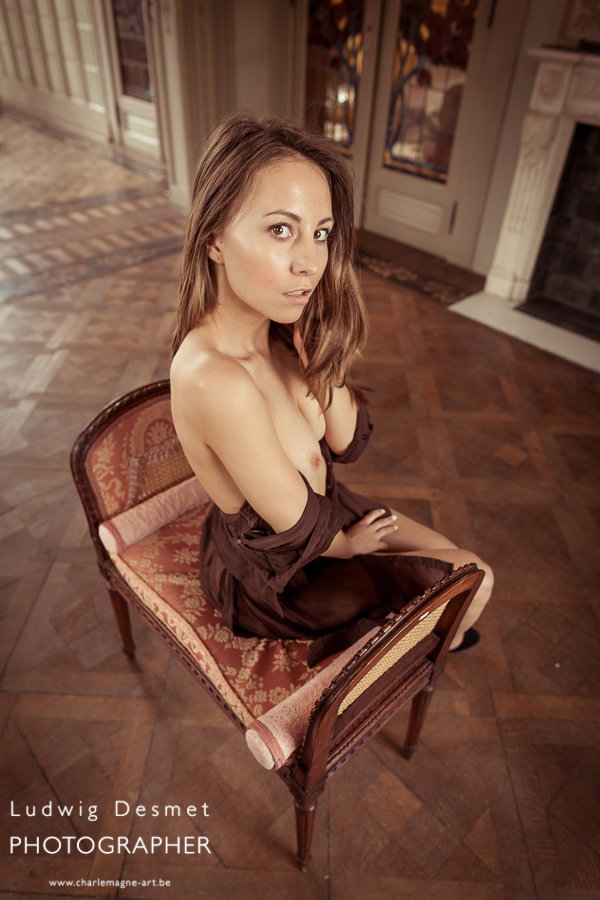 I hope you liked the images. There's more with Anna to come soon.
best, Ludwig