UPDATE:
The image has been awarded an 'Honorable Mention'. Out of almost 500 images, 5 received this title.
It will be digitally sent to the Gallery in Vermont USA, it will be printed by their services and exhibited in the upcoming SKIN exhibition.
for people interested in visiting the Gallery:
DARKROOM GALLERY
12 Main St.
Essex Jct., VT 05452-3132
Hours: Monday-Sunday 11:00-4:00 and by appt.
(802) 777-FOTO (3686)
My picture 'Queen of Sheba' (don't ask me where I got the name from, it just came to me like that) has been selected for the exhibit contest 'SKIN' by The Darkroom Gallery in Vermont USA.
Allen Birnbach, famous fine art nude photographer himself, and juror of the 'SKIN' contest found my work to be good enough to be in the final selection for the exhibit.
Now try to find out how I get my printed work to Vermont. Anybody going on a trip to Vermont in the next few weeks?
about the image, it was taken on dec. 30 2012, in one of the locations I use for my beauty shoots.
It features a nude woman, besides from the shoes she's wearing behind a thick velvet curtain. Her body shape is clearly defined, but it show's no recognizable details. The prolongation of the head shape made me think of some kind of queen with a headpiece.
Image details: Canon 5D mark II, Canon EF 24 mm f1.4 II, ISO 200 – f1.4 – 1/125 sec.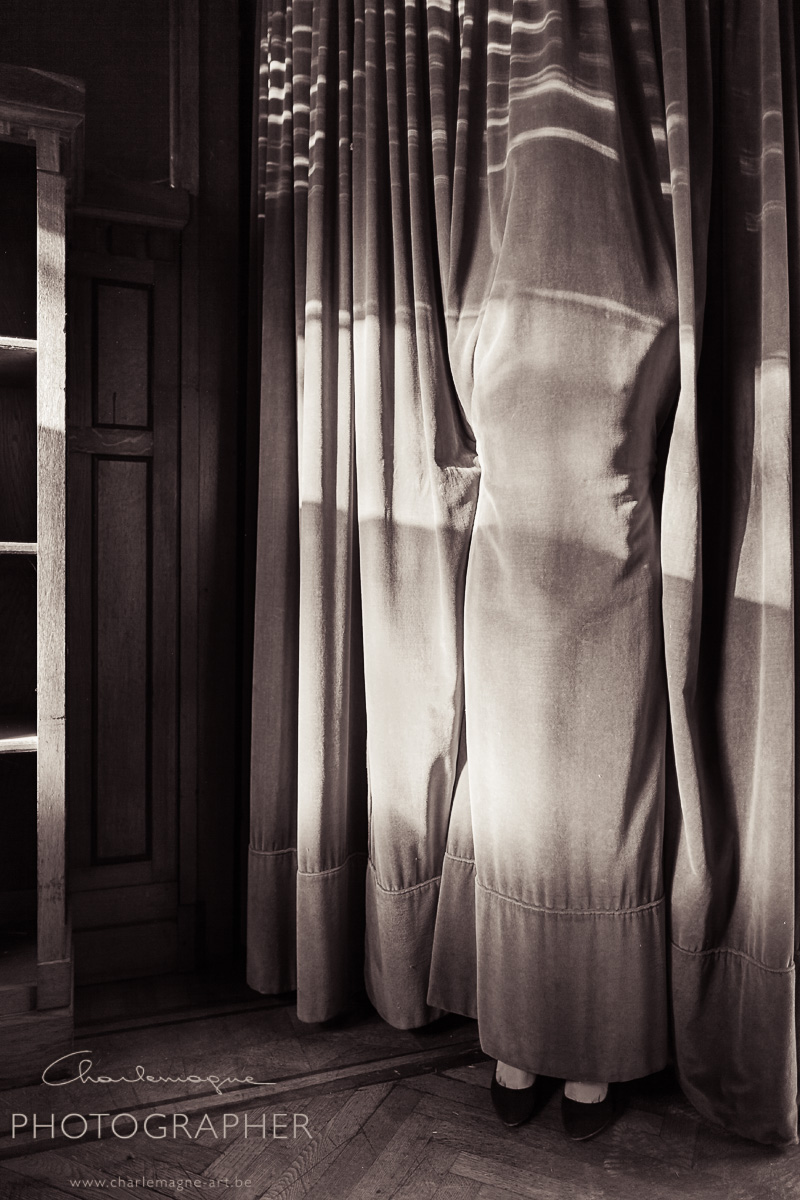 thank you for looking,
for the website of mr. Birnbach, Juror of the exhibition contest: www.birnbachfigureworks.com
I have some beauty shoots planned in the near future, so see you again soon.
take care,
ludwig