hi there,
I have been doing some interesting studio sessions this week, but the images need some more work before I can publish. First this, fall is coming and I'm happy to live in some of Flanders greatest landscapes, the Flemish Ardennes, or in dutch 'De Vlaamse Ardennen'. the region is well known among foreigners for the Belgian cycling classics that come by here every spring. Kwaremont, Koppenberg, Kruisberg, Patersberg, … all cobblestone climbs from the best of bicycle races, and certainly famous from the 'tour de Flandres'.
Just next to some of those climbs you can find Flanders most beautiful forests, lying on the hills that have been left behind when the rivers Schelde and Leie sculpted our land.
Below you can see the result of yesterdays afternoon walk trough one of the finest forests.
All taken with Fujifilm X100F on a Siriu T-005-KX mini-tripod. All at ISO 200, varying aperture and shutter speeds.
• Fall is coming – Hotondberg •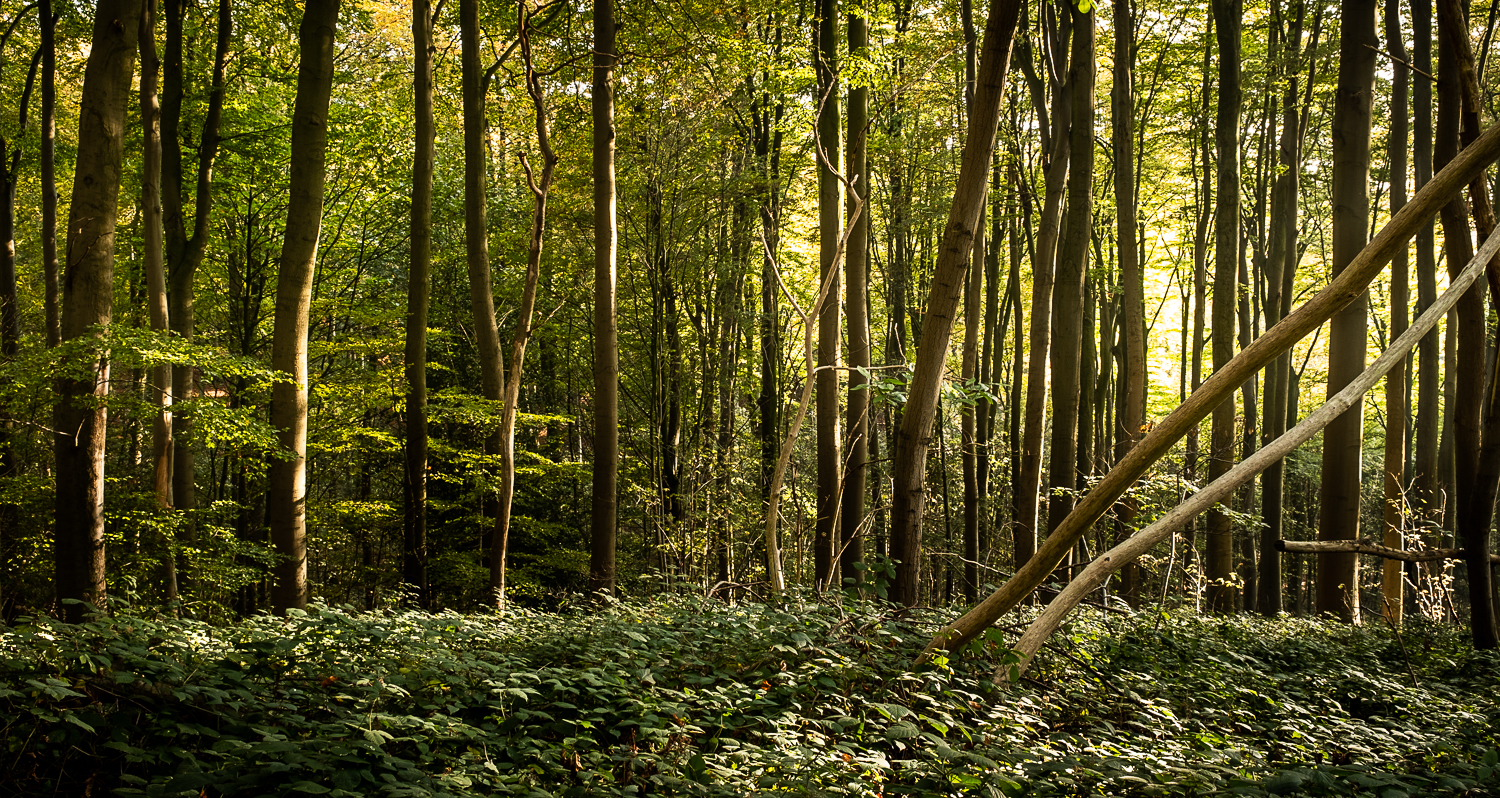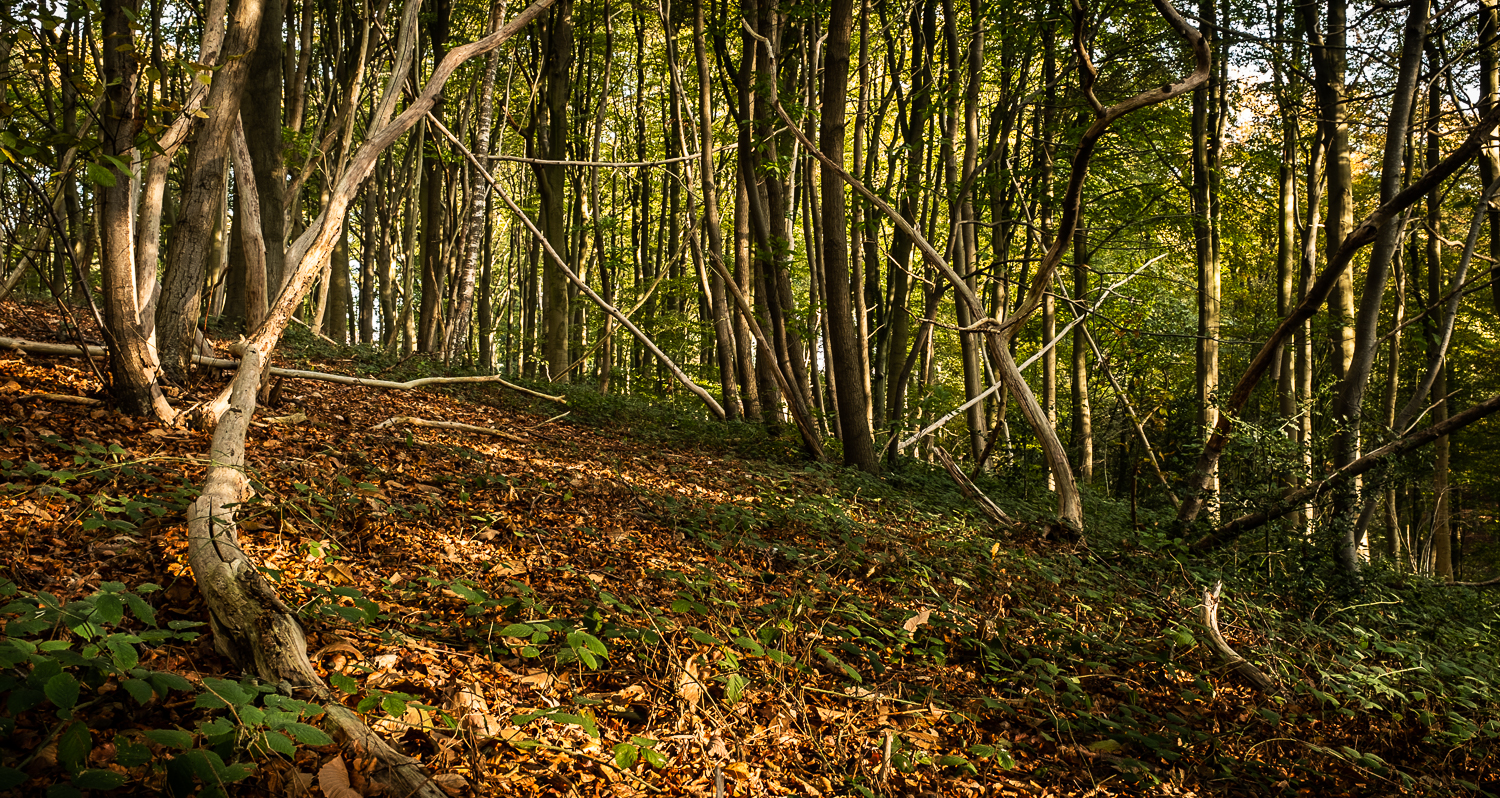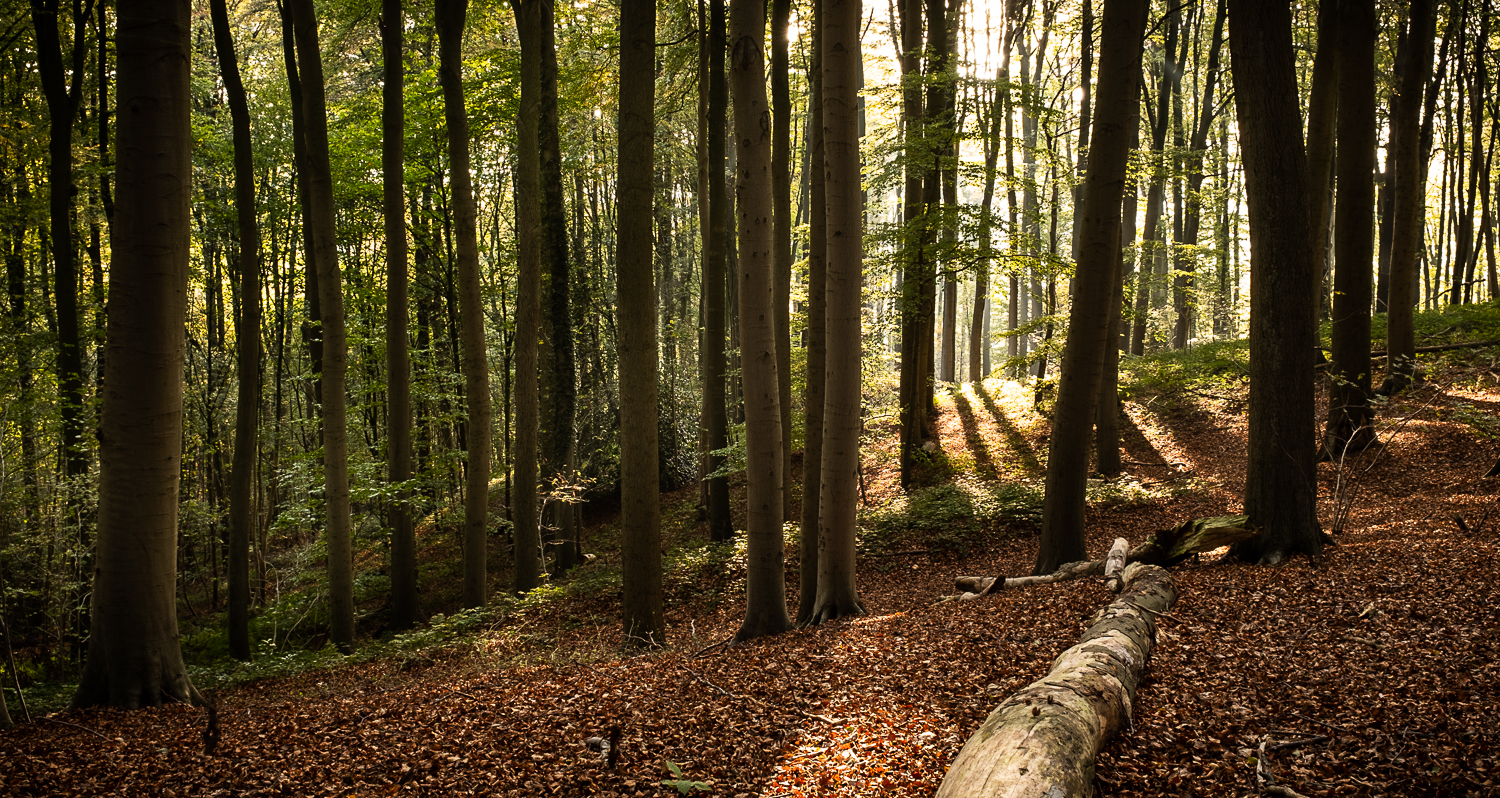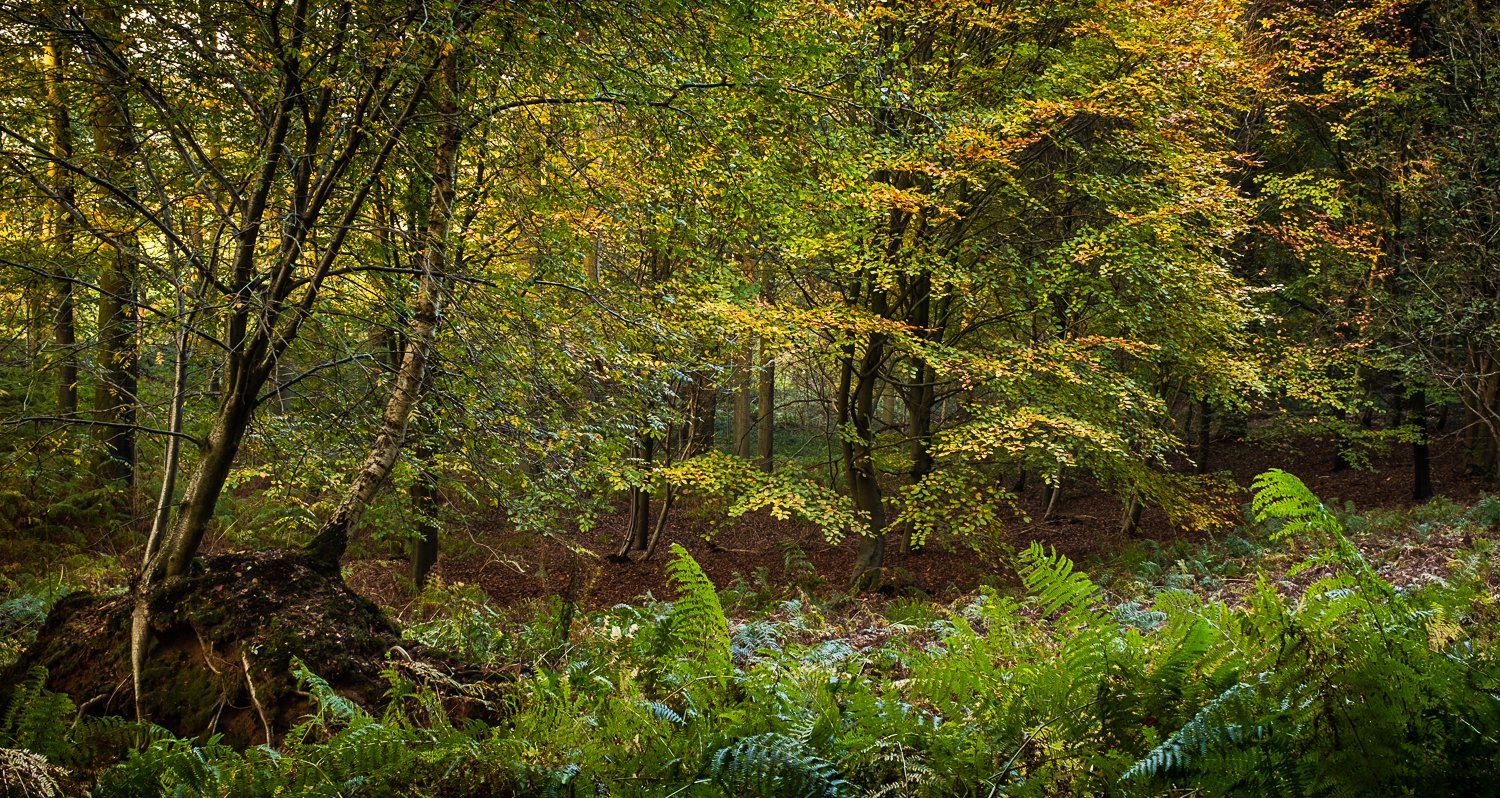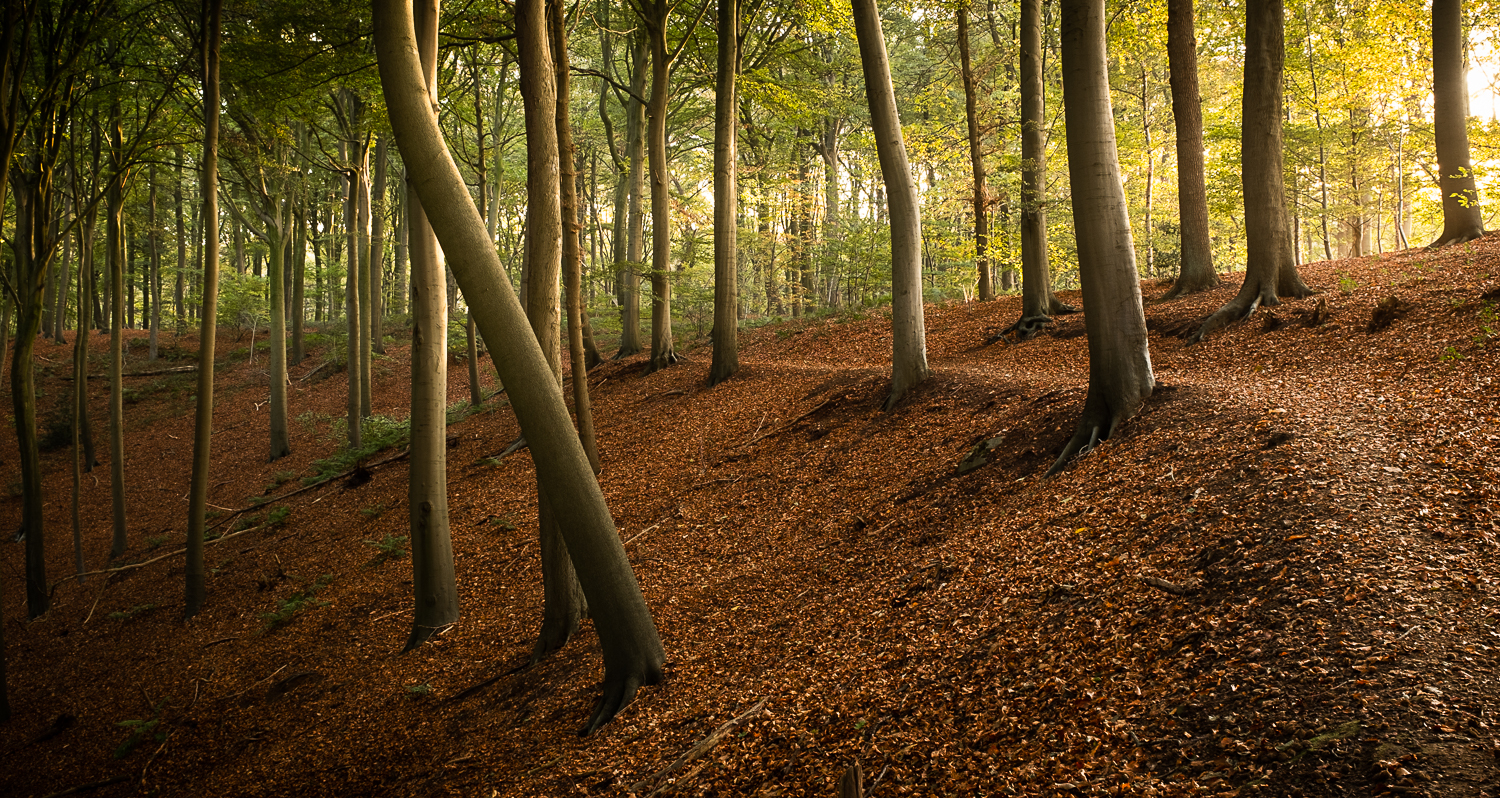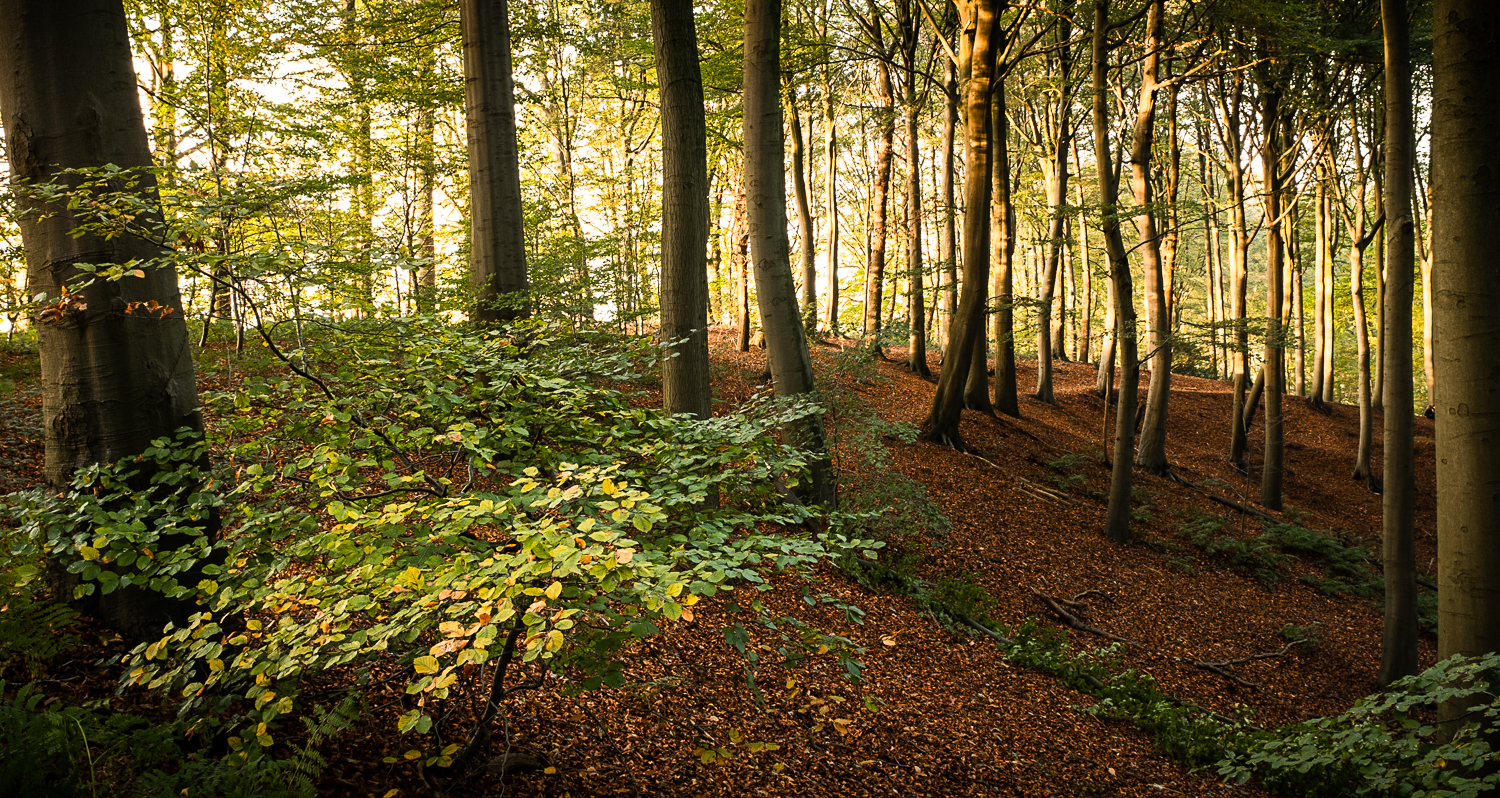 thanks for watching,
see you soon for some more work!!!
Ludwig