Well, vacation is long over, and almost forgotten (almost)
Luckily someone invented photography a couple of hundred years ago.
I don't want to write a lot of words on this post, only this. The evening we wanted to pack the car for our trip to Italy (2 and a half weeks Tuscany), it broke down.
So no large wagon with rooftop luggage trunk, but only a small Toyota Yaris. This meant a total review of the luggage, which meant I had to leave half of my photo equipment at home. No tripod, that was the biggest drawback for me. But anyway, no other solution possible, and a big challenge for taking landscape images. Normally you want to use closed apertures, meaning long shutter speeds. Well, not possible this time. I had to crank up ISO settings from time to time, which you normally do not for landscape work. To give you an idea, first image: ISO 160 – 17mm – f11 – 1/8th of a second. Last image, ISO 800 – 50mm – f3.2 – 1/25th.
Hope you like the images, I could'n leave the dog out, having its daily portion of 'gelato' like everyone else.
happy viewing,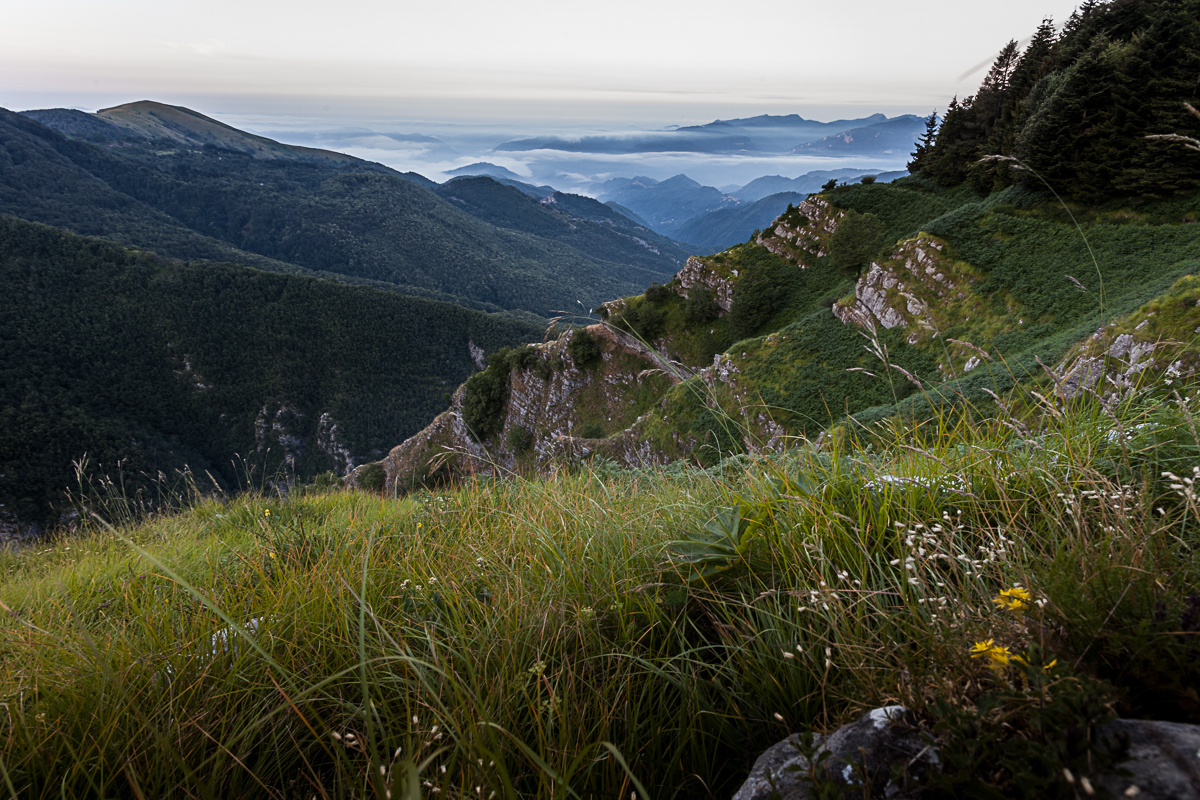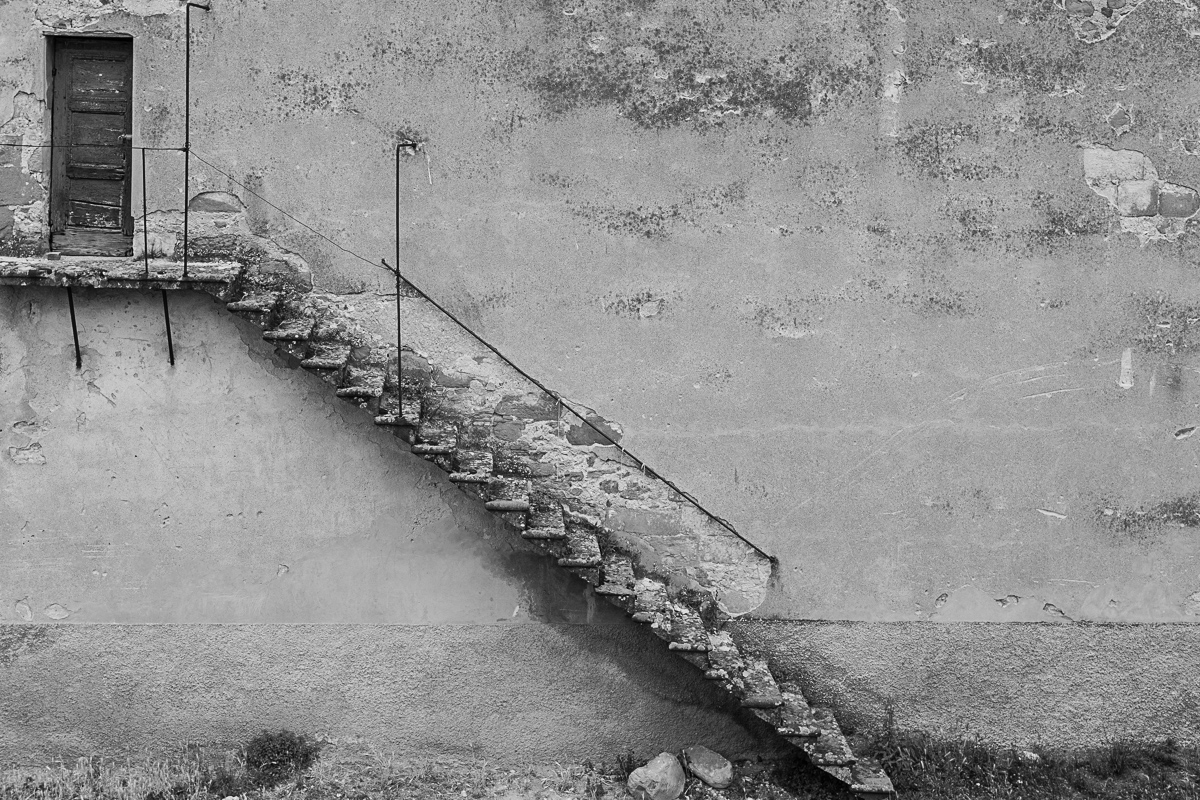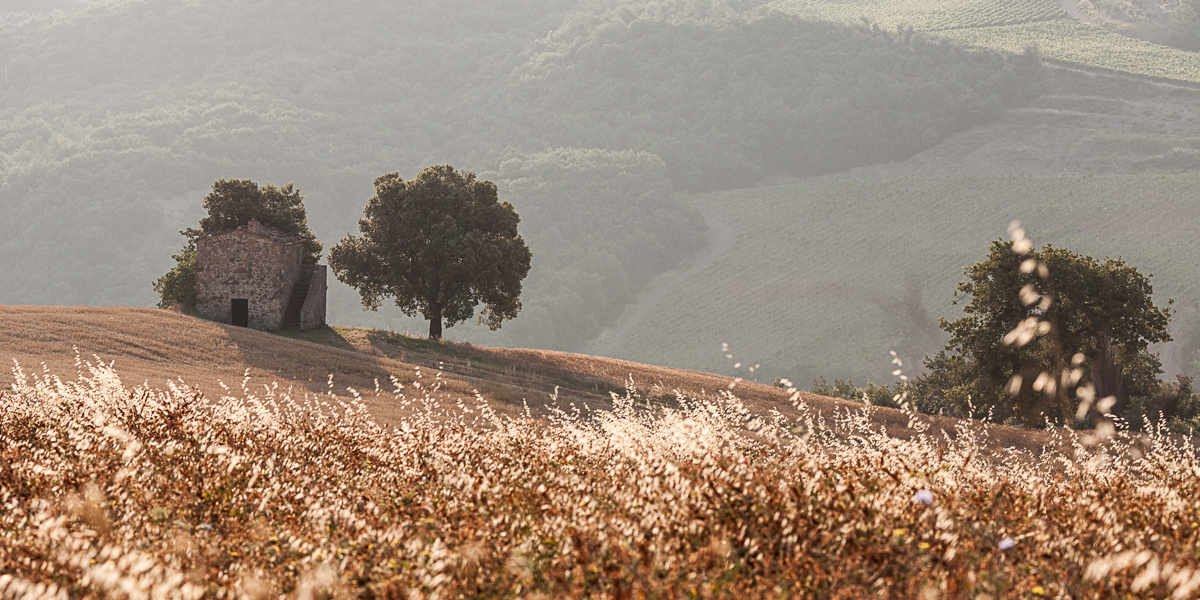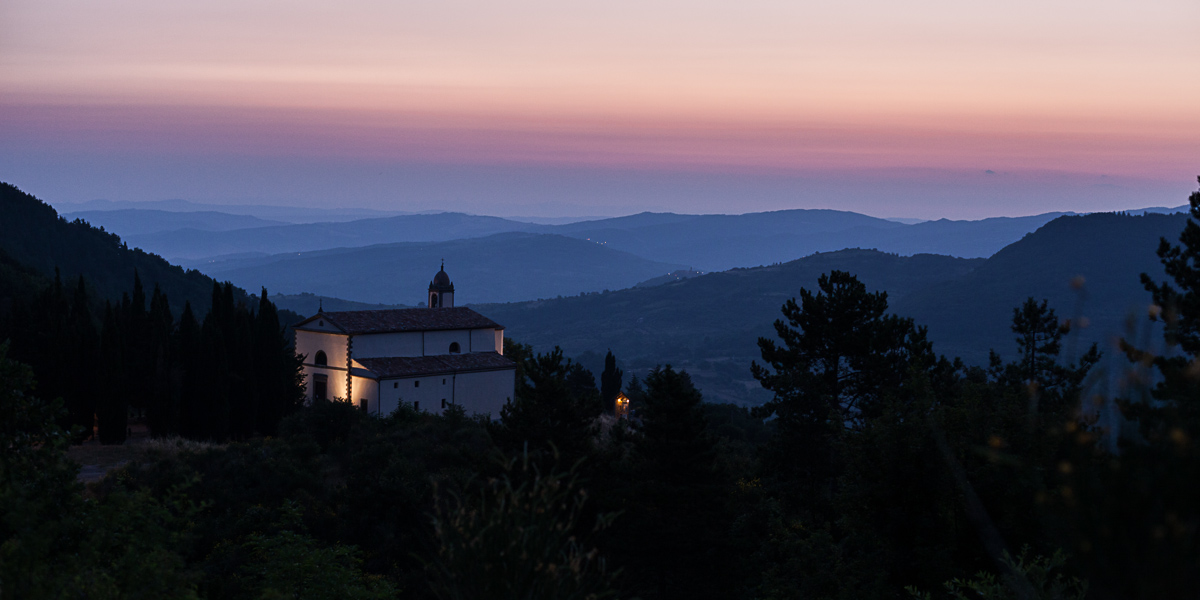 thank you for looking!