I would like to thank YOU, my audience, followers, single time visitors and accidentally passing by visitors. You were great and numerous this year. I would like to thank you because you showed interest in my work, and you've shown your approval for feminine beauty by stopping by regularly. In short, you were over 13.000 in numbers, and you viewed this blog over 80.000 times this year. I felt like 2015 was a springboard to something even bigger in 2016. I have three confirmed group exhibits in 2016, I have a lot of plans and good contacts for new ideas, I have a lovely wife that supports my artistic occupations and I have a bunch of models ready to work with me again next year. I could only encourage you to participate wherever you feel like. Comment, ask questions and share. Next to this I would love to express my gratitude to the models I could work with. They posed for me within their own abilities and with their own fears. You did great, women of the world. I would also like to thank the owners of the different locations I get acces to, for they just opened their doors for me one more time in 2015. As I do prefer to work 'on location', they are invaluable to me. And last but not least I want to thank my wife Nathalie, for standing next to me, in every sense. She will probably have a greater part in my work as she will become my assistant/stylist/hairdresser more often next year.
Enjoy New Year's Eve, and see you again in 2016. THANK YOU ALL!
ludwig
2015 annual report for this blog.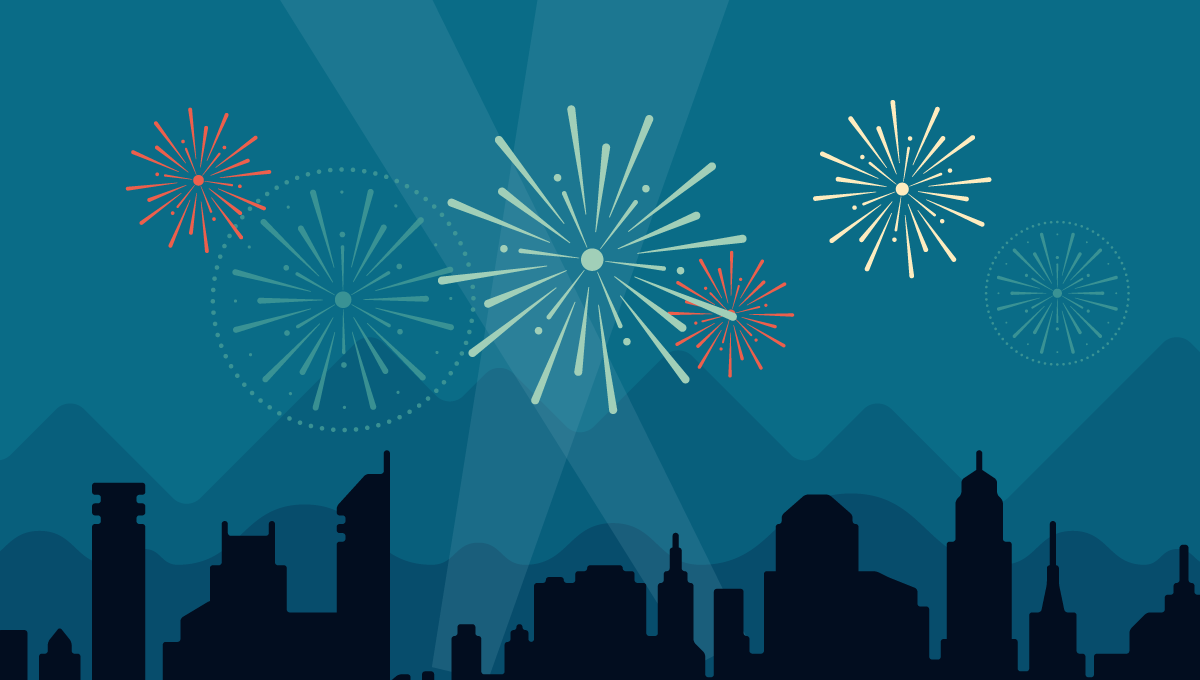 Here's an excerpt:
The Louvre Museum has 8.5 million visitors per year. This blog was viewed about 80,000 times in 2015. If it were an exhibit at the Louvre Museum, it would take about 3 days for that many people to see it.