As I told in a previous post, a very cold day, cold wind, no sun … great light for a shoot.
A black coat, a set of nice lingerie and some sexy boots plus a very beautiful alley of trees as a background. That's what we needed for this fine series of images. Hairdo: my wife Nathalie 🙂
Farmers went and came trough the alley, they must have wondered what we were doing there. I kept the car heating on, so Jenn could get warm in between different takes.
Taken with Canon 5D II and Canon 135 mm f2.0 (except second, with Canon 24 mm f1.4 L II), its been a while since I used this lens for a shoot, but it still is a nice piece of glass with great contrast and perfect sharpness wide open.
Jenn told me she didn't look good in pictures, what do you think?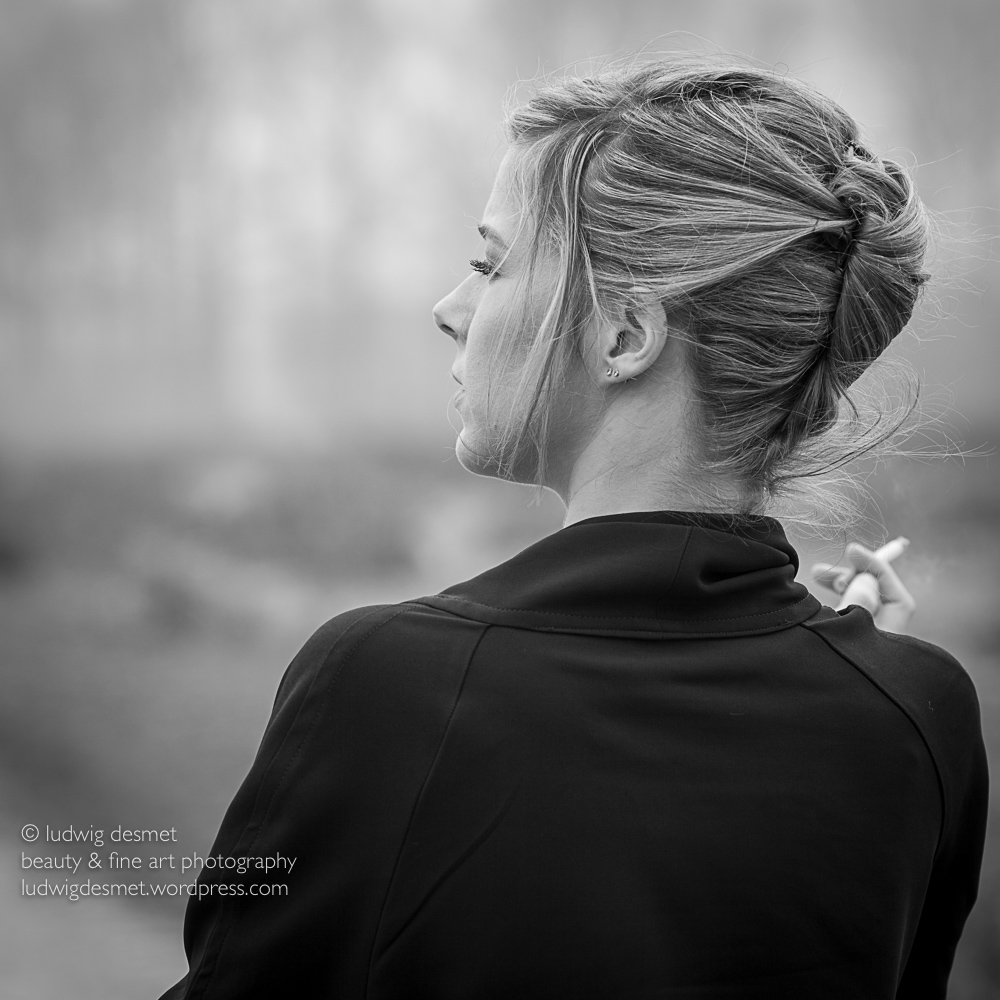 And a last image with Rolleiflex 3,5 Tessar 75 mm on Kodak T-max 400 film.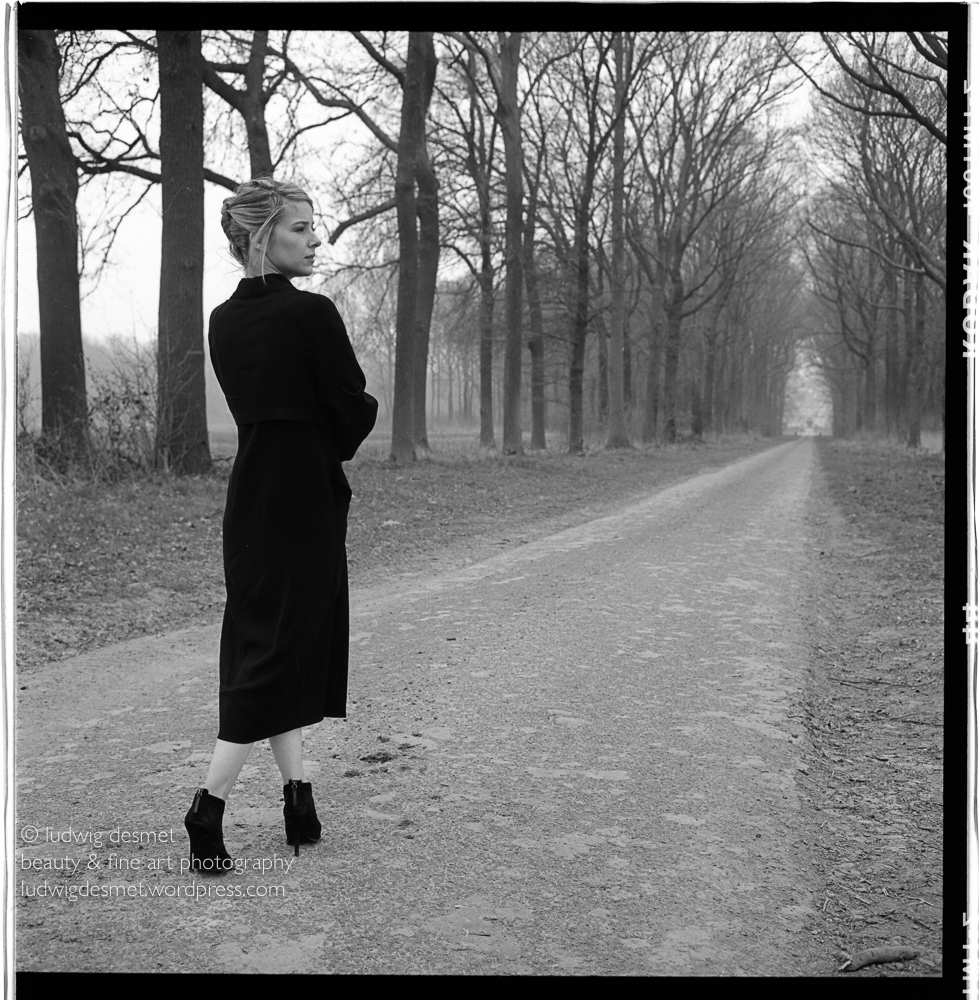 thanks for watching, come back again soon.
ludwig