As the title says, a very good morning indeed.
We had a solar eclipse last friday here in Belgium, and we left our make up assistant when the eclipse was at its maximum. Only a small smiley poked trough the otherwise gray and fully covered sky. Off to Ronse, for another 'at house Adelaide' series.
A first series, in color, from this splendid session with Jenn. Not used to posing, but she did very well. Natural, spontaneous, beautifully …
Not very much else to be said, except that I enjoy my focusing screen 'engraving' as seen in last post. – don't try at home 😉
All images on Canon 5D mark II with Sigma 50 mm f1.4 DG Art. Does it need to be said, I love this lens 😉
Happy viewing.
come back again soon, to see the B/W images from this series.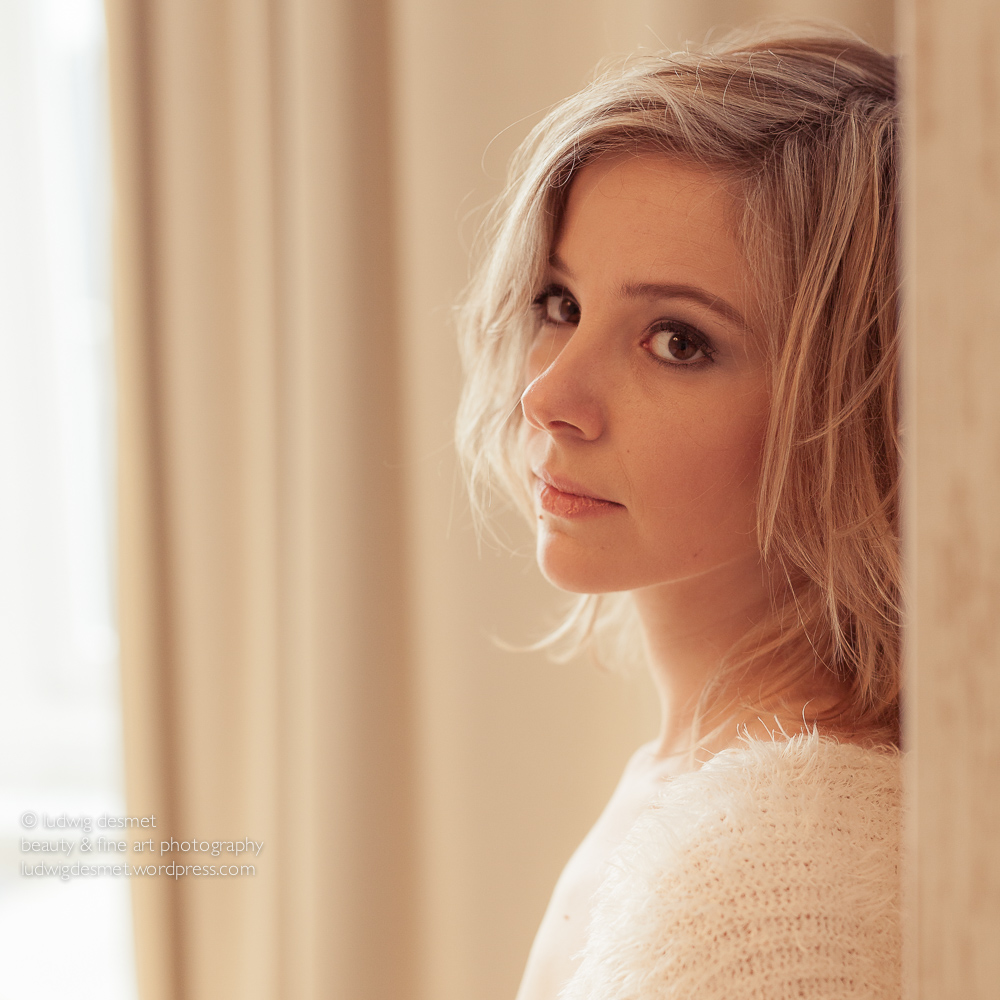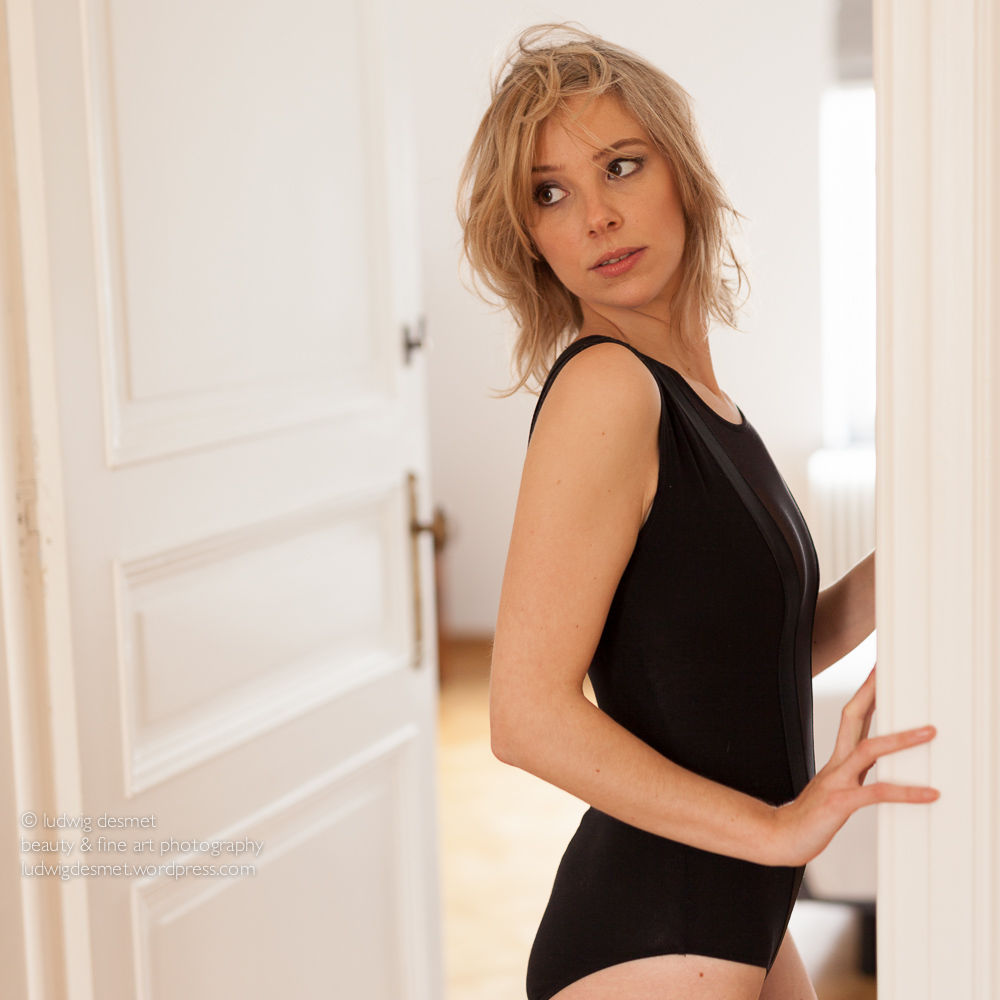 hope to see you soon 🙂
Ludwig