Roselien has long legs, no even longer, …
She contacted me recently because she had seen my work, and she loved the 'full of character and emotion' part of my photography. I think I need to write that down, for future speeches.
She volunteered to be a model if I needed one. I think Roselien proved to be a model able of expressing emotion and character herself. On top of that she has very intriguing eyes, very pale almost like those snow dogs (husky). Oh and those legs, endle(g)ss they seem. We had fun working together on a dull and gray afternoon end october.
All images shot on Canon 5D mark II and with Sigma 50 mm f1.4 Art and Canon 100 mm f2.8 L IS Macro.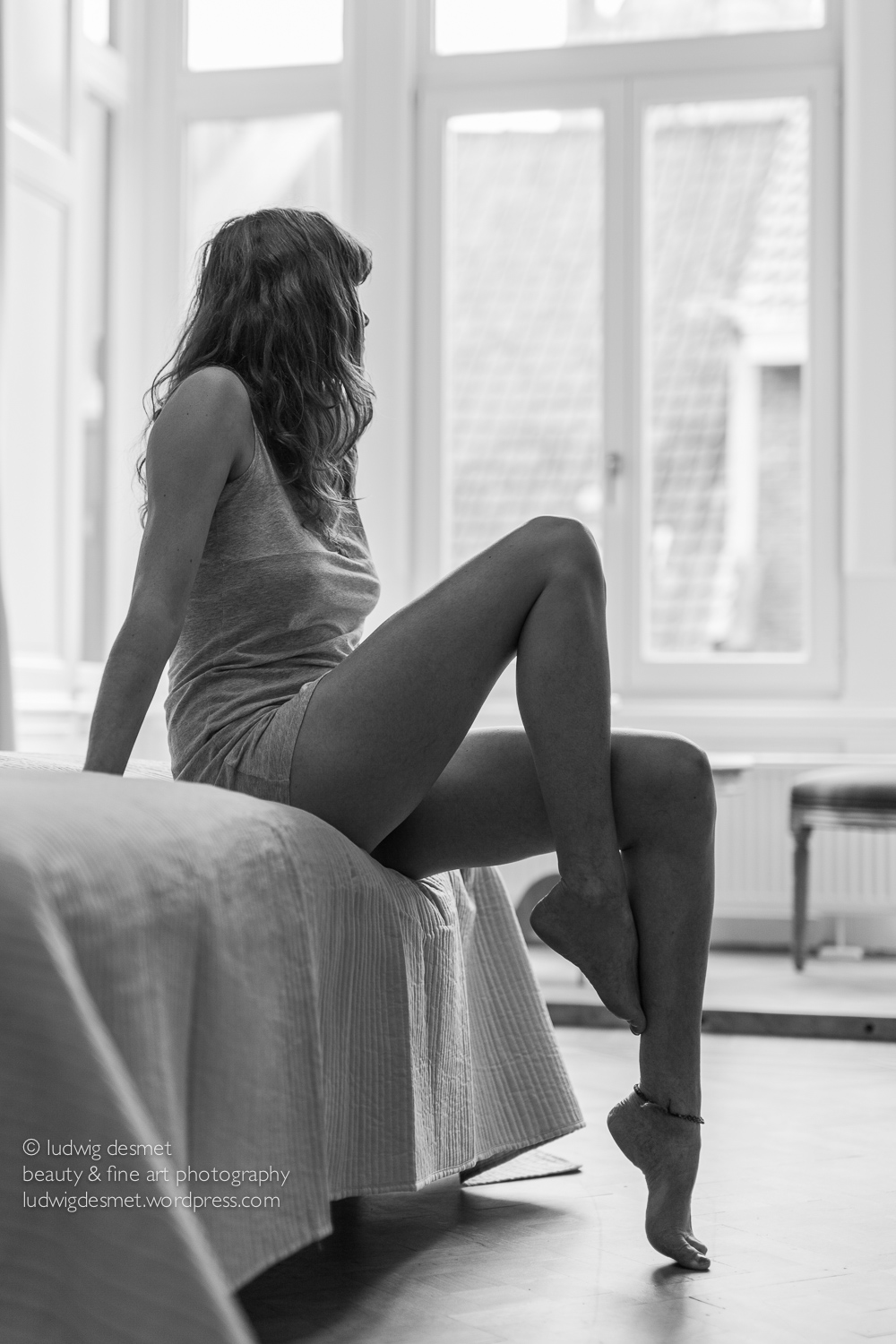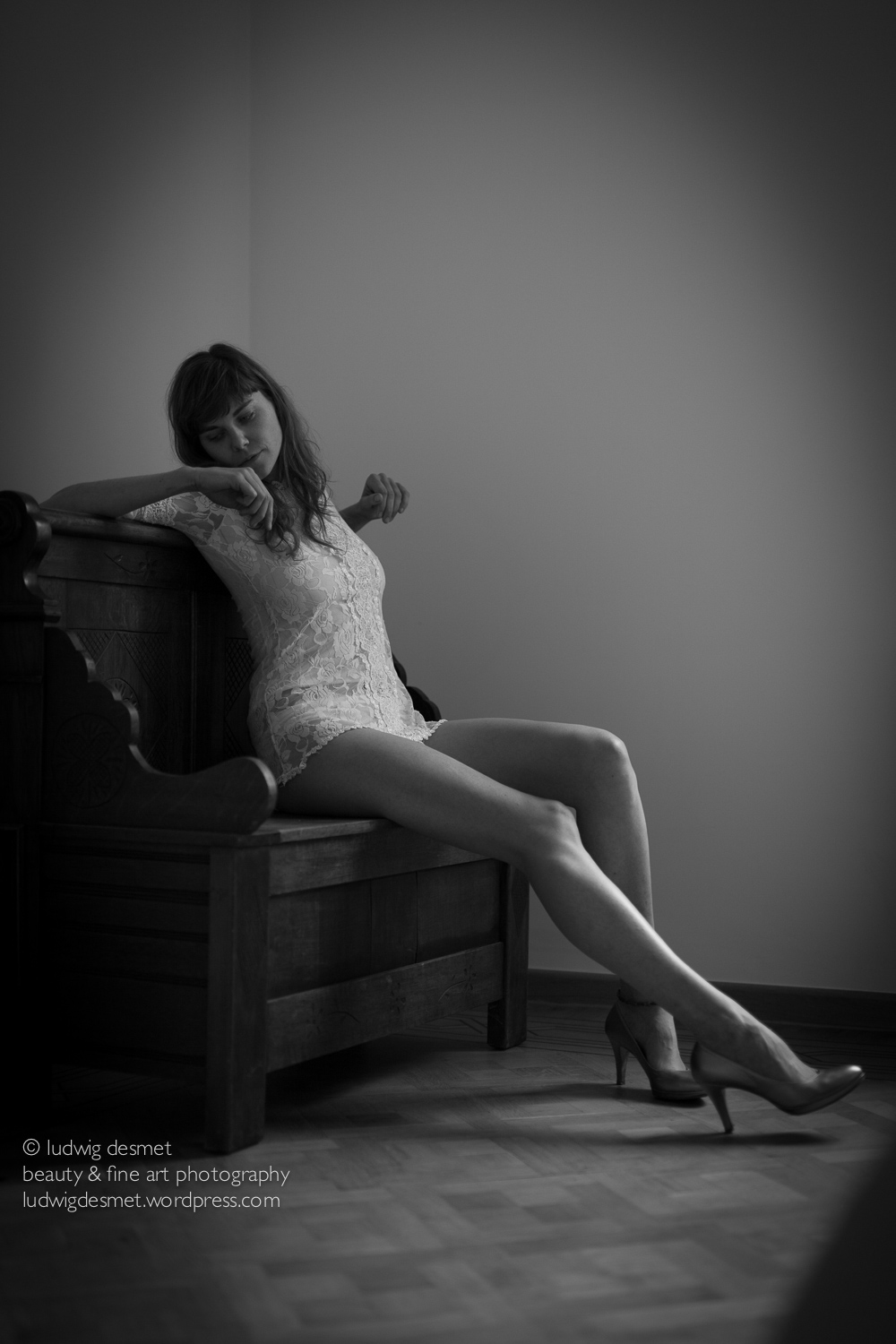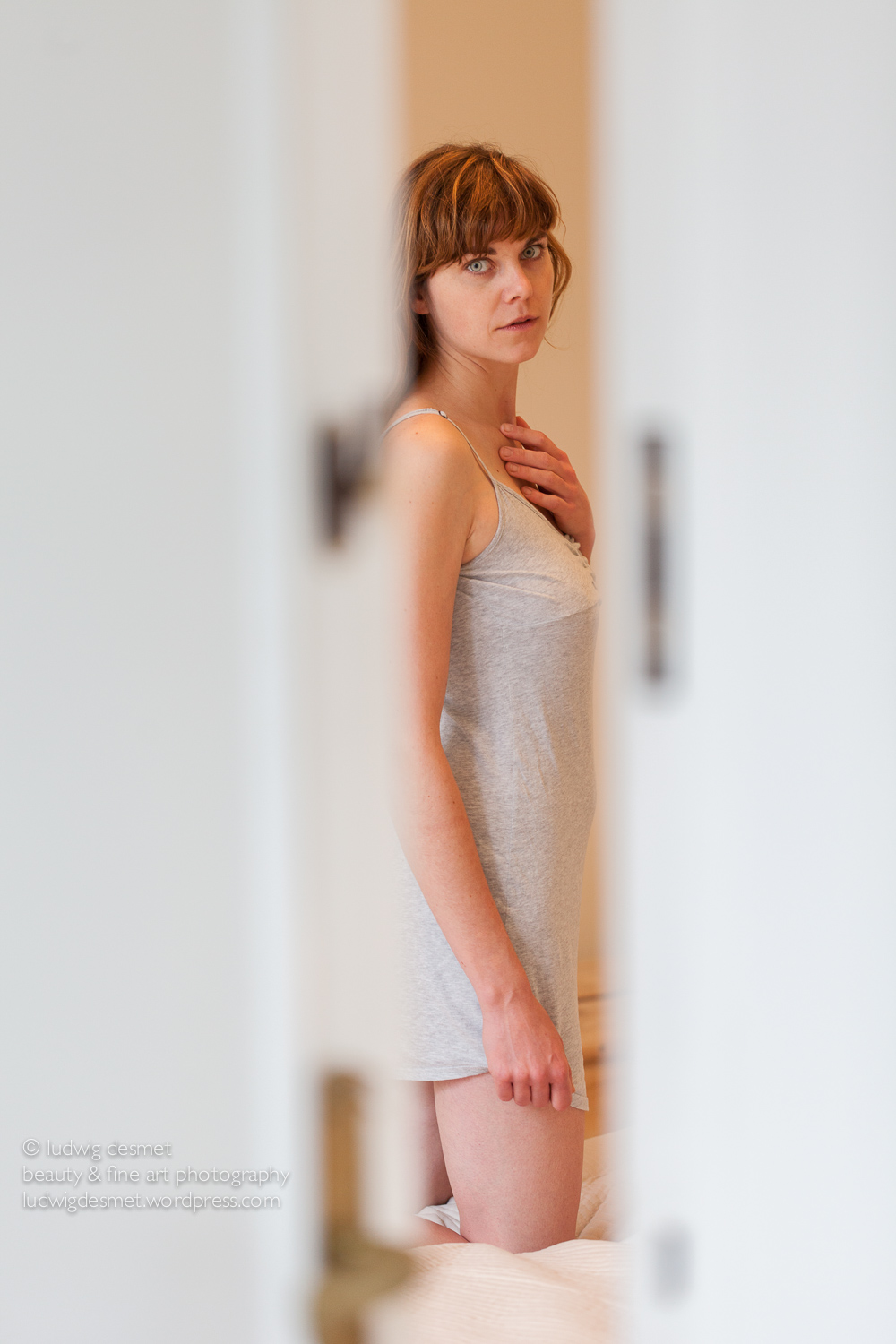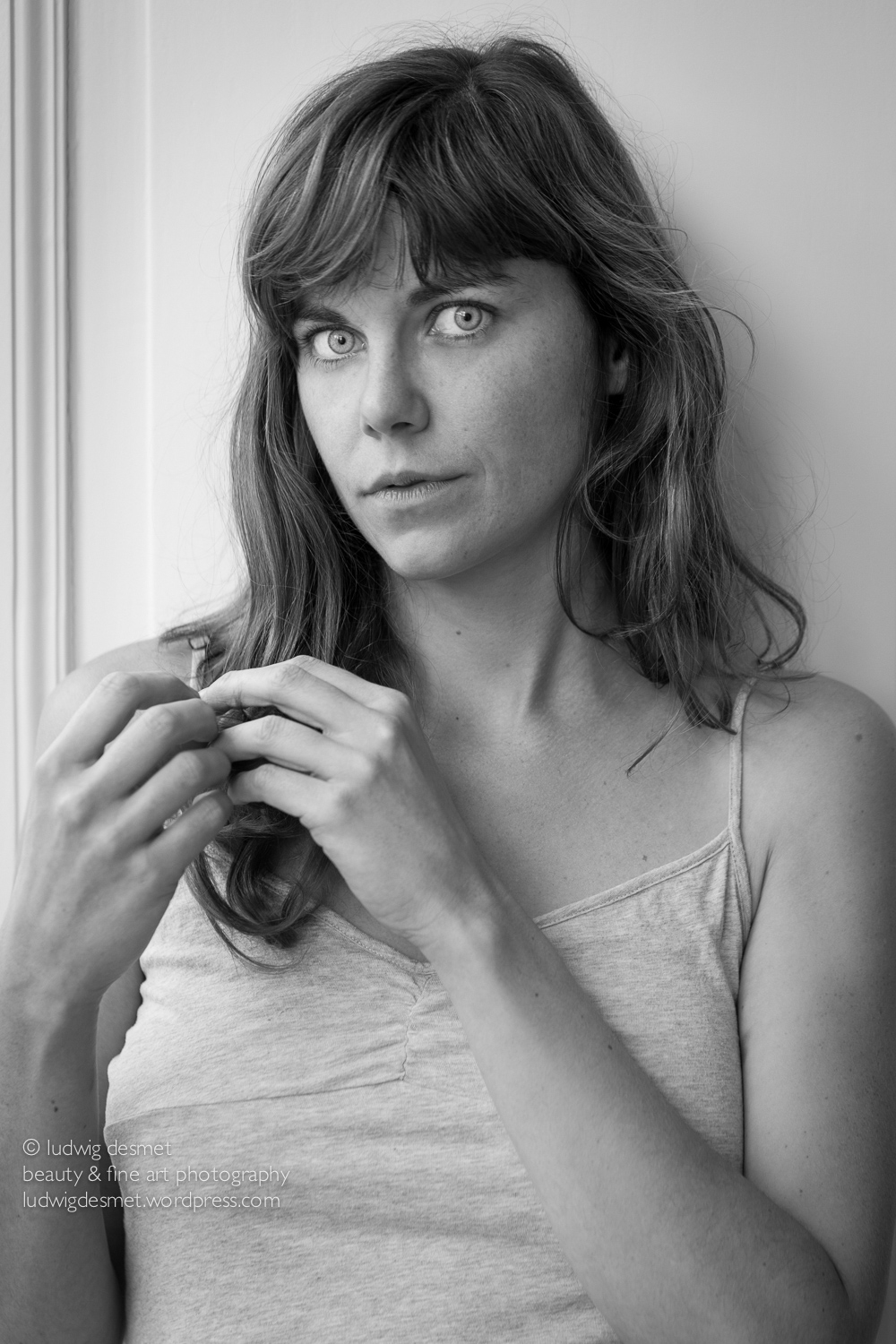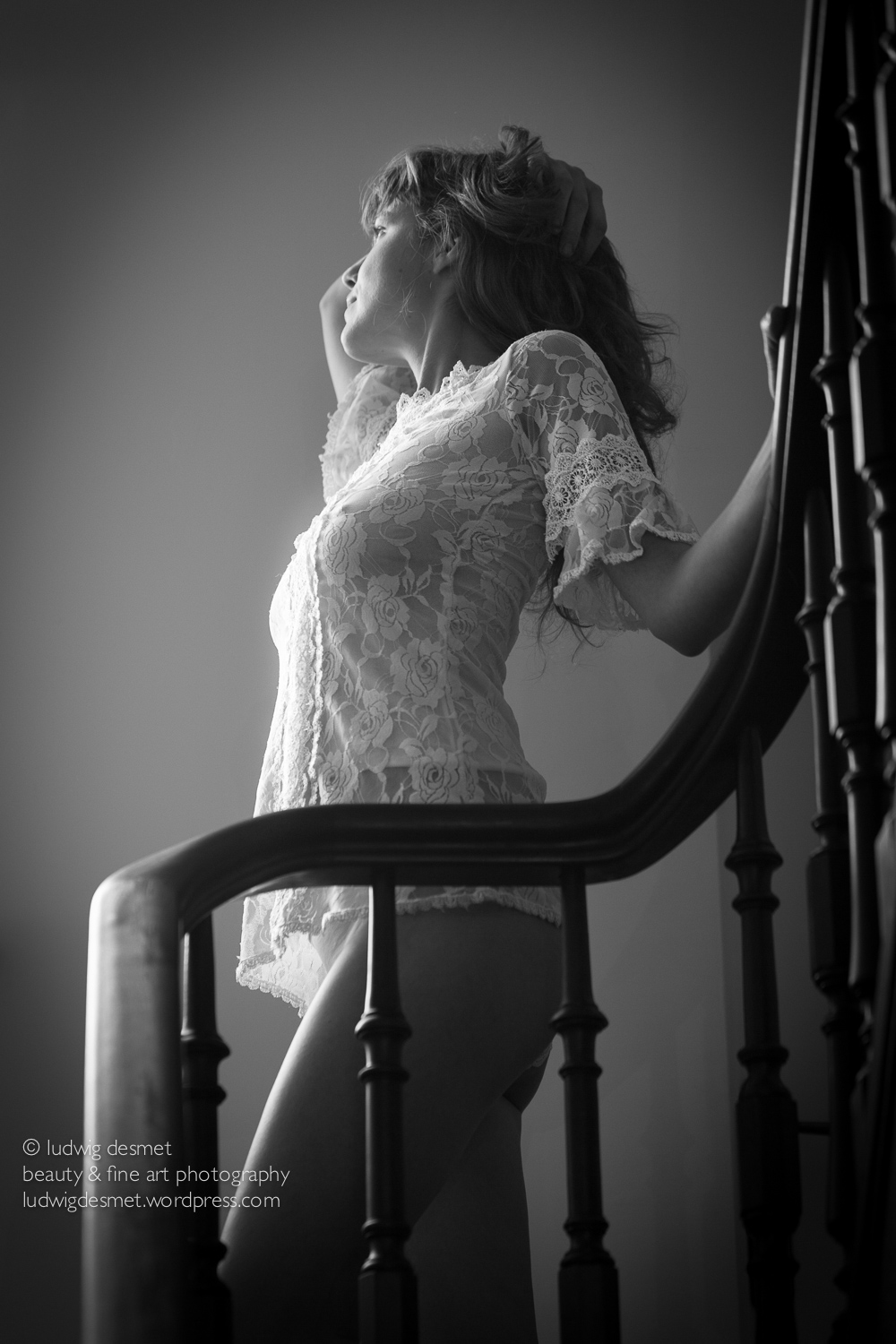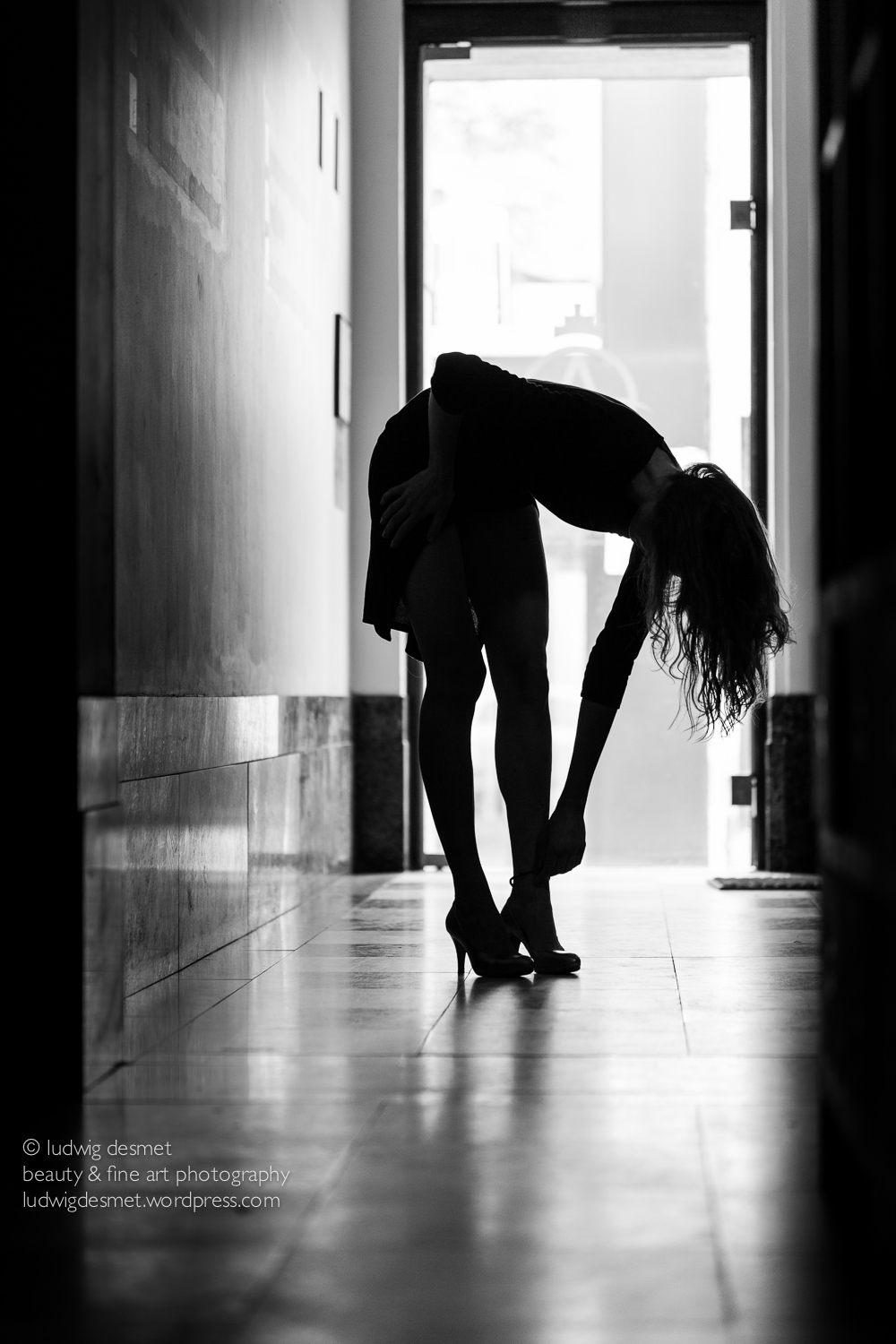 Thank you for watching, see you soon!
Ludwig