One single image today.
Result of the Mansion shoot with Anna Orlova, in Ronse Belgium.
Styling and photography by me.
Make up and model: Anna Orlova
Limited edition prints available.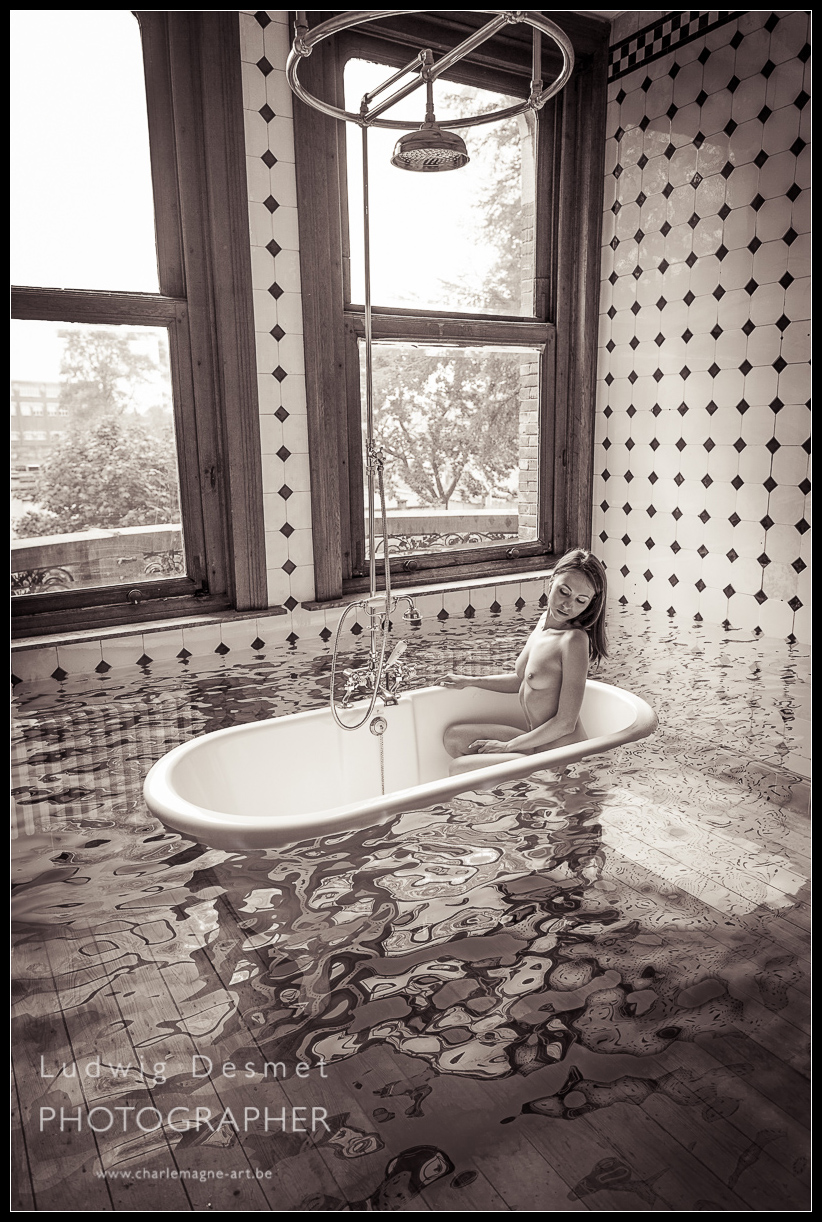 I have to admit that I did some tricky stuff on this one.
Post processing and 3D image manipulation/rendering by me.
thank you for watching!
ludwig