Hello there,
I had worked with Justine before, you've been able to see these images from my shoot with Justine at the Mansion here.
Justine is from Ronse, so we settled a second shooting moment some weeks later. We wanted to take profit from the beautiful autumn colors that day.
Unfortunately it rained all evening. Days are short already, we met at 16:00 h and a cloudy cover made for even darker shooting conditions. High ISO time it means. All shots between ISO 800 and ISO 1600.
Some images are developed in an even darker style, just to emphasize on the vulnerability of my model of the day.
Justine is really easy to work with. She's not afraid of rain or cold, and is happy to be able to be part of it.
Thank you Justine.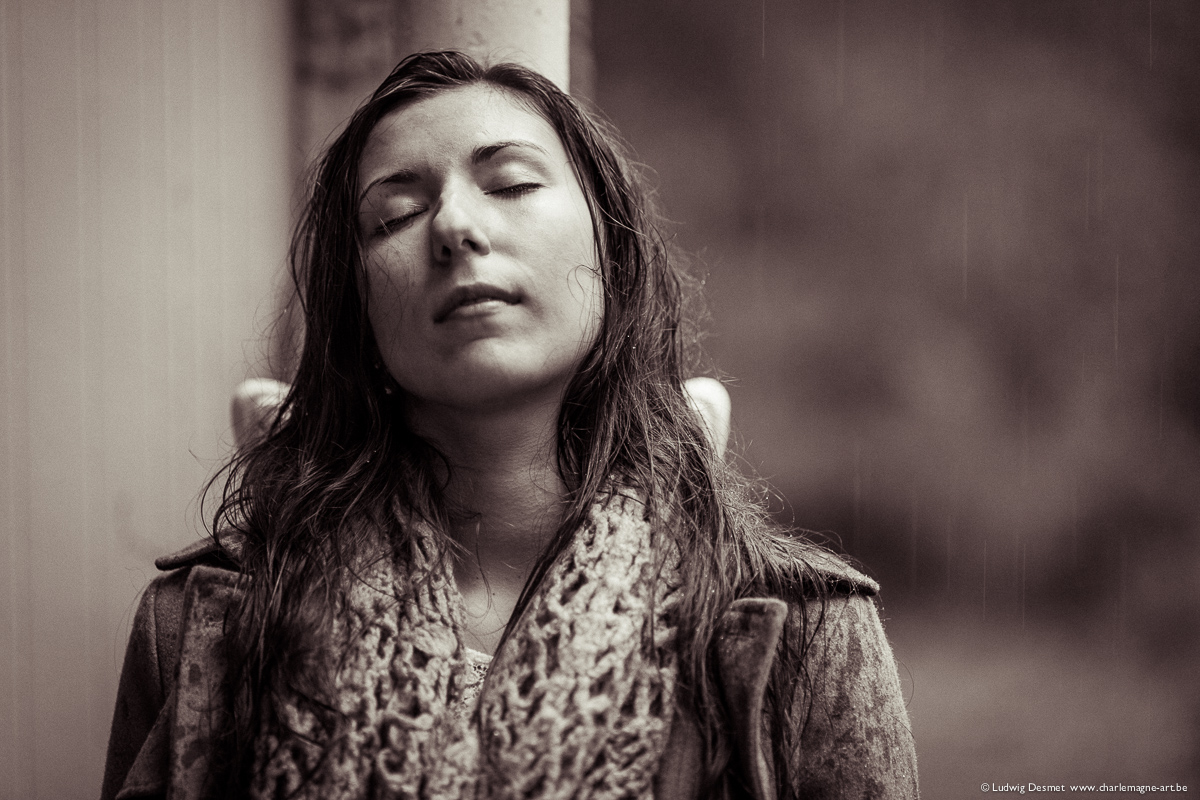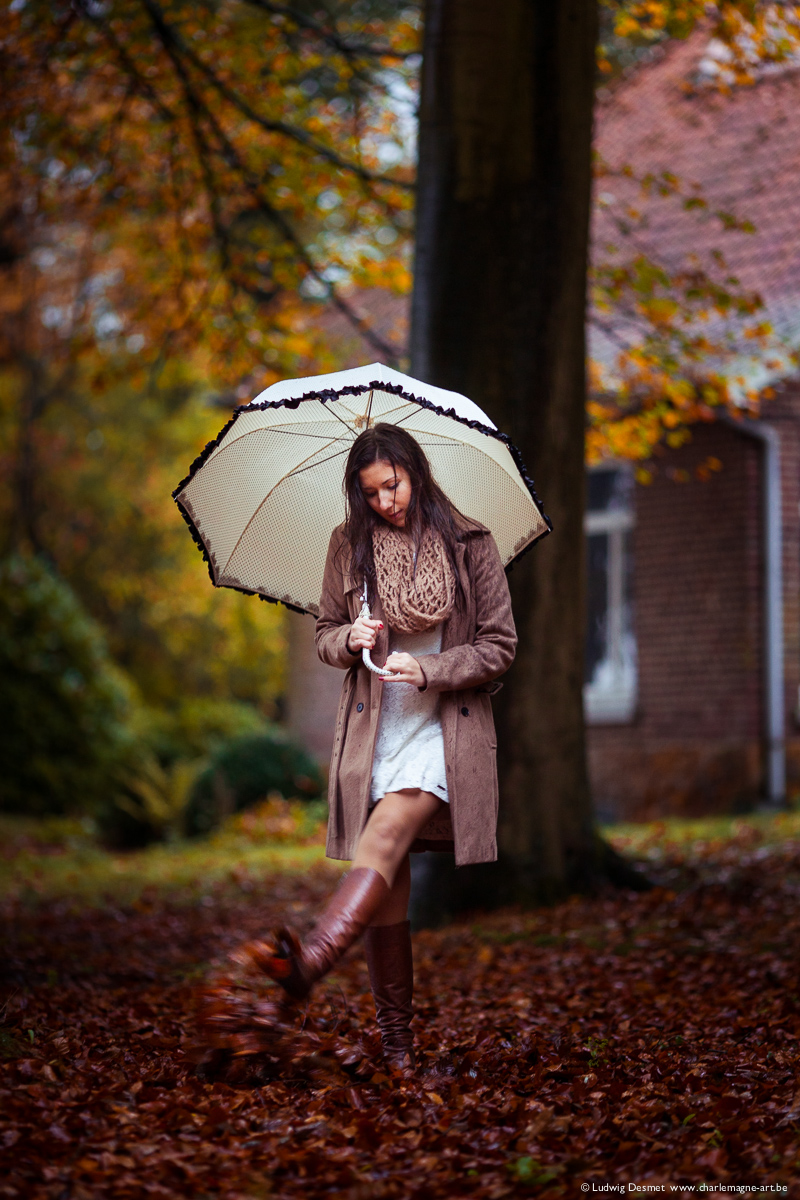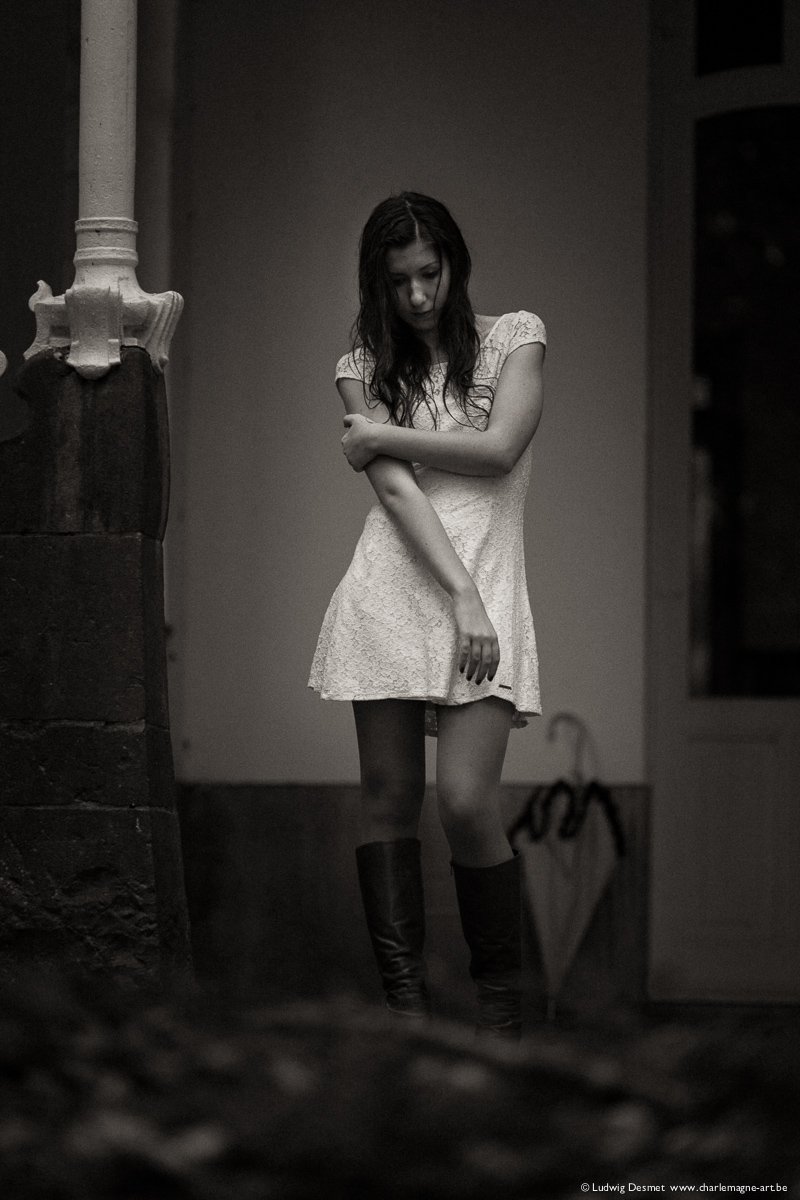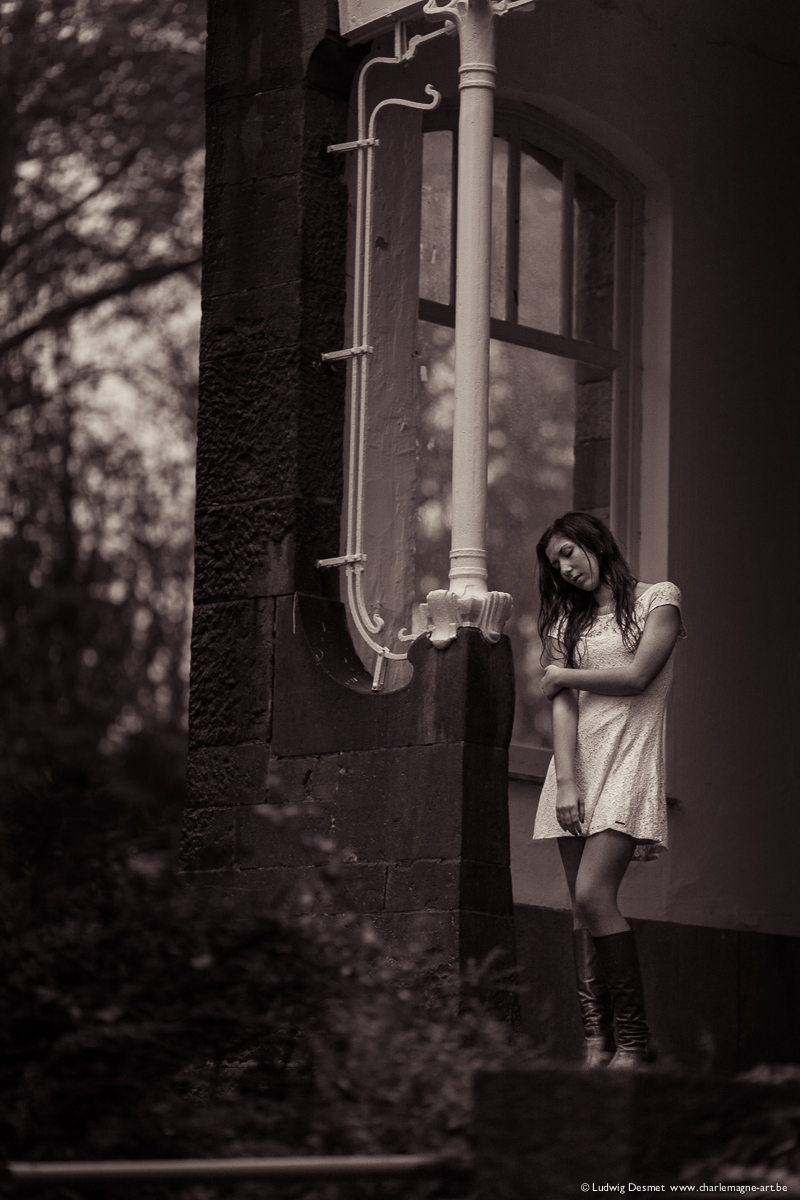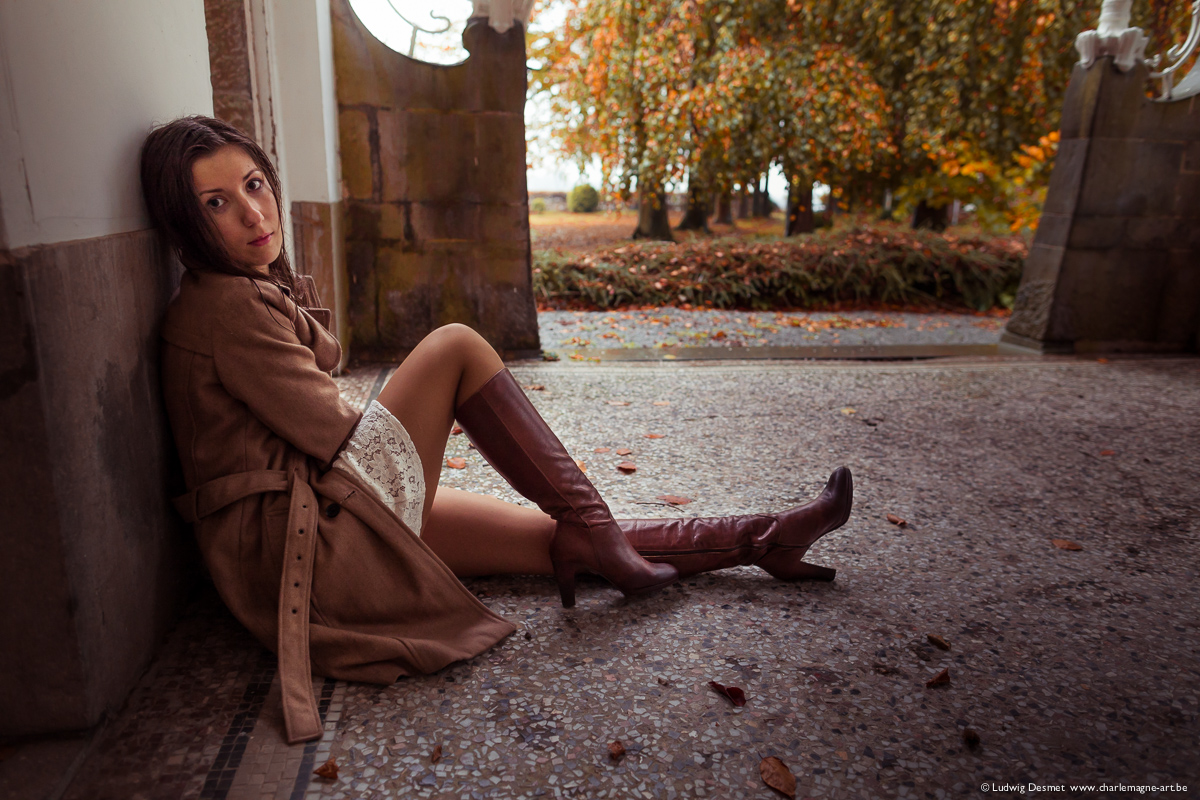 Hope you like them, see you back soon.
Ludwig