Still working hard at the mansion, doing natural beauty shoots whenever I find the time.
I never prepare these shoots I must tell, I prefer working into the magic of the moment, and taking instantaneous decisions based on the conditions of that day, based on the mood I am in, and the model I am working with. The results are varying of course, but always a true result of a spontaneous collaboration. The mansion is still being renovated, and some places are unusable, while others are near finished. I can't but express my feelings of joy for being able to expose my work in the mansion soon. I will try to show the images in the same place they were taken, to make a direct link with the building and the atmosphere that reigns in every room.
enough talking, here are the images. Thank you Nathalie, for being my model that early morning, thank you to the owners of the place, for letting me in.
All images with Canon 5D mark II and Canon 50mm f1.4, Canon 85mm f1.8 and Canon 135mm f2 L. Processing in Lightroom 5.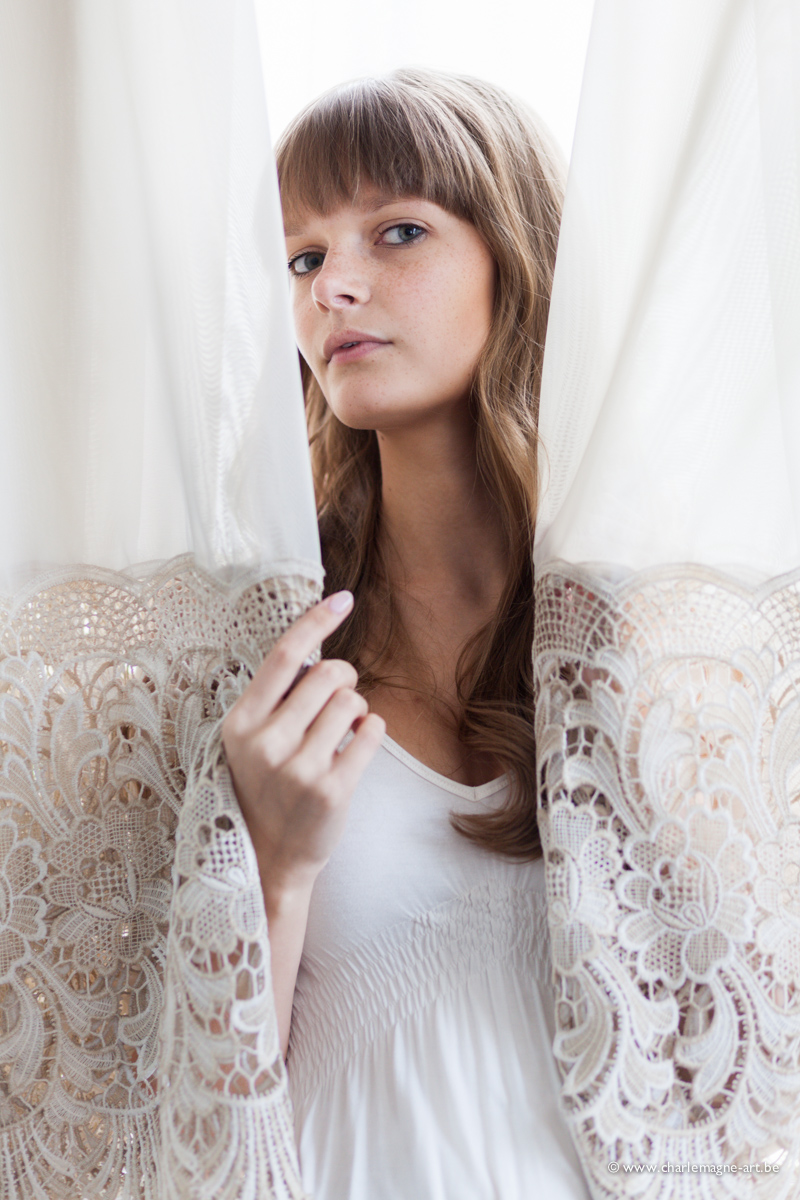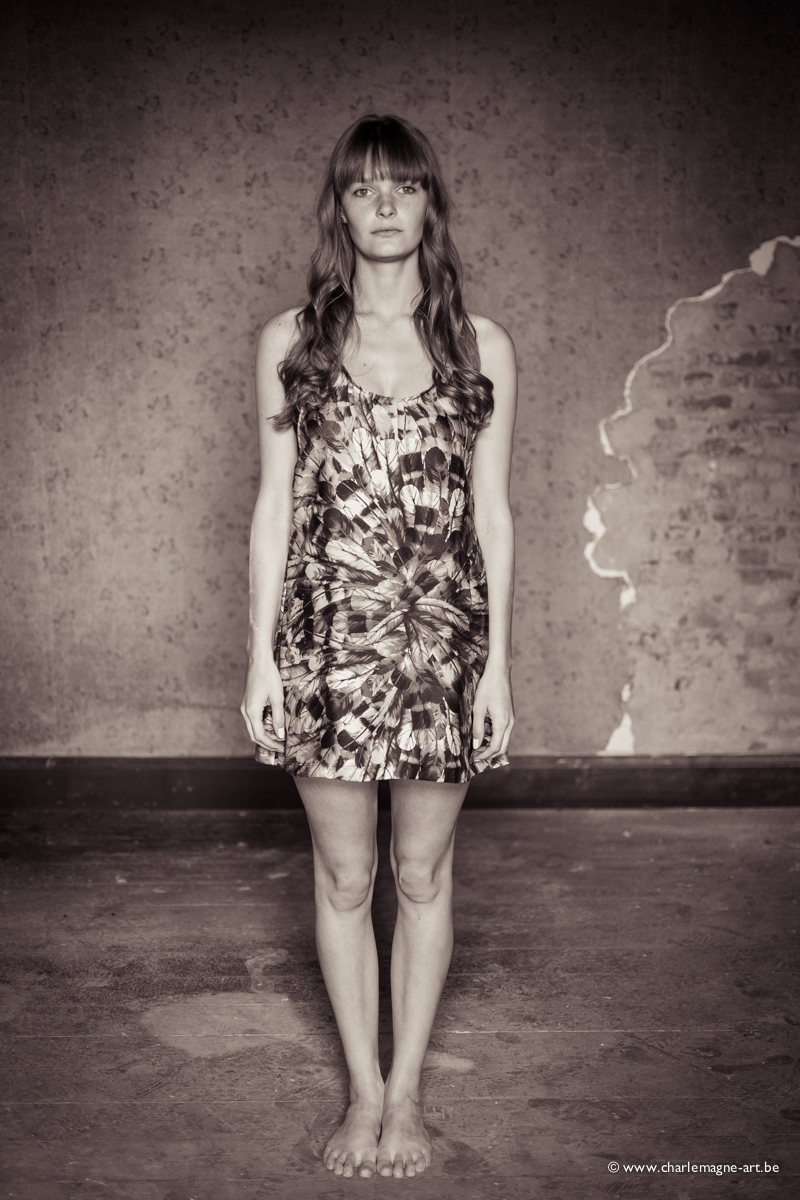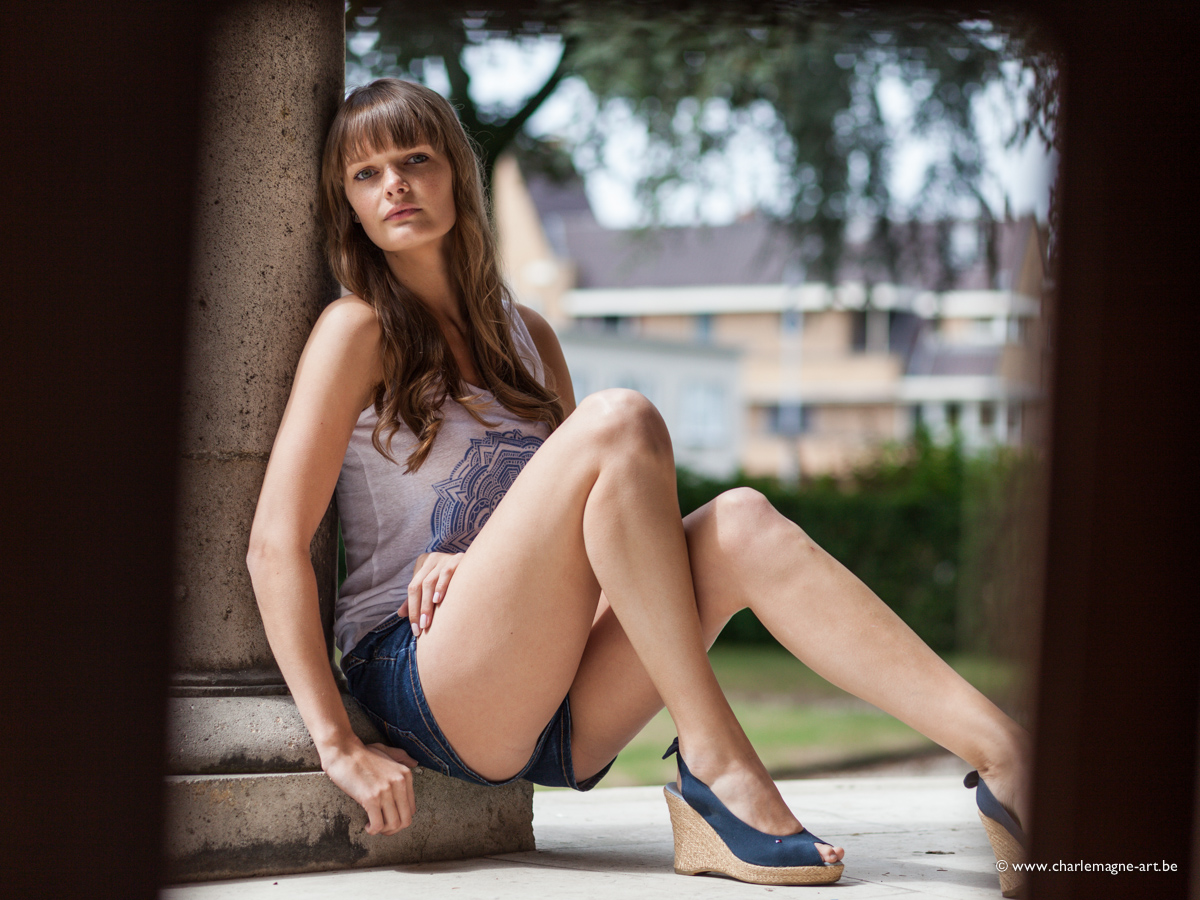 Thank you for watching, come again soon!
ludwig