I was in Paris last week, for only one day, but I had some time to make some pictures in the afternoon/morning I was there. Some of the better ones:
A dog is a dog, even on the Champ de mars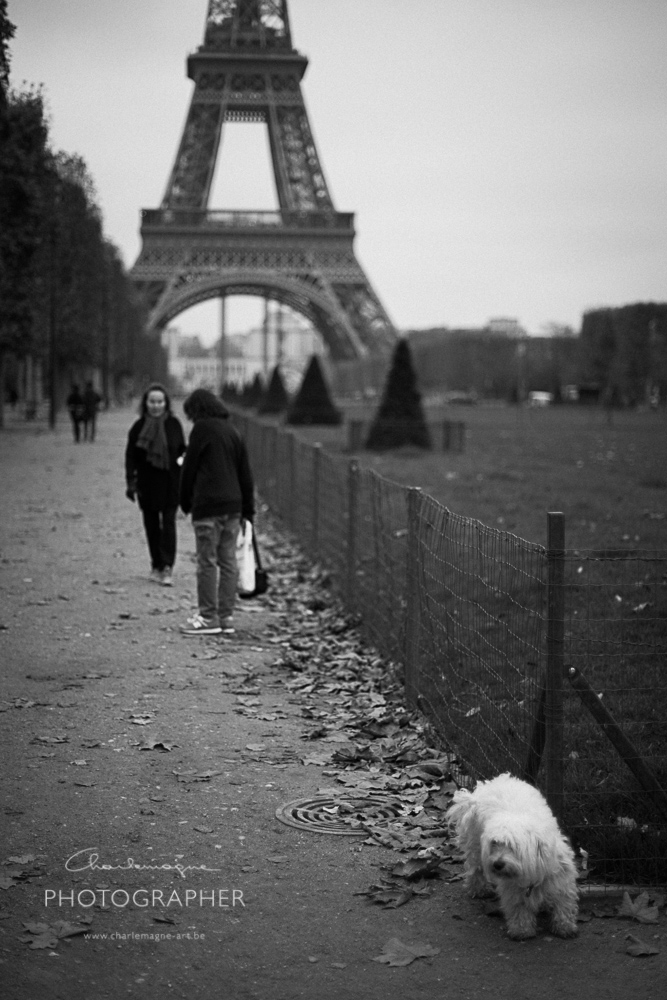 running trough wonderful colors
Photographing around the Eiffel tower.
500 on the banks of the Seine.
Entering the darkness of a long winter night.
We Belgians did it again. Strike on the railroads in Belgium, so no train got to Brussels. Luckily I booked from Lille so I got home at the scheduled time.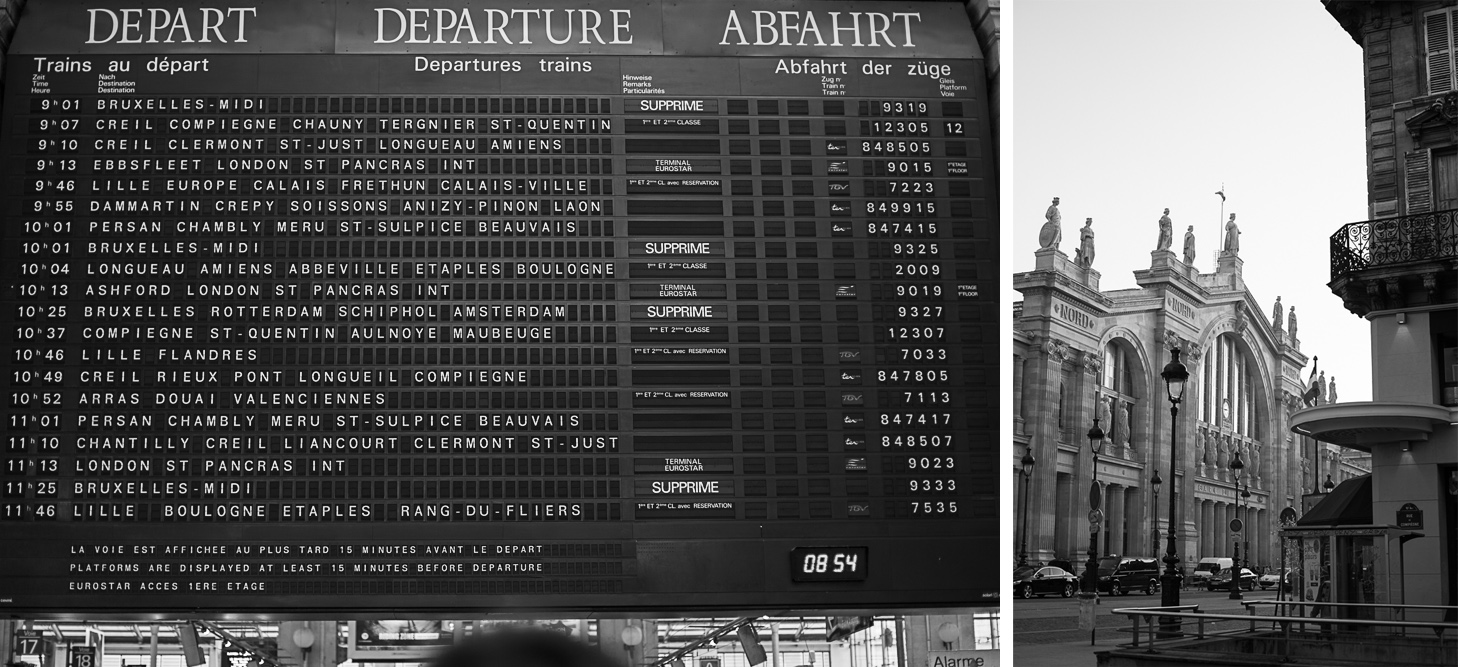 thank you for reading. Remember, next thursday, I'll post the third and final part of 'the mansion shoot'