Men & Wheels promotie-actie Vaderdag 2020
Scroll door onder de beelden voor de voorwaarden van deze actie.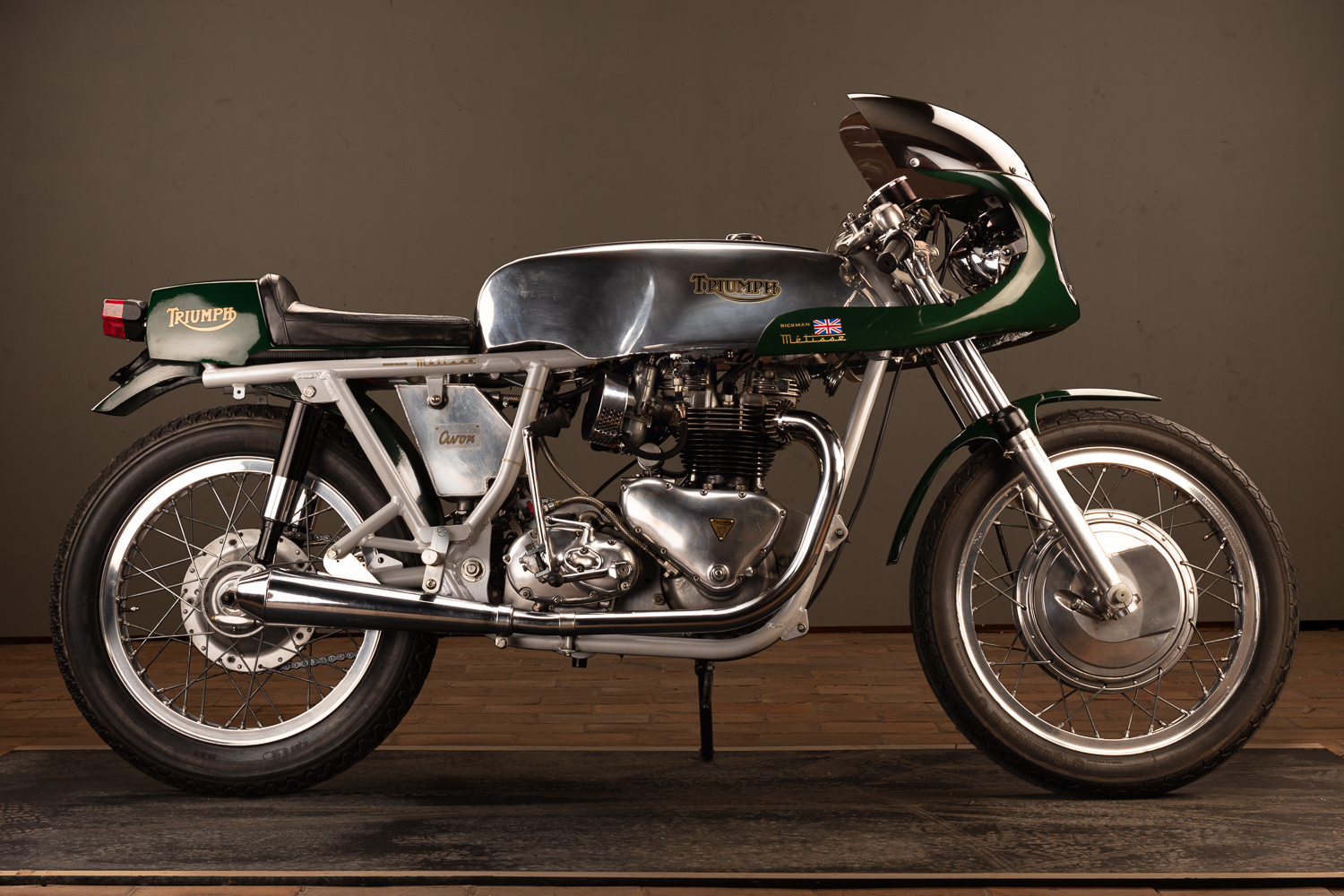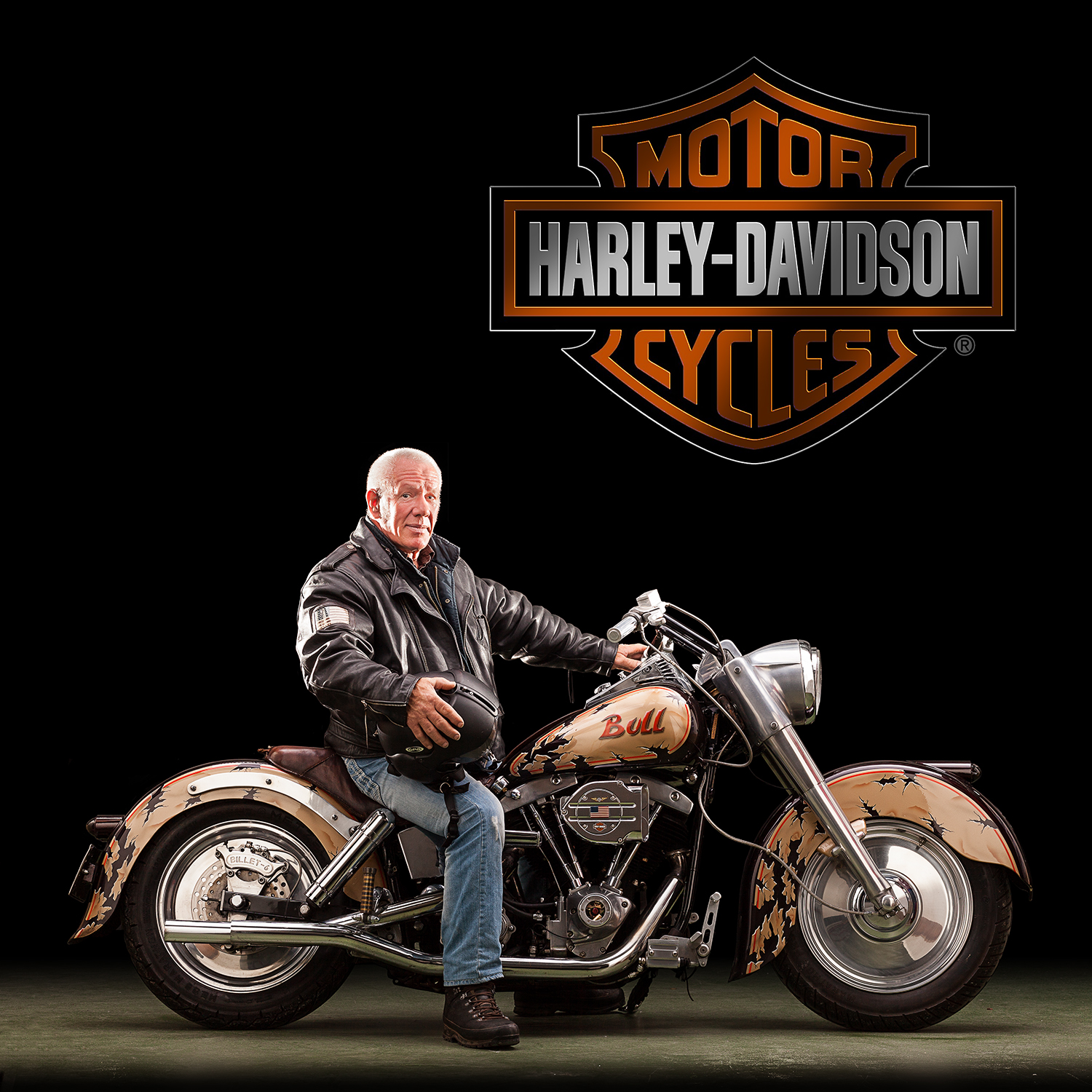 Deze actie loopt van 14 mei tot en met 14 juni 2020.
De cadeaubon 'Men & Wheels' geeft recht op 1 uur studio-fotografie met 1 persoon en zijn/haar motor*, en dit op afspraak. De fotostudio is gesitueerd in Ronse, Oost-Vlaanderen.
Tijdens dit uur studiotijd zal één beeld gemaakt worden, naar keuze hetzij van het voertuig alleen, hetzij van het voertuig en zijn berijder. Hiervoor zullen meerdere opnames gemaakt worden die achteraf via Photoshop in één afgewerkt beeld gemonteerd worden.
Van dit beeld wordt een print gemaakt op Aluminiumplaat, met Chromalux afwerking (hoogglans, krasvast, waterbestendig, geschikt voor elke man-cave), formaat 30×45** cm of 40×40** cm, volgens de gemaakte opname, voorzien van een ophangsysteem. (levertermijn een 3-tal weken)
De actie kan niet worden gecombineerd met andere promoties.
De cadeaubon heeft een verkoopwaarde van 295 € en wordt tijdens deze actie verkocht aan 225 €. De cadeaubon is op naam en niet overdraagbaar aan derden.
De cadeaubon is een jaar geldig.
De cadeaubon kan op eenvoudige vraag via de post worden verstuurd, zonder meerkost.
De cadeaubon is pas geldig na betaling van het bedrag van 225 €, hetzij cash hetzij via overschrijving of banktransfert op rekening nr. BE02 0689 1061 7940 op naam van Ludwig Desmet. Je kan me het best mailen als je de betaling hebt uitgevoerd: ludwig@ludwigdesmet.com – vermeld jouw naam, de naam voor de cadeaubon, email adres en postadres als je wil dat de bon wordt opgestuurd
* Alles wat wielen heeft en binnenkan in de studio is welkom, fiets, bromfiets, motorfiets, hoge bi, … trikes misschien, maar auto's zullen niet lukken, maar daarvoor kan een andere oplossing bedacht worden die helaas geen deel maakt van deze aanbieding.
**Andere print-formaten zijn verkrijgbaar mits opleg bij bestelling:
40x60cm +130 €
50x75cm +230 €
80x120cm + 630 €
60x60cm +210 €
80x80cm +410 €
90x90cm +530 €