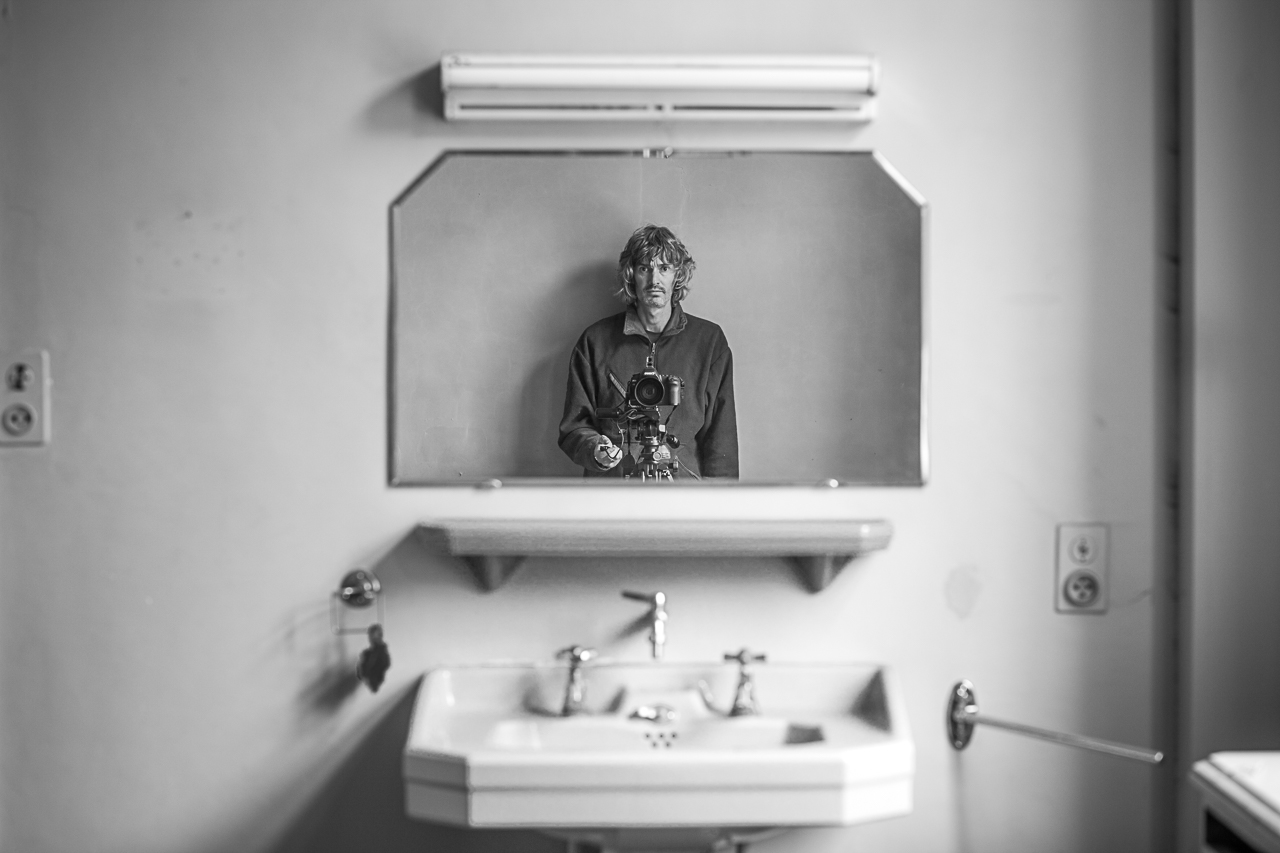 I was born 1970 in Flanders, the dutch speaking region of Belgium.
I'm married to Nathalie, originally from the french speaking region of Belgium. Together we have two sons, Martin(17) and Eliot (15)
I am teaching photography at KISP – Ghent – Belgium.
I'm mostly interested in making personal artistic work: beauty photography, landscape photography and other things that appeal to me. This blog started as being quite divers in subjects. As I am evolving more towards the feminine subject, it might show more beauty work than before. There will also be some nudity and erotical arousal in some of the pictures. If any, I try to make it as tastefully as possible, my main goal being to invite you to look at women in the way I do.
Group exhibits:
2009 – (Ant)ARCTIC matters – Brugge
2011 – WAK – Ronse
2012 – WAK – Ronse
2012 – Kwaremontse Kunstkring – Ronse
2013 – Kunst omhulst in Villa 99 – Ronse
2014 – Portfolio Exhibition KISP – Gent
2014 – Contemporary arts Flanders – BNP-Fortis – Kortrijk
2016 – Madammen in Damme – Damme (april 30th – May 16th 2016)
2016 – Gafodi 50th Anniversary Photo Event (May 3rd – June 20th 2016)
2017 – Ronse Photo Club 50th Anniversary event (May 12 – 28 2017)
Solo exhibits:
2012 – Pinehouse – Ronse
2012 – Delta Lloyd bank – Ieper
2015 – Gafodi – Gavere
2016 – Godshuis – Sint Laureins
2017 – Ronse – personal studio exhibit
Other web presence: