UPCOMING EXHIBIT:
Guest photographer at the Ronse Photoclub 50th anniversary,
2017 Mai 13 – 28
Location : CC De Ververij – Wolvestraat 37 – Ronse (Belgium)
Free entrance – open Wednesday, Saturday, Sunday 14 till 18 h.
I will give a lecture on my work on friday Mai 26th at 19:00 hrs. A behind the scene's look into my work, with a lot of inside information and a questions and answers moment. Entrance 10€.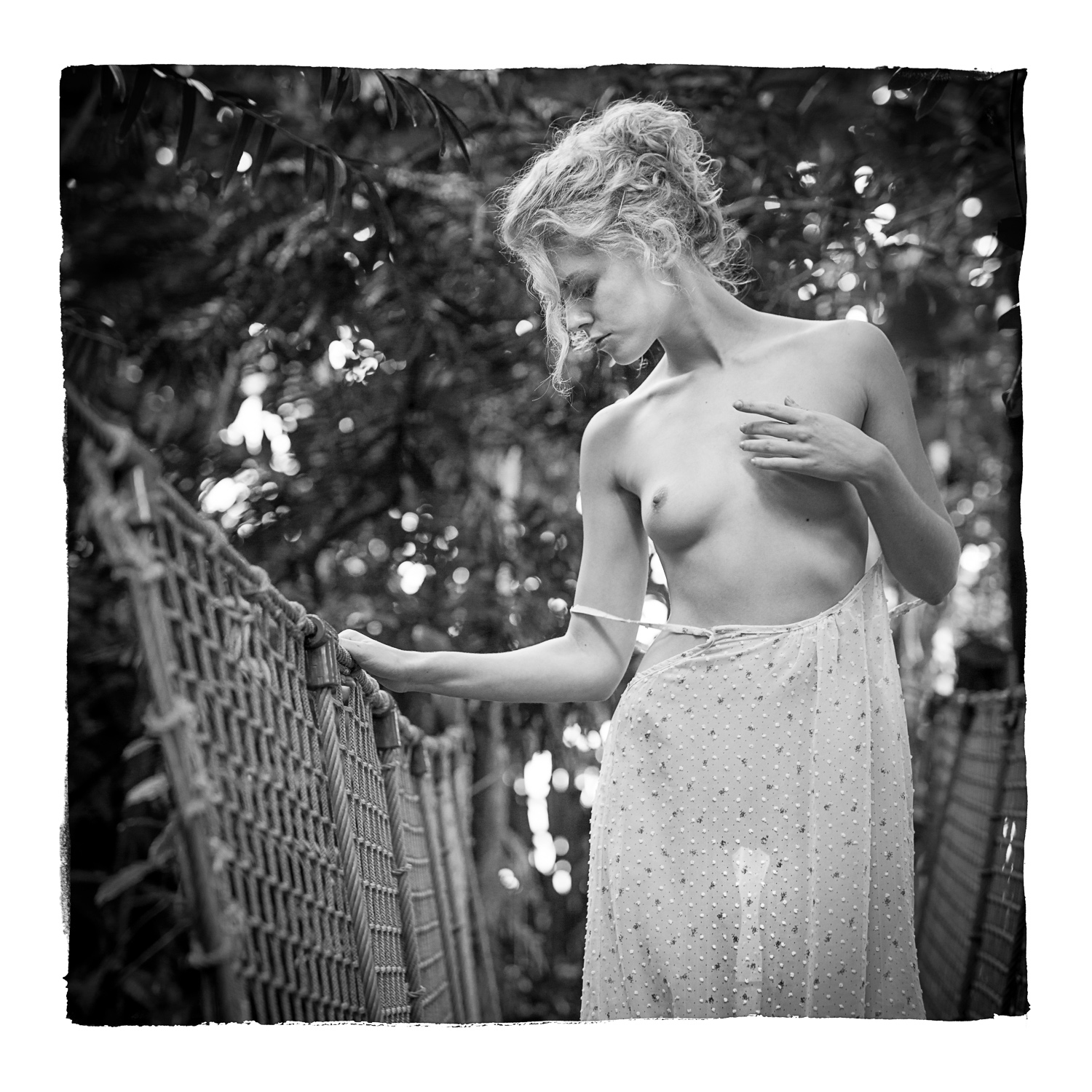 Welcome visitor,
please use the menu above to help yourself around.
Photography – Phõtos graphé – drawing with light
Like any other artist, the photographer uses his/her medium to express his personal world, feelings, dreams, inspirations, fantasies and ideas. Photography is not about ISO,  Aperture, Shutter speeds, numbers of pixels, …
… it is about the image that you create, the content, the message.
My work is here to show you that without the boundaries of society, culture, religion or tradition, a woman should be allowed to be sensual, shy, beautiful, erotic, sexual, doubtful and anything in between, but above all, a woman should be able to be her inner and outer self. Women are to be loved, taken care of, supported and respected.
If on occasion the images are somehow erotic or sexual, then it is meant as a testimony for this primal power that drives us all, and certainly not about exploitation or abuse.
happy visit,
ludwig
image: Erika Albonetti in Brussels – Rolleiflex 3.5 with Kodak TMax100 film