LIGHTROOM Update je kennis – Kleur + zwartwit
ONTWIKKELEN in KLEUR én ZWART-WIT – meer info klik HIER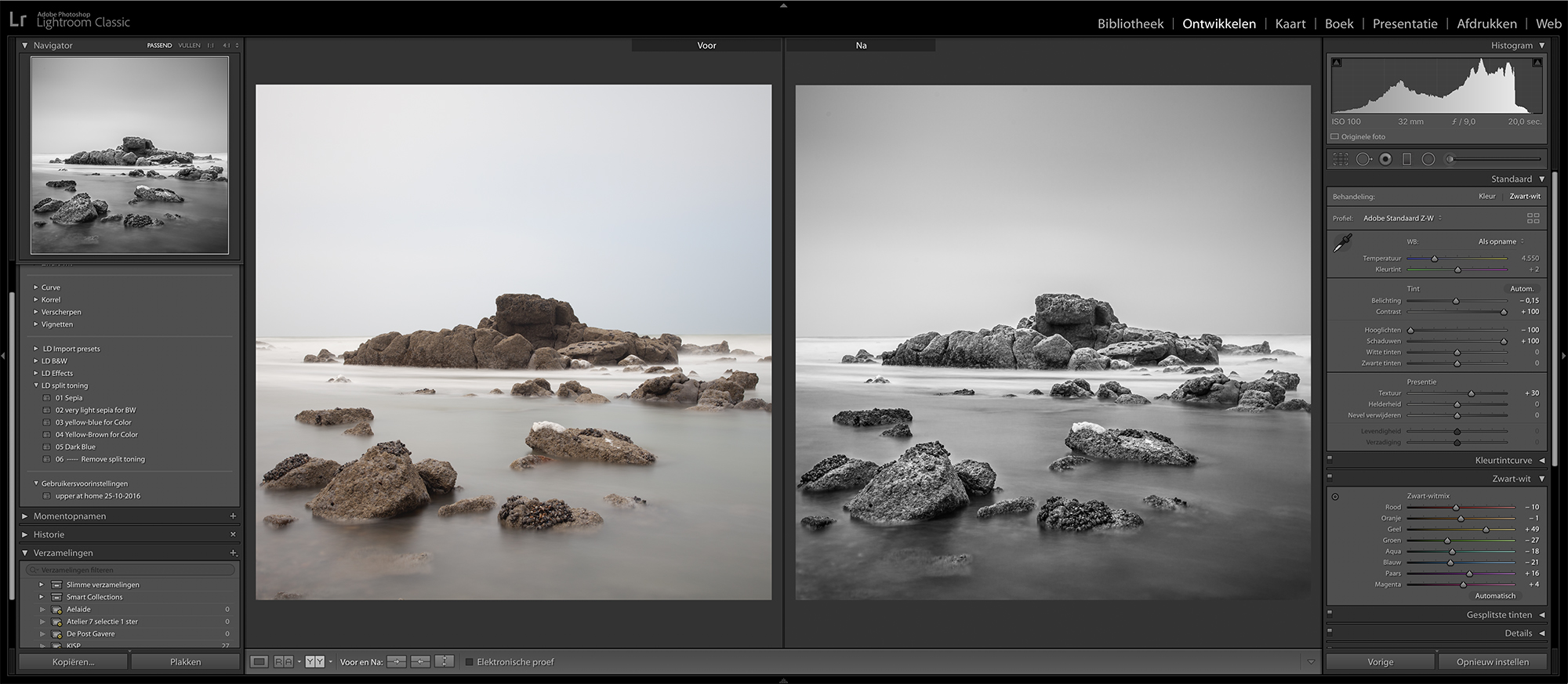 Zaterdag 9.11.2019
09.00 – 16:00 uur
Prijs: 169,- Euro  (BTW vrijstellingsregeling)
Deelnemers: Min 6. Max 8.
Plaats: Studio Ludwig Desmet / Ronse.
Incl. versnaperingen en drankjes, koffie en thee.
Er staan momenteel geen modellen-workshops op de planning, laat gerust een bericht na als u interesse heeft in een volgende editie van één van onderstaande workshops. / There are currently no model-workshops planned, pls leave me a message if you are interested in a future version of one of the below workshops.
GLAMOUR PORTRAITS – Sorry, te laat.
Glamour portretten met aanwezig licht –  Videoverslag hier:

SOFT & SILKY – Sorry, te laat.
Lingerie/Boudoir met aanwezig licht –  Videoverslag hier:

ART-NUDE WEEK (Sorry, te laat)
4 – DAAGSE rond Sensual ART-NUDE op een UNIEKE SHOOT LOCATIE