Remember 'Pearls' ? Wow, one and a half year ago already. Time to meet Pearls II, with beautiful Eva this time. Hope you like it.
• Pearls II •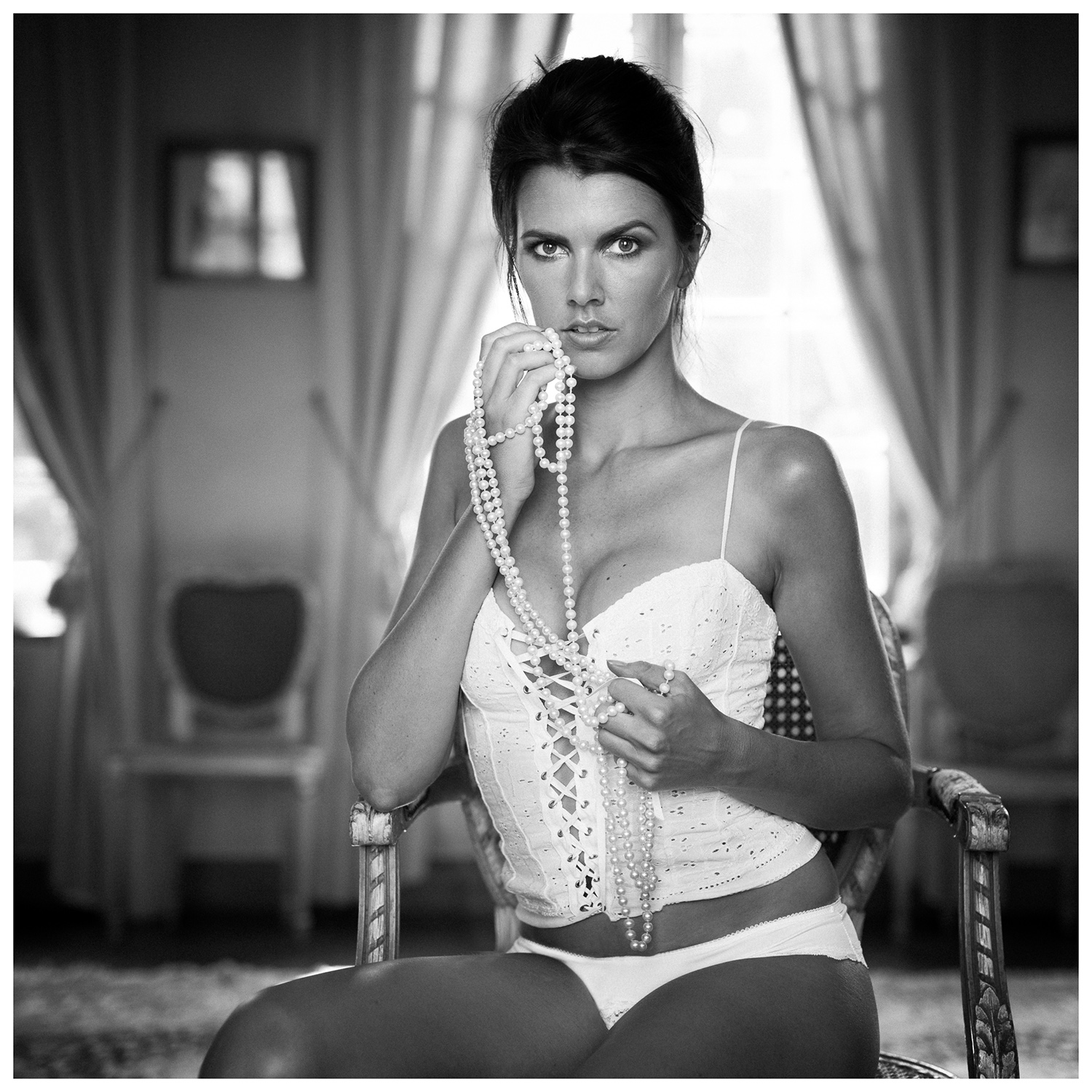 Canon 5Ds with Sigma 50mm f1.4 A DG. 1/80s f2.0 ISO100
Shot on location in Tournai – Belgium.
Model: Eva
Make up: Danitsha
Assistance: Nathalie.
Photography: ludwig desmet