I had never attended a horse event like this before.
Flanders Horse Expo is a quite big internationally oriented horse event. With our class group for reportage photography we were asked to deliver a small selection of images about the event. Total freedom subject-wise, so we could concentrate on what we saw and felt during the event.
What I saw was: A lot of good looking people, mostly blonde and pony tailed, junk food and the litter that goes with it. Beautiful horses in all kinds and sizes, too much commercial stands – selling horse food, horse boxes, horse trailers, horse riders clothes, horse riders hats, horse riders boots, horse art, horse saddles, horse pictures (!), horse anything you can imagine – a VIP room where I had no access, a horse jumping contest, a lot of horse shows, and a lot of people working behind the scenes.
The low light situation combined with the fast action (horses) made for a challenging situation technically.
I'm happy to have fast lenses (wide max. aperture) for these occasions.
Images taken with 24 mm f1.4, 85 mm f1.8 and 135 mm f2.0 lenses. ISO 640 to 3200, Canon 5D II.
I hope you like my selection: (clickable for bigger size)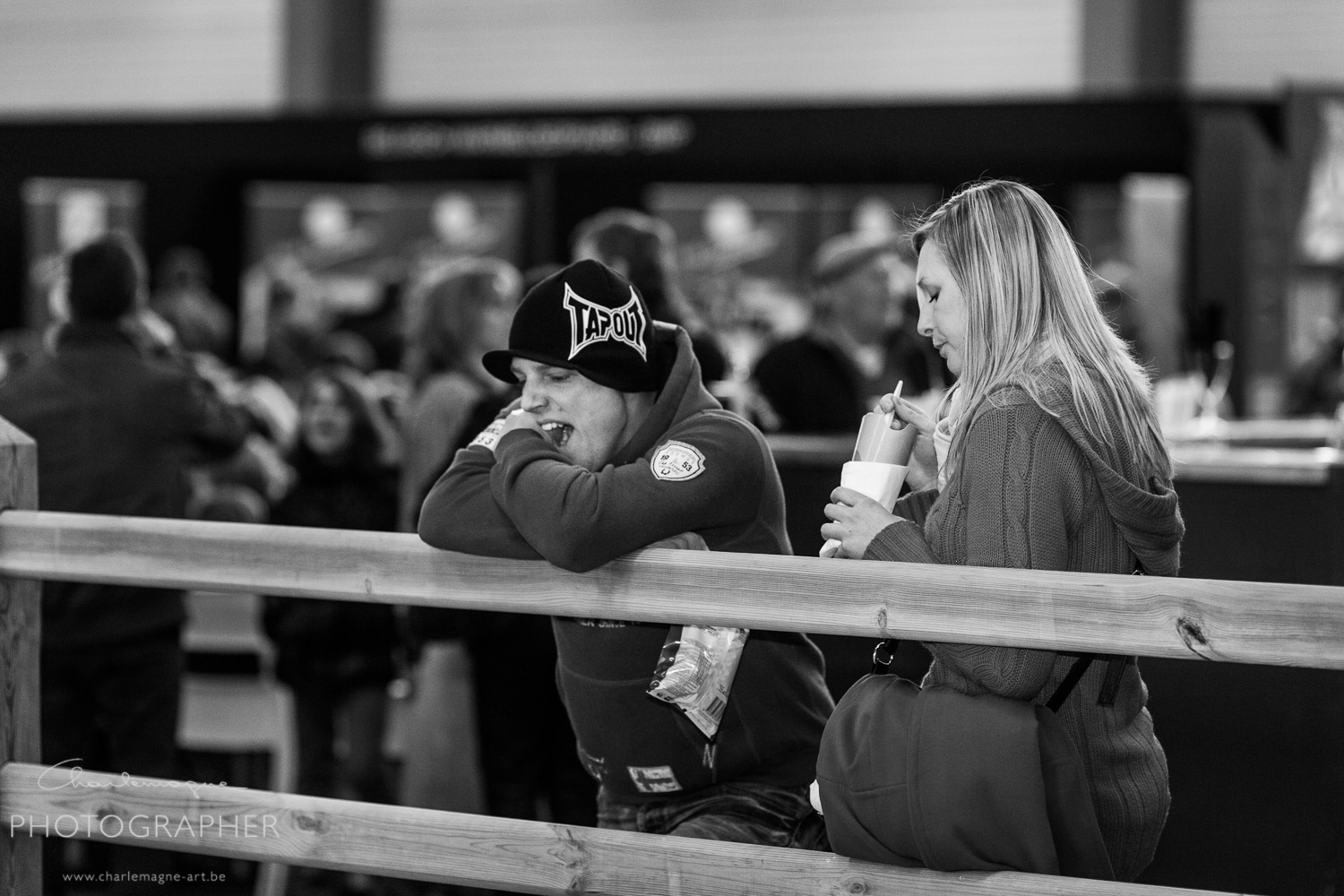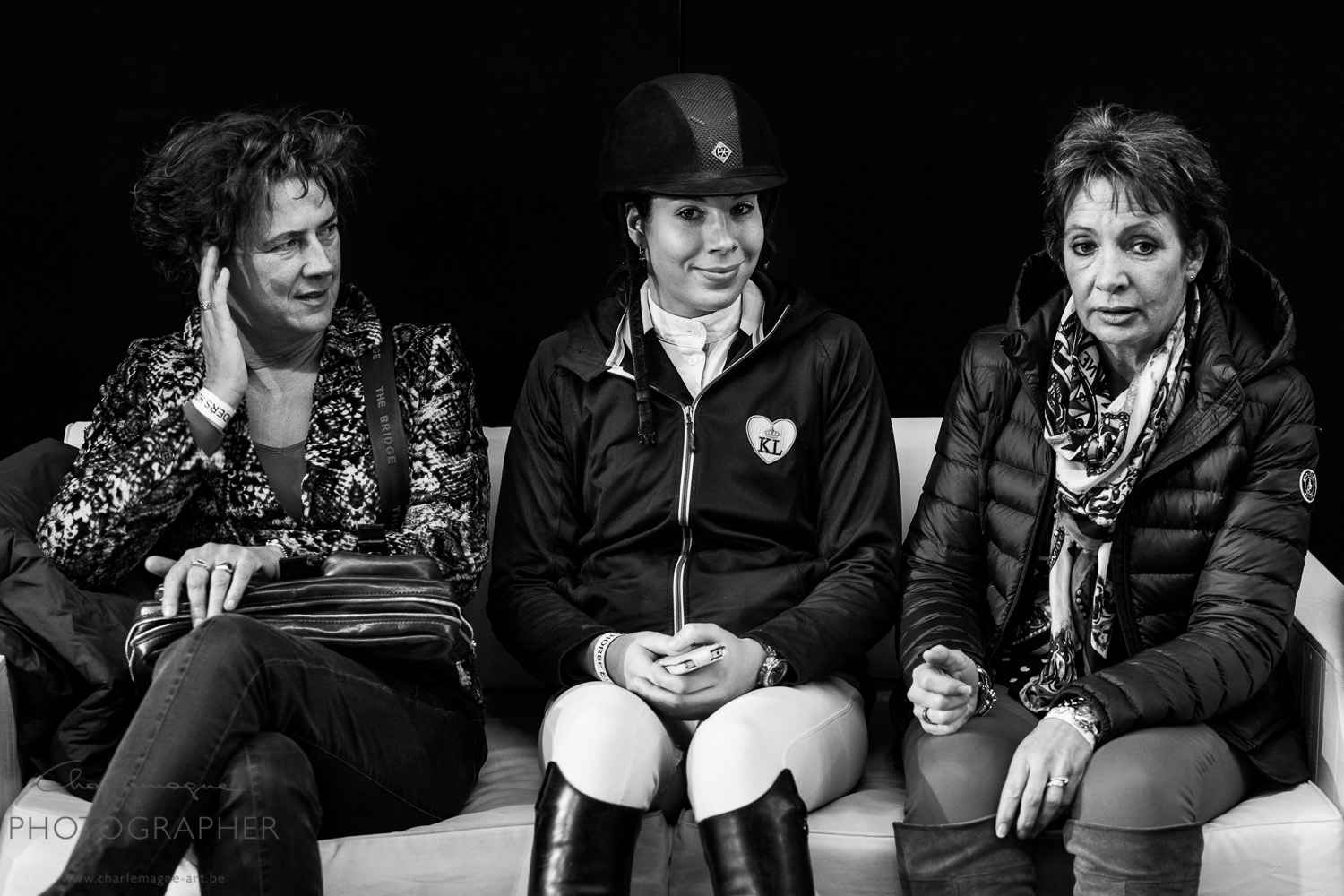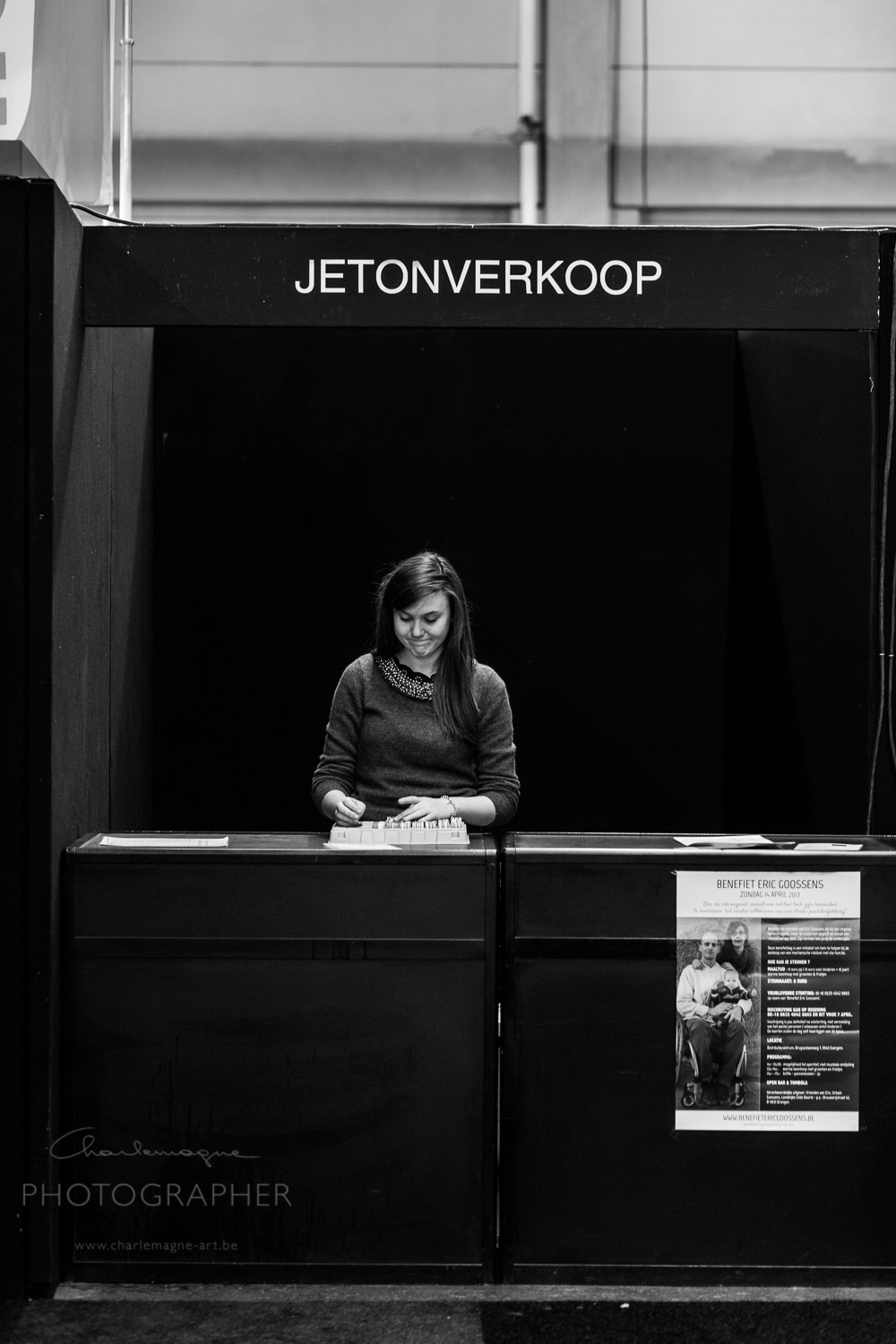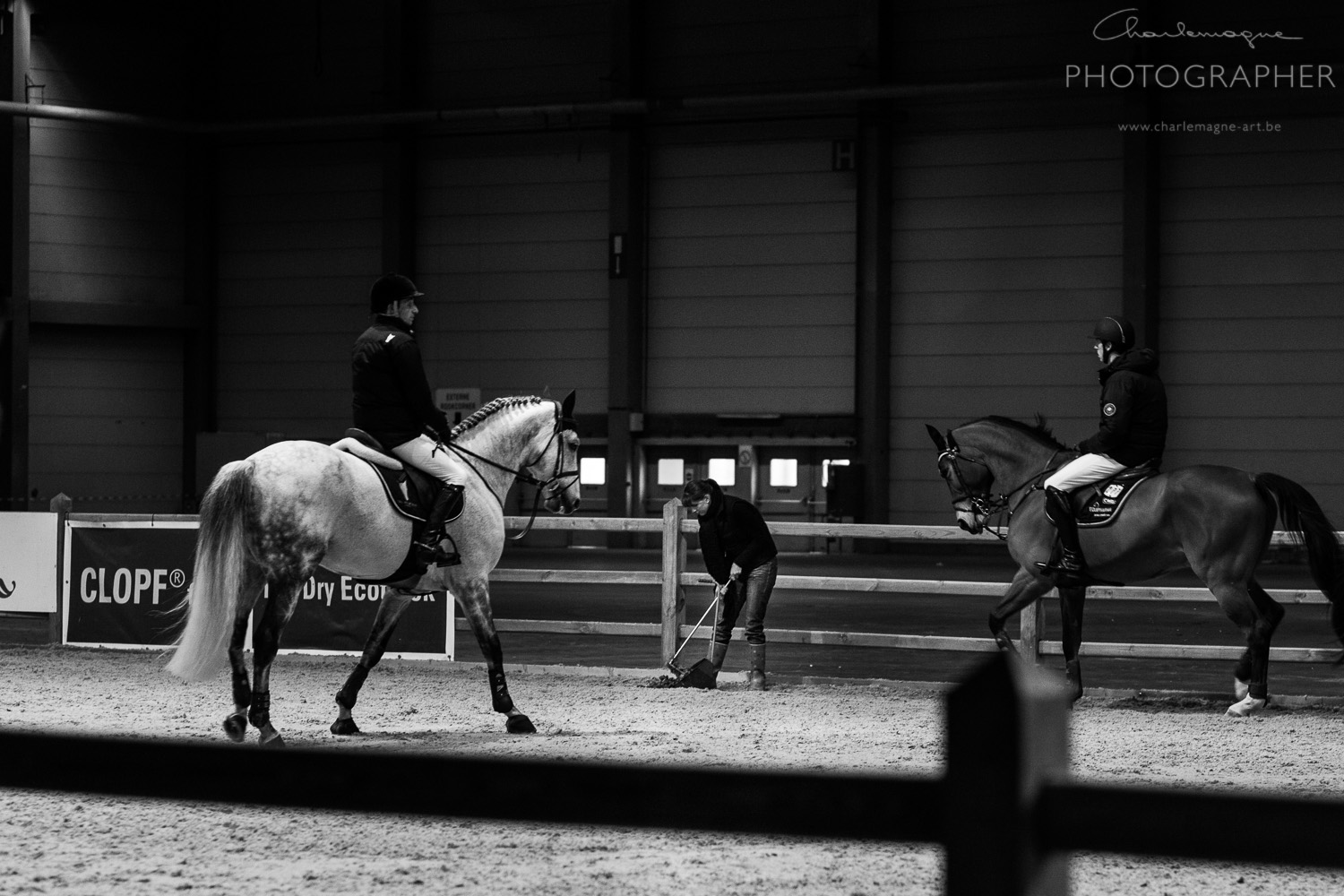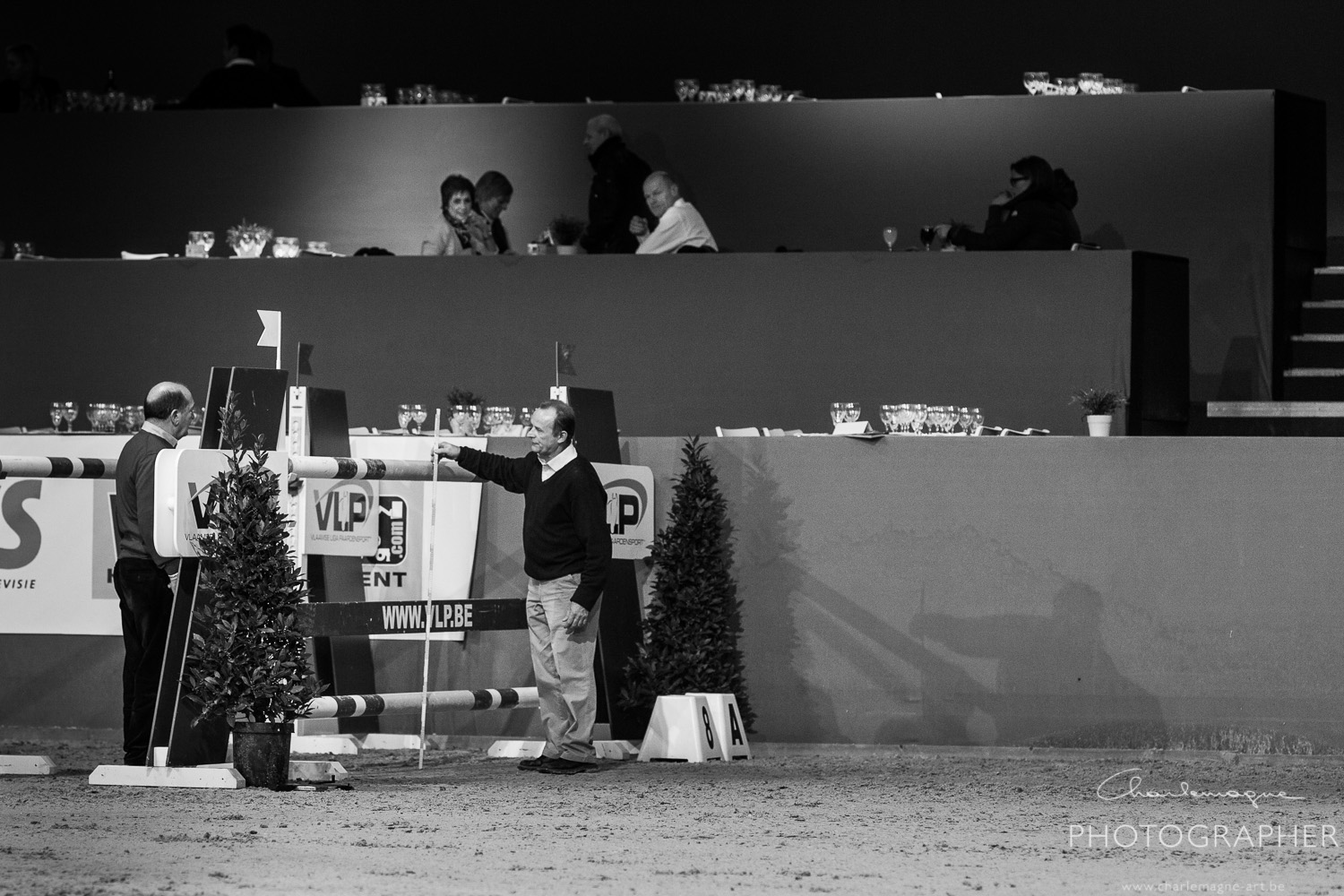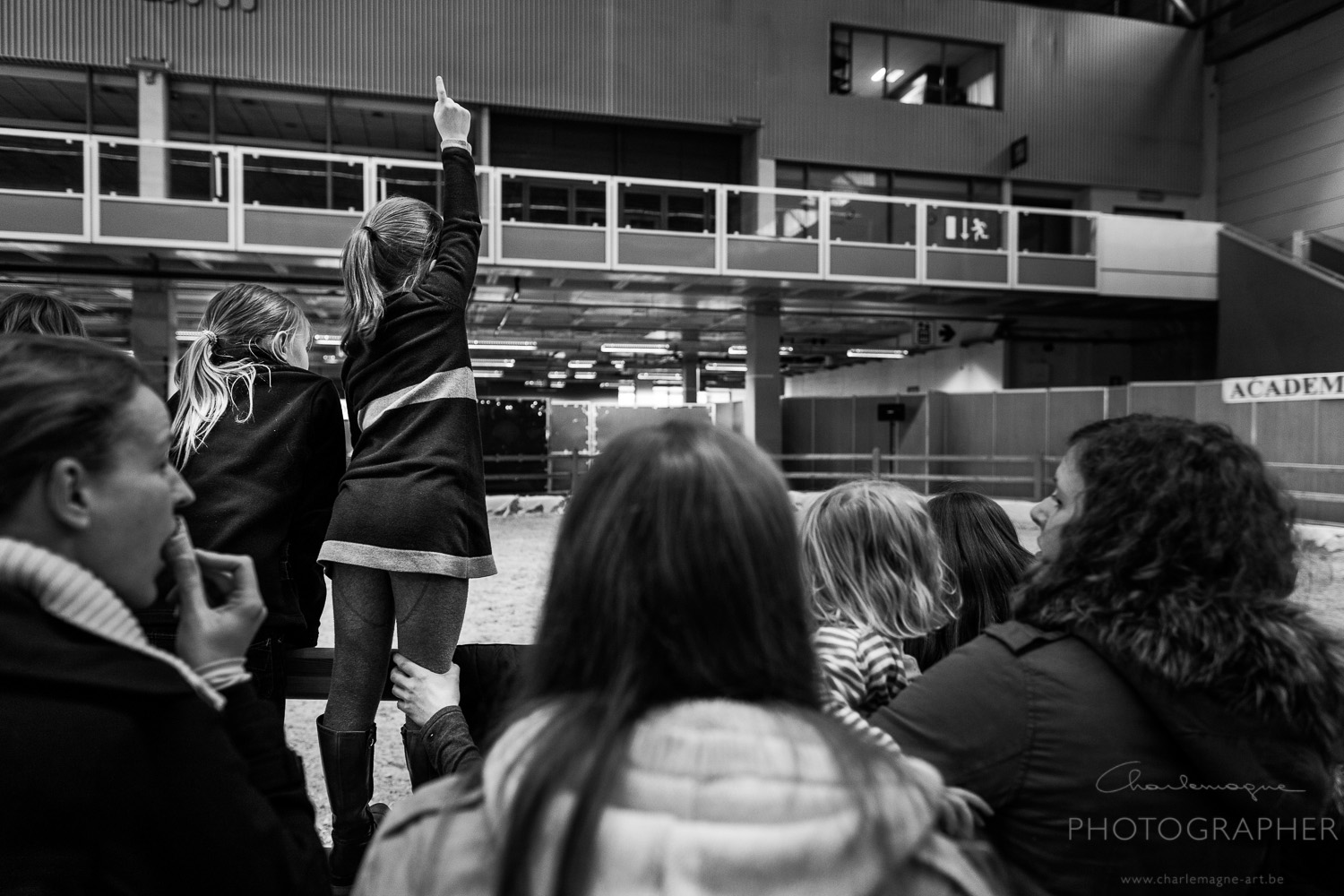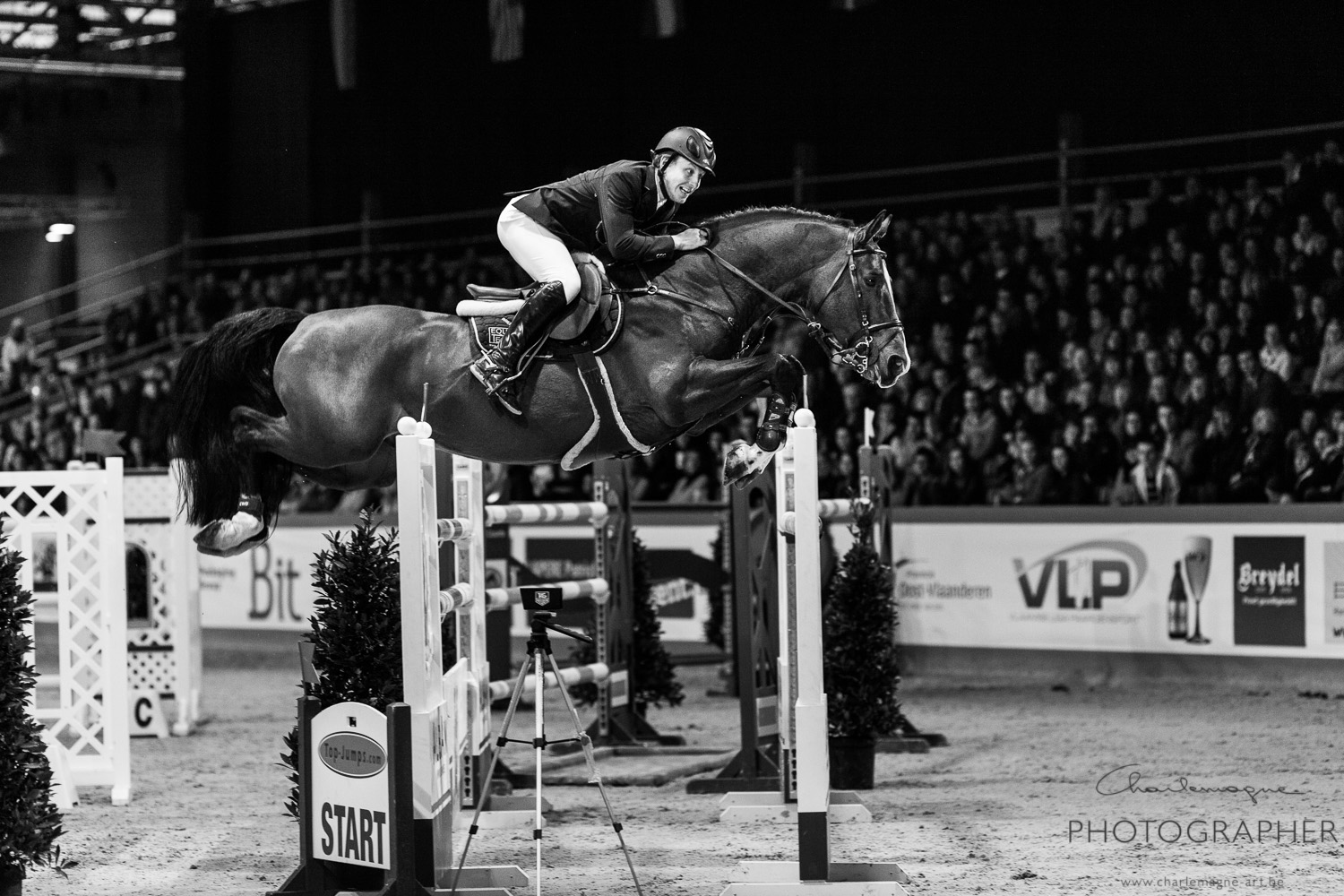 take care, and come again soon.
Ludwig